Carlyle Grade School would like to thank the PTO for handing out free RIF books to all the grade school students today!!! #prideinthetribe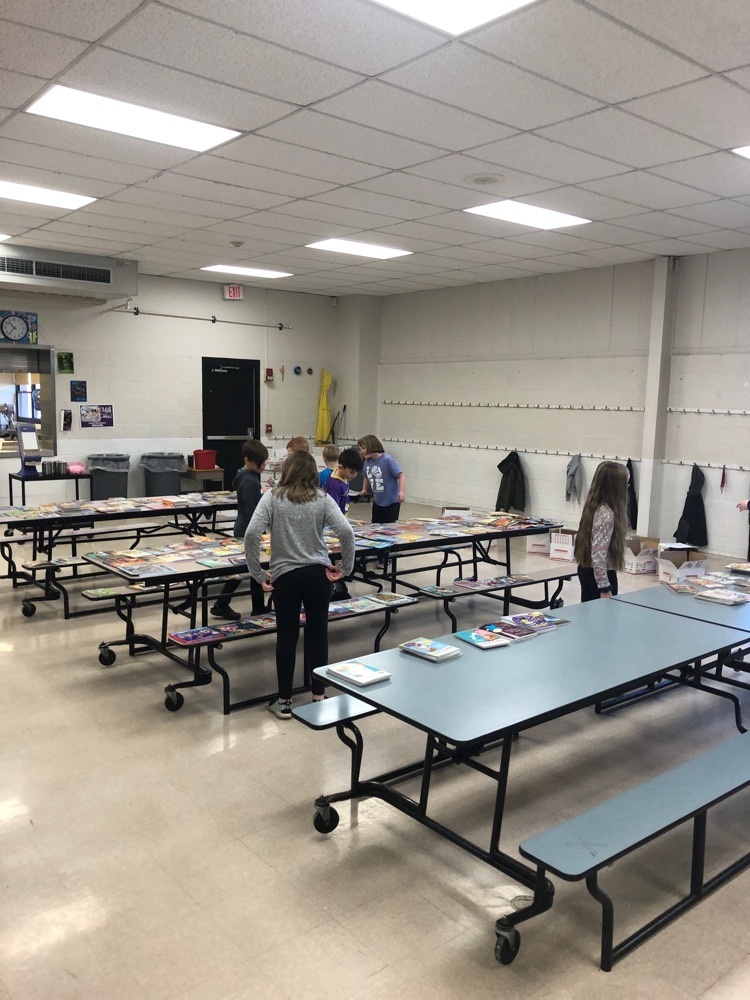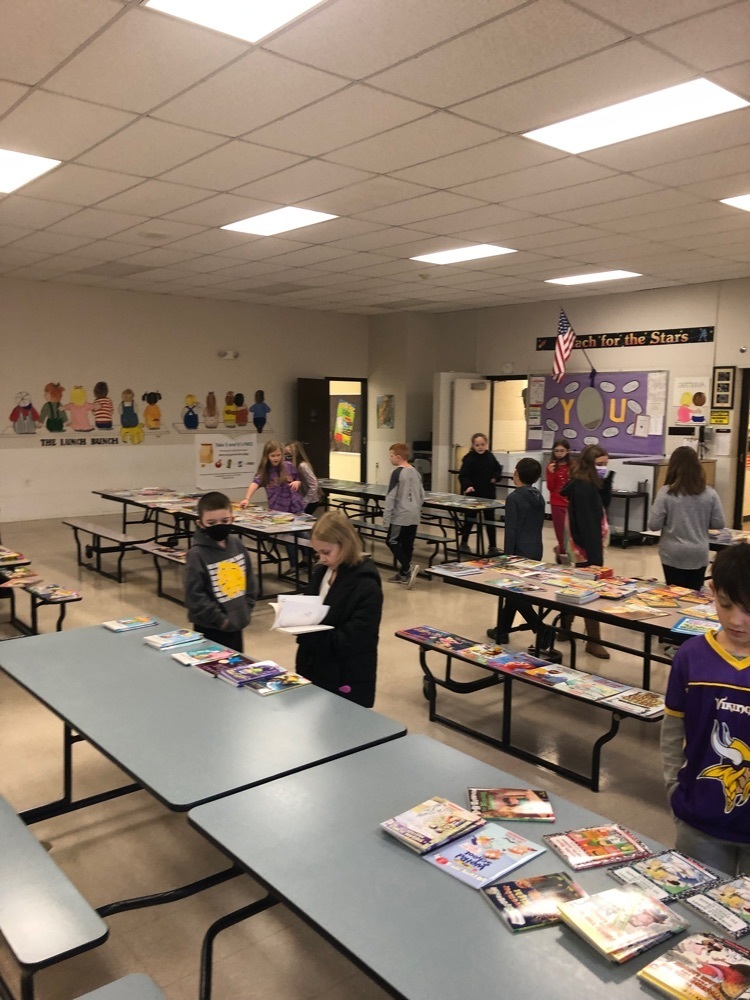 Today's 4th grade spotlight is for Ms. Morgan Hollenkamp. This is her first year teaching and she teaches language arts. She loves to bake and cook using new recipes. She has a sweet golden doodle named Murphy, who enjoys walks. She also loves to shop!! She graduated from CHS in 2017!! #prideinthetribe

We shine the spotlight today on Mrs. Paula Saatkamp, who teaches 4th grade math. She has worked for 18 years here at CGS!! She loves to spend her downtime playing golf and going on vacations. She has been married for 30 years to her husband, Kenner. They have two kids. Colten is 29 and lives in Maryland and works for the Defense Intelligence Agency. Kenzie is 27 and lives in Ohio and is studying to become a CRNA. She enjoys fishings and camping with friends and family. Her specialty is making homemade ravioli!! #prideinthetribe

Mrs. Parker's students enjoyed a classroom party. This party was planned by Mrs. Kampwerth's FBLA students and morning helpers. It was purchased by a family at the PTO fundraiser. Every student received a new shirt and enjoyed playing games, dancing, building, and creating!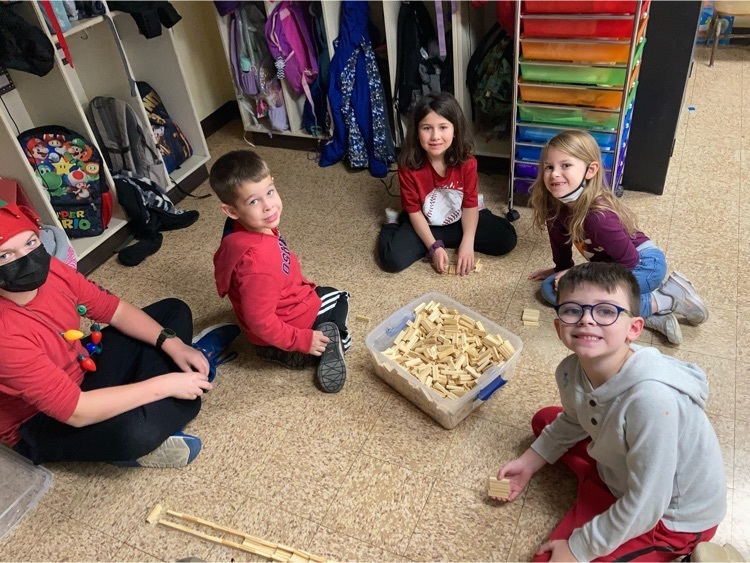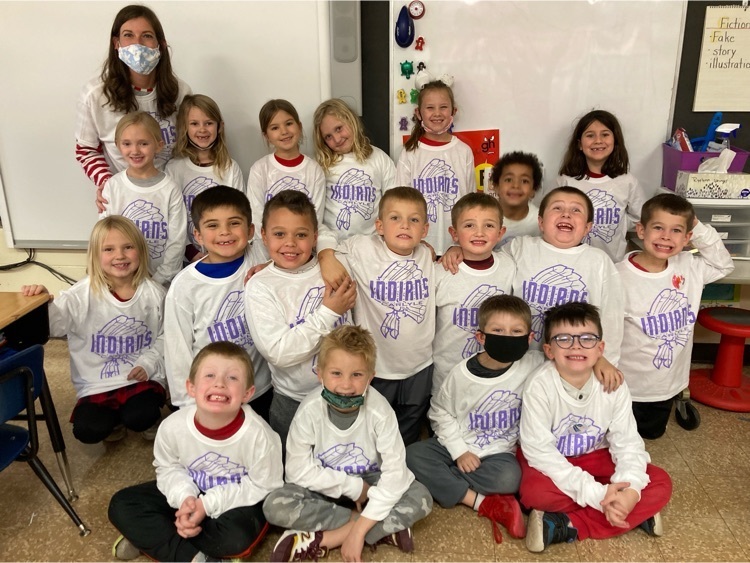 4th Grade is studying volcanoes! Today we are studying different types of lava and what kind of volcanoes they make.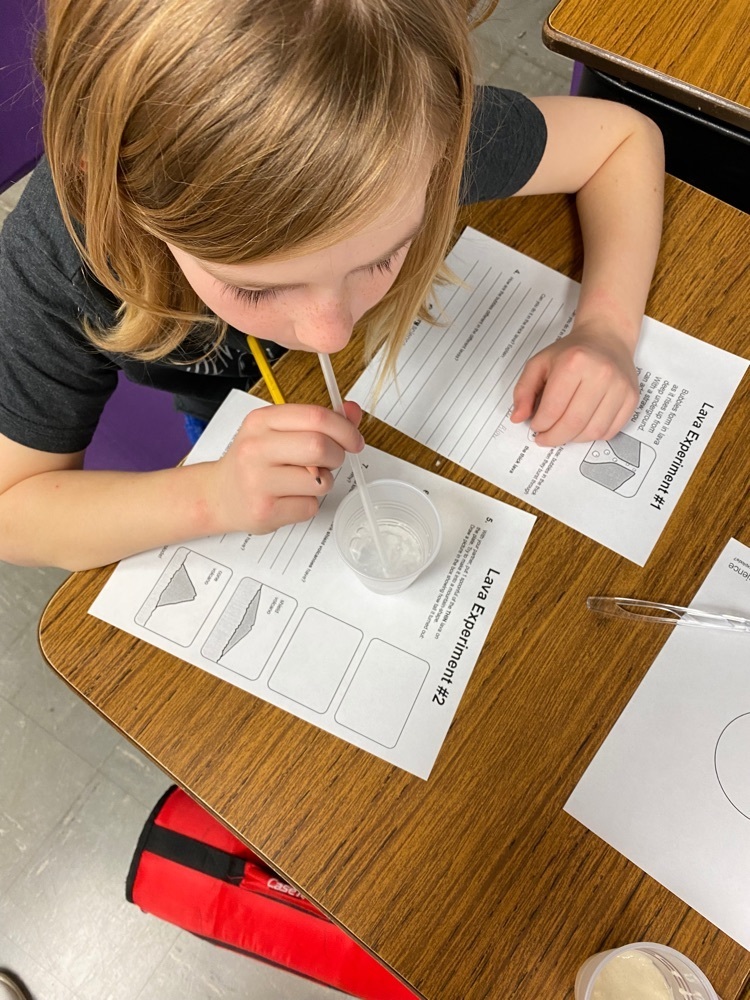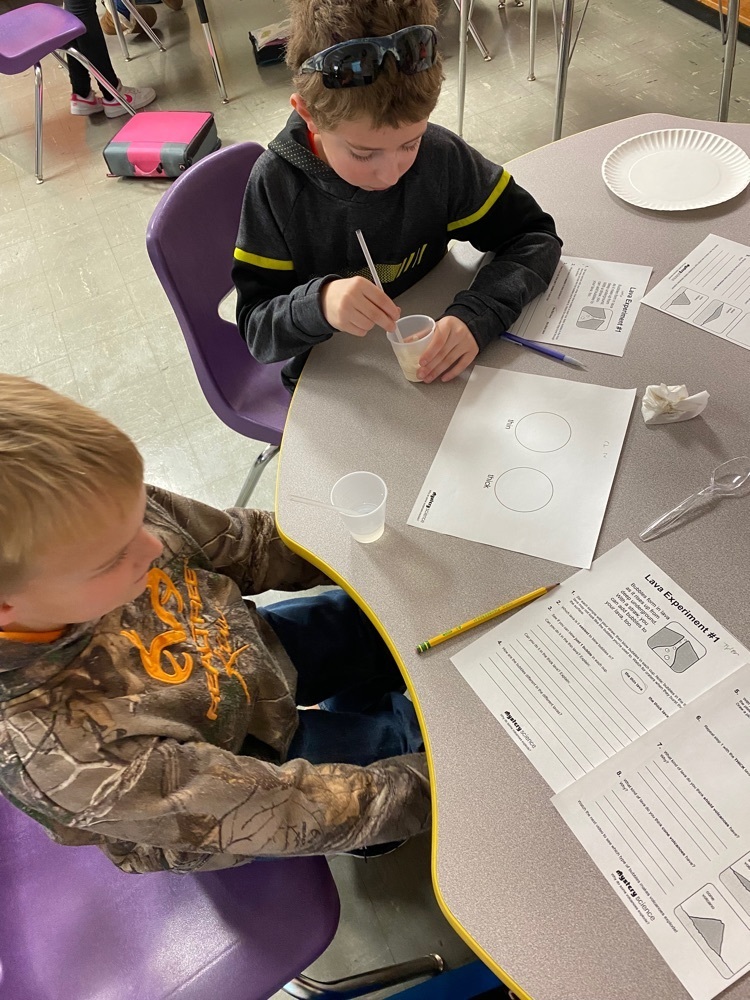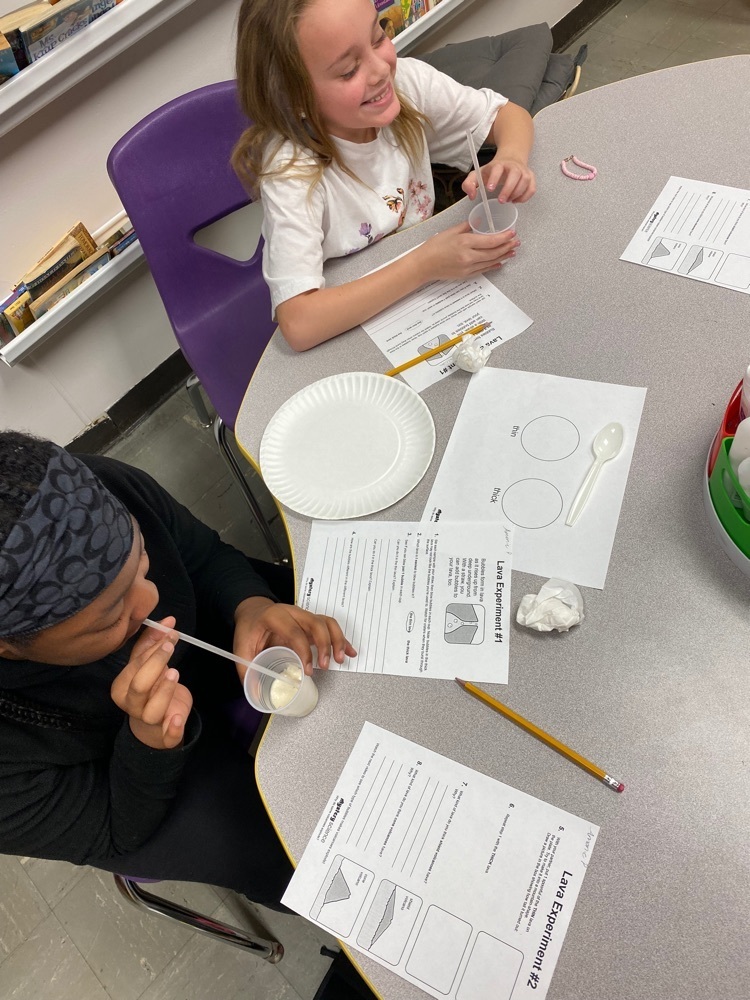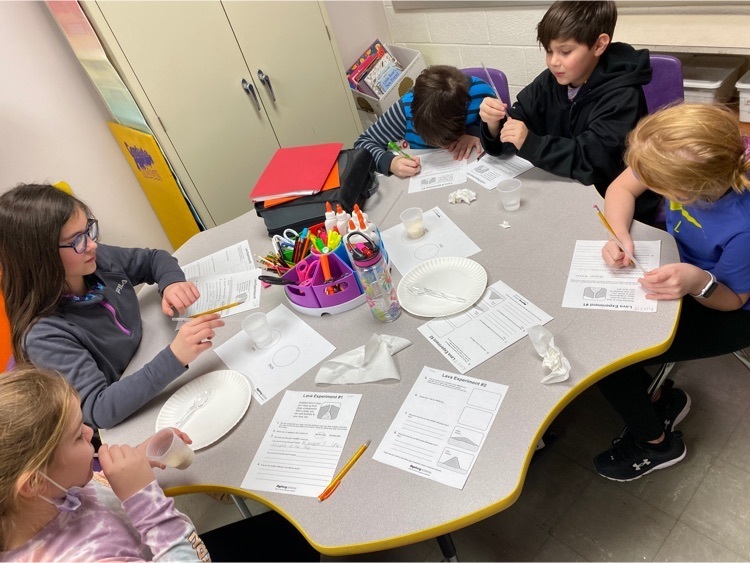 4th Grade is studying volcanoes! Today we are studying different types of lava and what kind of volcanoes they make.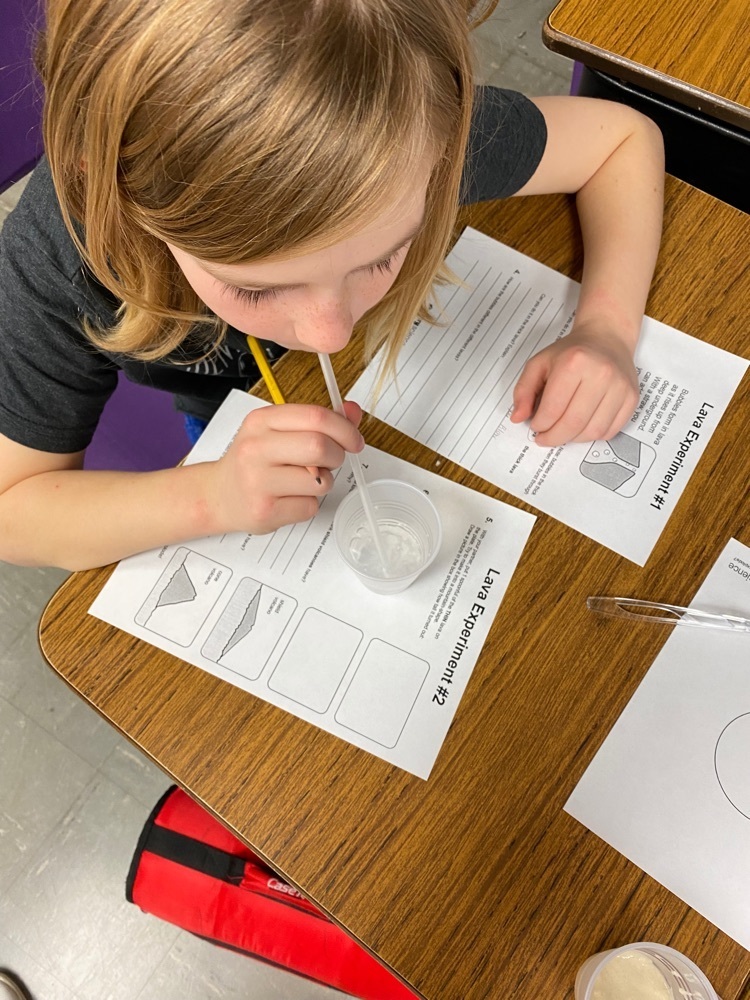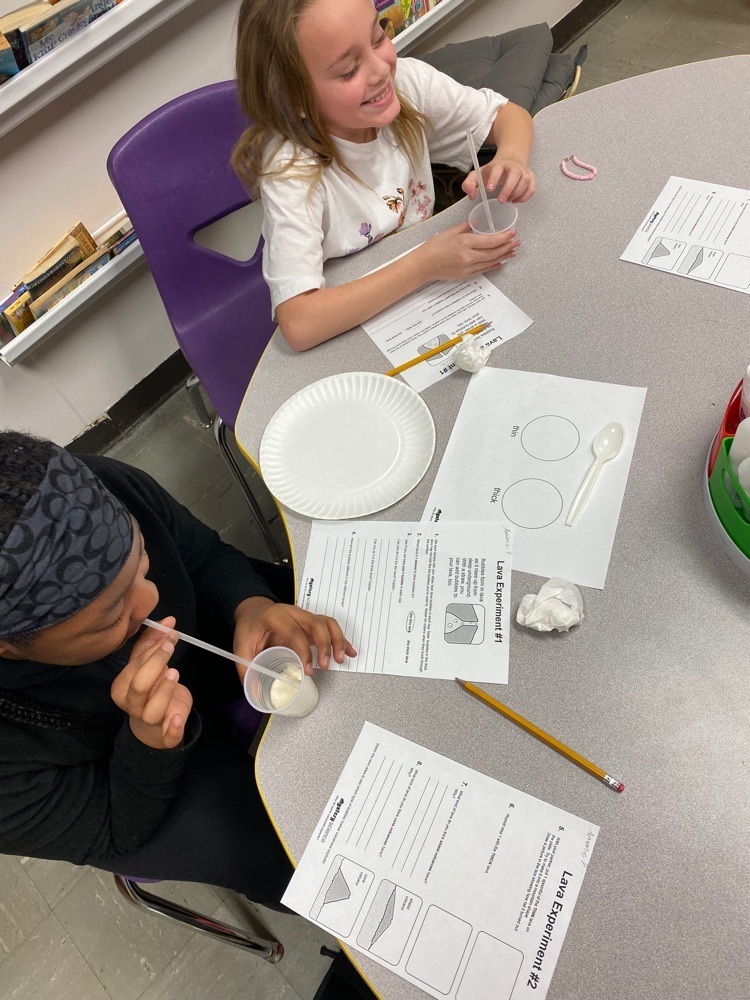 The spotlight today shines on Mrs. Jolyn Wreath. This is her 7th year teaching here at CGS. She teaches 4th grade reading. She loves to play outside and go to sporting events. Her husband's name is Zachary and they've been married for 4 years. They have 2 sons. Camden is 10 and Colt is 2. They also have one daughter,named Colbie, and she is 6 months old. She is a 3rd generation Indian and graduated from CHS in 2009. Her sister, Ms. Alexander, also works at CGS. Her favorite food is tacos and can be found weekly eating at Guzman's with her family!! #prideinthetribe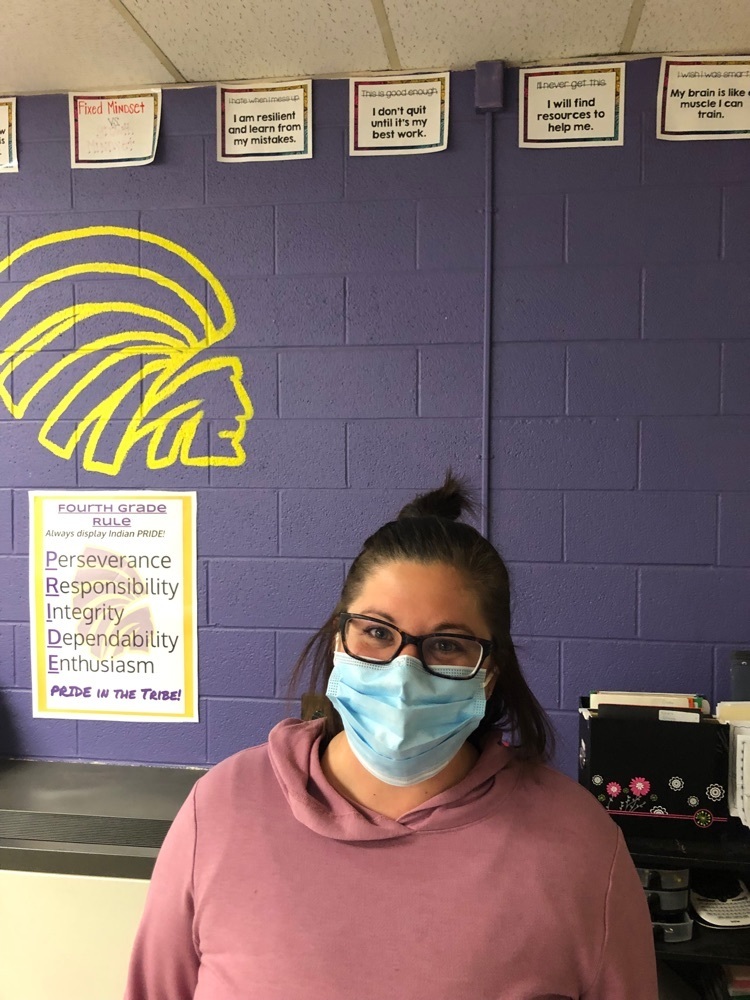 This week's grade level spotlight here at CGS is the 4th grade. The teachers include Ms. Morgan Hollenkamp, Mrs. Jolyn Wreath, and Mrs. Paula Saatkamp. We appreciate everything they do for their students. Learn more about each teacher in the days ahead.

Our spotlight shines today on Ms. Jamie Alexander. This is her 3rd year teaching and she teaches first grade. She enjoys spending time with her friends and family. She loves to read, shop, and travel. She also enjoys help coaching our district's softball teams. She loves that she has such a huge, supportive family. She is fortunate to be an aunt to 8 nieces and nephews. They are her favorite people to spend time with!! She is a Carlyle School District alumni. She loves representing the purple and gold and has so much pride in our tribe!!!! #prideinthetribe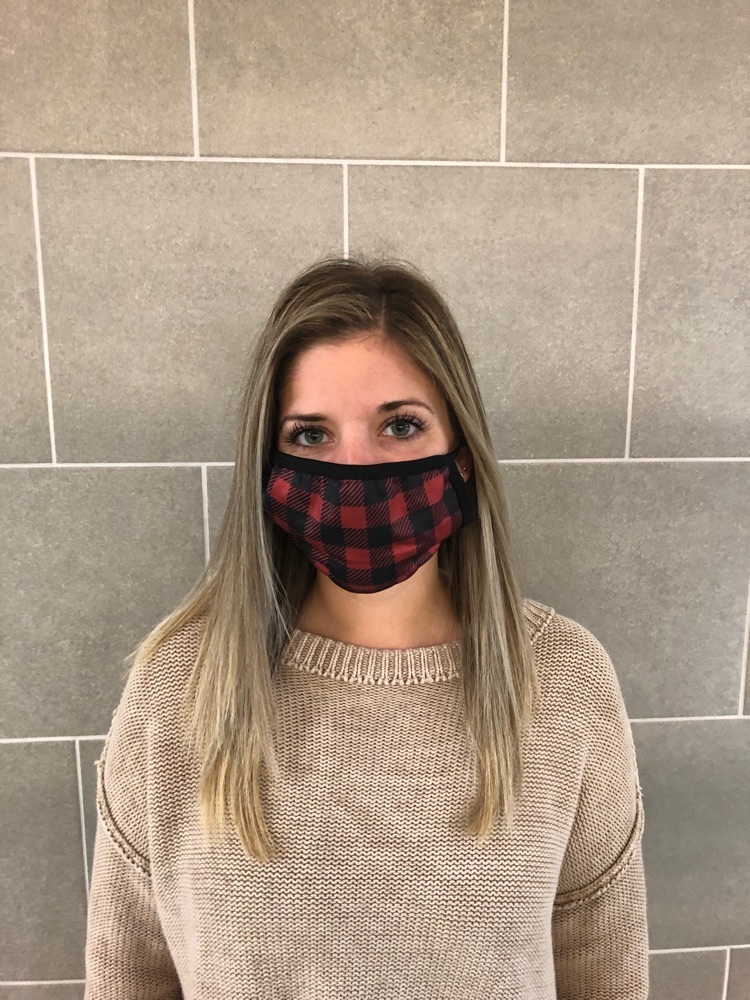 Today's spotlight is Mrs. Amy Wademan. She teaches 1st grade and this is her 14th year in education. She taught 10 years in Centralia and 4 here at CGS. She loves spending her off time watching her kids play their sporting events. Her husband's name is Ben and they've been married for 19 years. The have 2 kids. Conner is a junior and Carlie is a sophomore at CHS. She is a Carlyle alumni and loves teaching 1st grade with her niece Mrs. Parker!! #prideinthetribe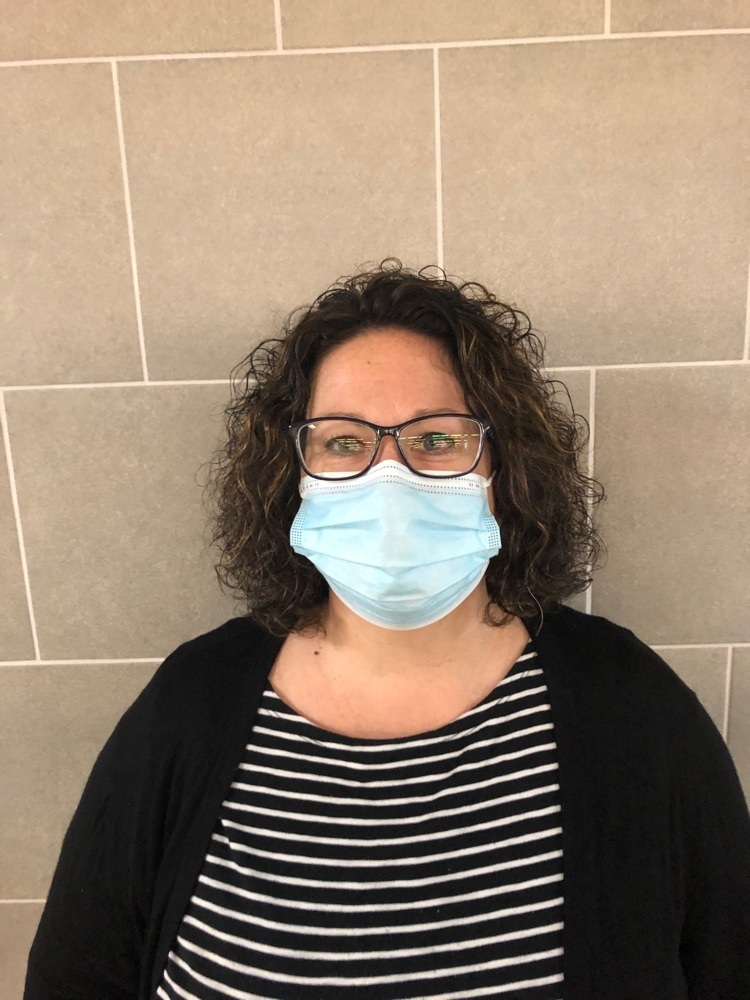 Today we shine the spotlight on Mrs. Leanne Tumpach. This is her 9th year in education, but it is her first year as a teacher. She also teaches 1st grade. She loves to play darts in her downtime. She has 2 amazing daughter named Emily and Alexis. Alexis is in the Navy in Virginia with her husband Tristan. Emily is a junior in high school. She will be a first time grandma this summer!! #prideinthetribe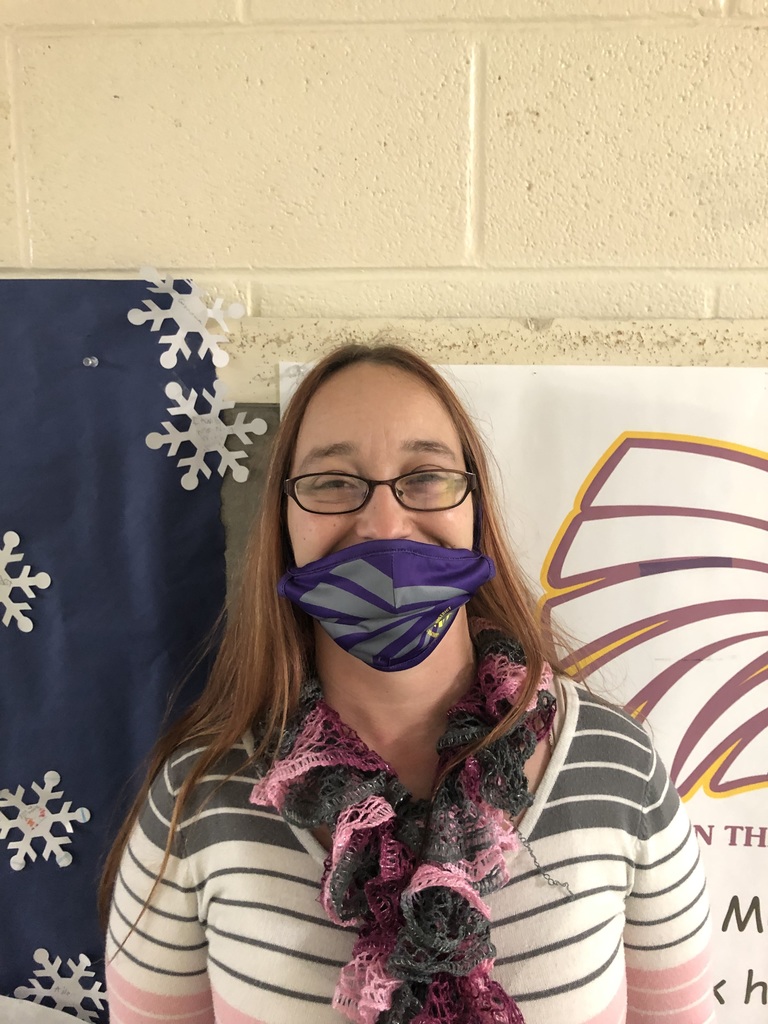 Today's spotlight will be on Mrs. Amanda Parker. She has been teaching for 10 years and is currently teaching 1st grade. She loves to travel with her family. She married Joey Parker in 2019 and they have a son named Hunter. He loves to be outside, playing with tractor, and using the vacuum. She also has a Bonus daughter, Raylynn, who is 10 and loves playing sports. She attended K - 12 here at Carlyle and has always been an INDIAN!! #prideinthetribe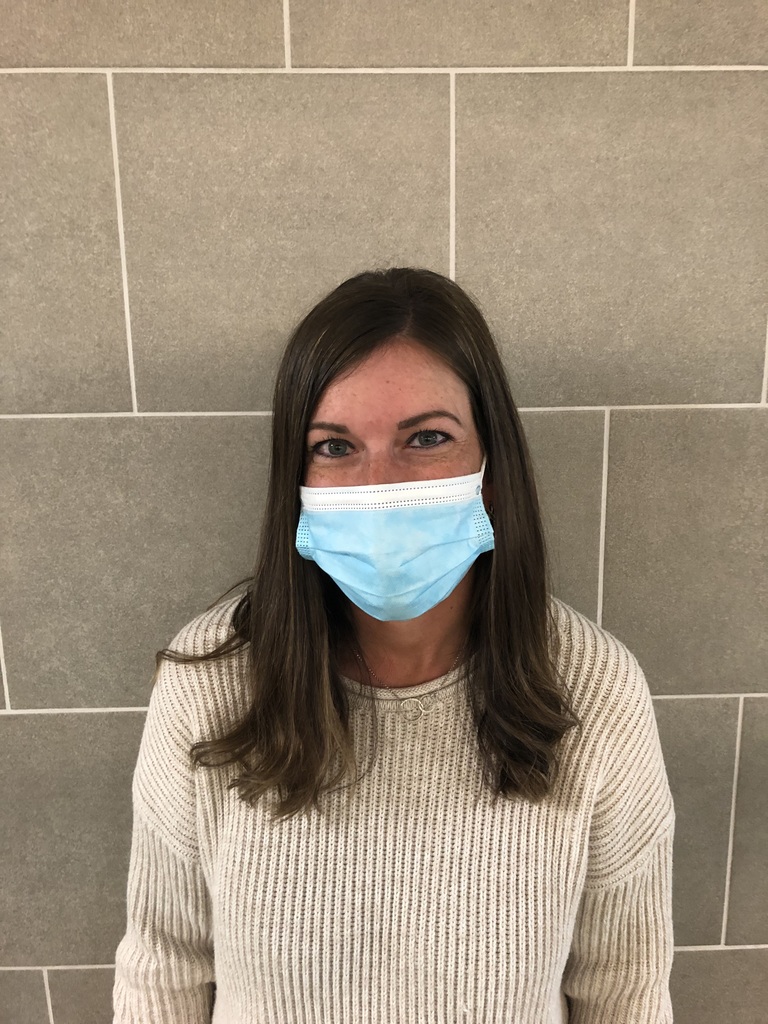 This semester we will be shining the spotlight on different staff here at the grade school!! This is our first grade staff which includes Mrs. Tumpach, Mrs. Wademan, Mrs. Parker, and Ms. Alexander. Please stay tuned for some interesting facts about each teacher the rest of the week. #prideinthetribe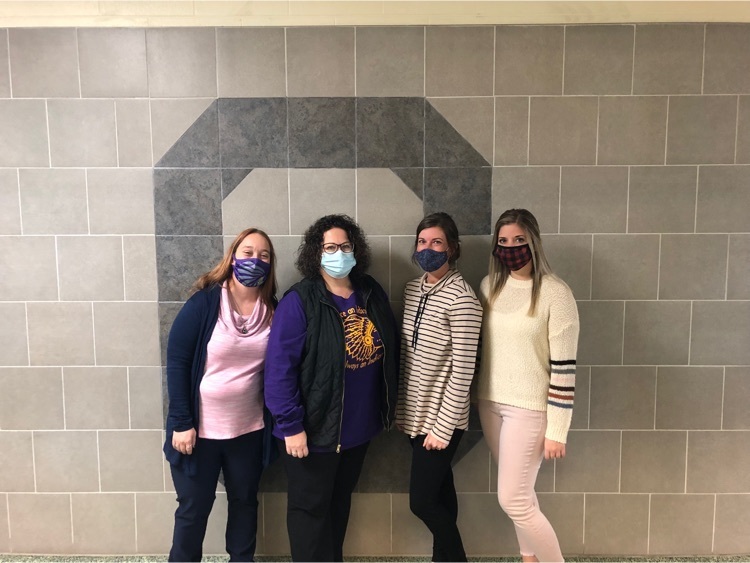 Holiday socks FTW in Ms. Hollenkamp's class this morning!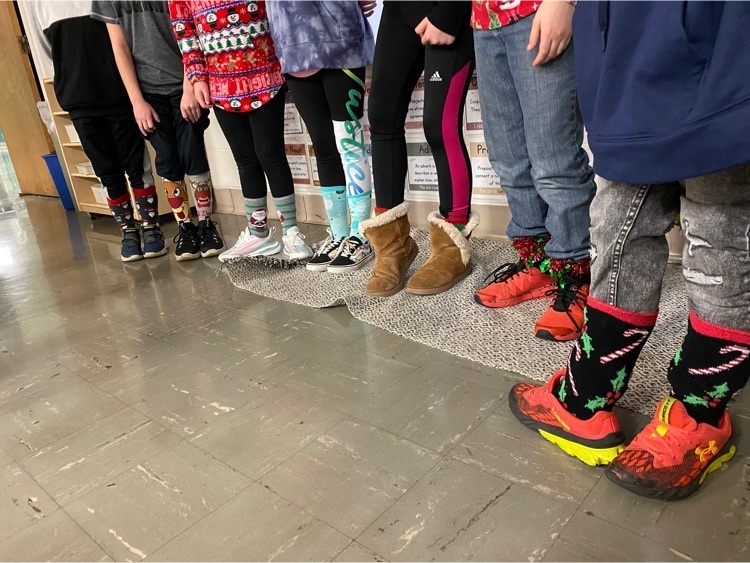 The fourth grade star student's job for the week is to raise the flags!!!! #prideinthetribe

Message from Carlyle FFA: LIVING TO SERVE. This is a line of the FFA motto that is near to our hearts and something we can always focus on in our chapter. We care for our neighbors and this definitely hits home this holiday season with the devastating events of this weekend. FFA Members & our Carlyle Tribe: If you are interested in donating items, the Carlyle FFA Chapter will have a drop off point for donated items at our Carlyle Ag Dept. Contact Ag Teacher/FFA Advisor, Courtney Ibendahl, for more information.
cibendahl@clinton.k12.il.us
. *First load will go down Thursday (12/16) afternoon. Still collecting after Thursday, but that's the first shipment. KEY ITEMS Totes & Boxes Tarps Sanitation wipes Toys Trash bags Baby supplies Blankets Water Gatorade Amazon, Walmart, Visa gift cards Caldwell Co HS Agriculture Department Carlyle High School Carlyle Jr. High School Carlyle Grade School CUSD #1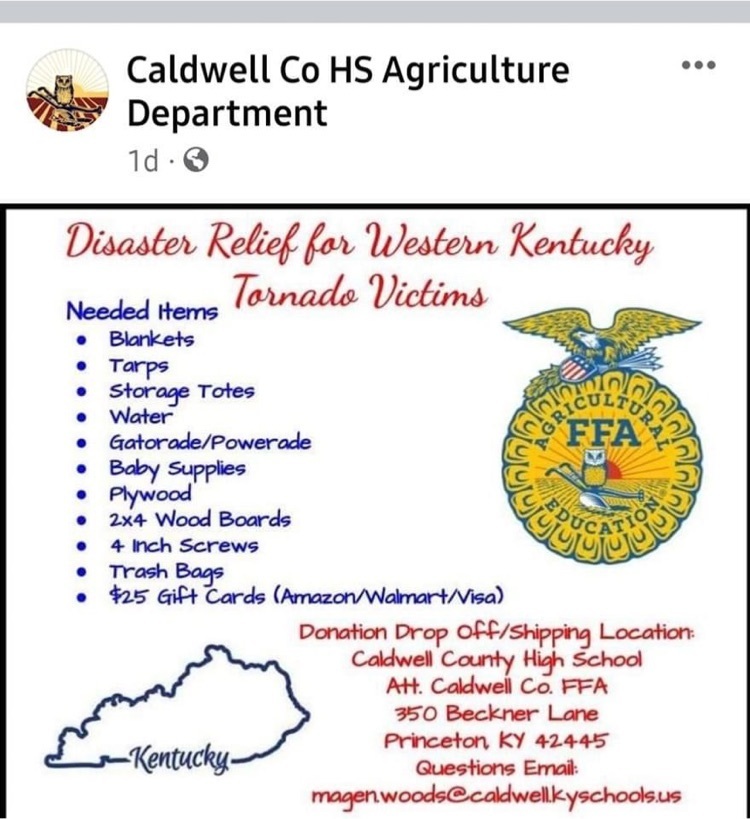 Mrs. Nave's science students were given a tough challenge today - Invent a magnetic lock. The first picture shows the supplies they were given. There was some very creative thinking happening! They also learned the importance of never giving up.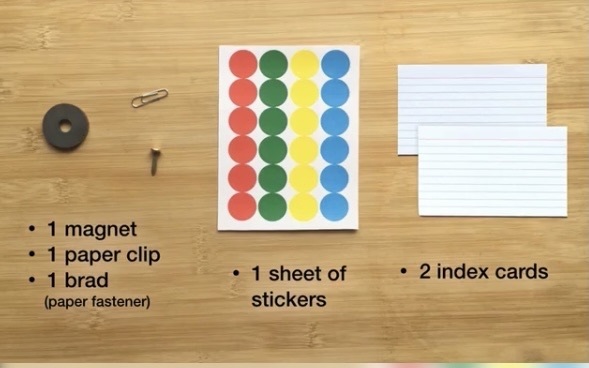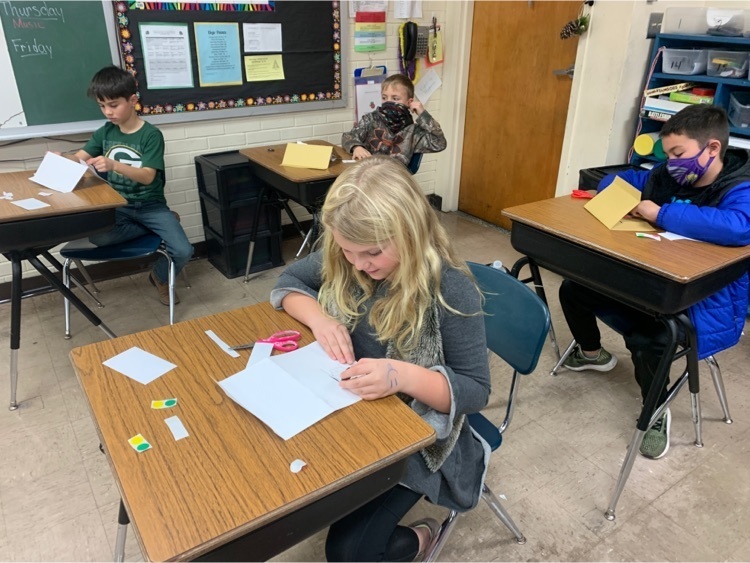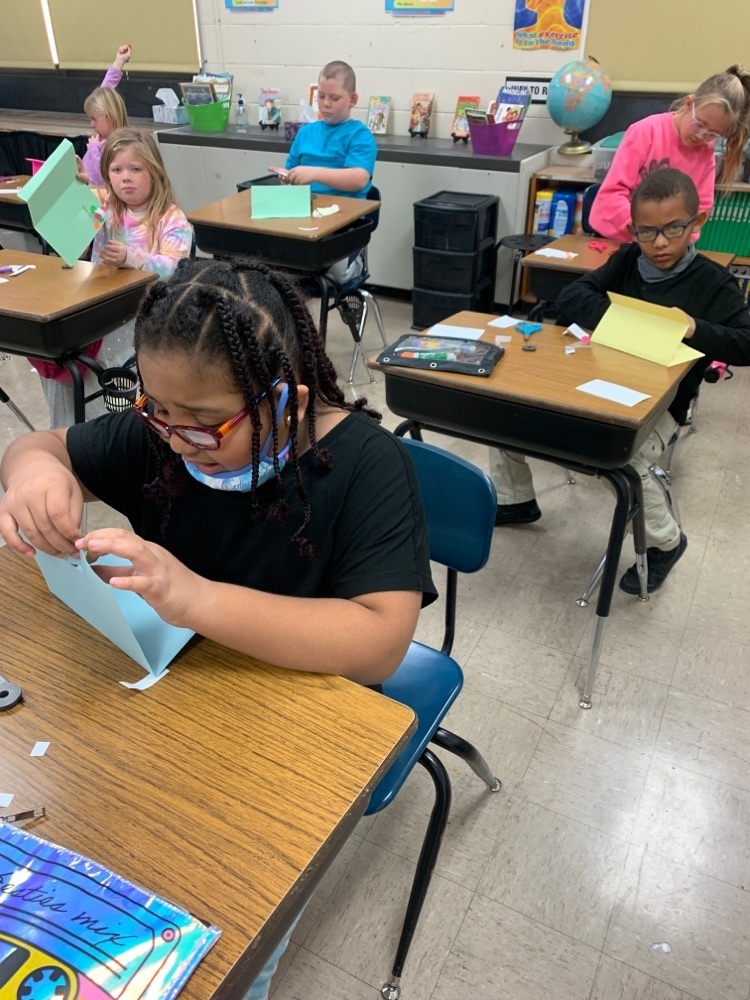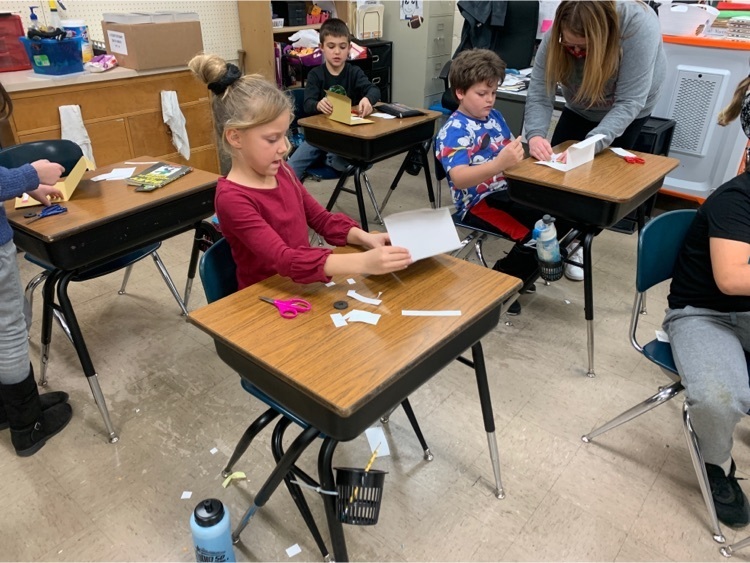 With the last week before our winter break, the grade school will be having dress up days all week!! #prideinthetribe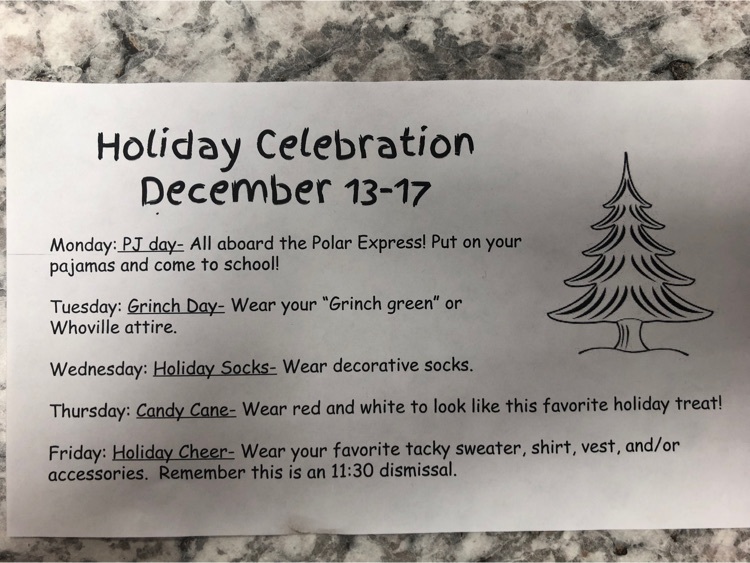 Congratulations to the December Star Students! KDG - Easten, 1st Grade - Hannah, 2nd Grade - Logan, 3rd Grade - Bennett and 4th Grade - Gavin.