Ms. Hollenkamp's class is taking their editing assessment today. To celebrate everyone finishing, they got to have a 30 second dance party!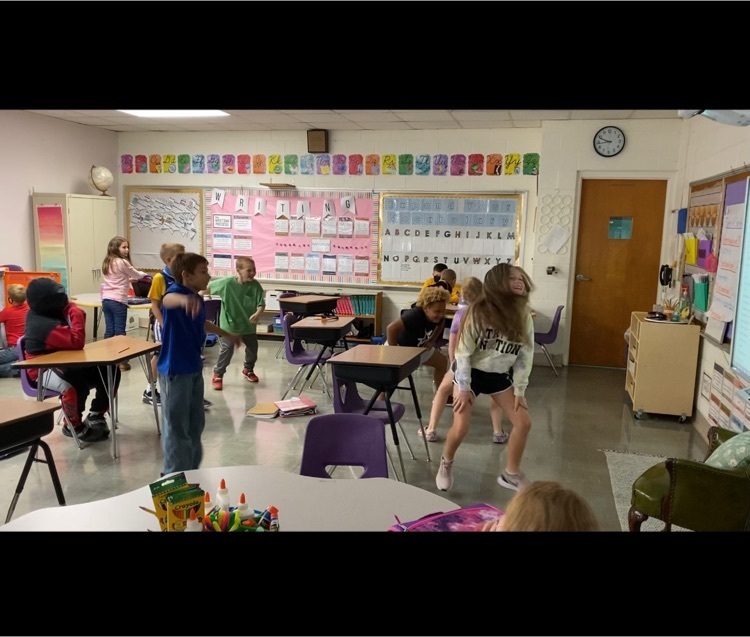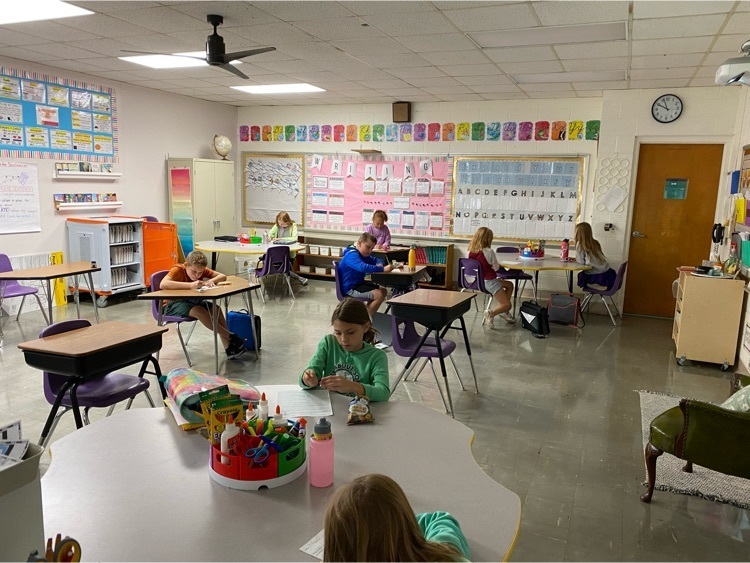 Mrs. Nave's science students have been learning about weather. This week they have been creating models and designing "wind proof" houses. Here are a few of our future construction engineers at work.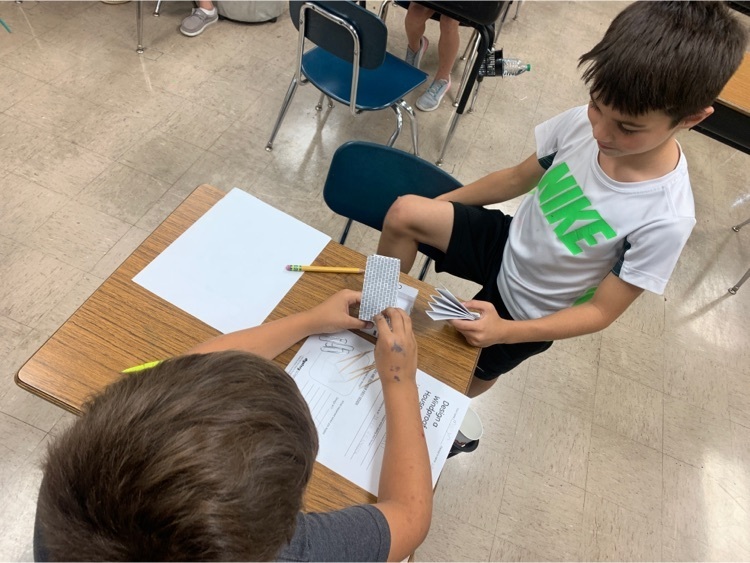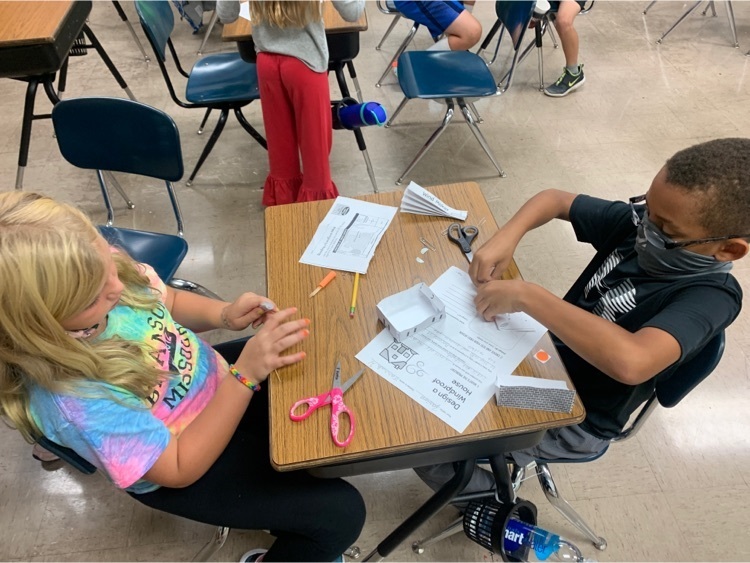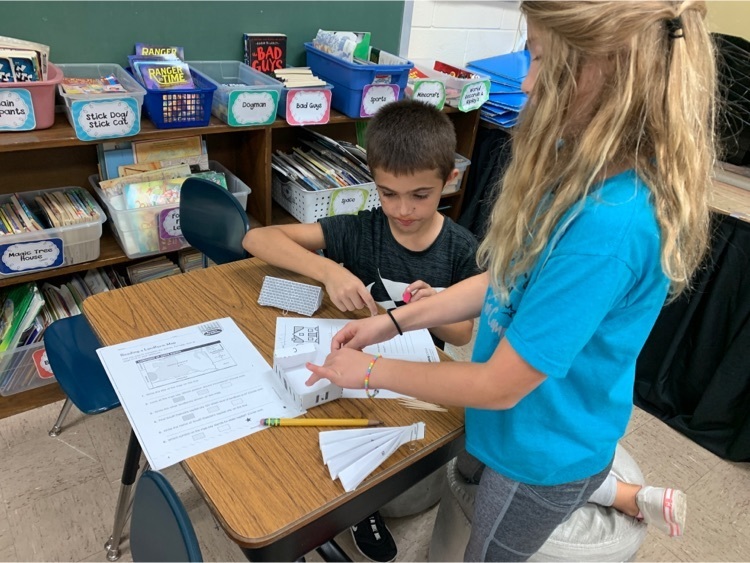 Please share
Kids working hard in first grade.

Good evening, The issue with the PowerSchool parent login information has been resolved. If you did not originally receive an email verification, you should have received it today. Thank you again for your patience as PowerSchool corrected the problem.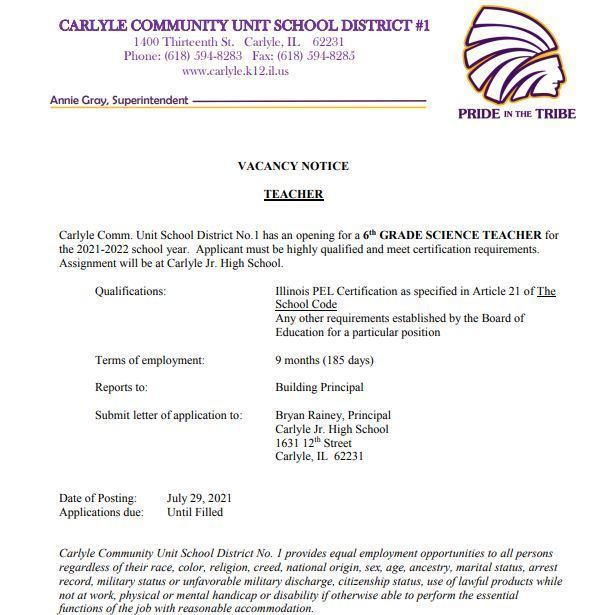 Good evening, We have been notified by several parents that they are not receiving the verification email when trying to set up their accounts in PowerSchool (our new Student Information System). We have notified PowerSchool of the issue. PowerSchool is currently working to resolve the problem. We will notify parents once the issue has been resolved. Thank you for letting us know and for your patience with this matter. Have a good weekend!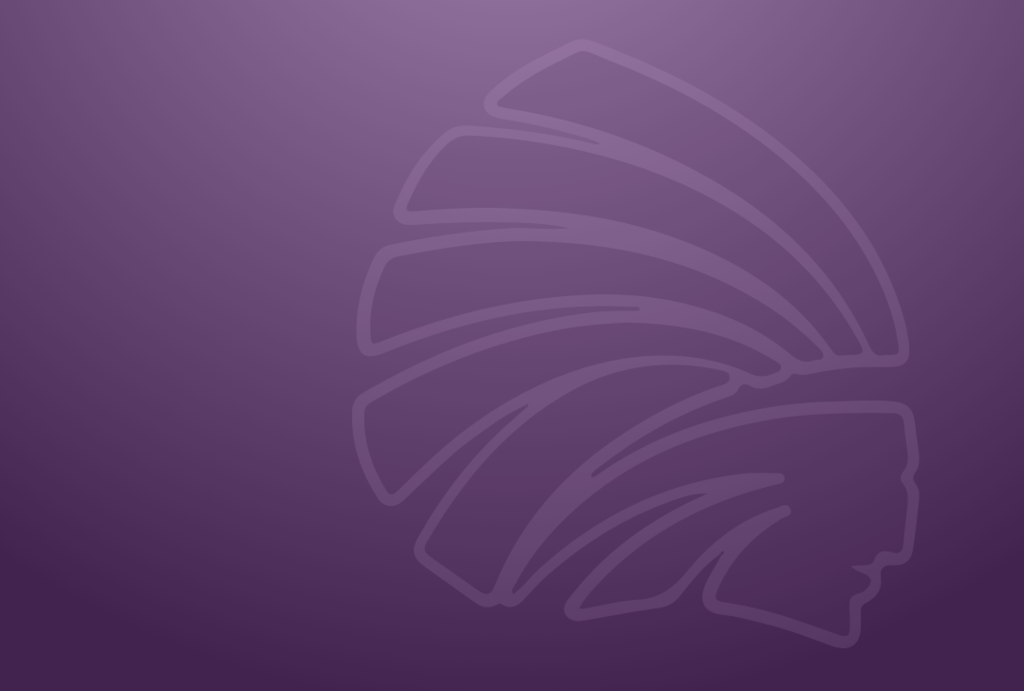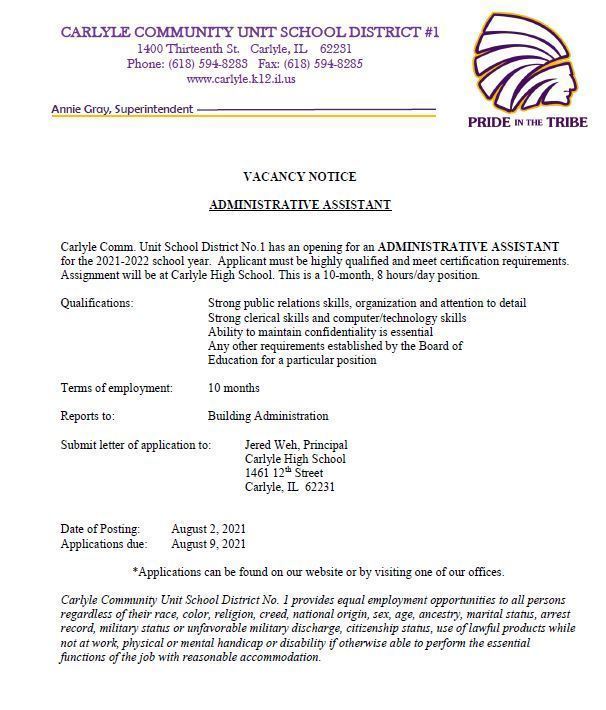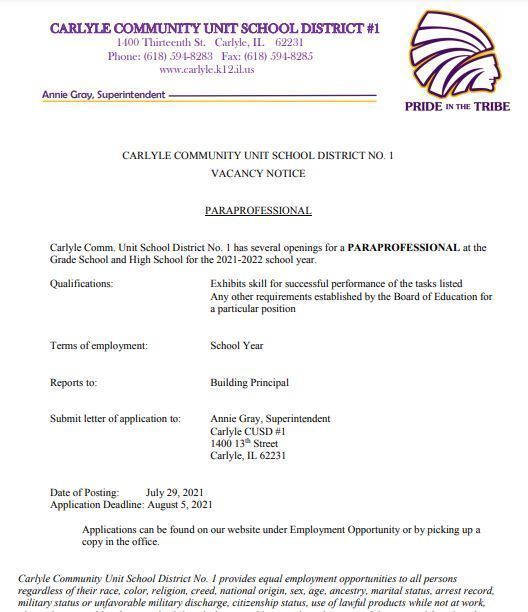 Carlyle Grade School Open House will be on Wednesday, August 11th. If your last name ends in A - M, you can come from 5:30 - 6:15. If your name ends in N - Z, please come from 6:15 - 7:00. This is a time to come meet your teacher and drop off all your supplies. Other Reminders: First day of student attendance - Monday, August 16th School Pictures - Thursday, September 9th (grades 2, 3, 4) School Pictures - Friday, September 10th (grades EC, K, 1)
For anyone looking to work at an AMAZING school district; we are still looking to fill the following positions: High School Science Teacher, Bus Driver, Coaches and a Board of Education Treasurer. More information can be found on our website at
https://www.carlyle.k12.il.us/page/employment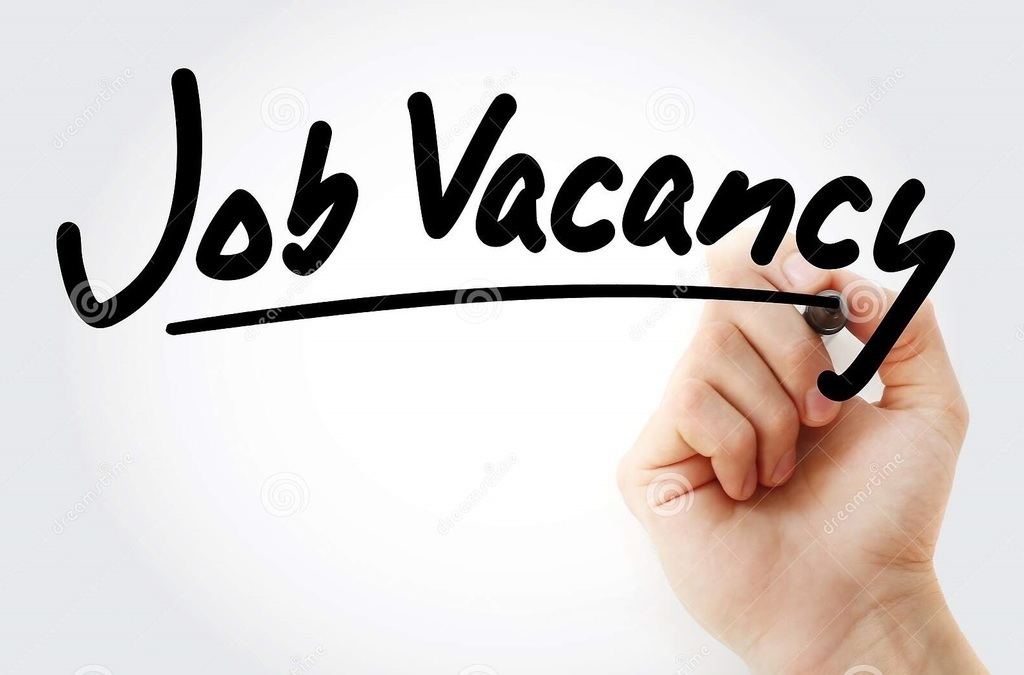 Our Return to School Plan can be found at the link below. We will continue to monitor the situation. We will communicate any changes and additional information in the weeks to come.
https://5il.co/vxcj
Carlyle Community Unit #1 Schools are pleased to hear that various government agencies have recognized local decisions are best made by local schools. The Carlyle Board of Education will be voting on the following proposal guidelines at the July 21st regular meeting for the 2021-22 school year: -Mask wearing will be optional for all students and staff. -We recognize that healthcare decisions are that of parents in consultation with their doctors, and therefore we will not be requiring vaccinations for students and staff. -No in-school COVID-19 testing will be conducted. Please recognize that we are constructing the full verbiage of our plan. Contact tracing and quarantine due to COVID-19 exposure will be a cooperative effort with the Clinton County Health Department. Continued cleaning and sanitizing of the school buildings will remain as we have the last year. We look forward to sharing the full scope of our plan as it becomes complete, but we wanted to share these guidelines with our community as soon as we felt comfortable with the information that the school leadership has been studying.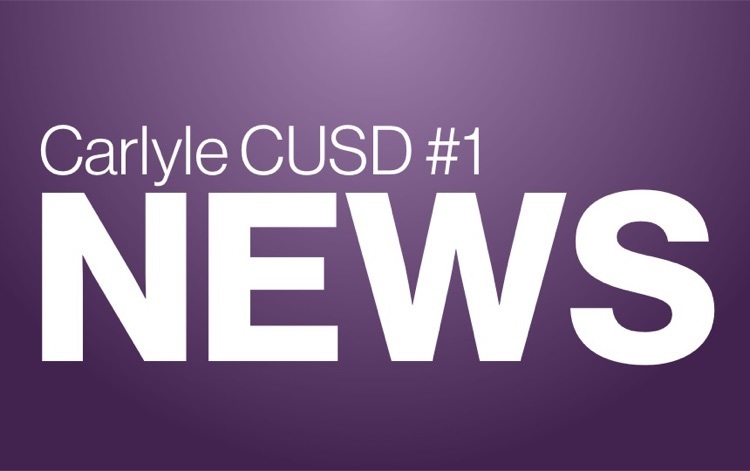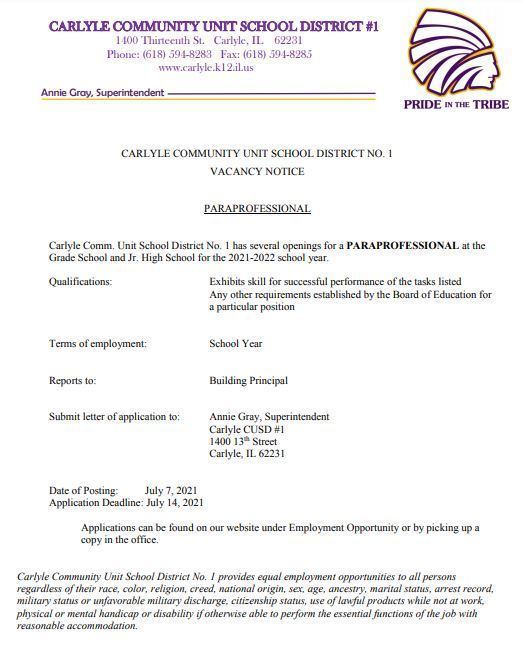 Did you know our schools are on Twitter? You can follow us at Carlyle Grade School-@carlyle_grade; Carlyle Jr. High- @carlyle_jrhigh and Carlyle High School- @carlyle_high
Please see our updated list of vacancies: We are still seeking applicants for several coaching positions, High School Science, Board Treasurer and a custodian at the Grade School. Come be a part of our team! #prideinthetribe
https://www.carlyle.k12.il.us/page/employment