Miss Alexander's class enjoyed their egg hunt!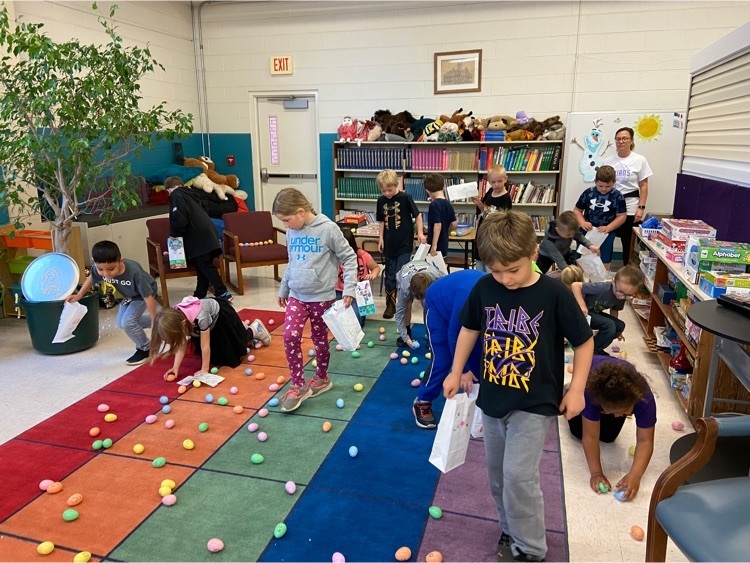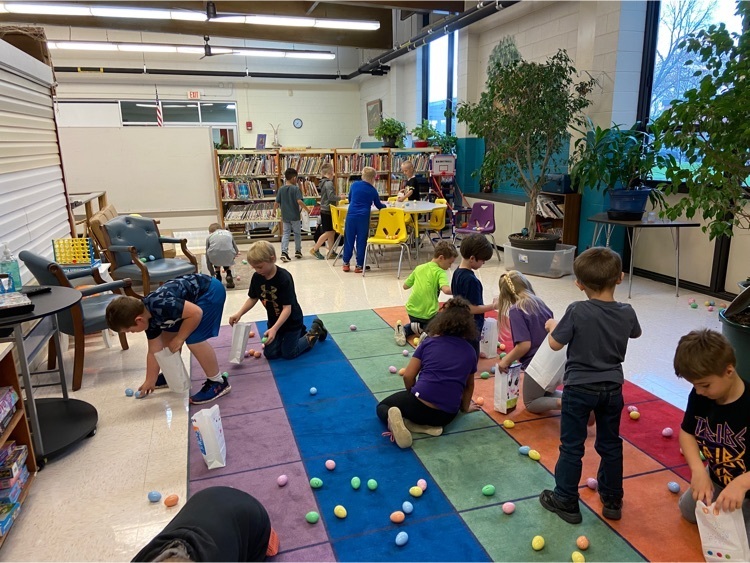 Thanks to all second grade parents who helped by making our landform unit a success!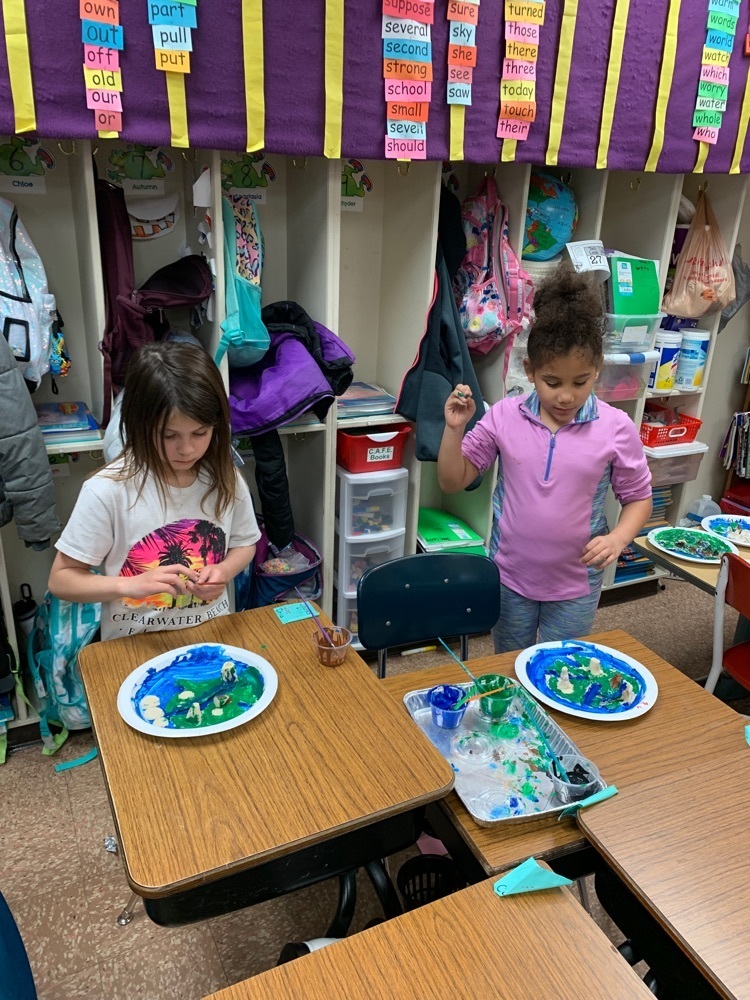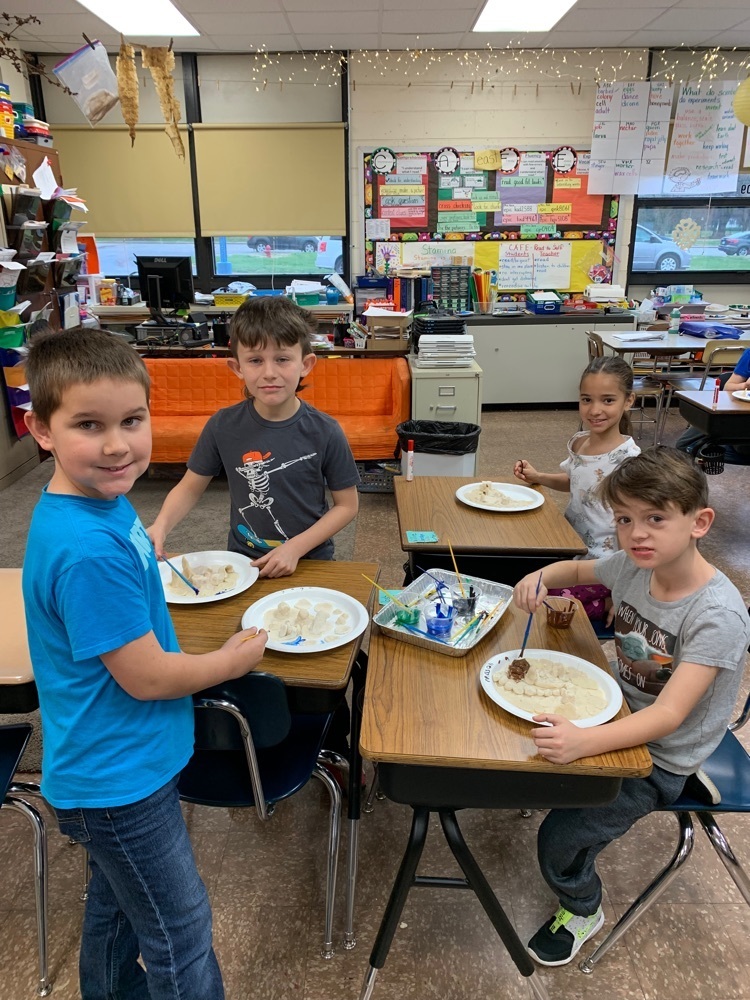 The Kindergarteners enjoyed playing outside with bubble wands for "B" day. Thanks to "First Assembly of God" church for purchasing a wand for each child! The kids had a blast!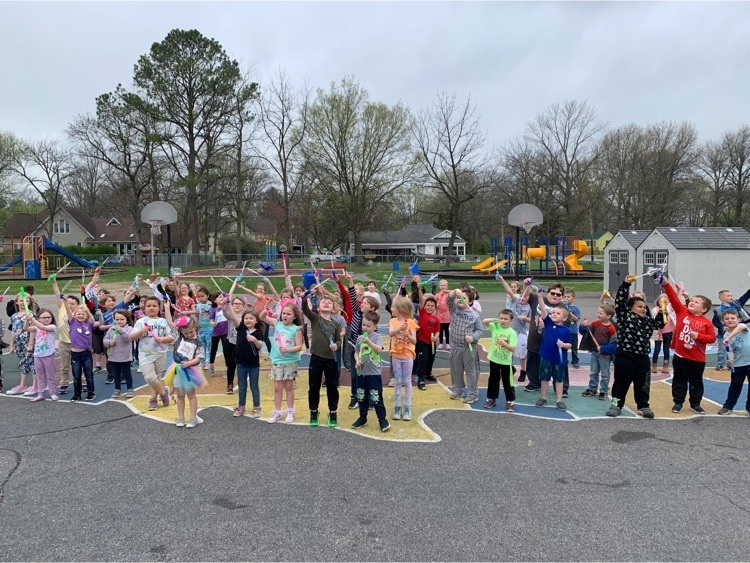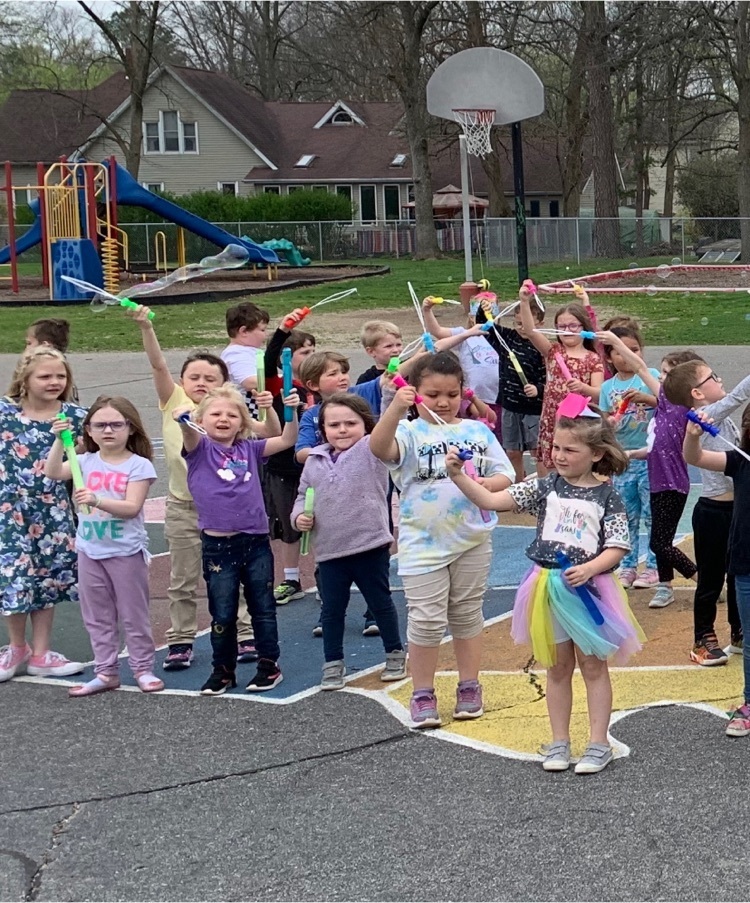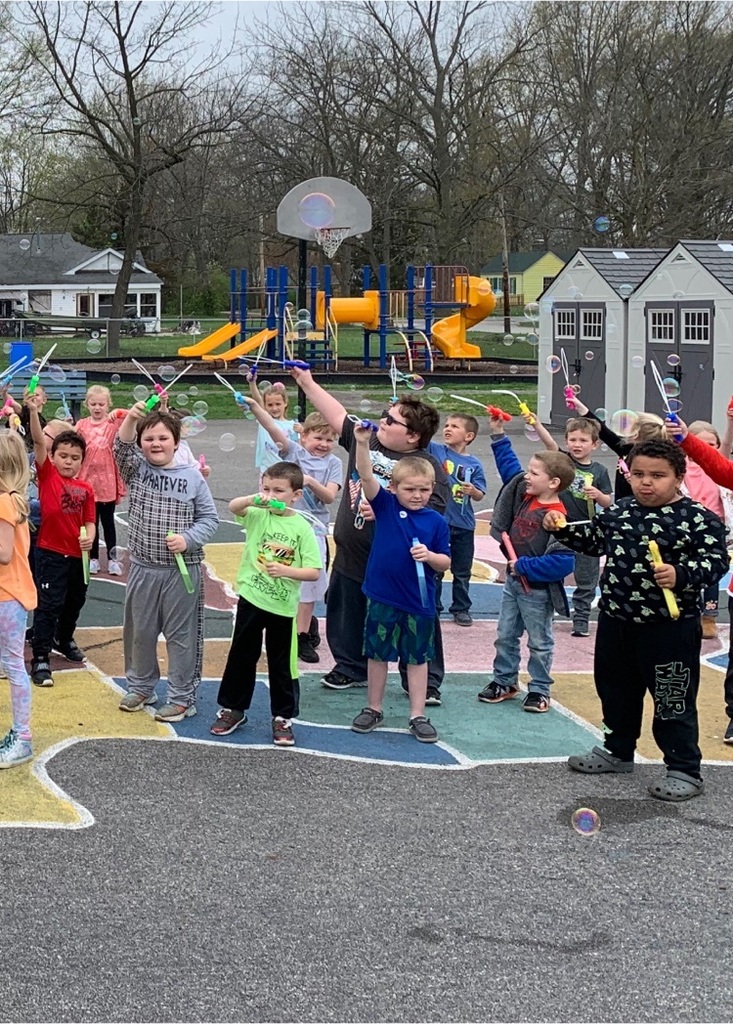 Mrs. Edwards's class has been having lots of this week with many egg games!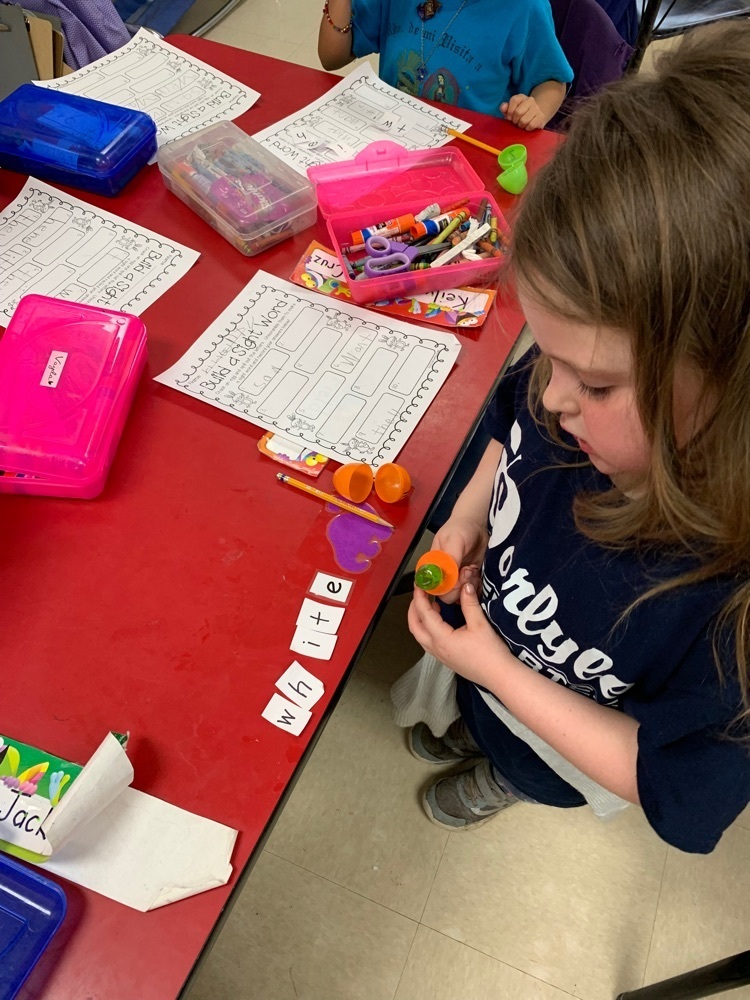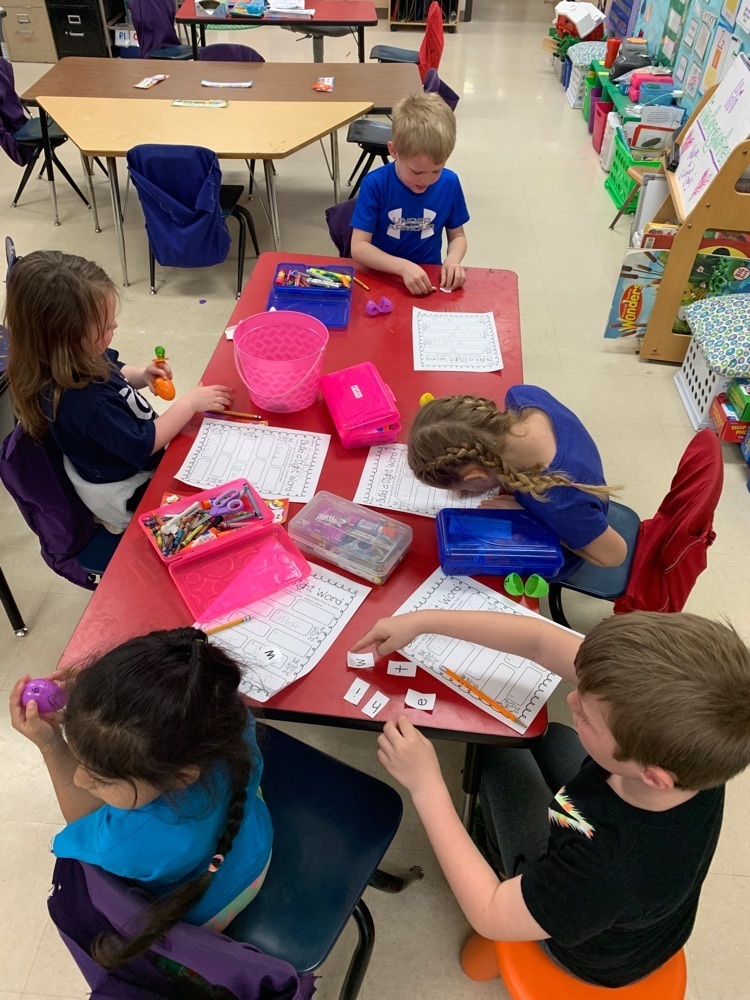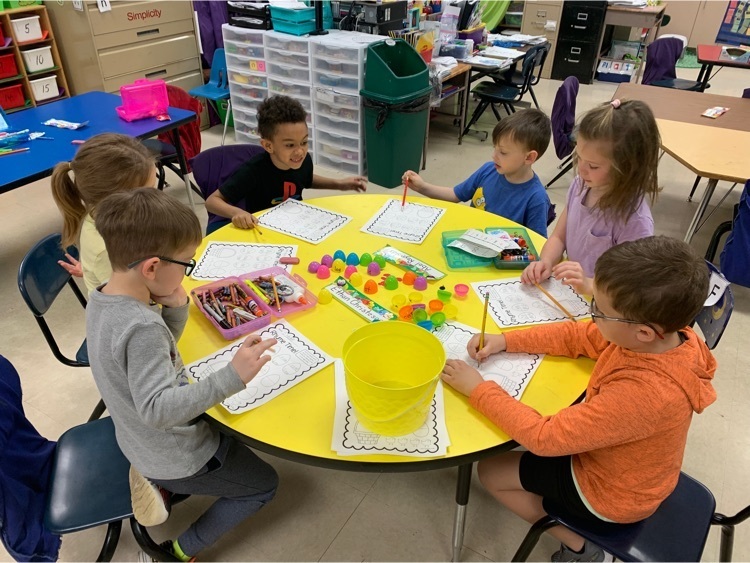 In Mrs Price's class we decorated eggs and taped them to our chairs. We had to be careful and take good care of our eggs. This morning baby chicks hatched from our eggs.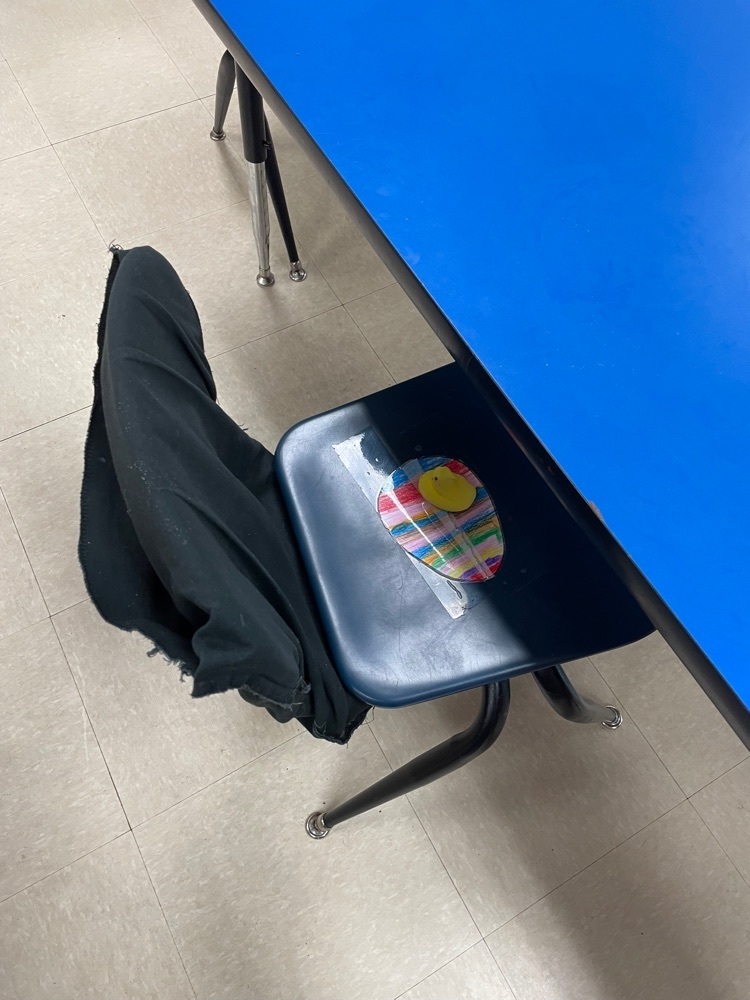 Mrs.Edwards' class has been working on sitting nicely in their seats with a decorated easter egg taped in their chairs. Today their egg hatched and we got to eat peep chicks!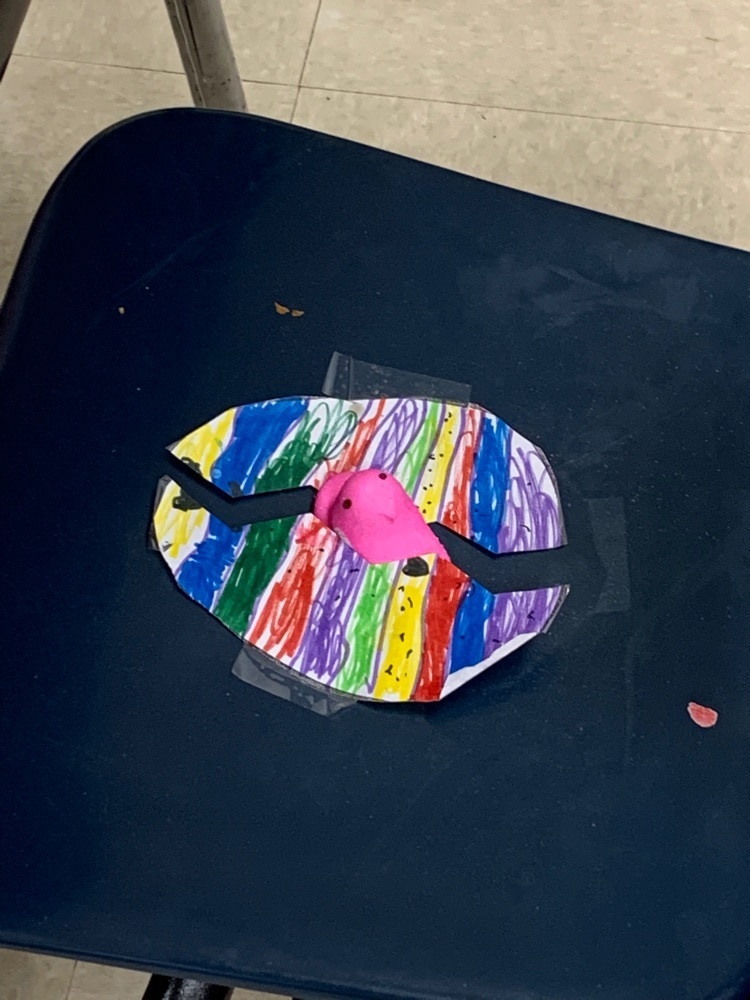 A great way to start the break!!! These boys were given Caught Being Awards for doing great things!!!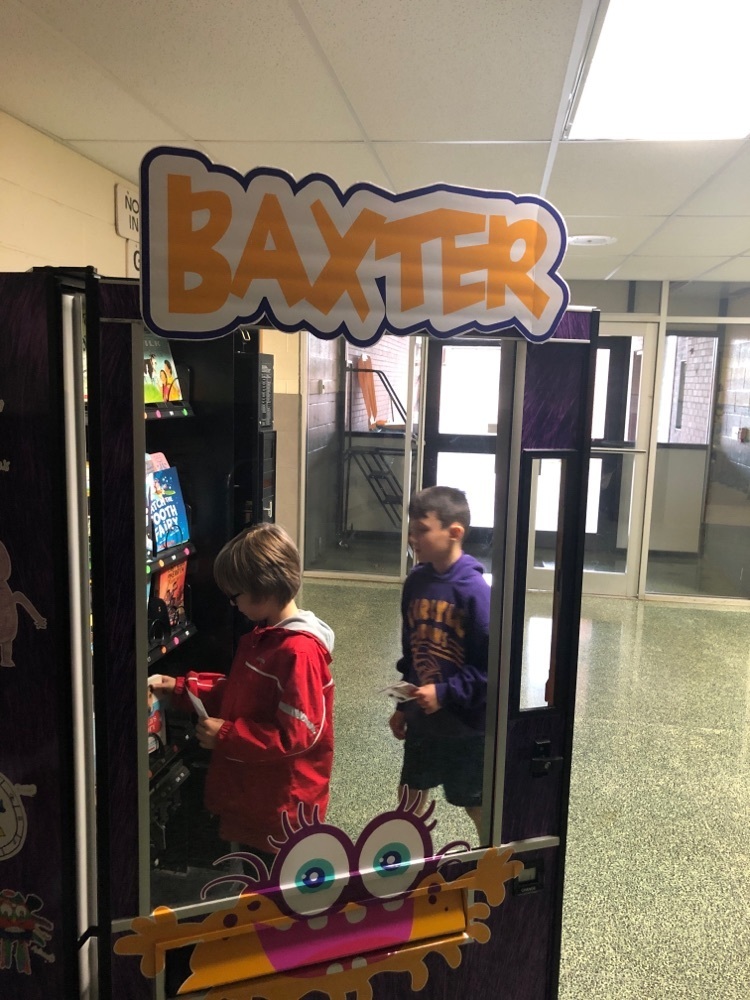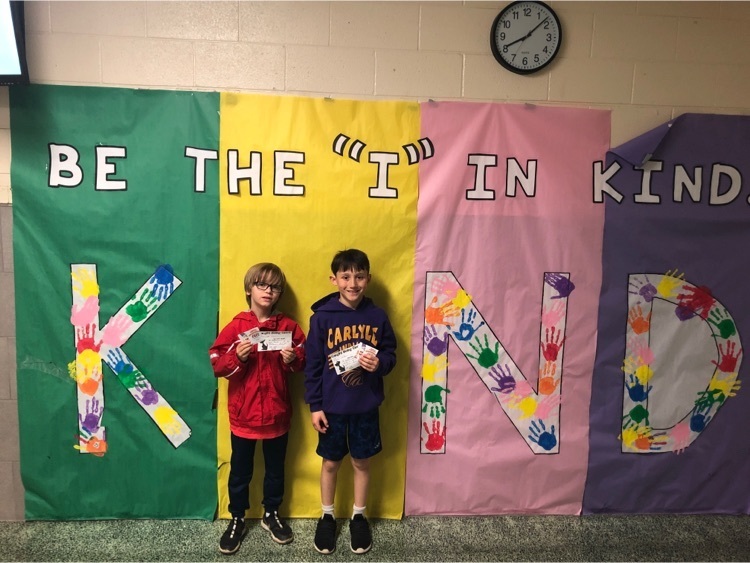 Our FFA members came to read to their fellow Tribe members today. Thanks so much!!! #prideinthetribe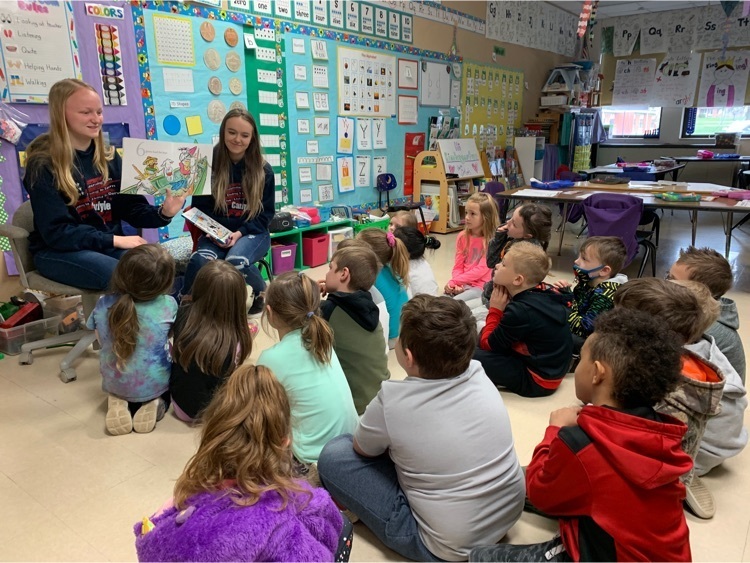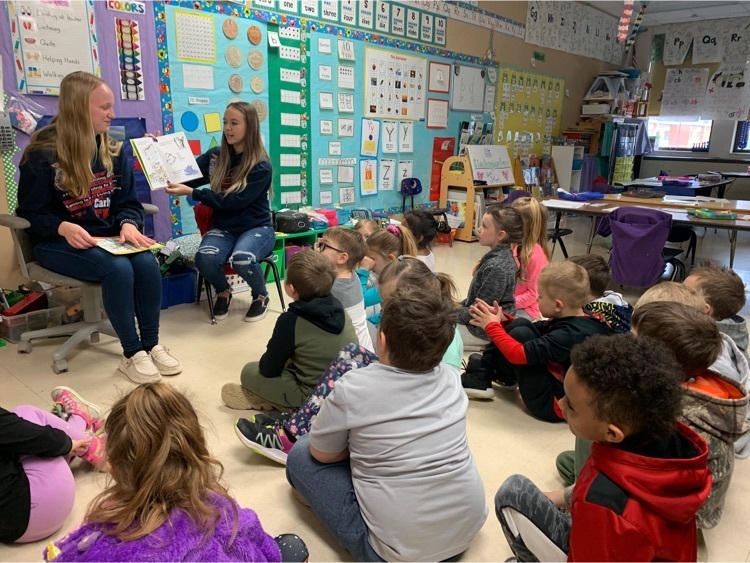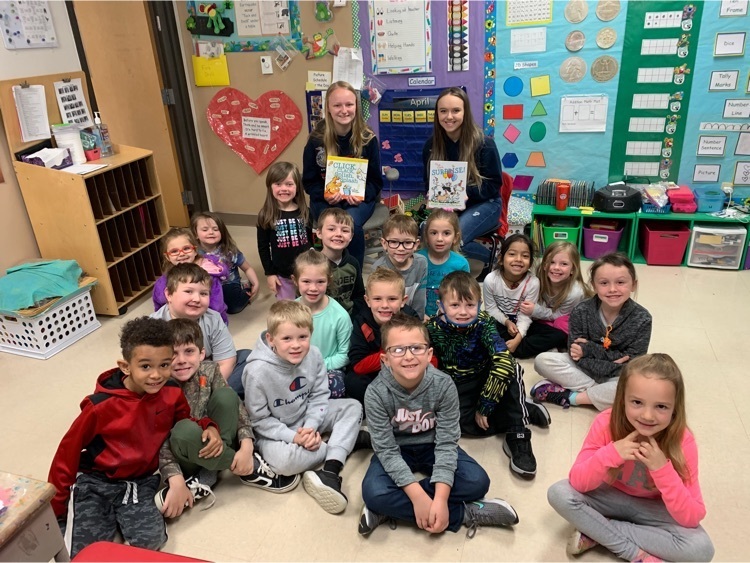 Our FFA members came to read to their fellow Tribe members today. Thanks so much!!! #prideinthetribe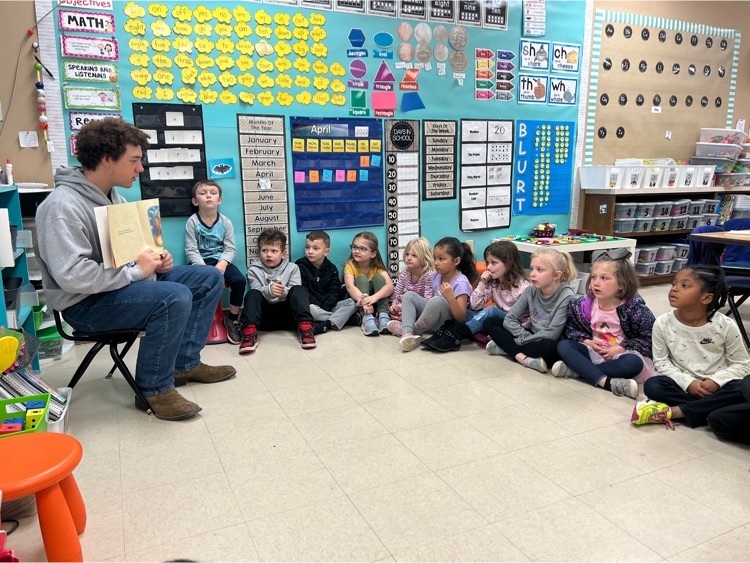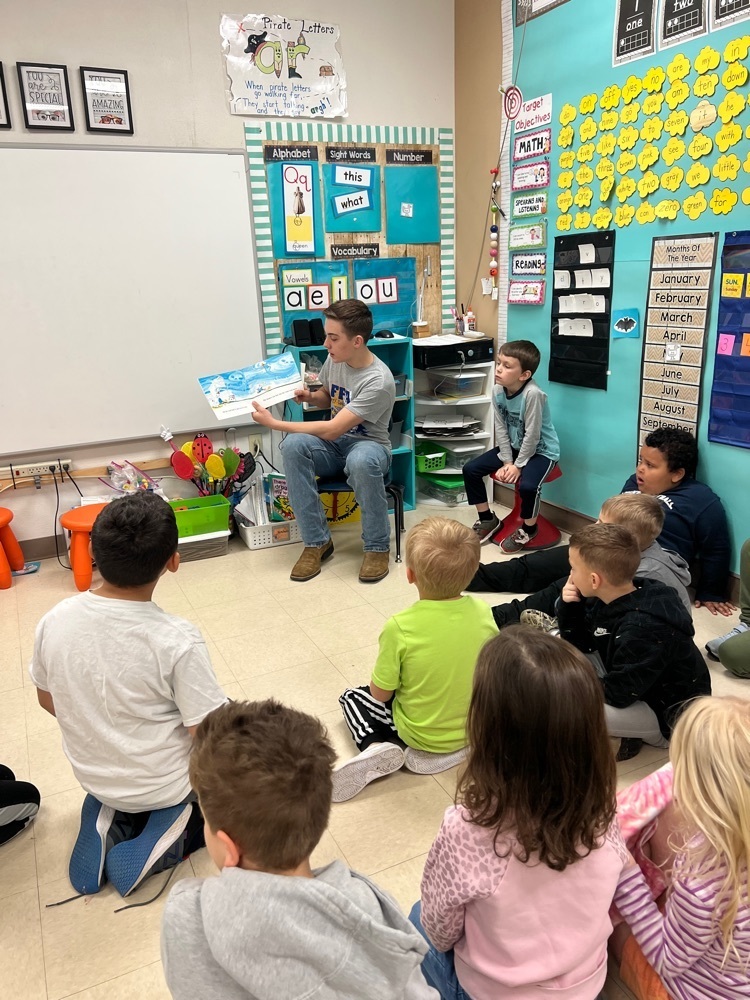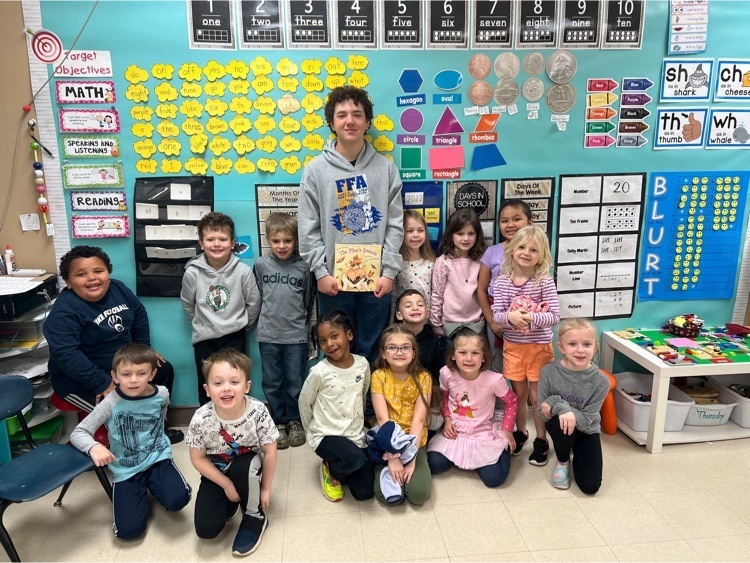 When your students see the Oscar Mayer Wienermobile through the window of the classroom, you pause class and go see it!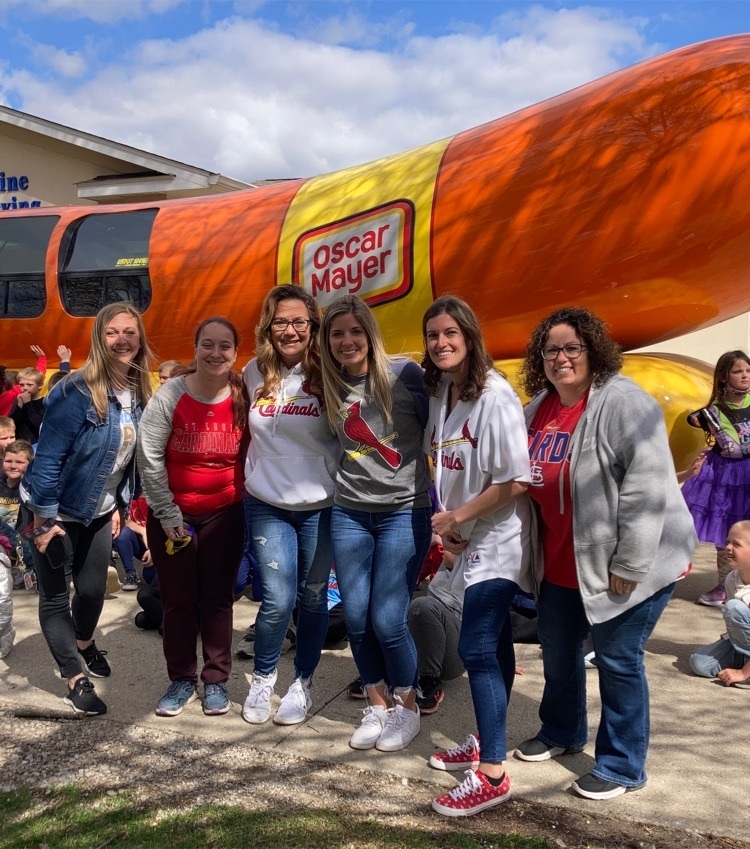 The Jr High and Grade School students got a preview of our Spring Musical Annie Jr. The cast and crew did an amazing job!! Come out Thursday, Friday or Saturday (April 7th-9th) at 7:00 p.m. to see the show!!

Today's spotlight is on Mrs. Holle Voss. She teaches 1st and 2nd grade reading and writing. She has been in education for 24 years. She loves crafting with her cricut, reading and spending time with her family and friends. She's been married to Matthew for 22 years. She has 2 sons, Tyler and Brayden. Tyler is expecting his first child in June. She CANNOT wait to be a grandma!!! She graduated from Carlyle. Once an Indian, Always an Indian. #prideinthetribe
Second graders are investigating erosion this week using mints in place of rocks.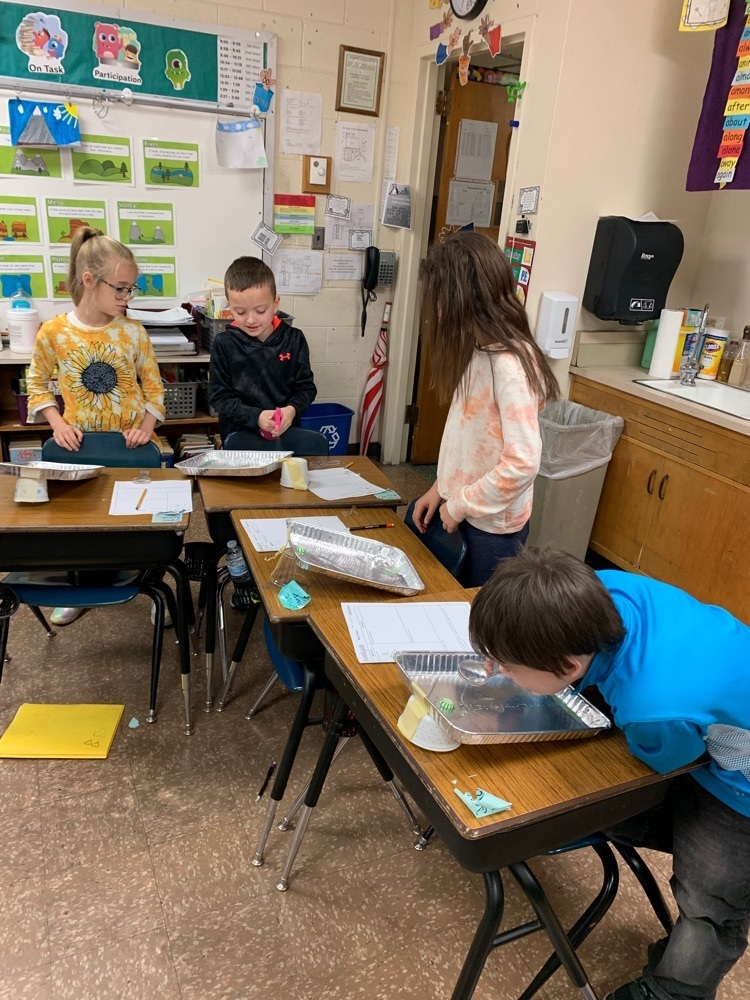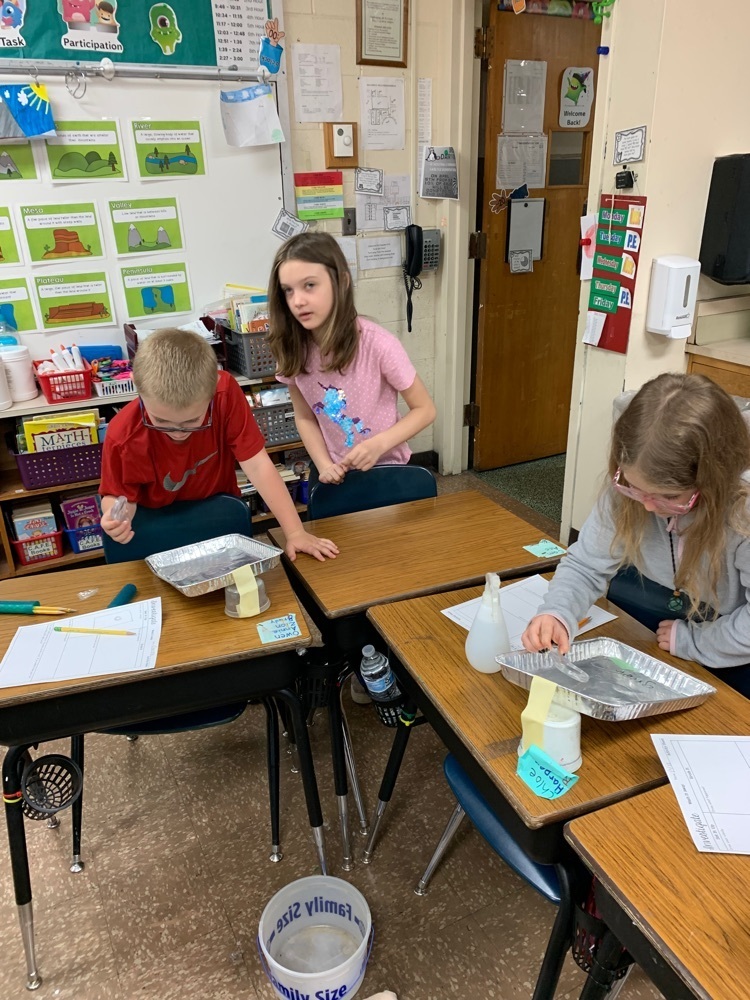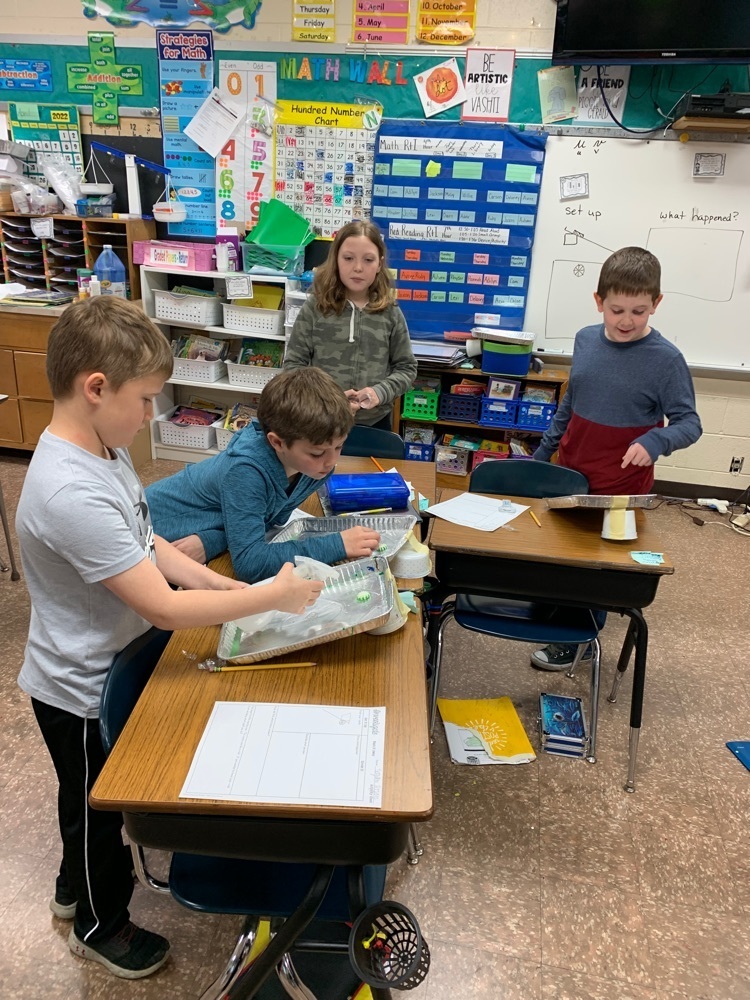 Carlyle CUSD #1 is currently seeking applicants for the 2022-2023 school year for the following positions: Speech Pathologist, 8th Grade ELA teacher, and 2 Class Size Reduction teachers at the Grade School. More information can be found on our website at
https://www.carlyle.k12.il.us/page/employment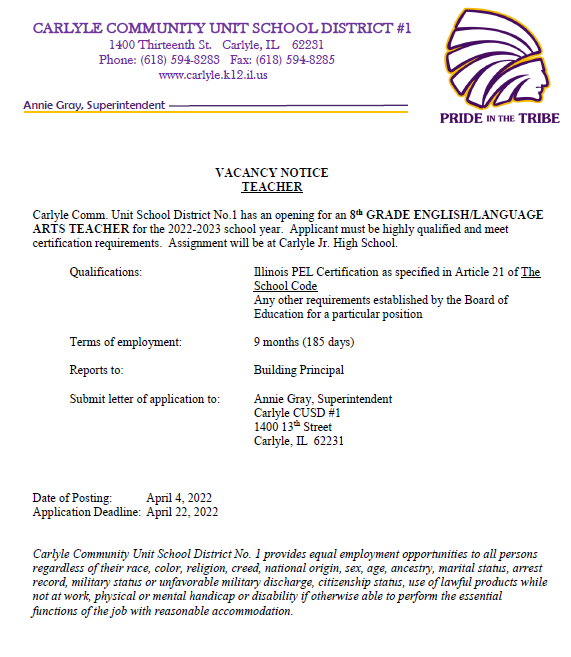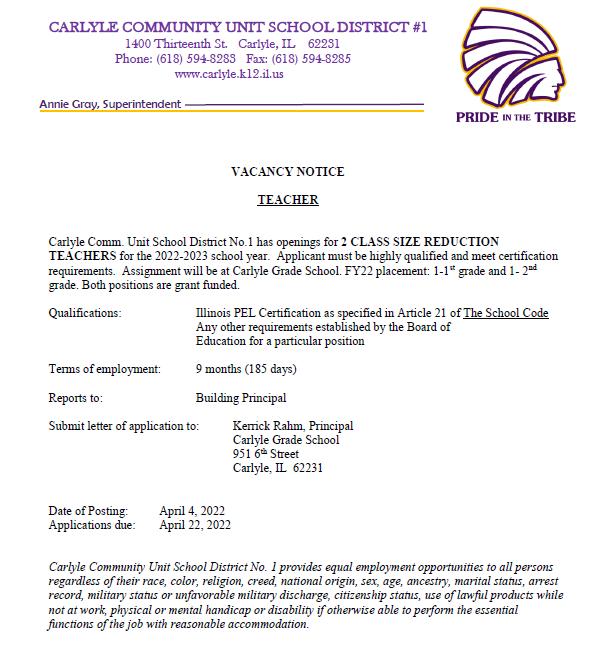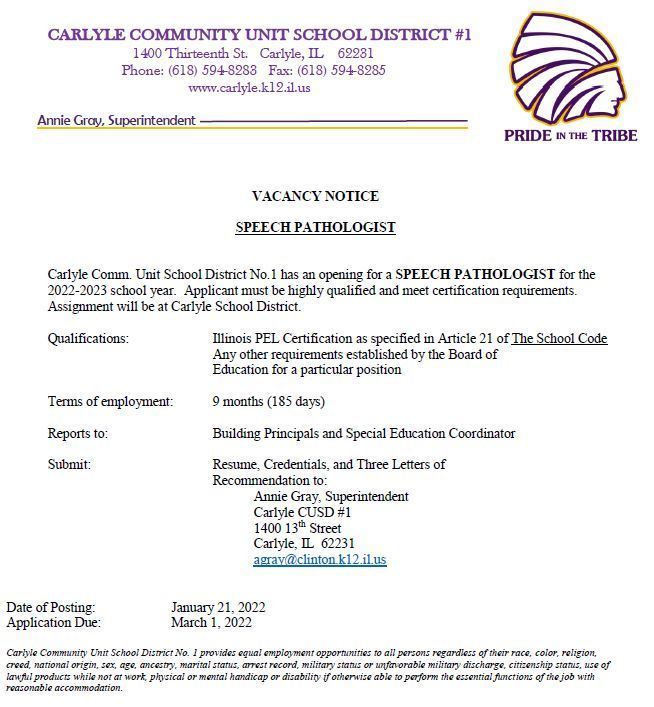 Today's staff spotlight is on Mrs. Tara Woods. She is our Title 1 teacher and teaches reading skills to grades K-4. This is her 17th year in teaching. She enjoys playing games of all kinds with her family. She also likes to read and learn about historical events. She's known her husband, Matt, since high school, and they have a 12 year old daughter, Grayson, and two dogs, Gimli and Albus. They spend most of their time traveling to Grayson's sporting events, and in the summer, they like to take a vacation to Disney World or Universal Studios. She also played volleyball and basketball in college and was once stung by a stingray….. she doesn't recommend it!!!! #prideinthetribe

Ms. Tumpach's class enjoyed listening to the cheerleaders read to them on Friday. #prideinthetribe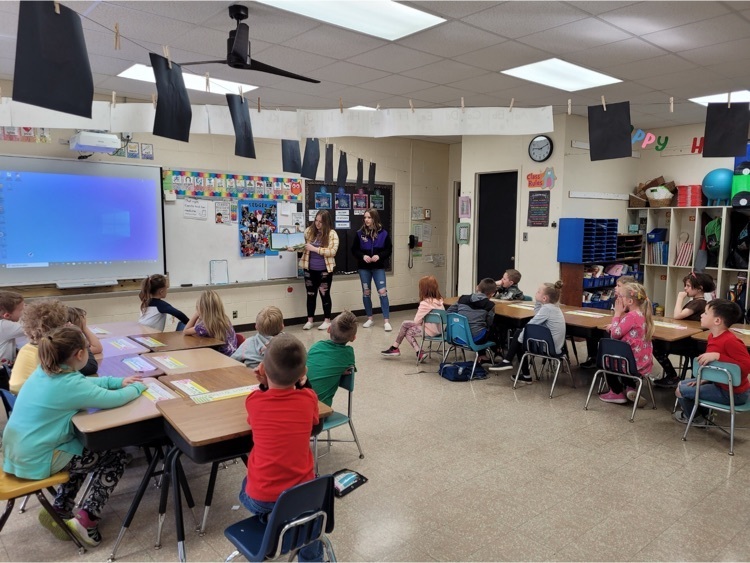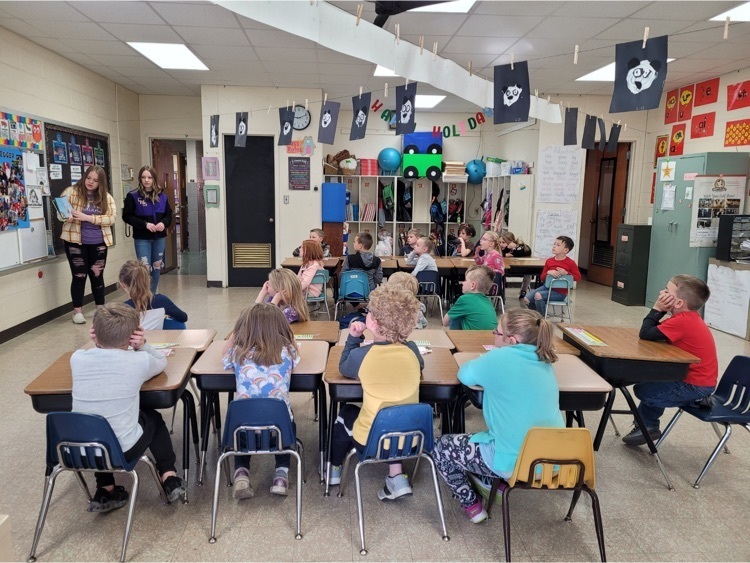 Mrs. Gansauer's class had a great time on our field trip to Marcoot Jersey Creamery. Thanks to Clinton County Farm Bureau for providing the grant to fund this trip.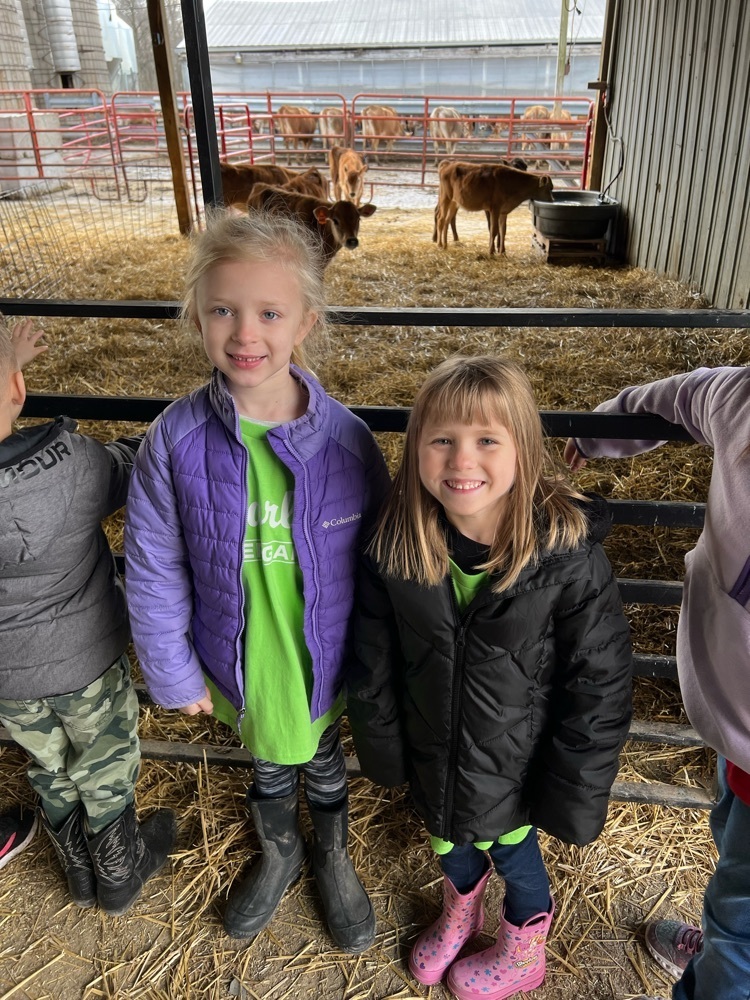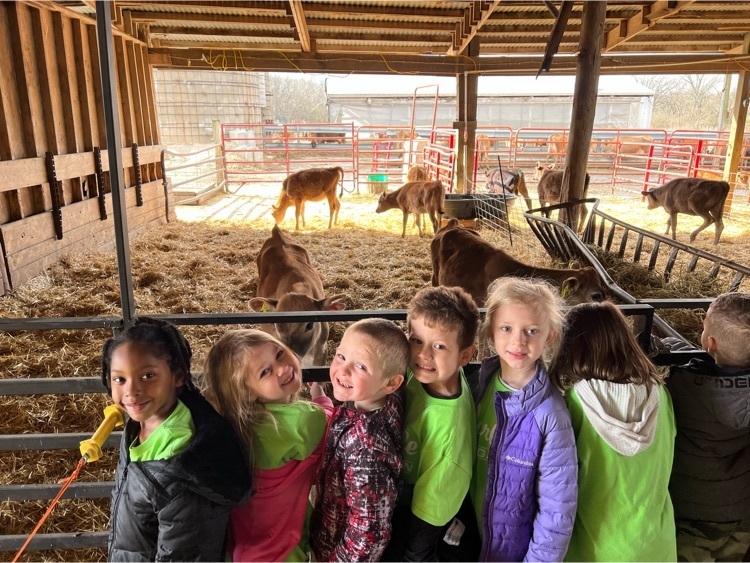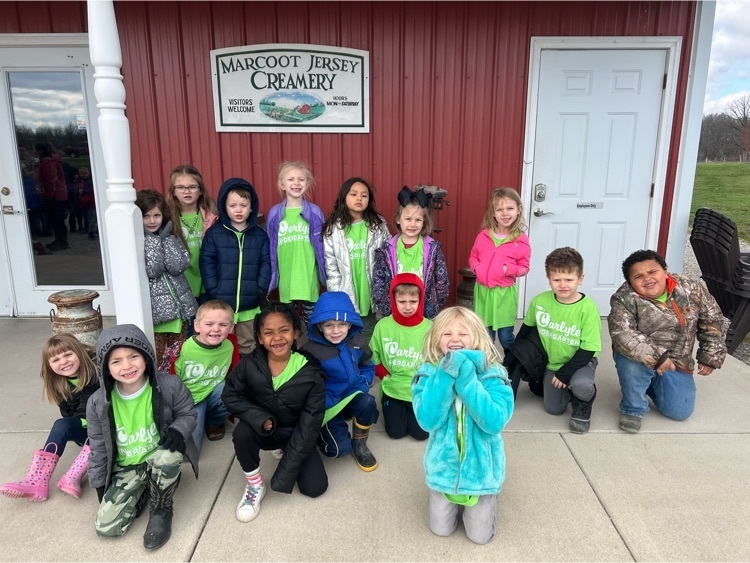 Mrs. Price's class had a great time a great trip to Marcoot Creamery. Thanks to Clinton County Farm Bureau for making this trip possible.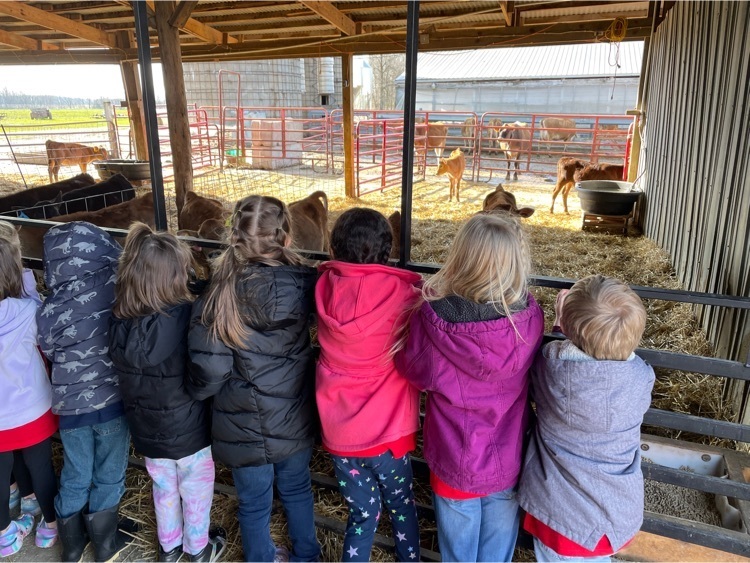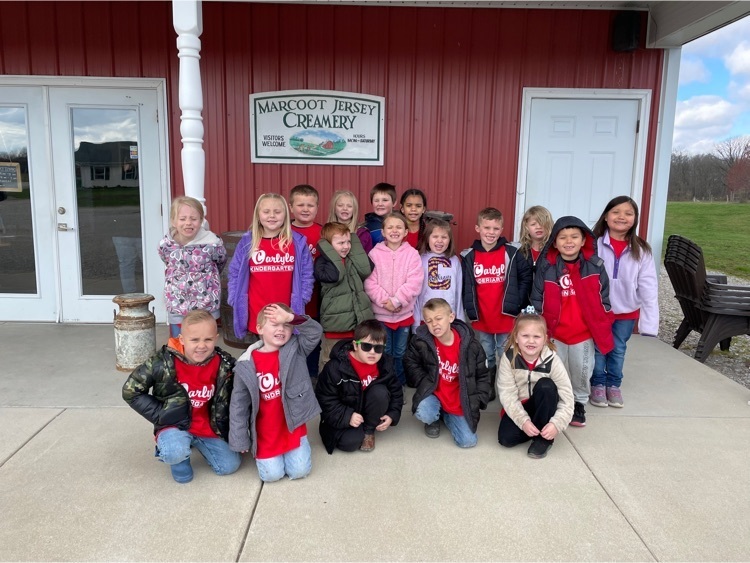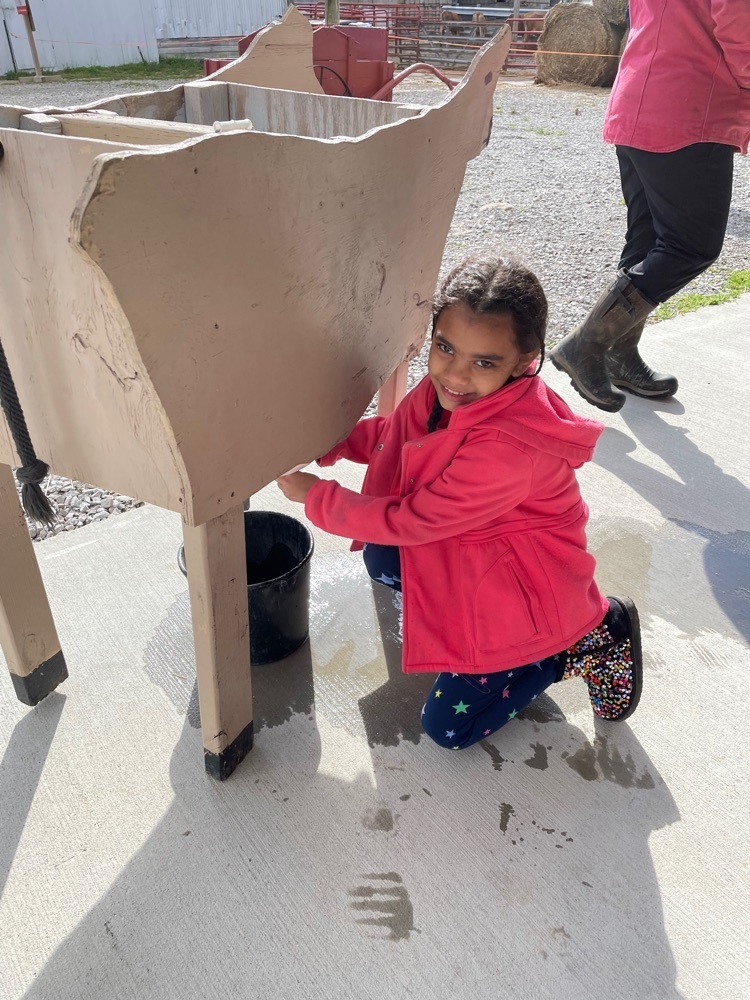 Mrs.Edwards' Kindergarten Class enjoyed their field trip to Greenville Marcoot Jersey Creamery. They experienced the milking parlor, pet the calves, saw how they made cheese, tried cheese and ice cream. Thanks to the Farm Bureau for making this trip happen. The kids said it was the best trip!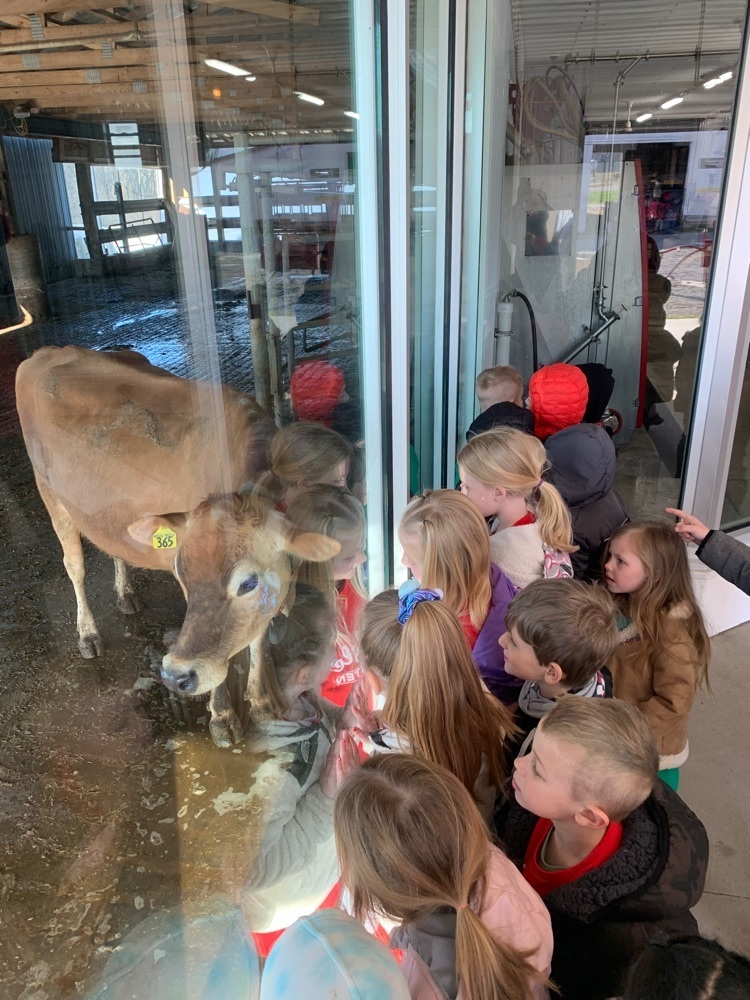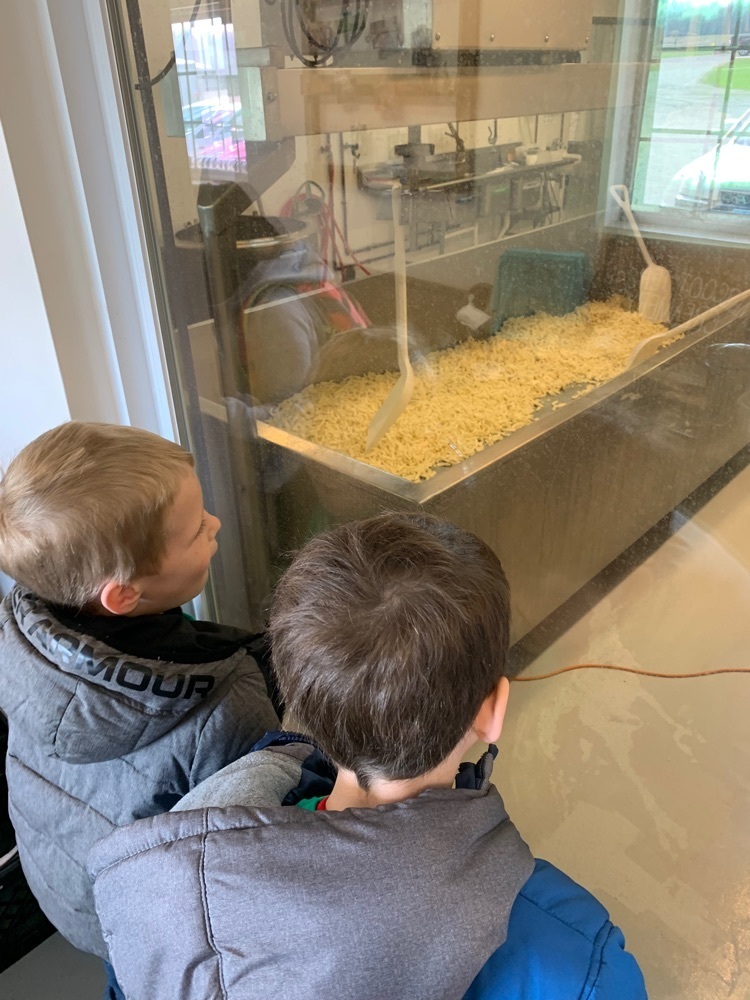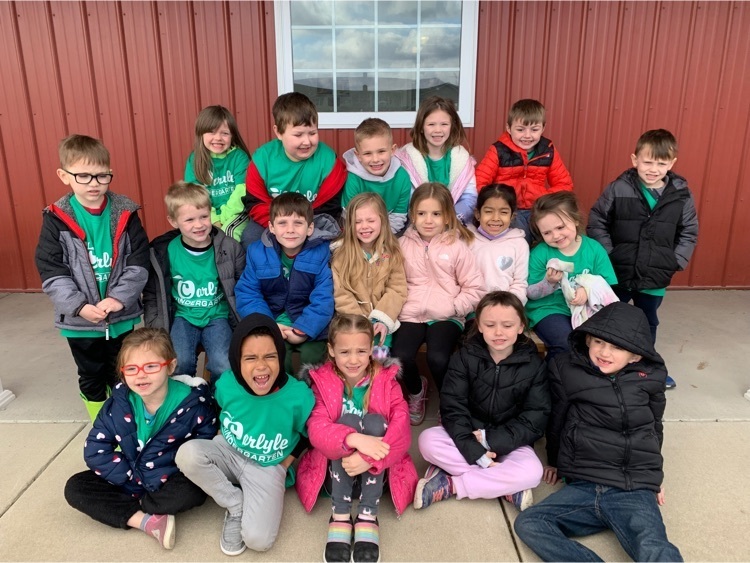 Ms. Ettleman's kindergarten class on their field trip to the Marcoot Jersey Creamery. The ice cream and cheese was delicious!