Thanks to a fabulous donation from a parent, we enjoyed a party given by Mrs. Kampwerth and her library helpers!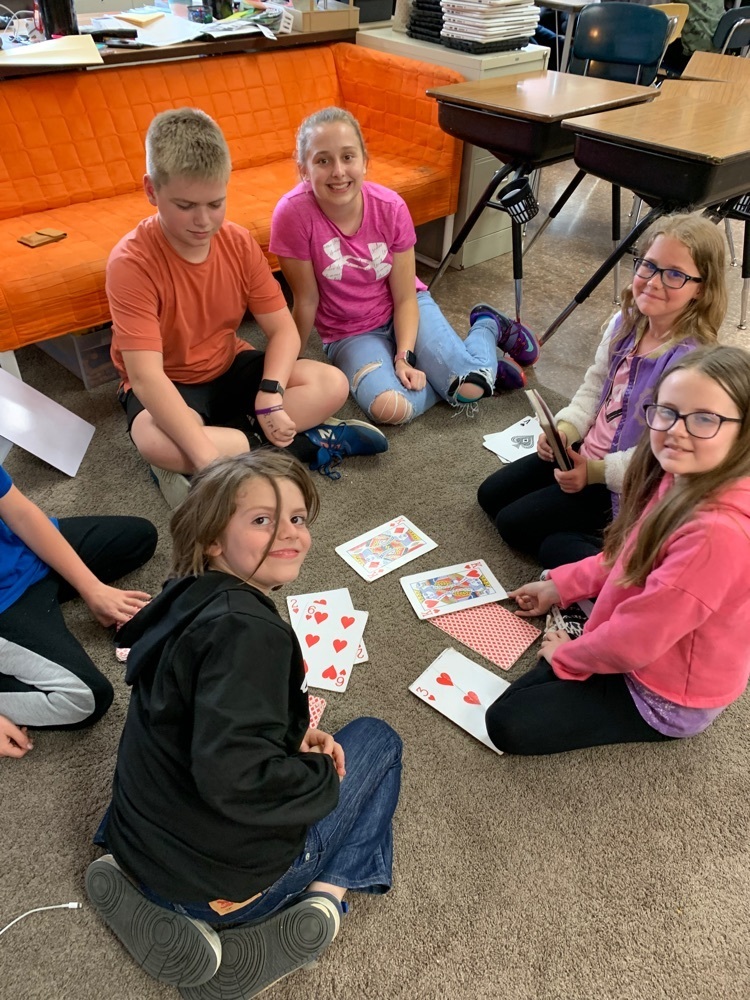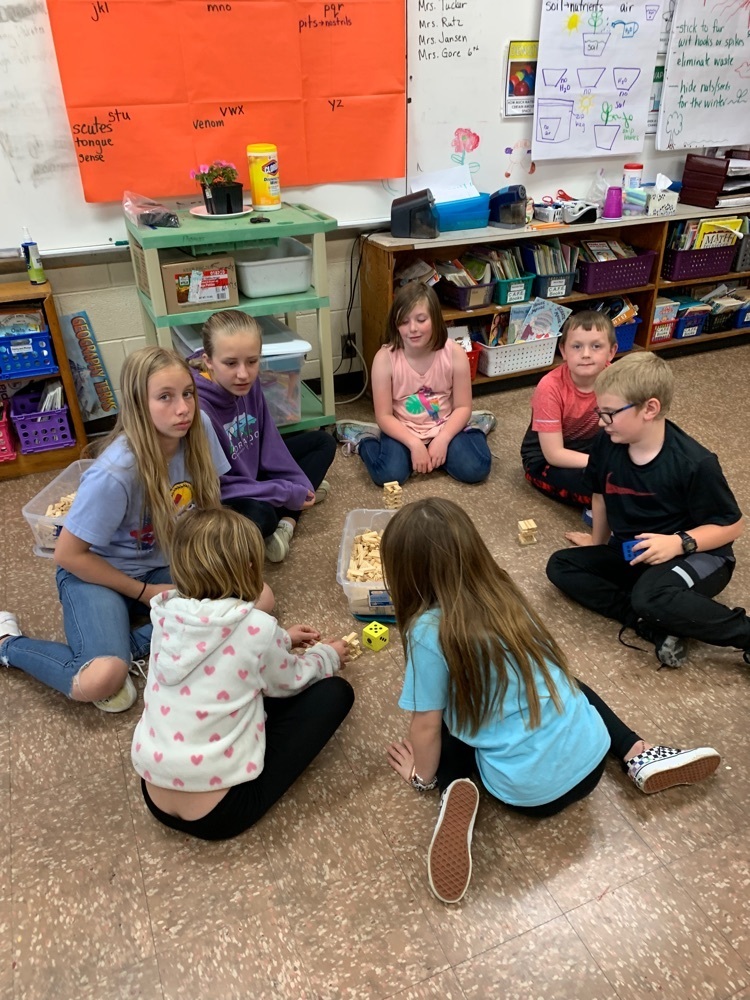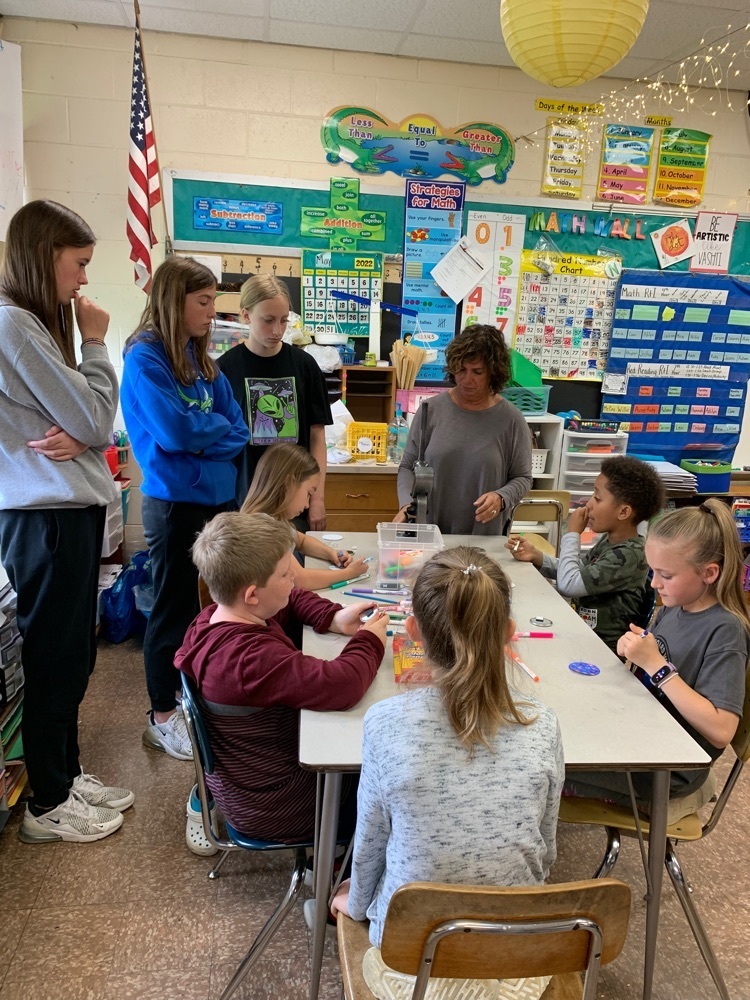 2nd Grade enjoyed a wonderful field trip last Friday to the park and Lory Theater.

Magnificent Monday!!!! Another Caught Being Good Award was handed out this morning!!! We are so proud of this young man for doing great things!!! #prideinthetribe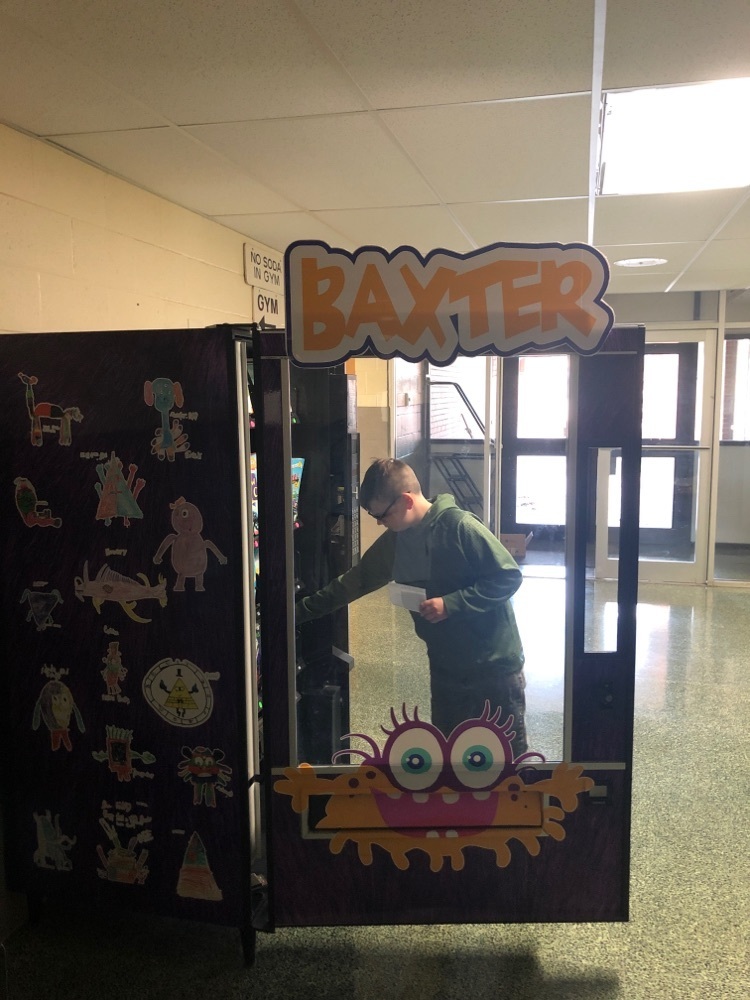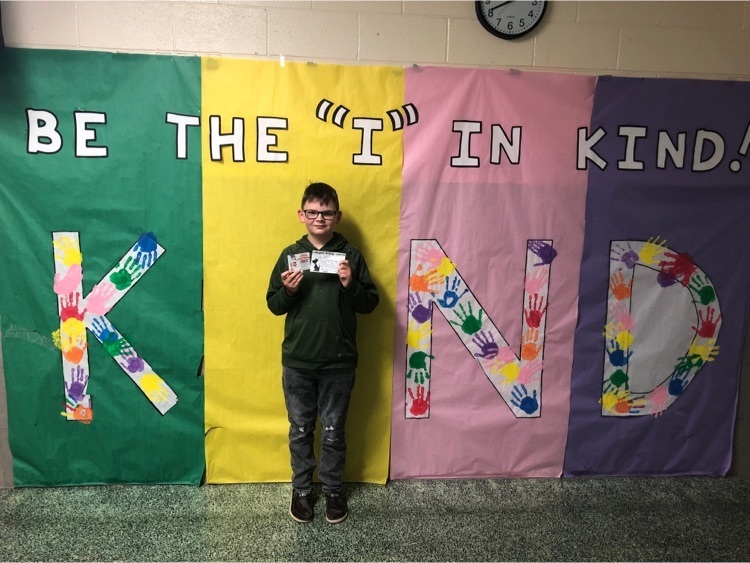 Thanks to the members of our Carlyle Baseball team for coming down and reading to our kindergarten tribe members. #prideinthetribe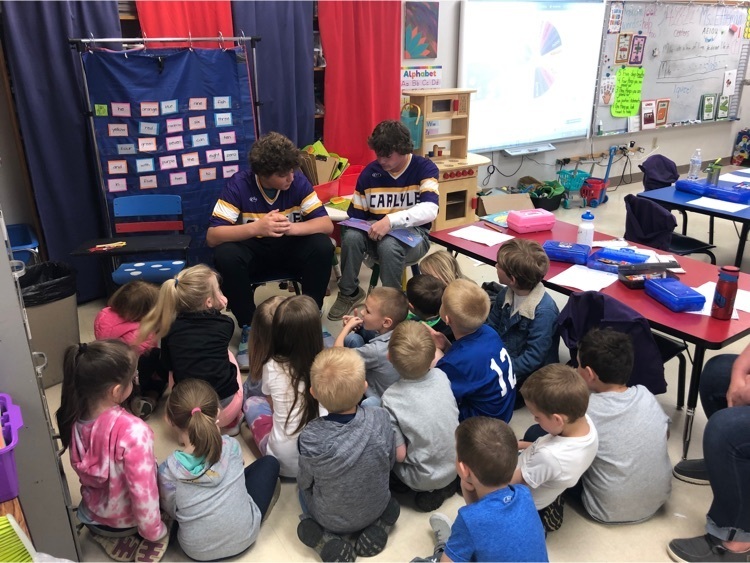 Thank you to the Carlyle Baseball team for reading to our first grade tribe!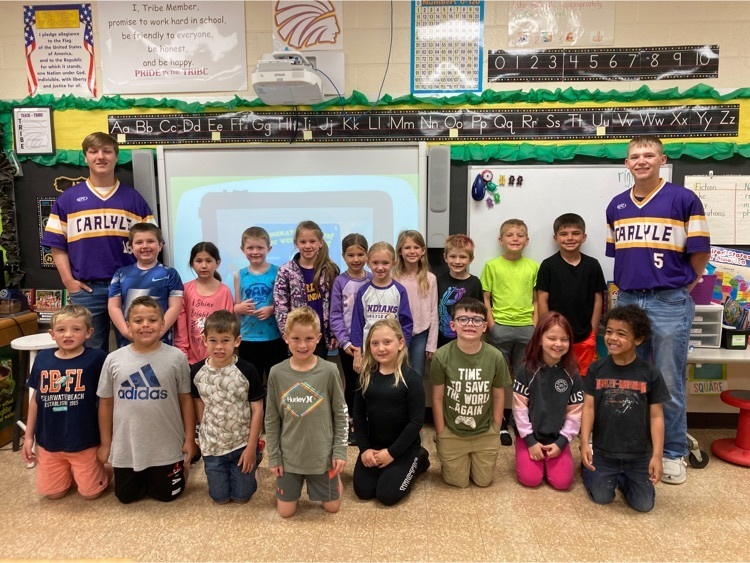 A great start to this Friday!! A couple of Caught Being Good Awards handed out to kids doing great things here at CGS!!! Way to go!!! #prideinthetribe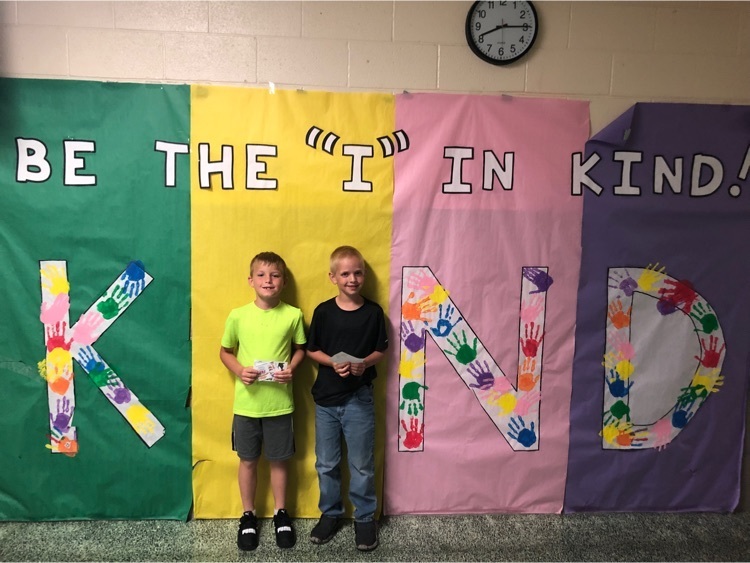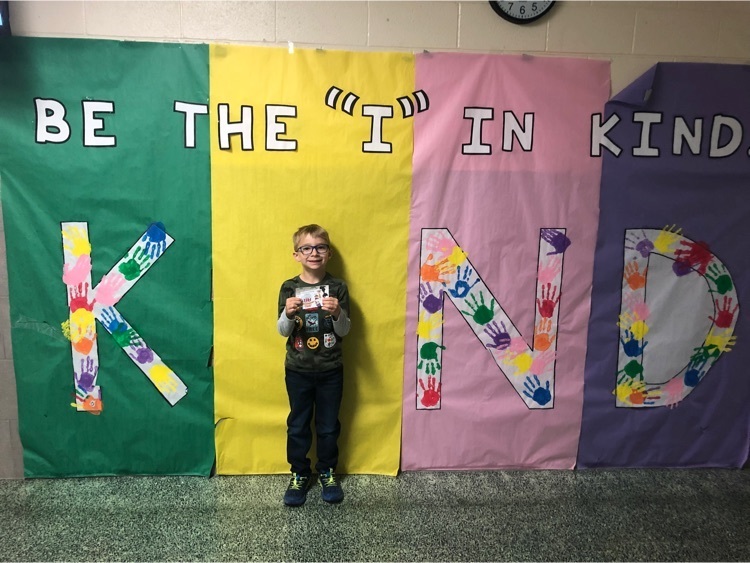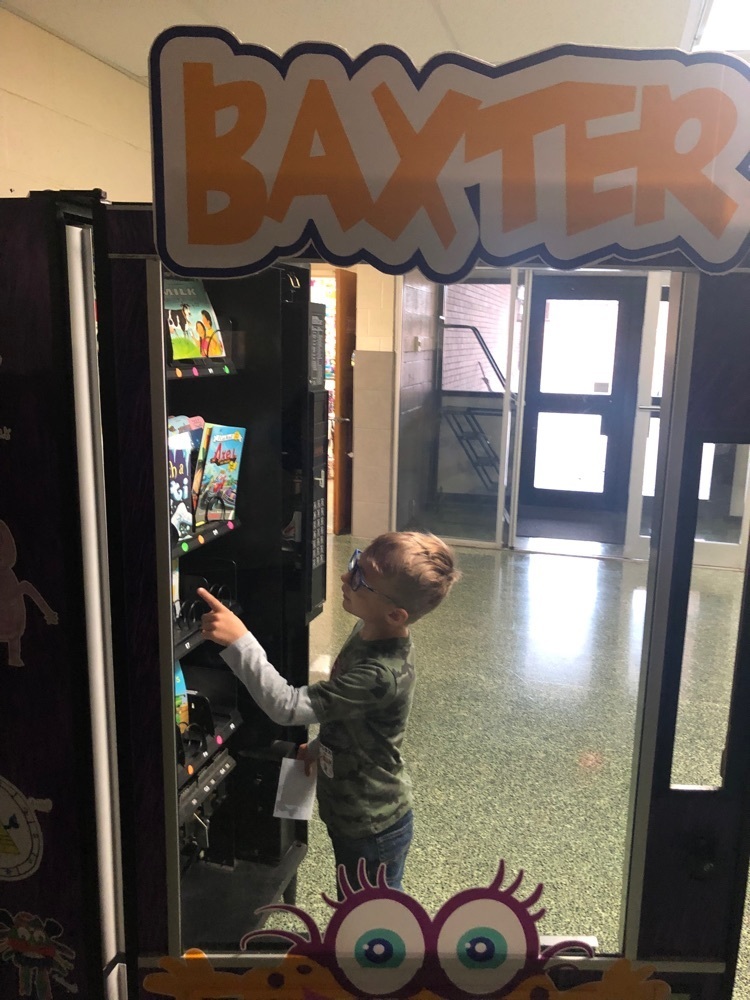 Mrs. Price's class had a great time at Rainbow Ranch on Tuesday. This trip was made possible by a grant sponsored by the Clinton County Farm Bureau. It was a wonderful trip.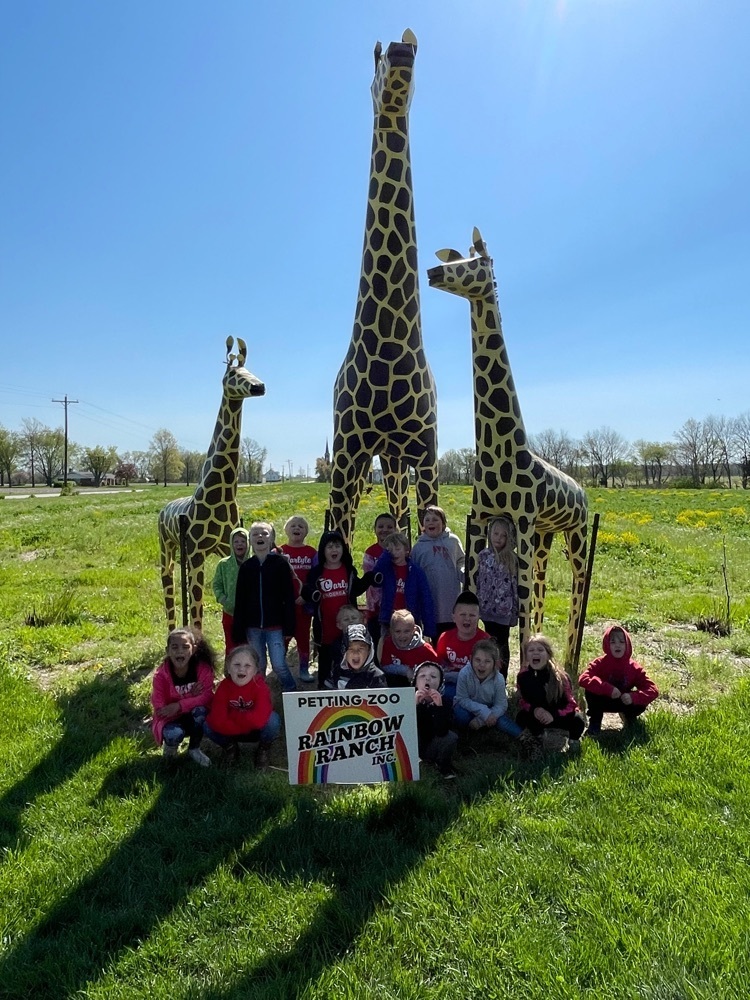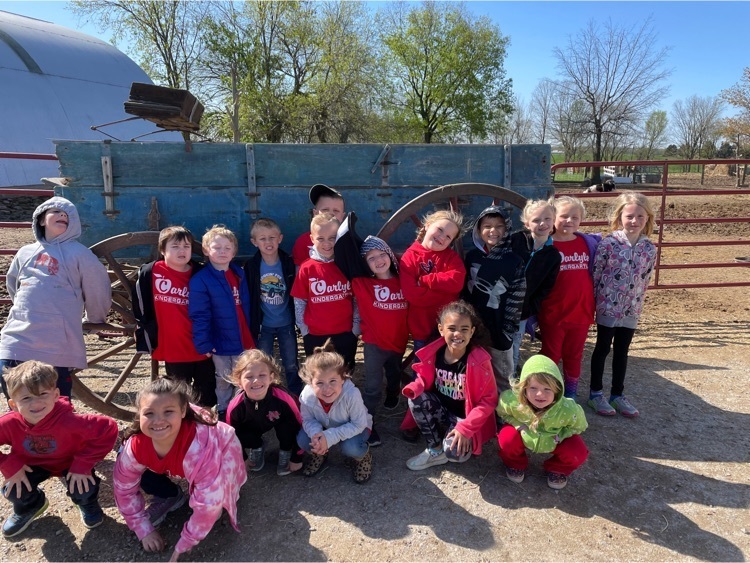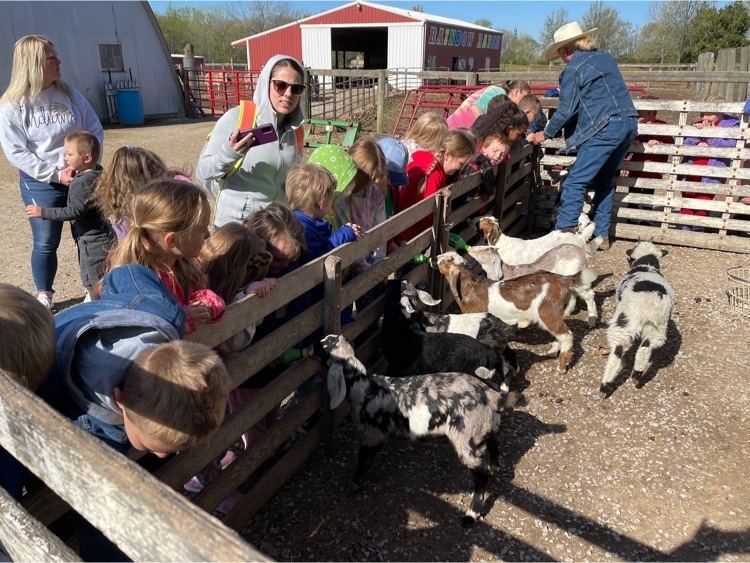 I want to give a huge shout out to these two on secretaries day!! We appreciate everything they do to keep our school running smoothly!!
Second graders built models to show how seeds travel in the wind then tested their designs.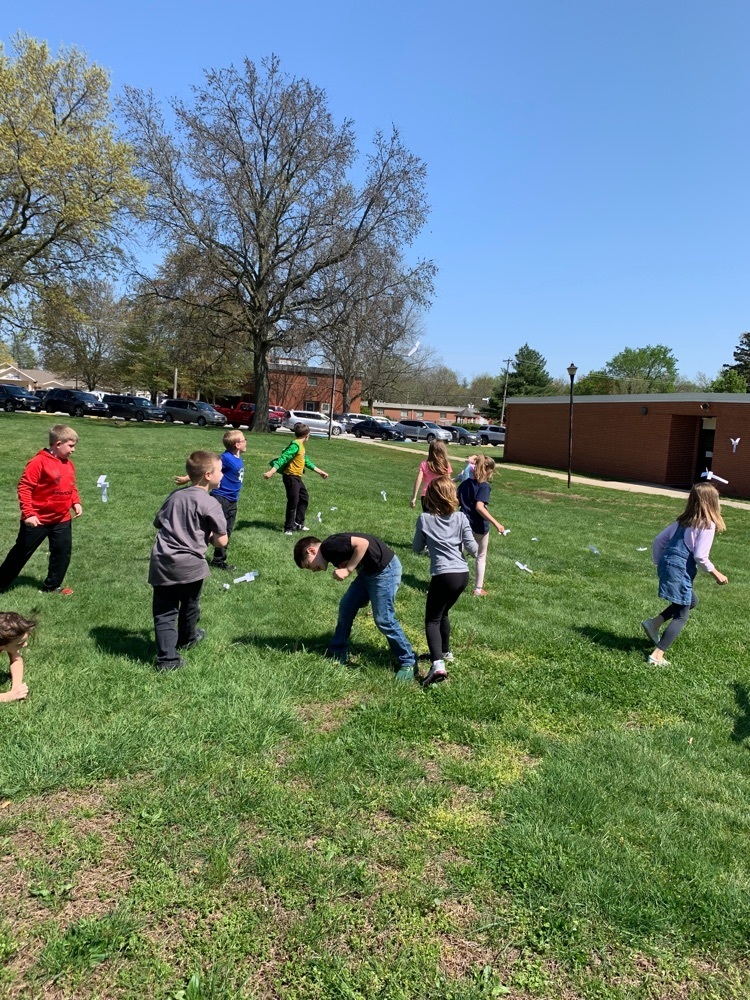 Ms. Ettleman's class had an amazing time at Rainbow Ranch today! Thank you farmer Alan for such a great field trip!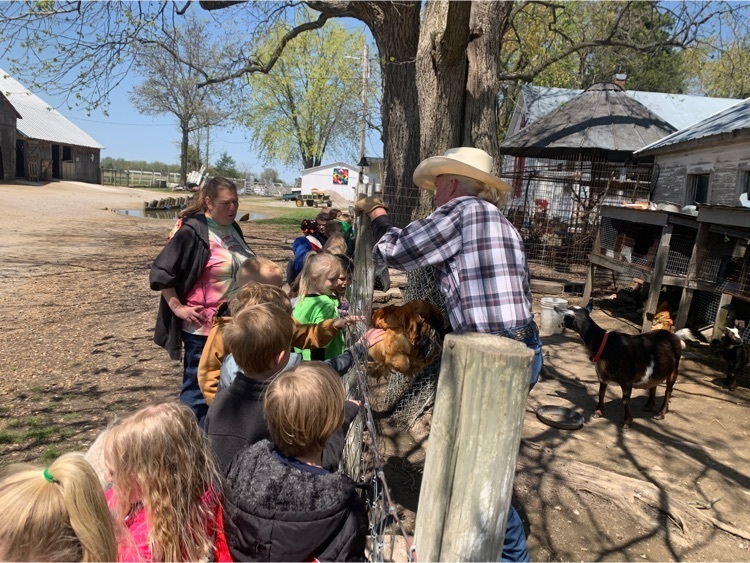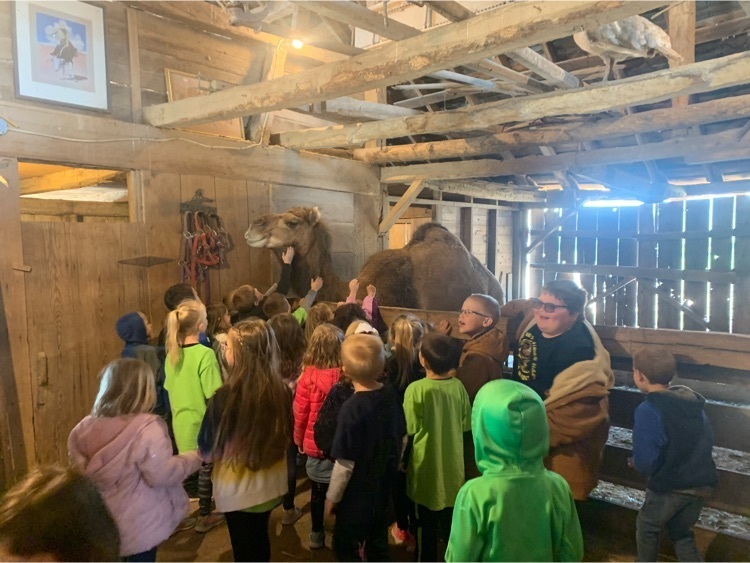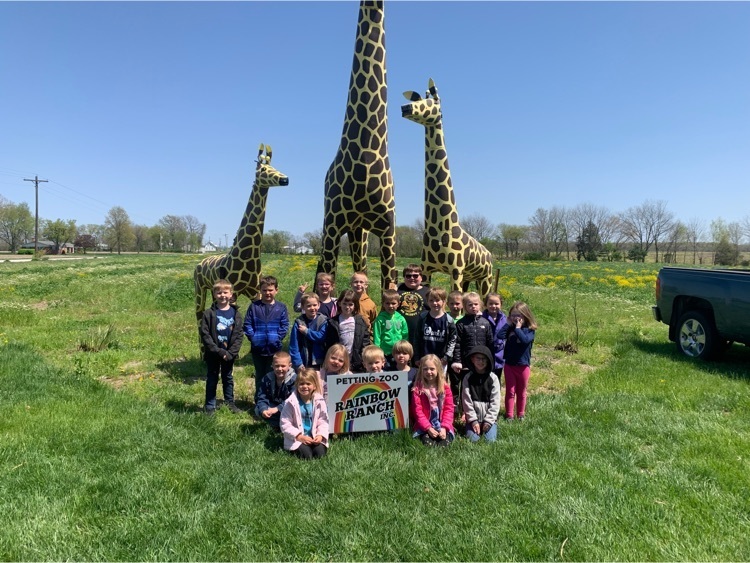 Great way to start the week!! I got to hand out a Caught Being Good Award to this young lady!! We are so proud of you. #prideinthetribe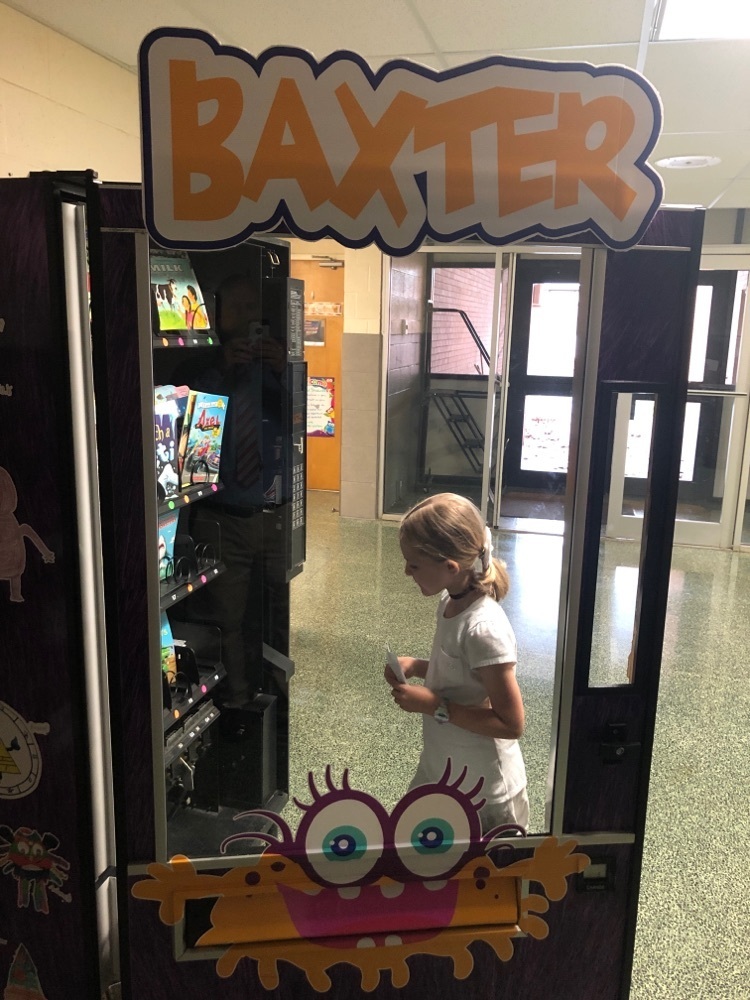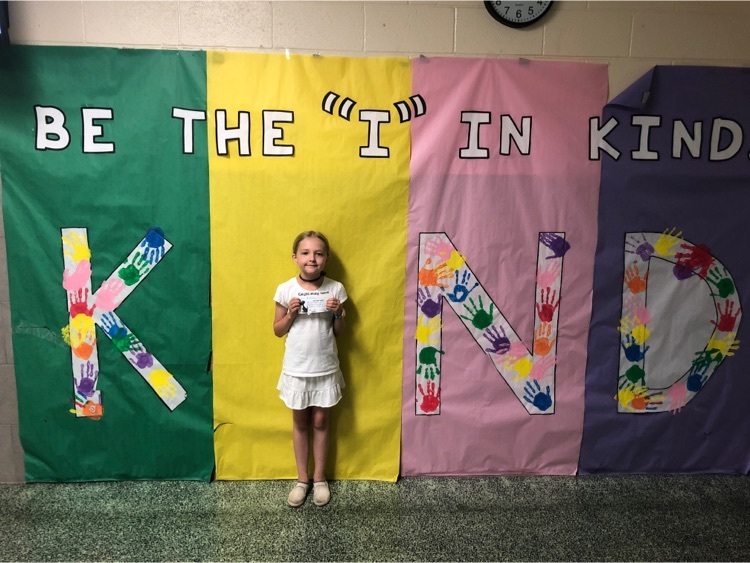 Mrs. Parker's class enjoyed a day at Carlyle Lake celebrating Earth Day! Thank you to the Corp of Engineers for making this celebration possible!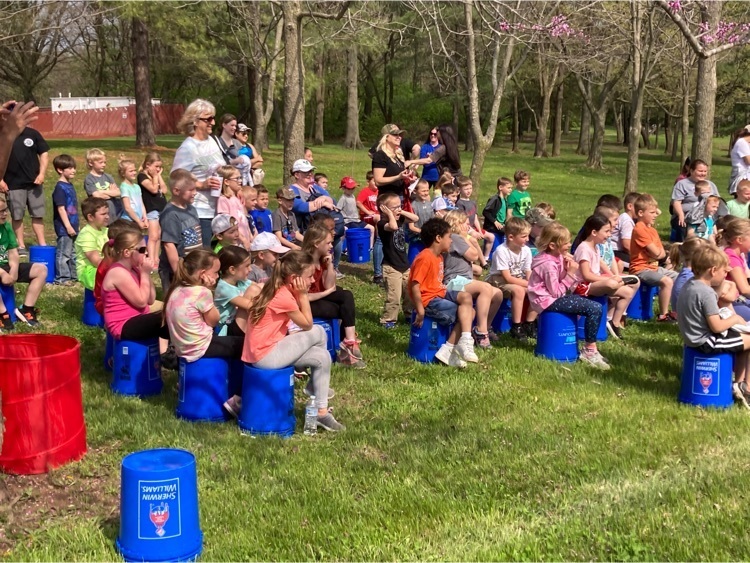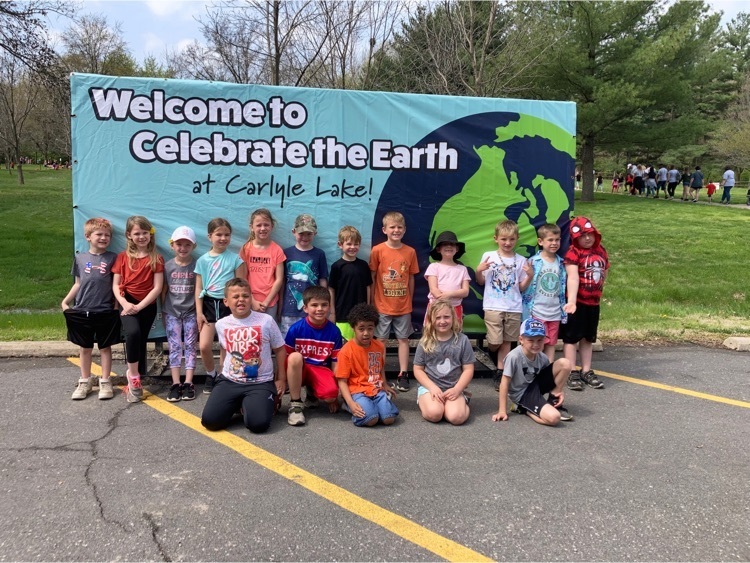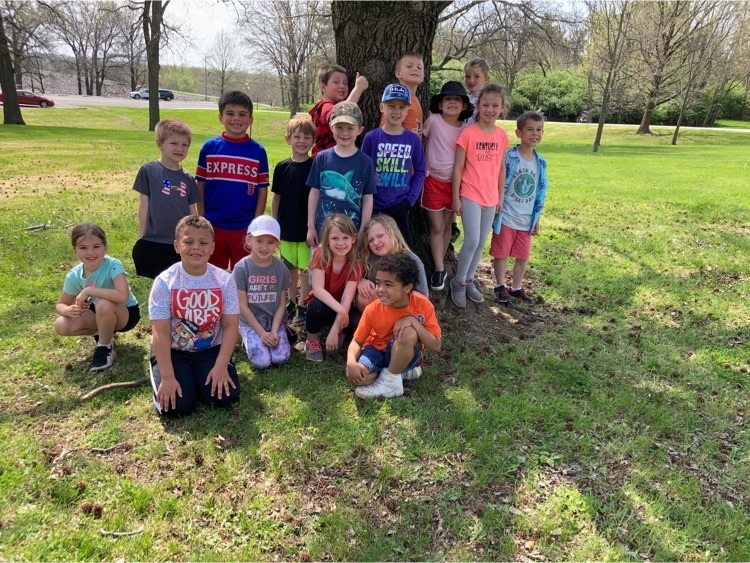 Mr. Wellen's class enjoyed the beautiful weather for Earth Day!!

We loved having our NHS students down at the grade school reading to our Little Tribe members!!! #prideinthetribe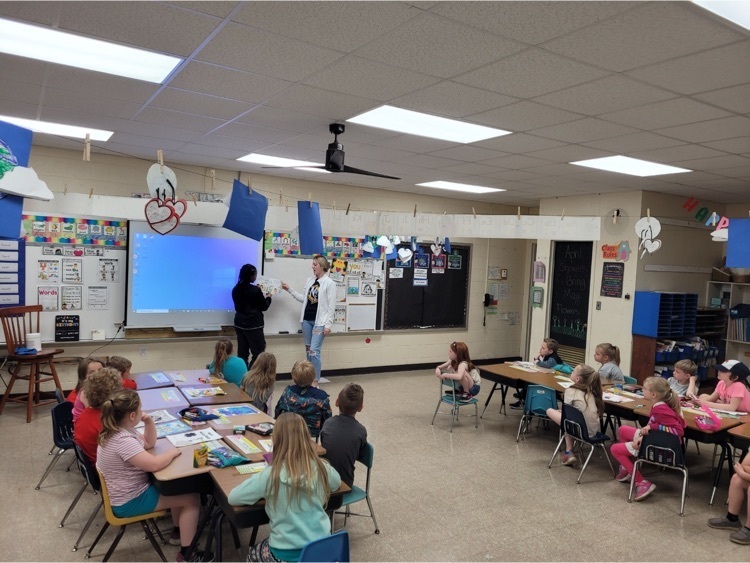 What a beautiful day at the lake. Mrs. Price's class sure enjoyed it. We are so lucky to have the lake here and thank the Corp of Engineers for making this day possible.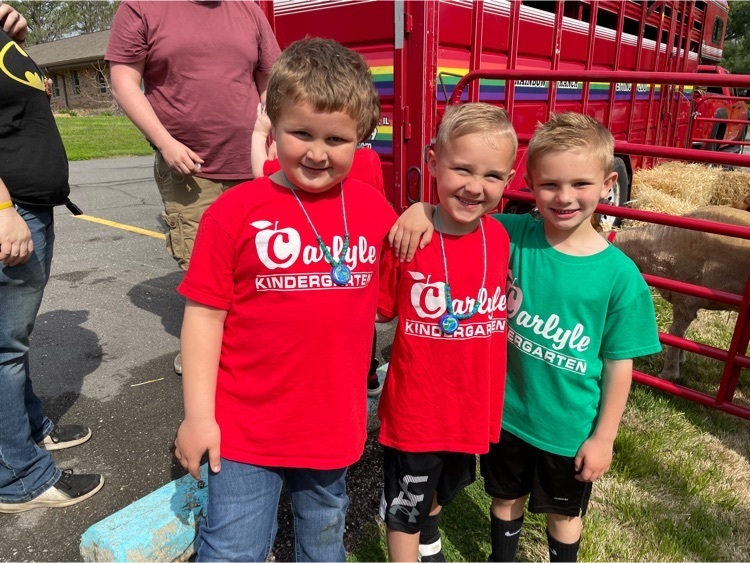 Happy Earth Day! Mrs. Edwards' Class had a great day at the Carlyle Lake. We learned lots of ways to take care of the Earth. Thanks to the Corp of Engineers!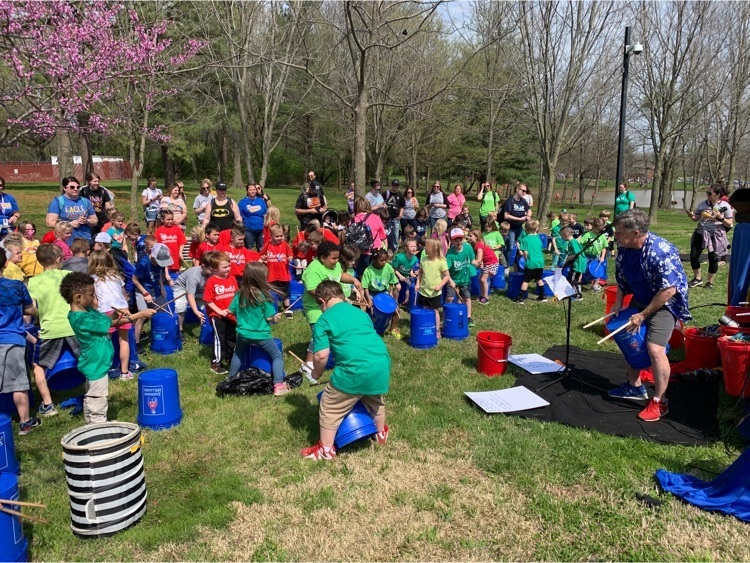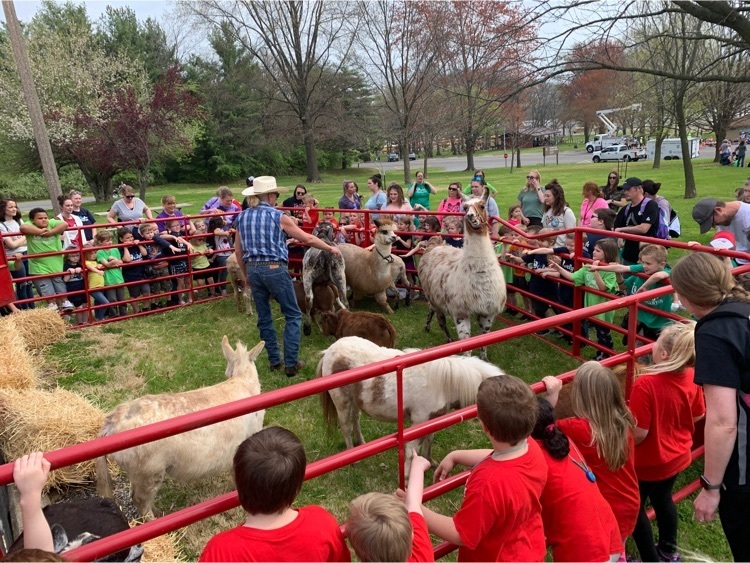 Ms. Ettleman's class enjoying McDonald's for lunch! Back in February they raised the most money for our school penny drive, and picked this awesome prize. Thank you Carlyle McDonald's for the donation, the kids loved it!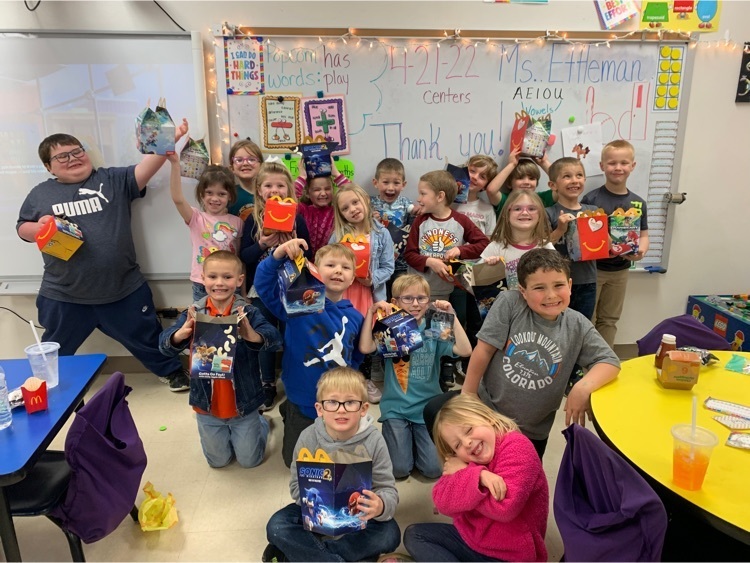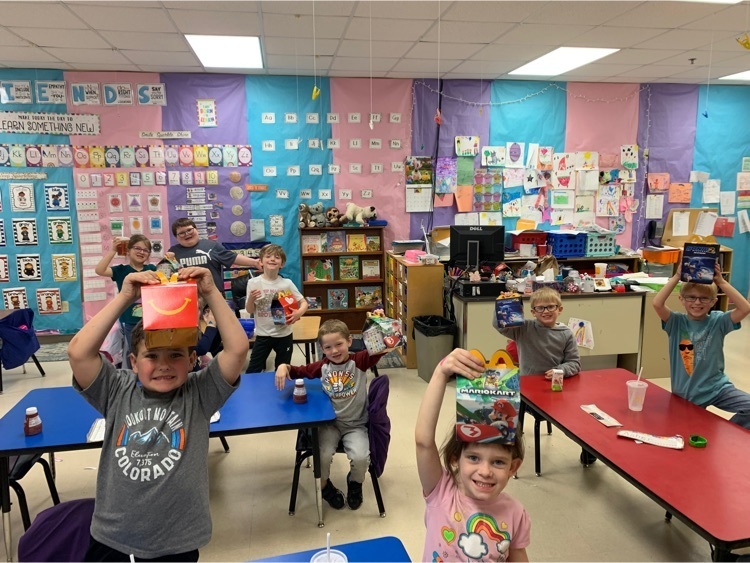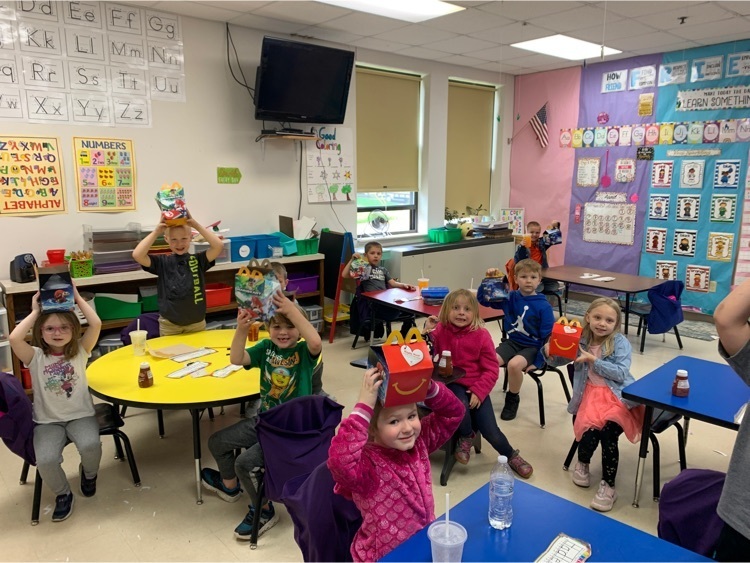 Congratulations to the April Star Students! Eva - Kindergarten, Rhyan - 1st Grade, Liam - 2nd Grade, Hunter - 3rd Grade, and Hailey - 4th Grade. Keep up the good work students!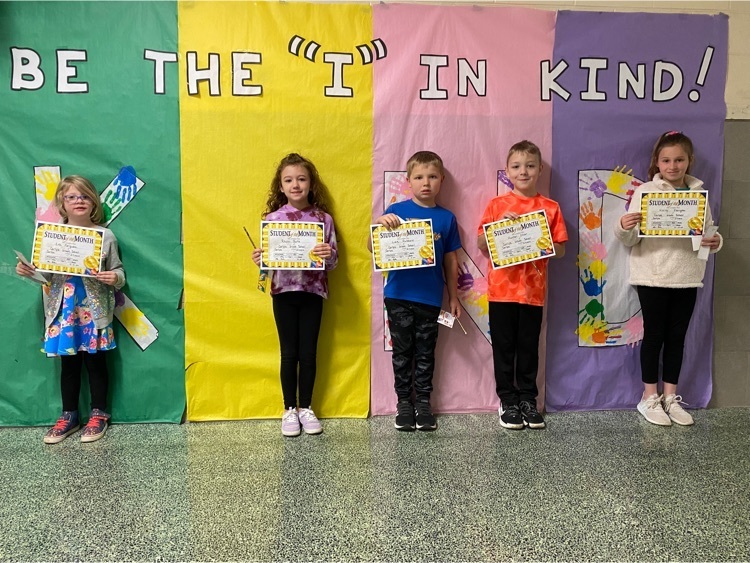 Carlyle Grade School would like to thank the Carlyle Exxon Mobil station for choosing us to receive the ExxonMobil Educational Alliance Math and Science Grant!! We will put the money to good use. #prideinthetribe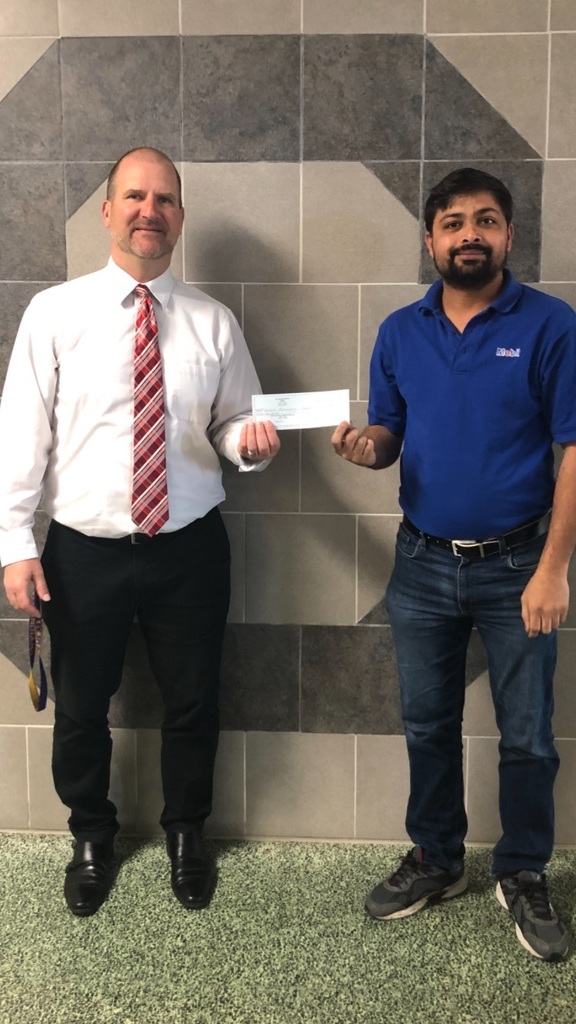 A wonderful way to start the week!! This child was Caught Being Good!!! Keep up the great work!! #prideinthetribe