A little late with the picture due to absences but got them all here today… Congratulations to our September Students of the Month! CJHS is very proud of you!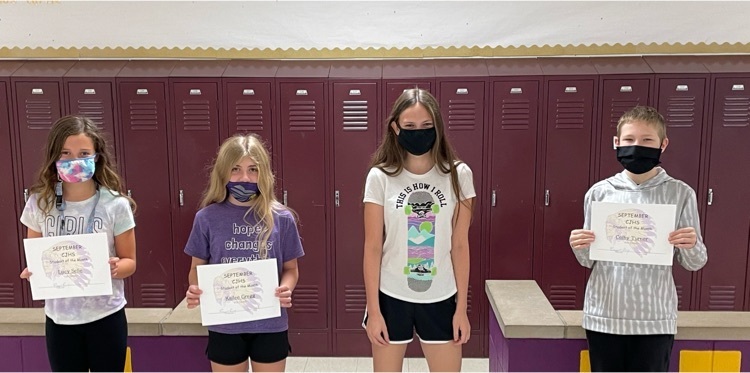 5th grade used flashlights to represent the sun and globes to recreate Earth's rotation in Science today. They observed how the motion causes day and night.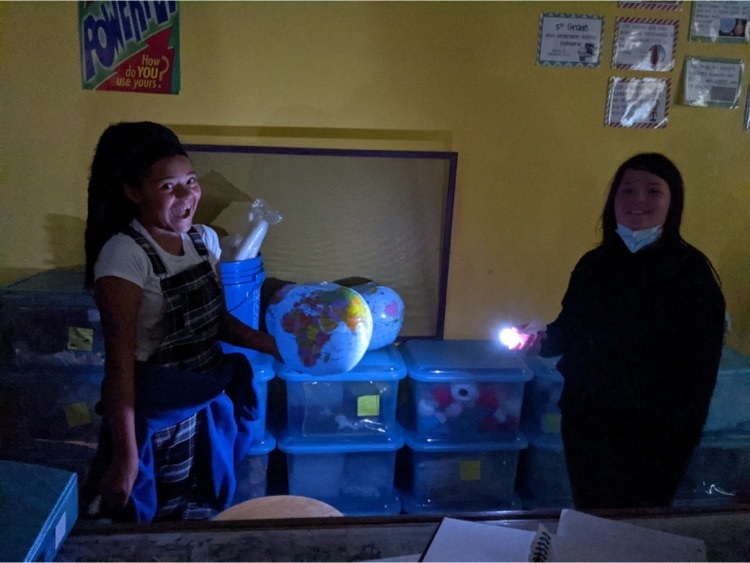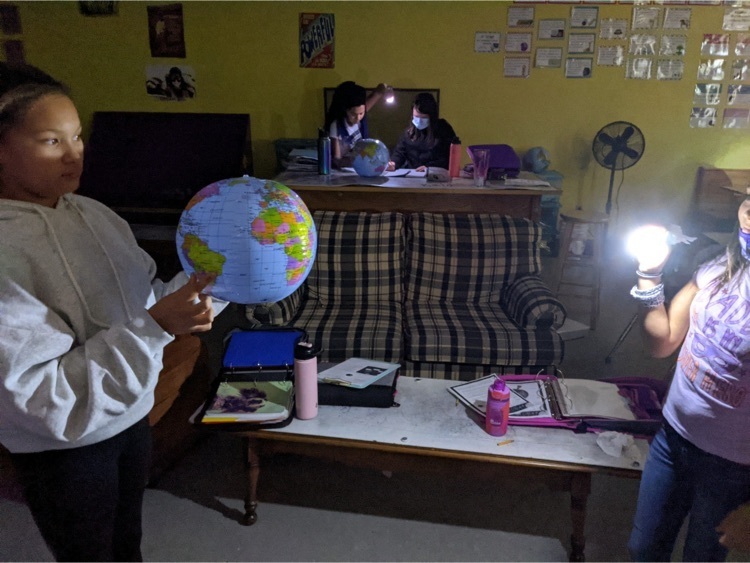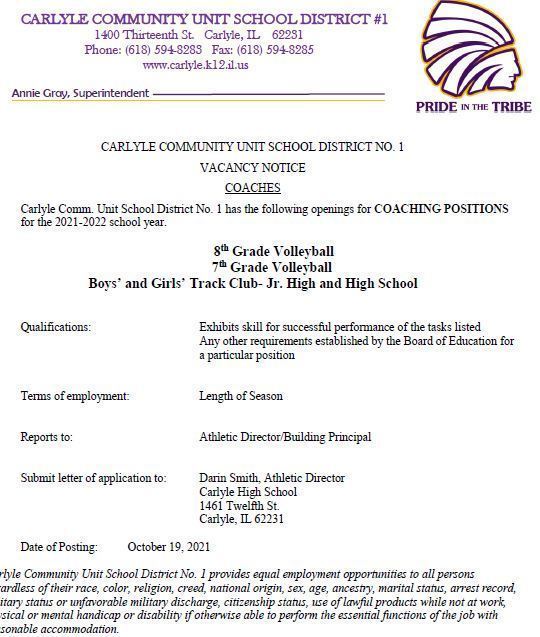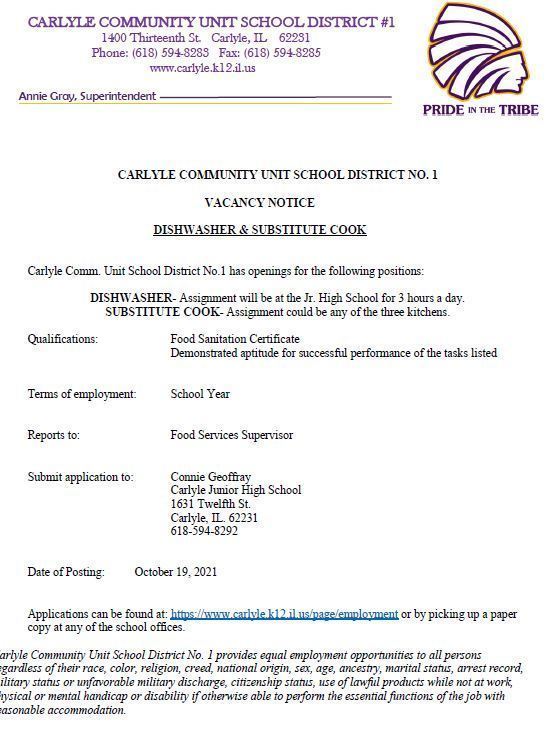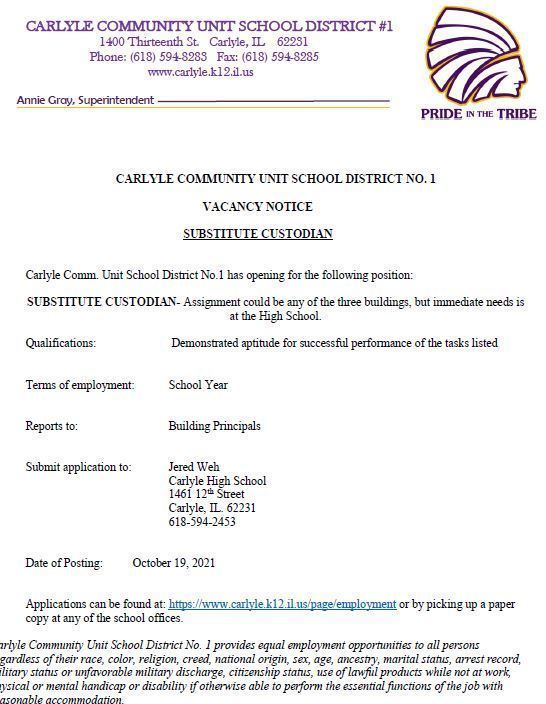 Dress up days for Red Ribbon Week next week!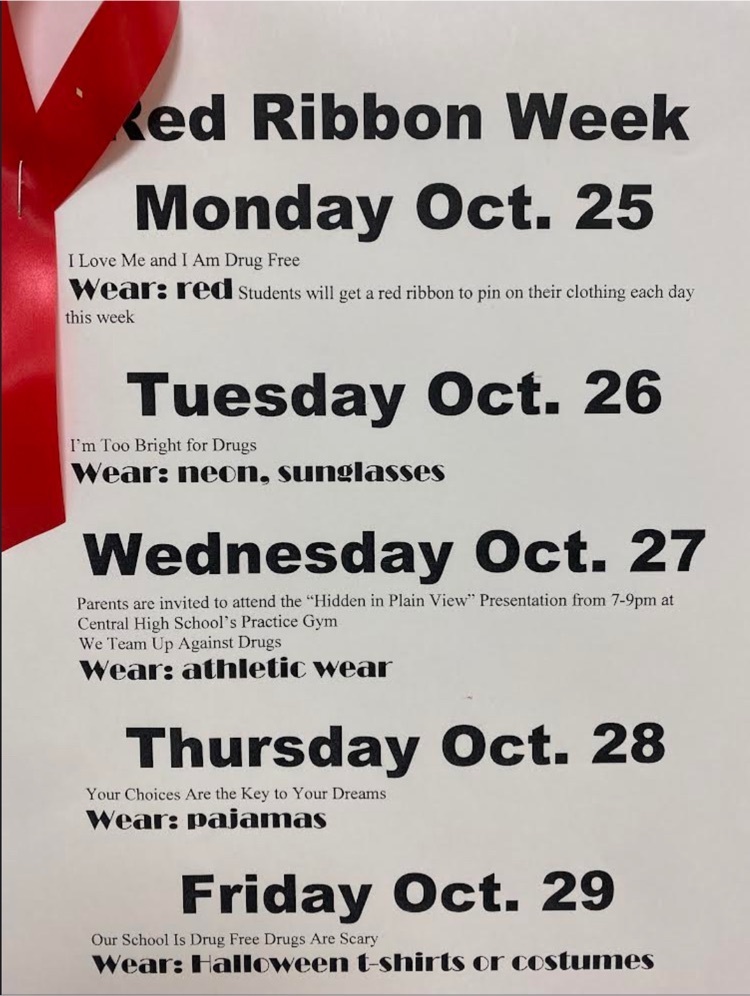 5th grade wrapped up Quarter 1 learning about geography. Yesterday and today they turned some pumpkins into globes to learn about the world! They look great!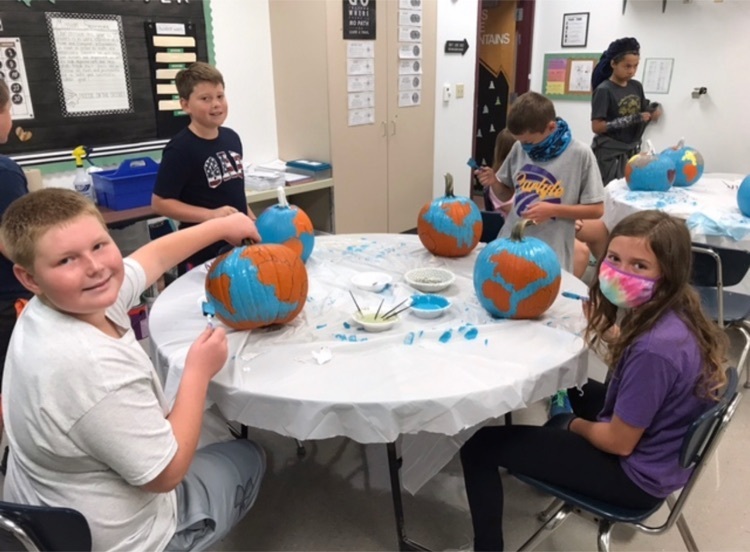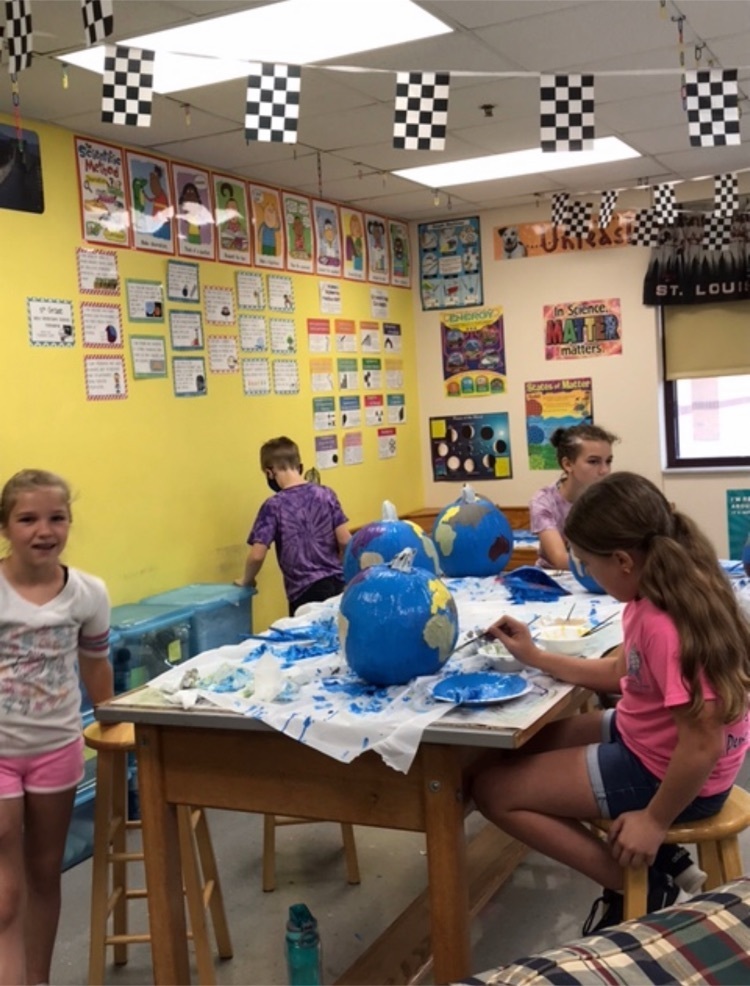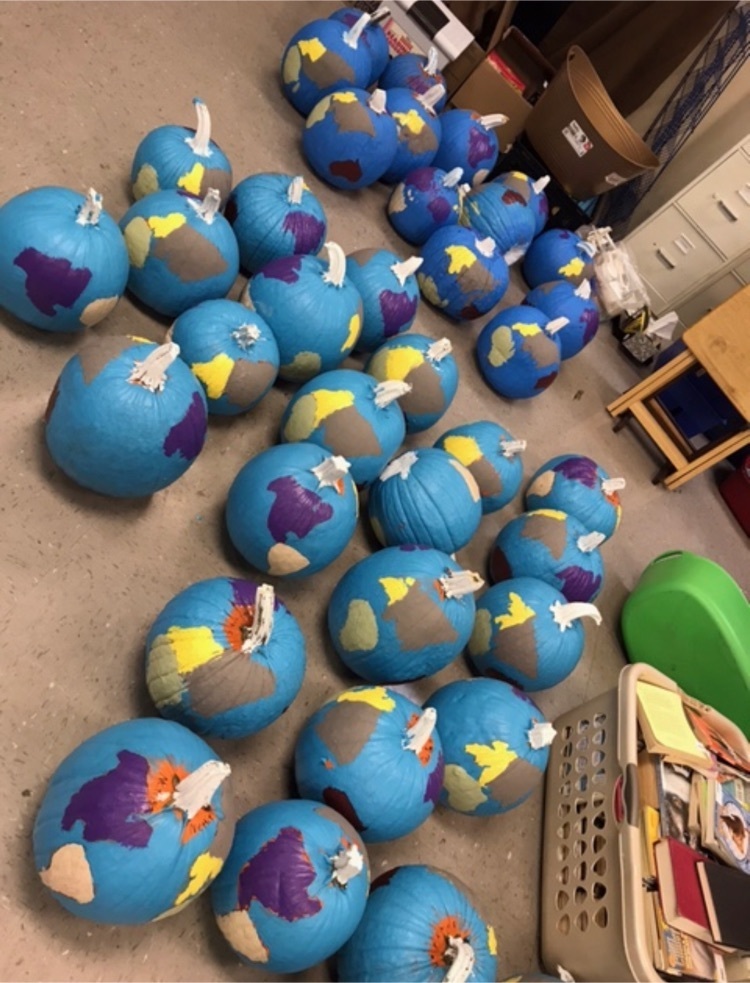 6th grade boys will hold tryouts on Monday October 18th from 3-430 at Carlyle Grade School 5th grade boys will have tryouts on Tuesday October 19th from 630-8 at Carlyle Junior High School All participants must have a physical on file with the CJHS office.
Due to lower numbers for 7th grade girls basketball we are opening a tryout for 6th grade girls interested in being on the 7th grade team tomorrow from 430-6. We will keep between 3-5 6th graders to be a part of the 7th grade team.
We plan to have a new routine for the mornings at CJHS starting Monday, October 18th! All arrival times are still the same. The doors will open at 7:30 just like before but all students will now report to the gym instead of being in the hallways. If a student wants breakfast, they can still go the cafeteria to eat when they arrive. Here is where our students will sit in the Gym when they arrive: 5th grade - North East corner of bleachers 6th grade - North West corner of the bleachers 7th grade - South East corner of the bleachers 8th grade- South West corner of the bleachers Students will be dismissed to Tribe Time when the bell rings at 7:50. Parents/Guardians please remind your students of this change taking place beginning Monday. Thank you!
Parent/Teacher Conferences are scheduled for October 21st and October 26th from 4-730. Please call the CJHS office between the hours of 9-3 to schedule your appointment. We look forward to seeing all of our parents on these 2 evenings!
After not being able to much the last few years, the Tribe System at CJHS made a triumphant return today! 5th graders and new students joined a tribe and the rest of the day was spent doing getting to know you and team building activities. Great to see the Tribe colors again!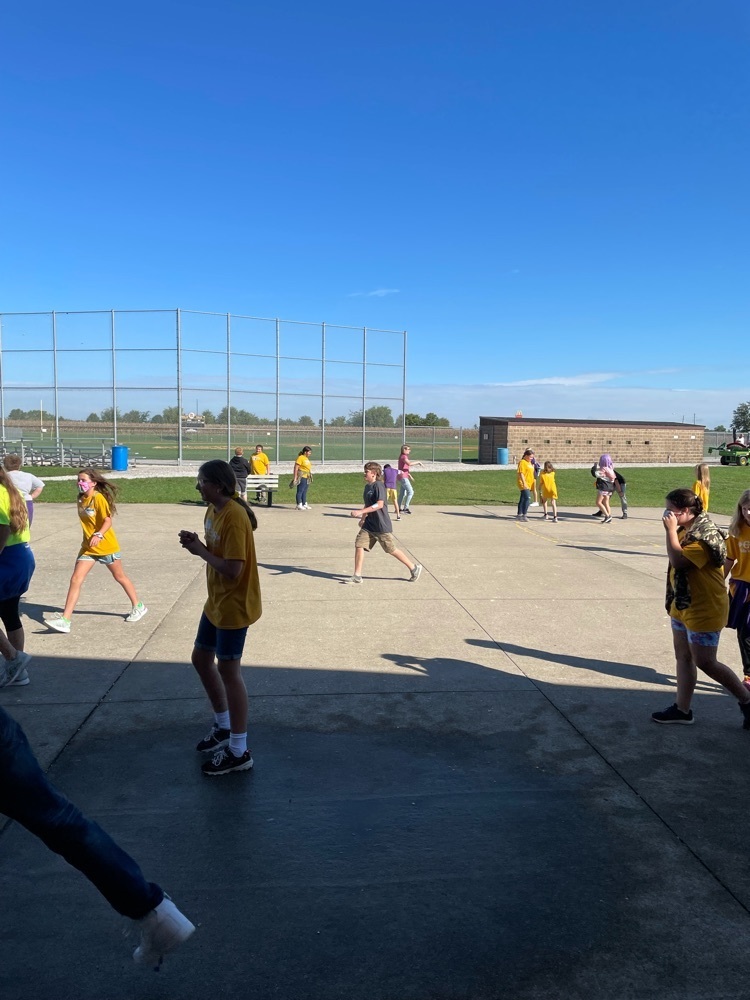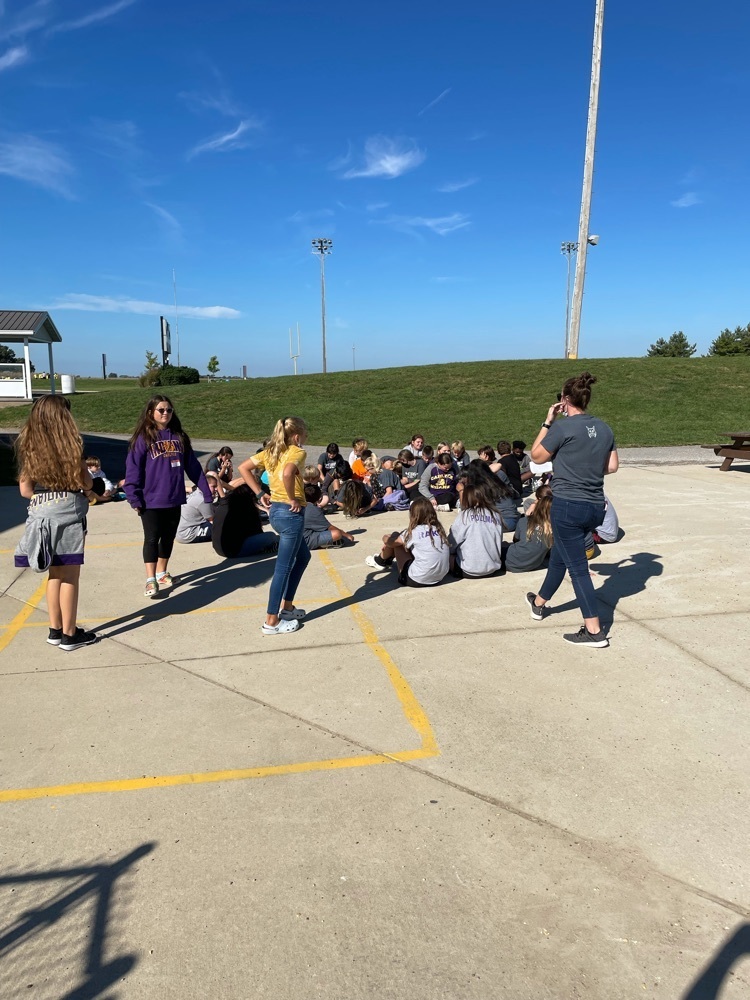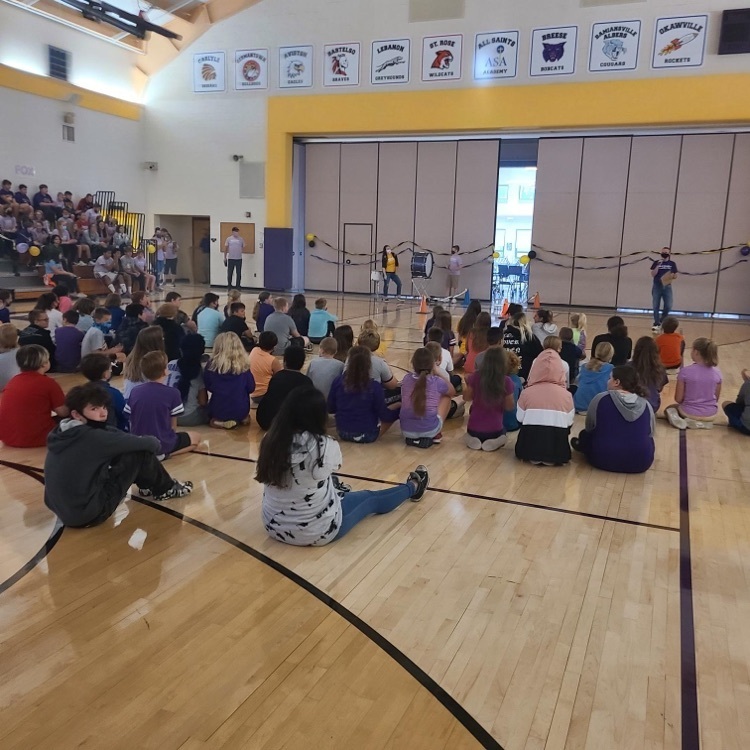 Reminder that tomorrow is a Tribe Day! Wear your Tribe Shirts or some Carlyle Indians gear!
5th grade is really enjoying learning math by playing Four-in-a-Row today. Great to see the kids having fun and learning at the same time!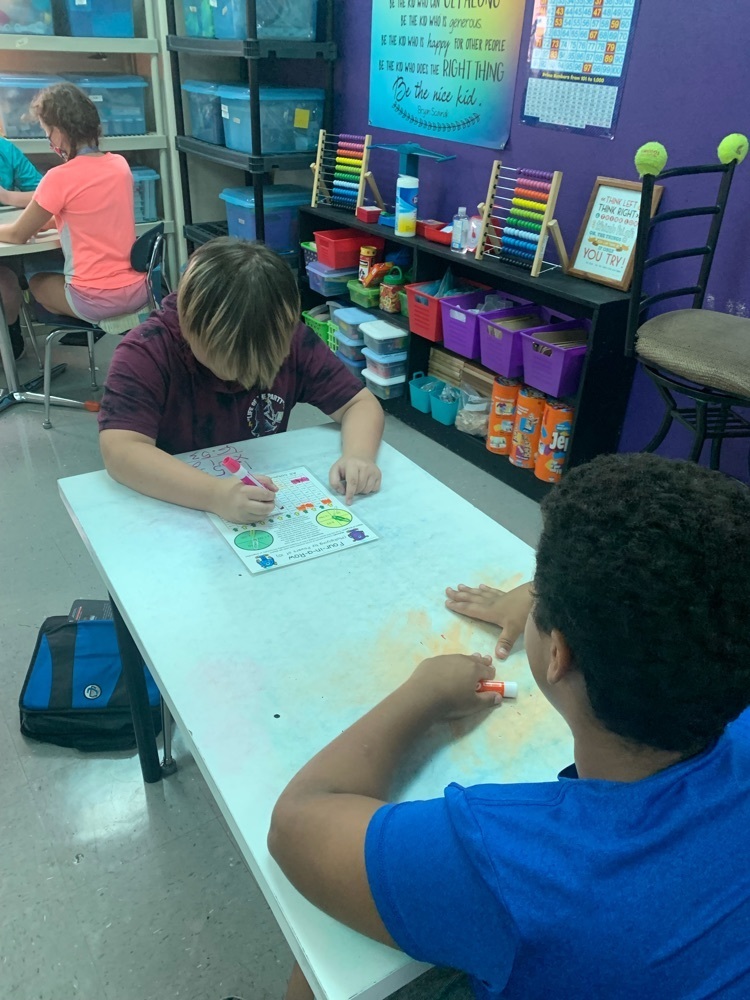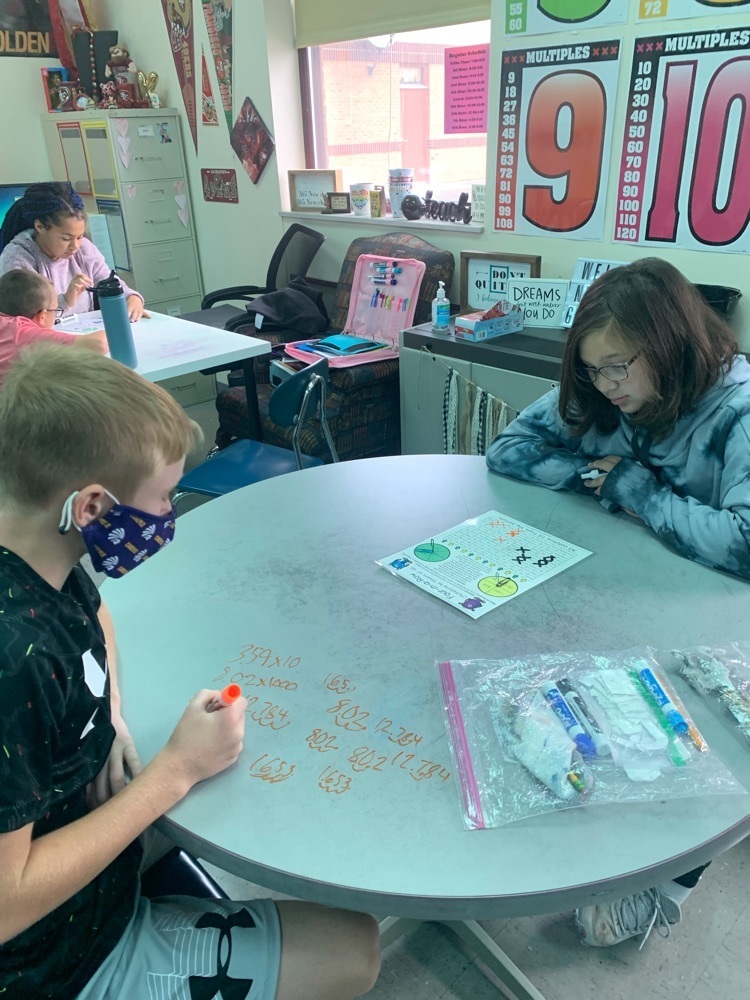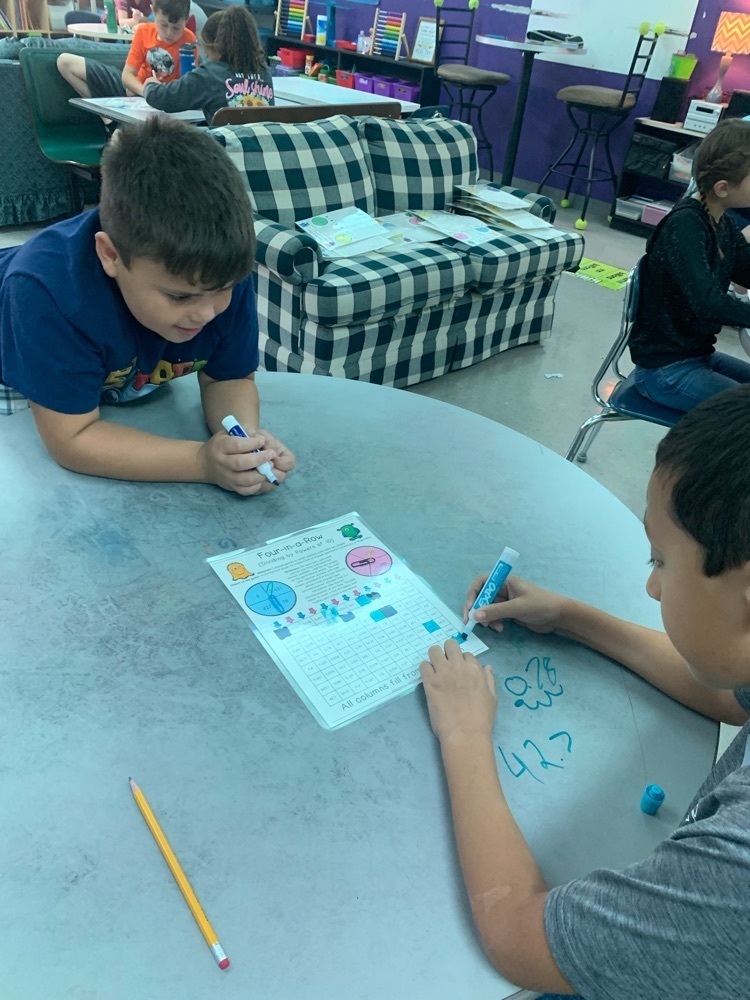 Boys basketball tryouts for 7/8 ONLY will be next Tuesday (10/12) from 430-6 and next Wednesday (10/13) 3-430. All participants must have a physical on file to be able to participate.
8th graders with their 3rd and final rocket launch today for Science. Always a great competition of whose can fly the longest.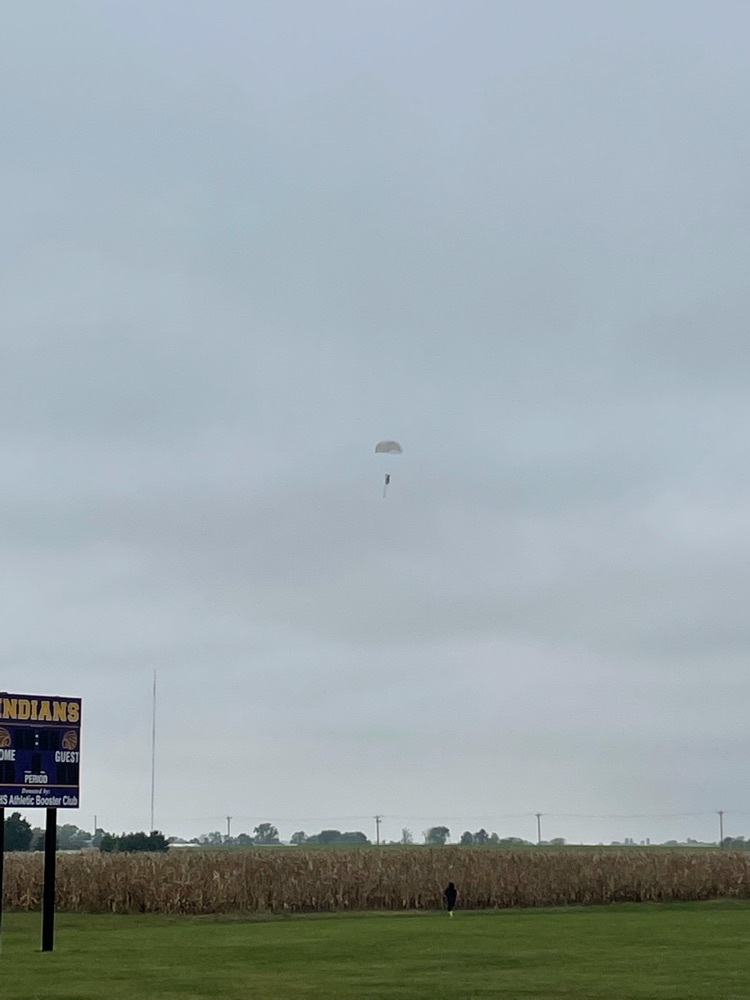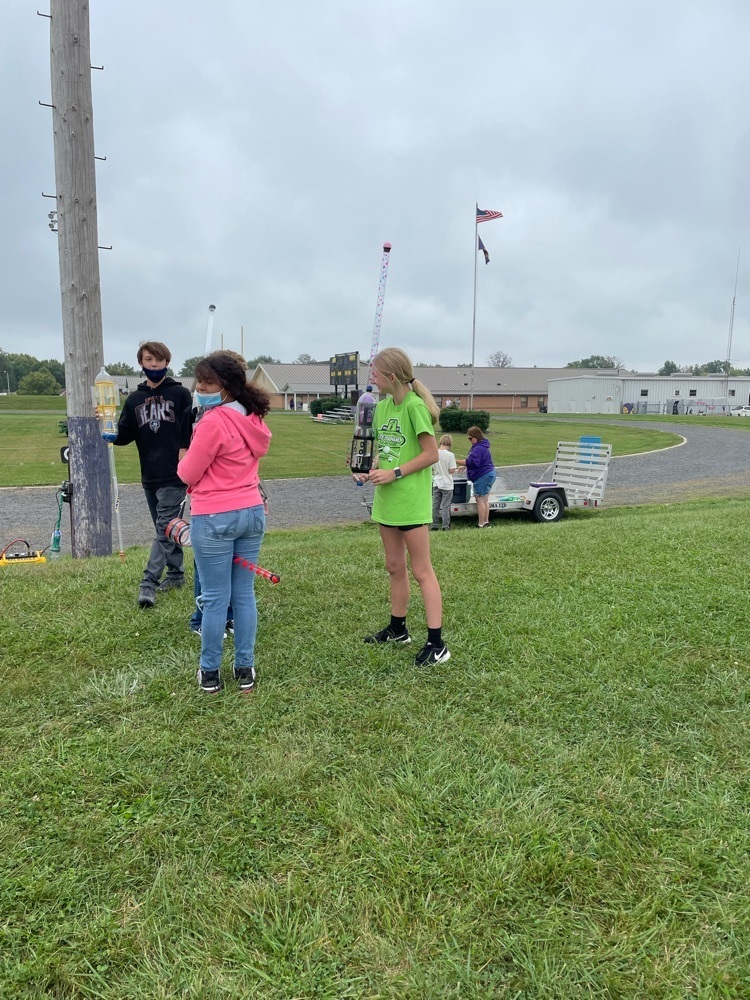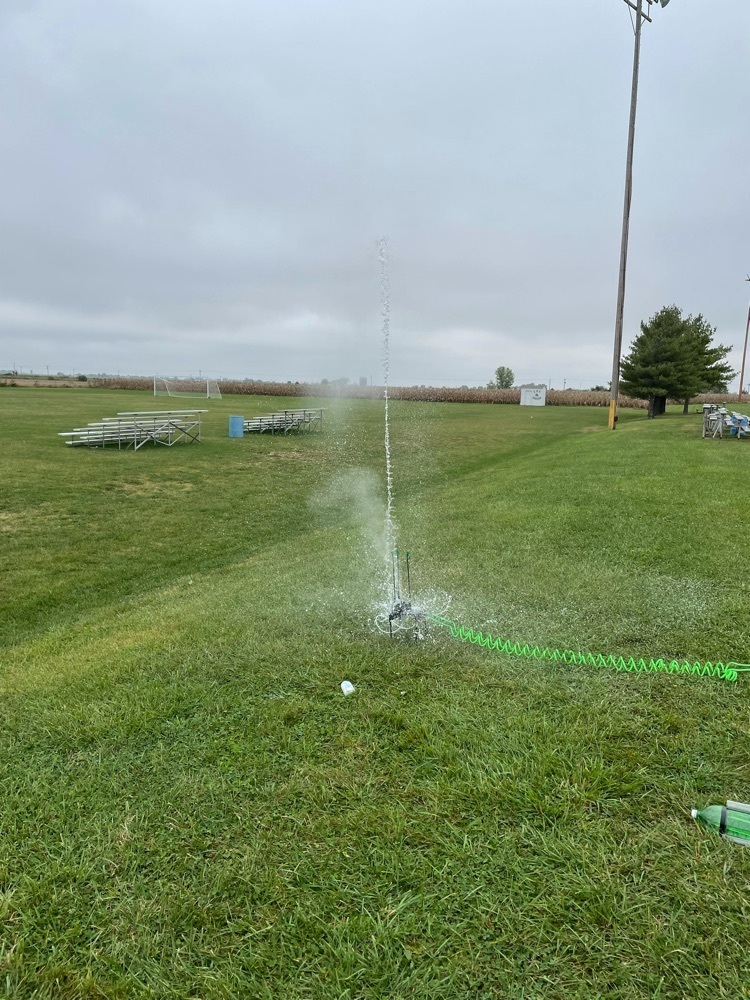 Reminder that the 5/6 girls game tomorrow against Germantown starts at 4:30 instead of 4pm.
CJHS will have its first Tribe Day of the year this Friday! Students who have damaged or outgrown their Tribe Shirt can purchase a new one for $8. Just pick up a form in the office or library. 5th graders and new students will get their first Tribe Shirt for free! 5th graders will be assigned their Tribes during a sorting ceremony Friday. The rest of the day is filled with fun team building activities amongst the Tribes. Everyone remember to wear their Tribe Shirts Friday to school! Friday is an 11:30 dismissal for students. #prideinthetribe
Girls Basketball tryouts for grades 7/8 ONLY are tentatively scheduled for 10/6 from 430-6 at the Grade School and 10/7 from 3-430 at the Junior High. This could change depending on the girls softball team. All participants must have a physical on file to participate.
The fifth and sixth grade girls basketball games at St Rose on Monday, October 4 have been postponed. We will determine a make up date on Monday.
Softball state tournament postponed today due to weather. Our girls game has been moved to Monday (10/4) with a start time of 2:30.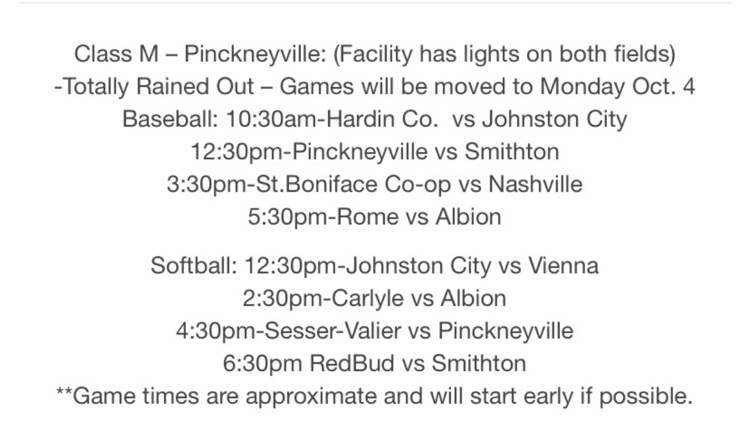 Good luck to our softball team as they compete in the 1st round of the State Tournament tomorrow in Pinckneyville at 11:30am. Bring home a victory! #prideinthetribe