Carlyle CUSD #1 is currently seeking applicants for the 2022-2023 school year for the following positions: Speech Pathologist, 8th Grade ELA teacher, and 2 Class Size Reduction teachers at the Grade School. More information can be found on our website at
https://www.carlyle.k12.il.us/page/employment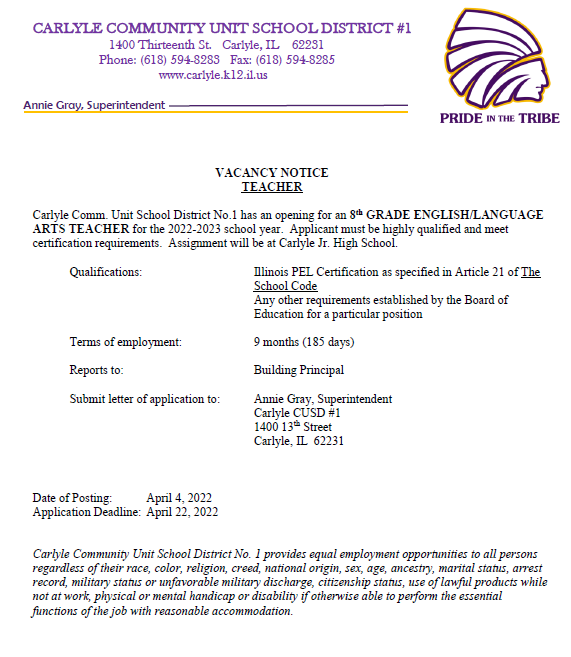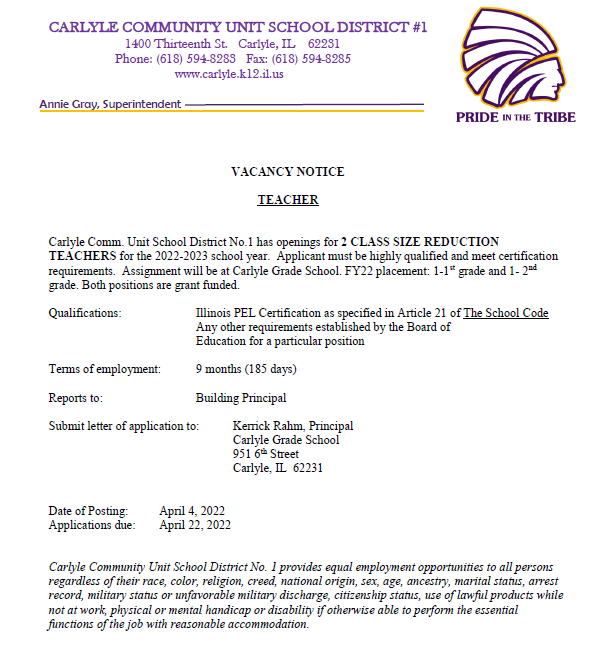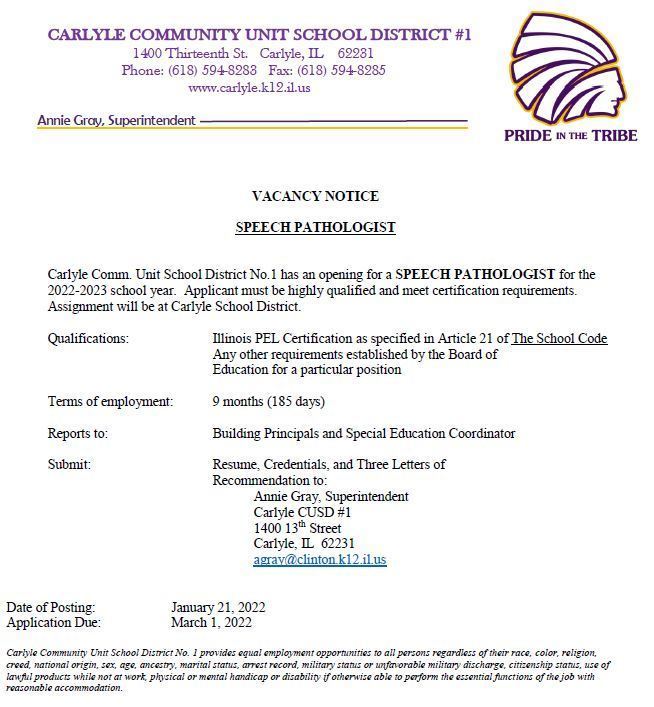 Ms. Nielsen's science class is busy exploring energy transfer. This week they built their own roller coasters and spent time exploring how high the hills can be to build a deeper understanding between hills and energy.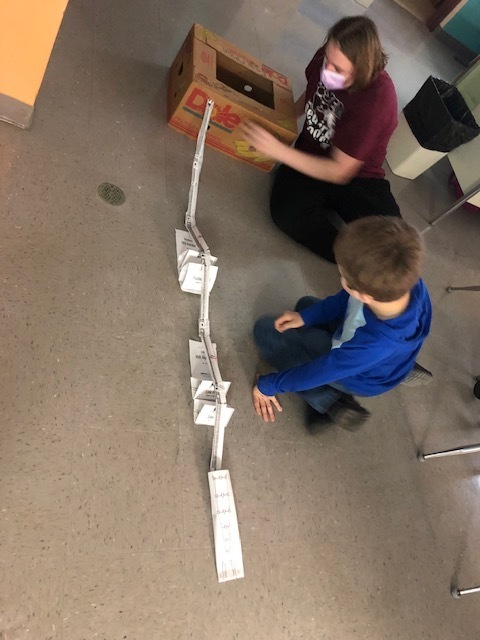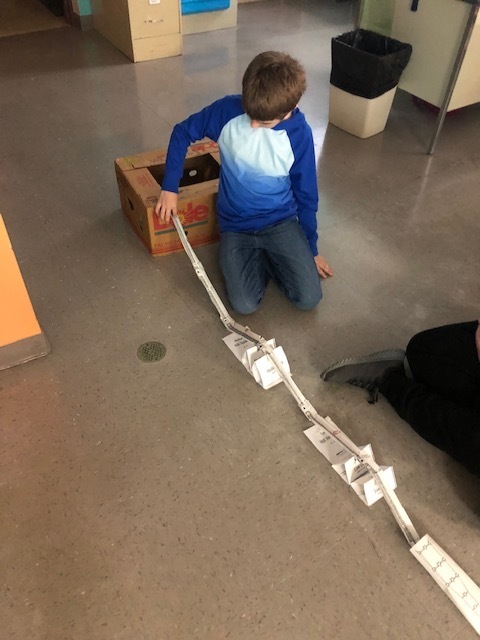 These were created by Katie, Emma, Taylor and Cameryn. We're thinking of you Ali!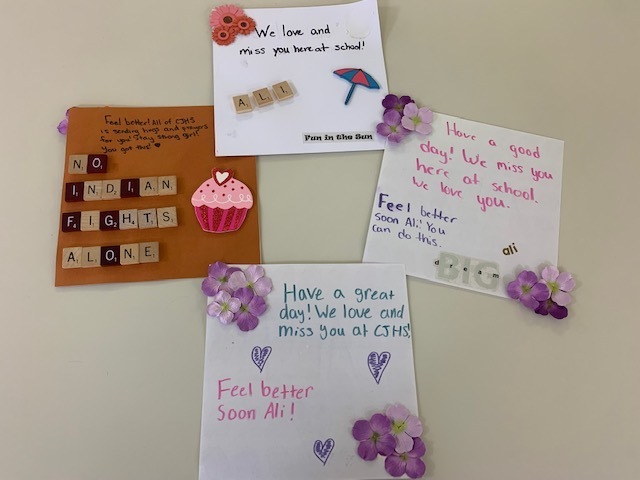 Congratulations to our February Students of the Month! Great job Indians! #prideinthetribe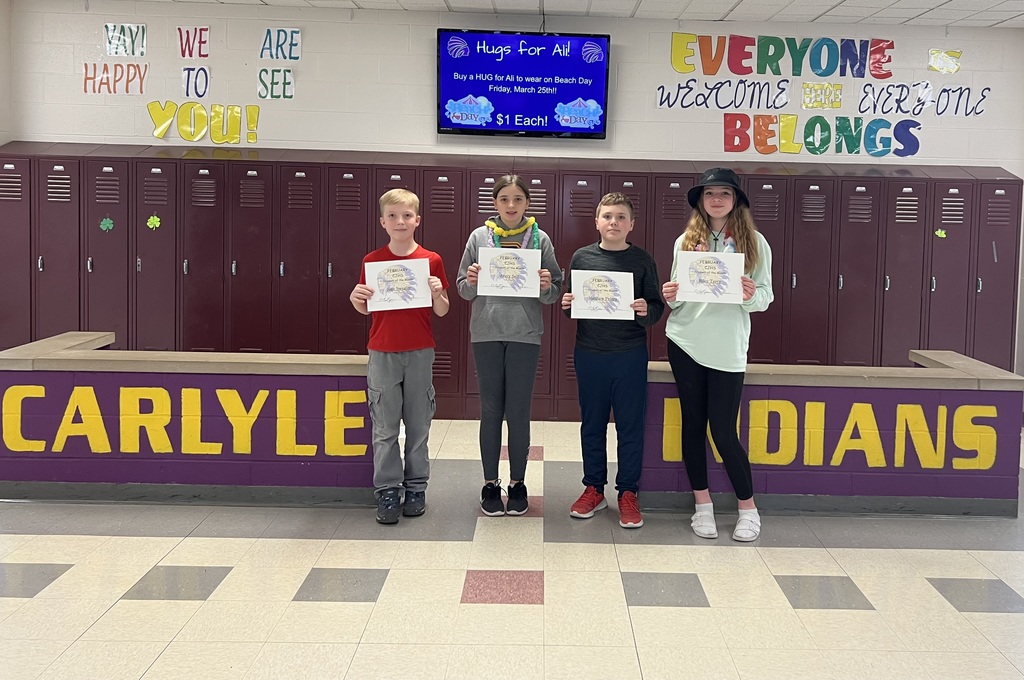 This week the 5th grade scientist mixed two or more substances to determine if it created a new substance.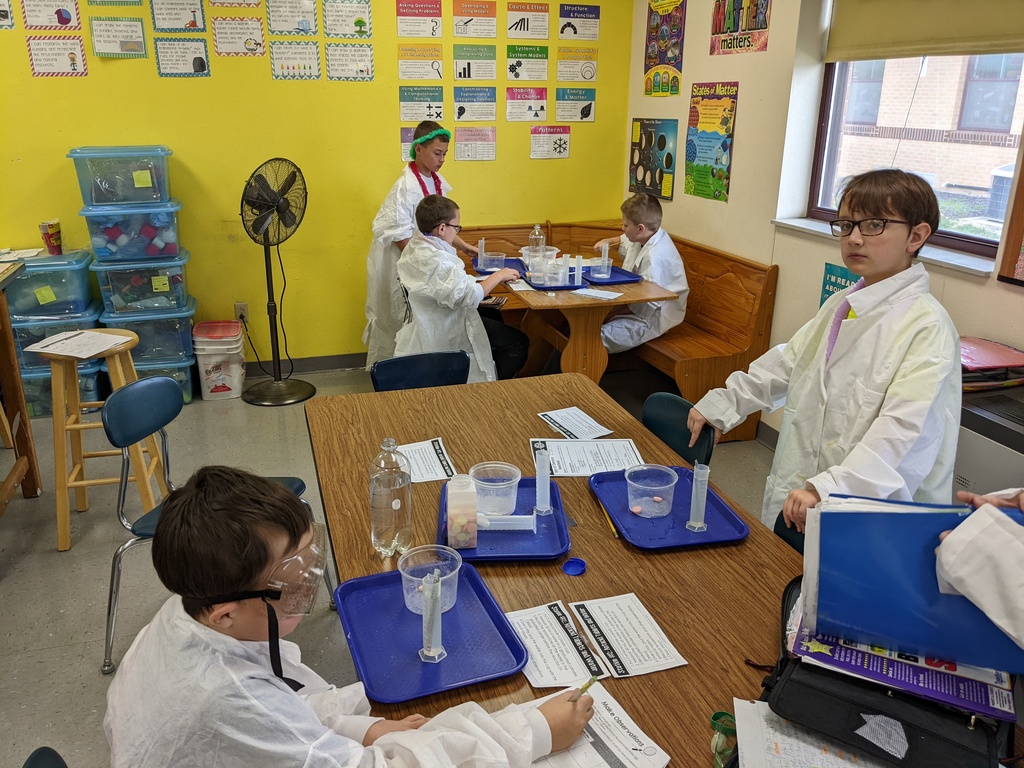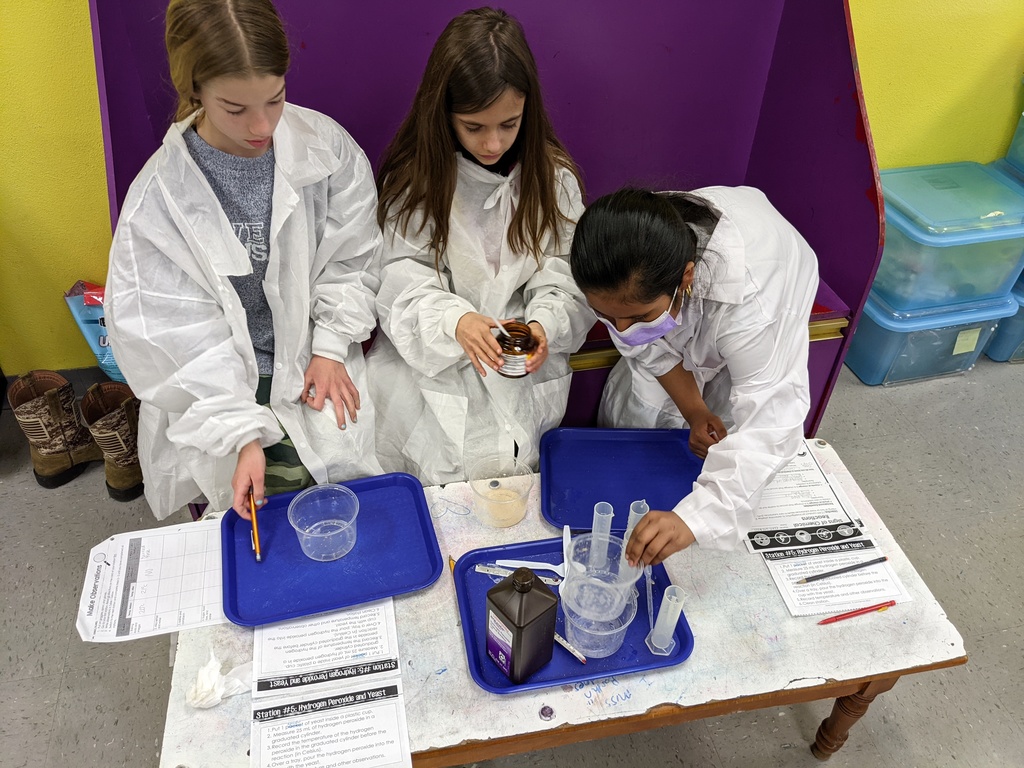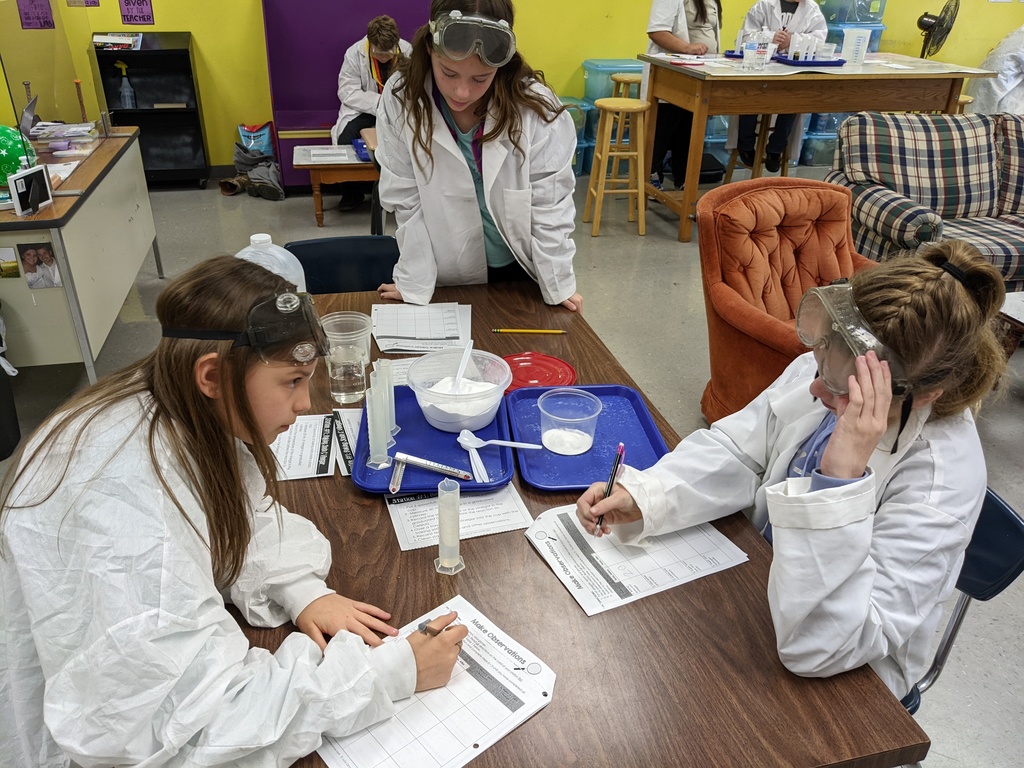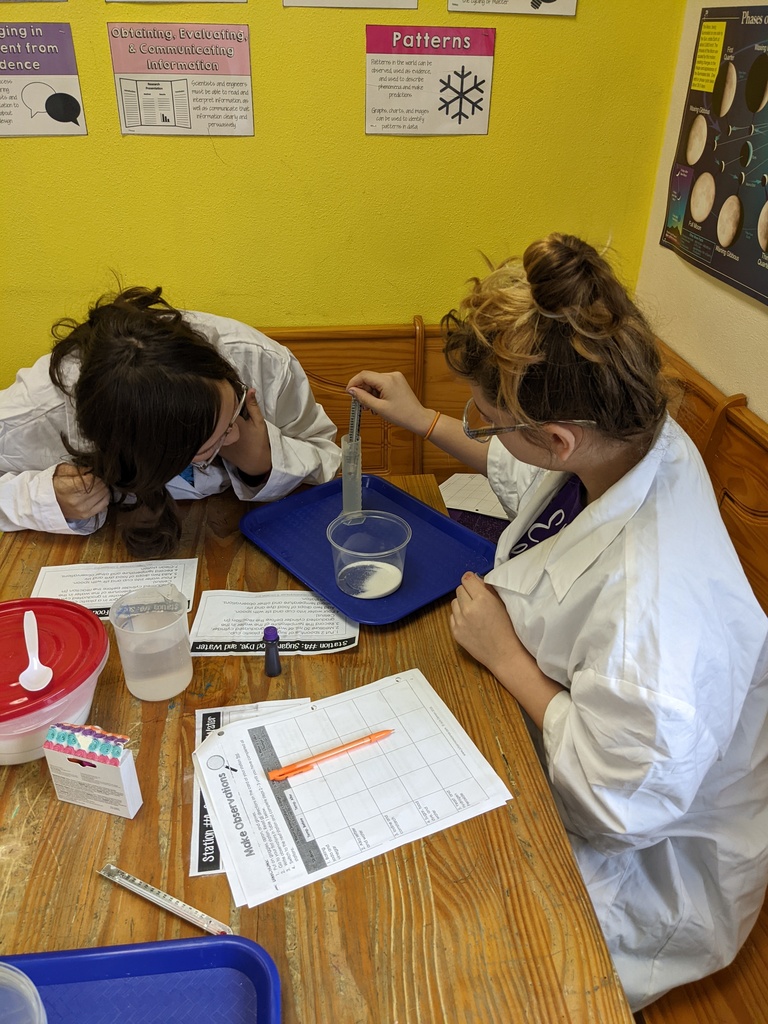 Hugs for Ali at the Junior High today! See you at Case Halstead Library for movie night! Doors open at 5:30 p.m. Movie starts at 6:30 p.m.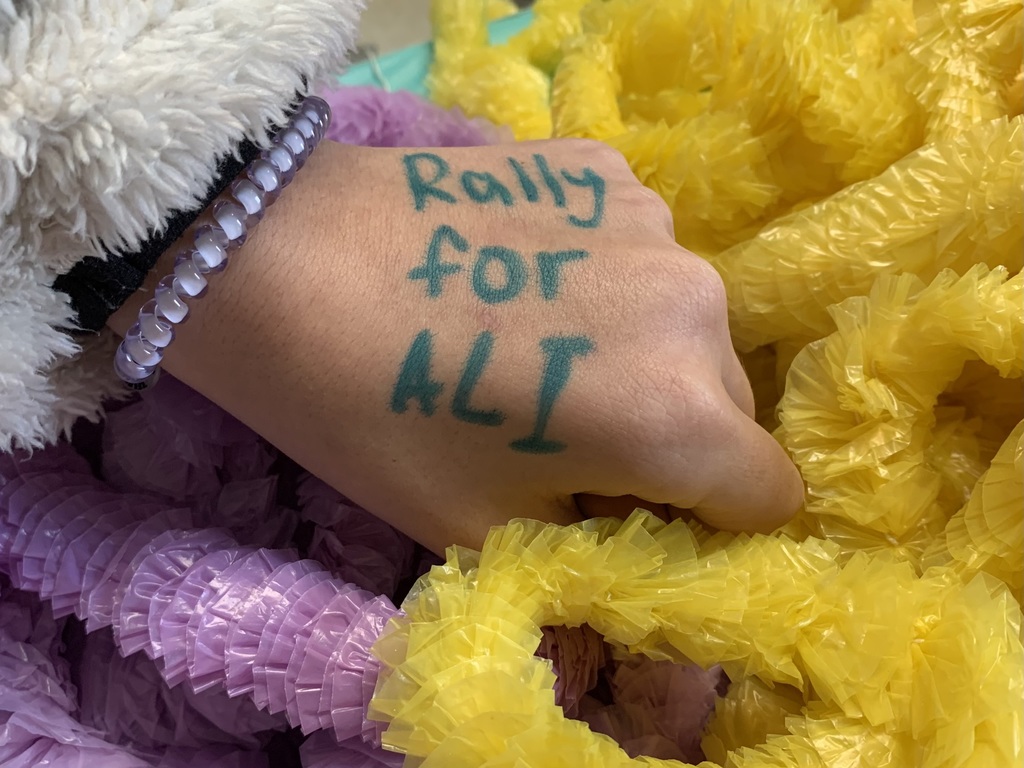 5th grade scientist finished up their mystery powder lab. "Someone" removed the powder labels, so students observed and tested the powders' properties to mach and identify each white powder.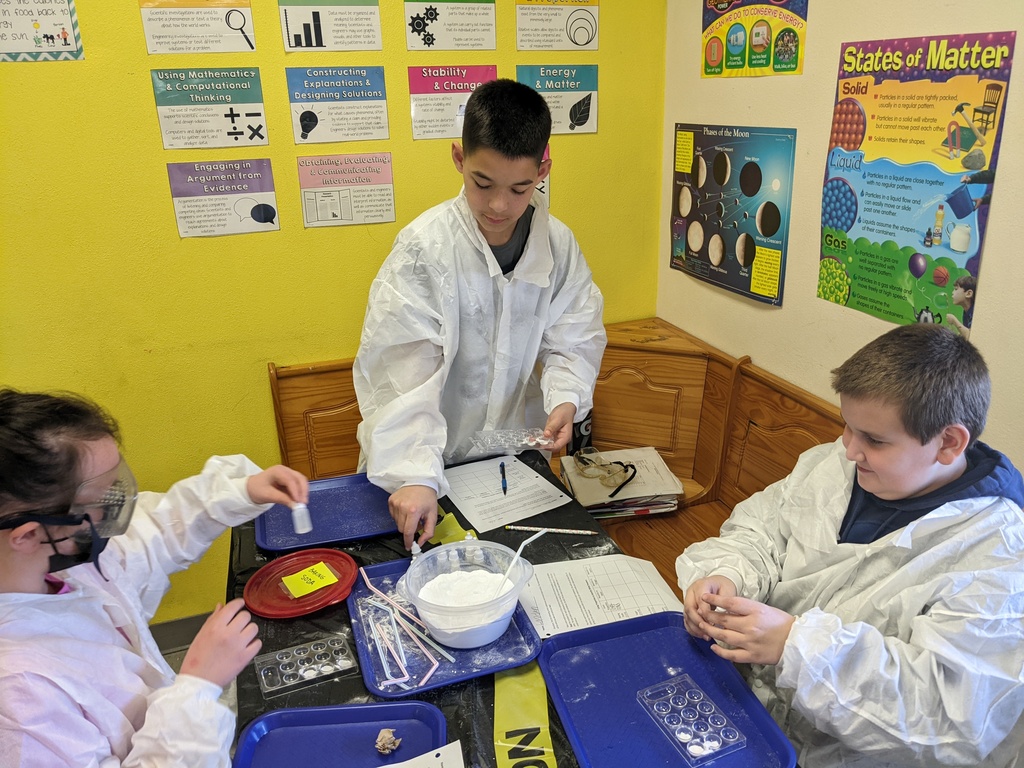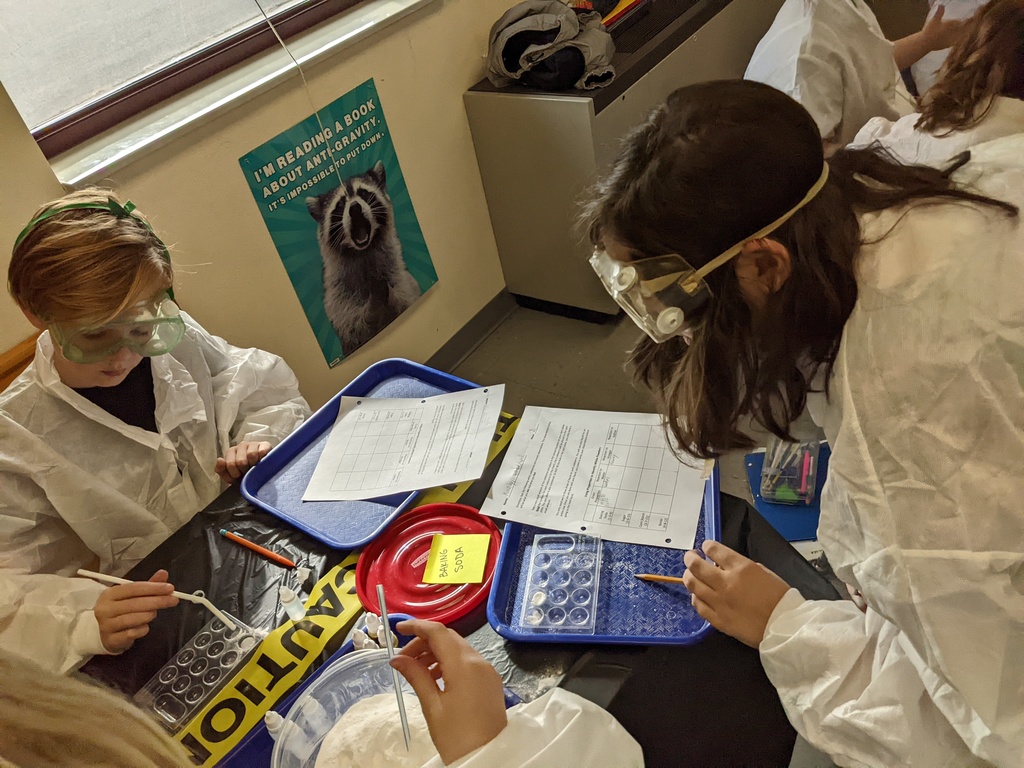 Mrs. Runge's social studies students are reviewing for their unit test on early explorers by playing "Explore around the world".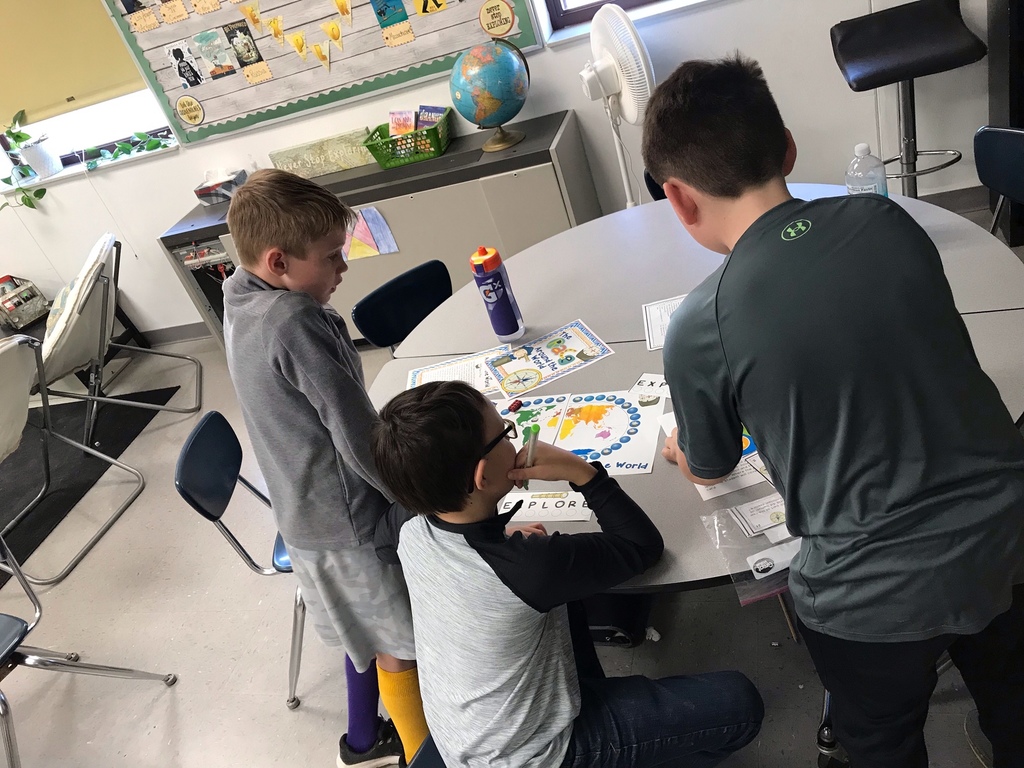 Freshman orientation has been re-scheduled for March 24th from 6:30 p.m. - 7:30 p.m. in the High School Gymnasium. Any questions, please contact the high school office at (618) 594-2453.
5th grade wrapped up their hydrosphere unit. They graphed how much freshwater is on Earth compared to saltwater. Then they modeled how the hydrosphere interacts with the atmosphere by making a water cycle story. Their main character was a water droplet making its way through the water cycle. Their creativity was endless while including science content!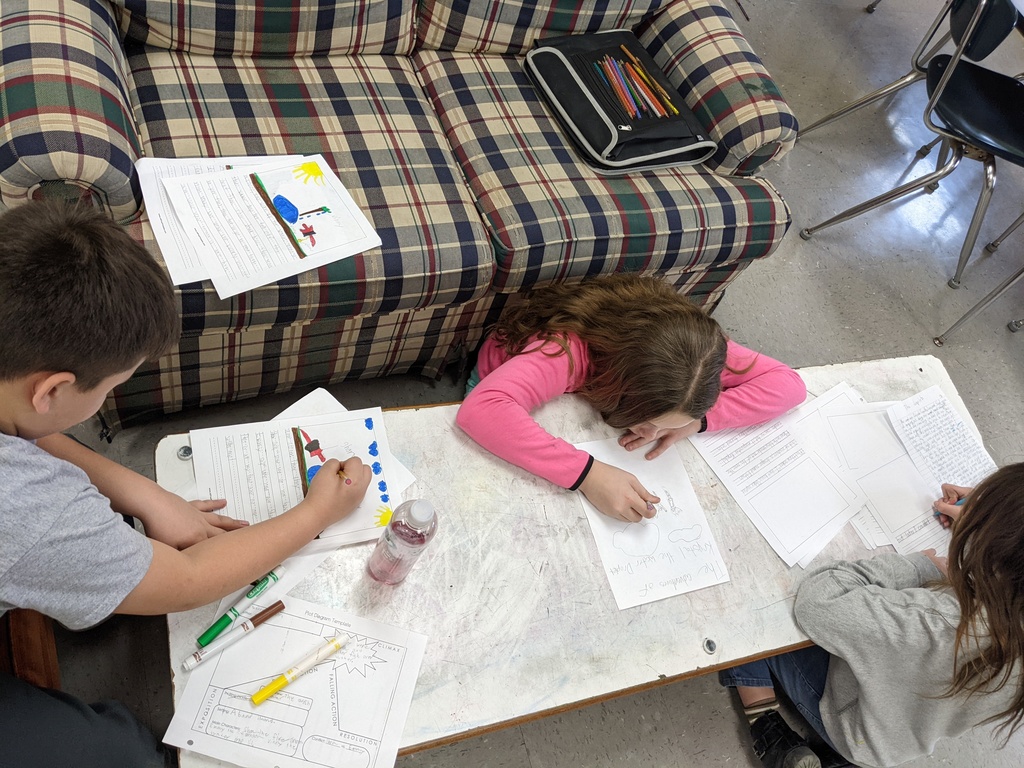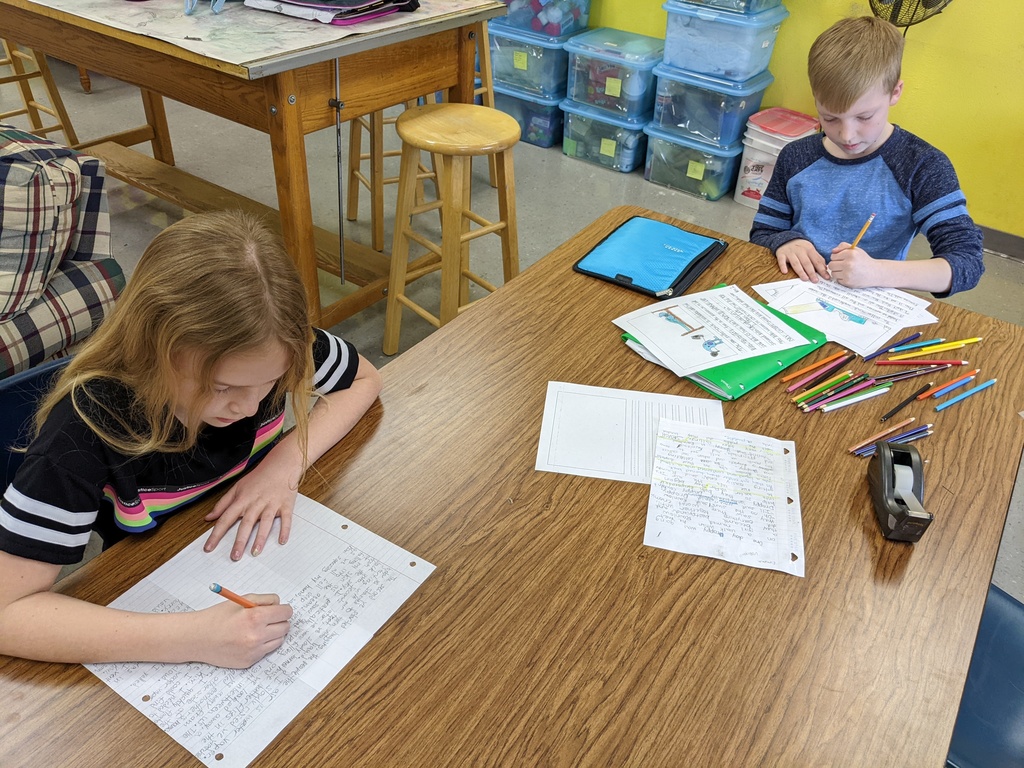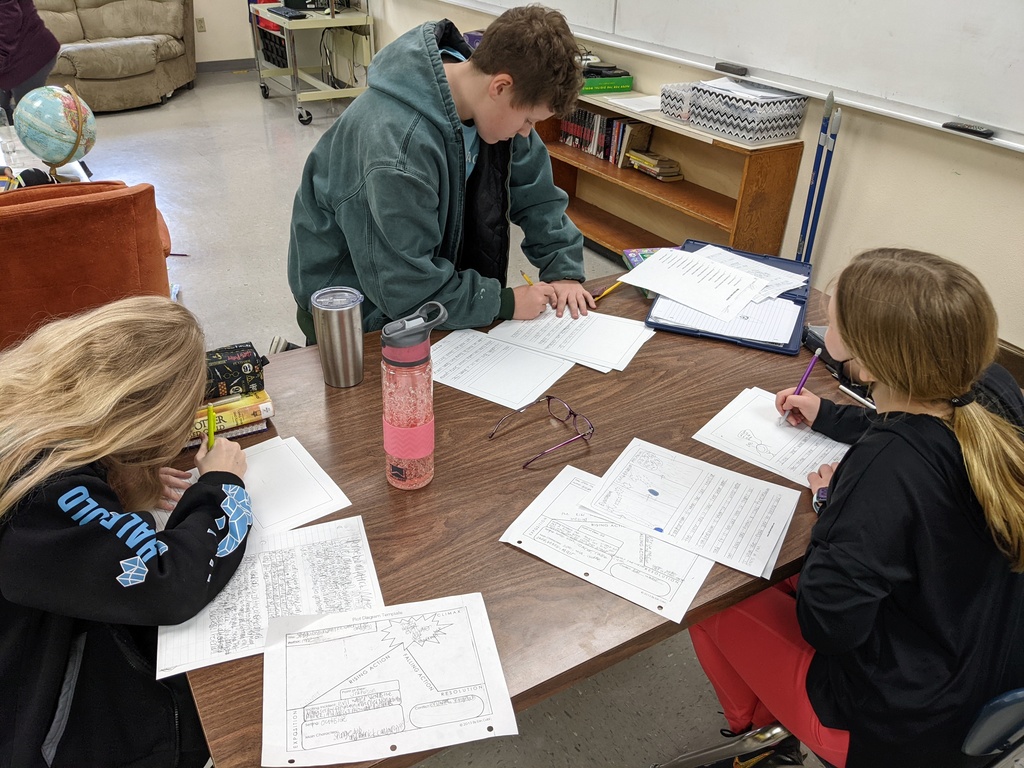 Carlyle High School is in need of a Sub Custodian. If you know anyone that is interested, please have them contact the high school. We are also still taking applications for bus drivers and a speech pathologist. All of this information can be found on our website at
https://www.carlyle.k12.il.us/page/employment
Students in Mrs. VanGorkom's 7th grade math class collaborated on a math test working in groups of 3-4. Each student was responsible for working out every problem with their group on their own test. There was a lot of discussion and really great explanations to each other when they had difference answers.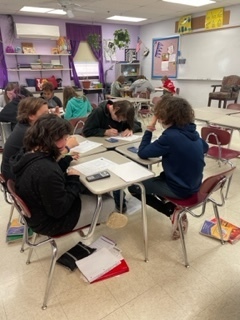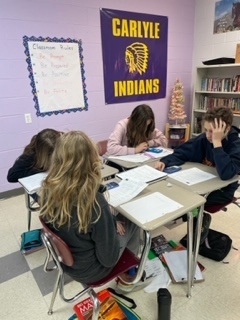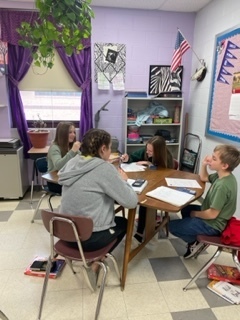 CJHS Student Council is sponsoring dress up days for the week of March 14-18 to kick off our IAR testing. Students are asked to show their Indian Pride by dressing up each day.
GREAT JOB to our Scholar Bowl Team for participating at the Breese Central tournament this past weekend! Lots of progress and hard work by these students! CJHS is proud of you #prideinthetribe.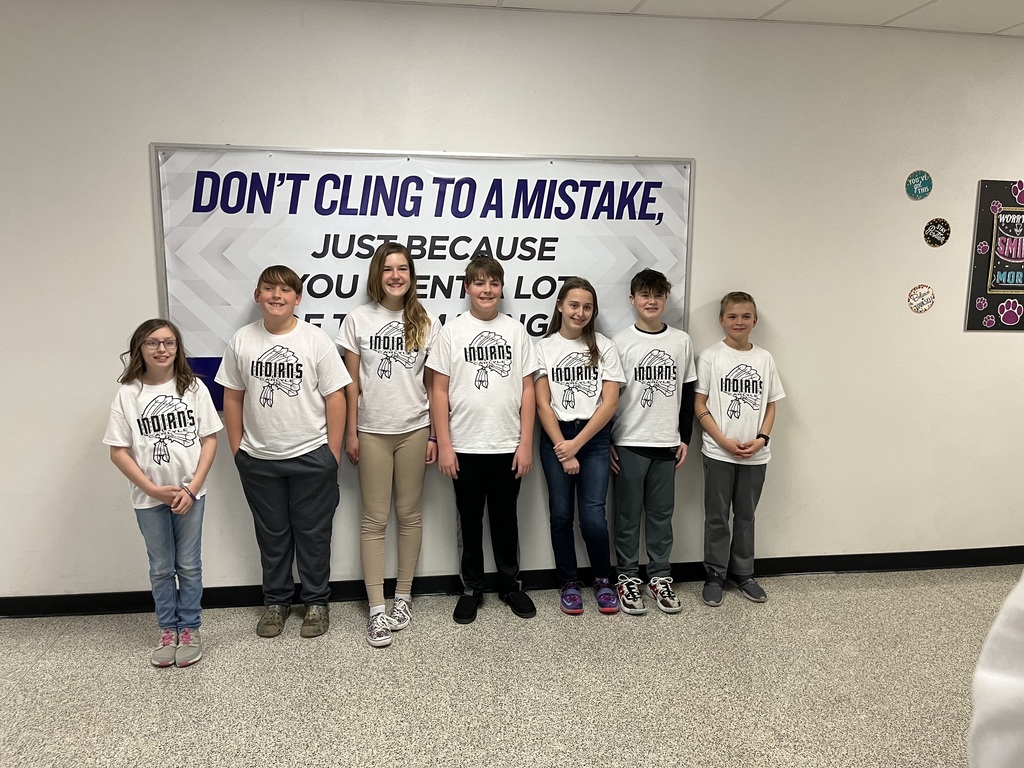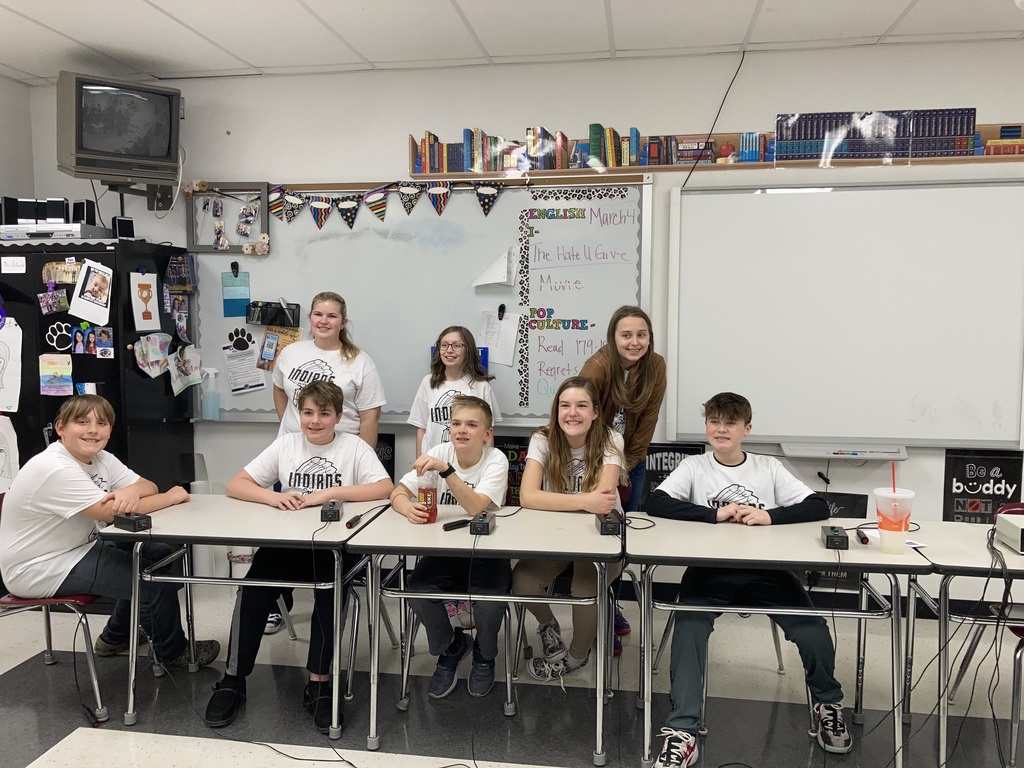 Congratulations to our January Students of the Month! Keep up the great work!
Lasagnas are here! Student Council and our Kitchen staff are working hard to get ready pick up. Pick up between 3:15-5:00 in the Junior High Cafeteria. Thanks for all the support for Ali!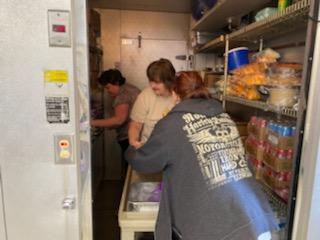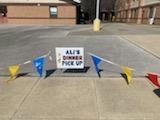 There will be a football meeting this Friday after school at 3:30 pm for any current 8th grade student and freshman through junior students that are interested in playing football in the fall 2022 season at Carlyle High School. Head Coach Wolf will be in the Carlyle HS cafeteria this Friday at 3:30 pm to meet with those interested student-athletes. 

CJHS rescheduled volleyball matches Monday, March 7, 2022 at 4:00 pm St. Rose @ Carlyle Jr High School (5th grade match 4 pm, 7th grade match 5 pm, 8th grade match 6 pm, there will not be a 6th grade match) Friday, March 11, 2022 at 4:00 pm Albers/D'ville @ Carlyle Jr High School (5th, 6th, 7th & 8th grade matches)
5th graders are utilizing digital learning to describe the exploration journeys of several European explorers.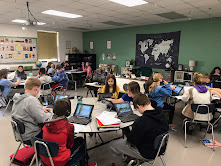 Happy Friday CJHS Tribe!