Reminder: School picture day was rescheduled for tomorrow (September 14th) at CJHS. Packets will be handed out for the students to bring home today.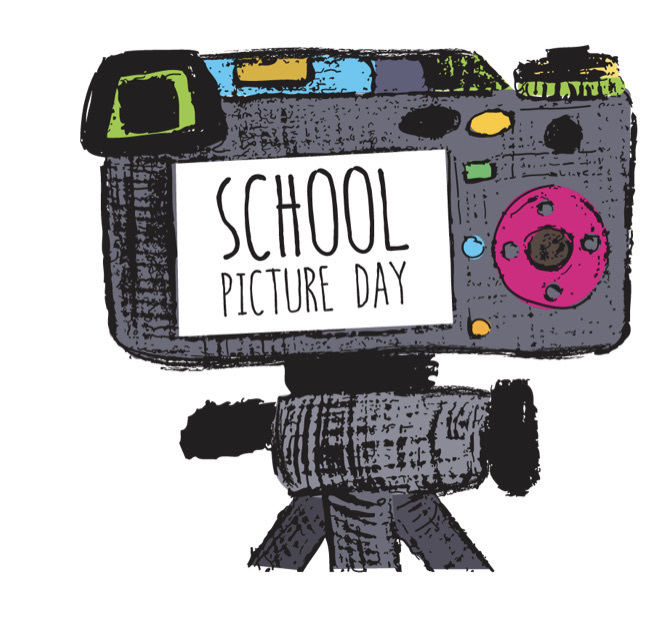 Please share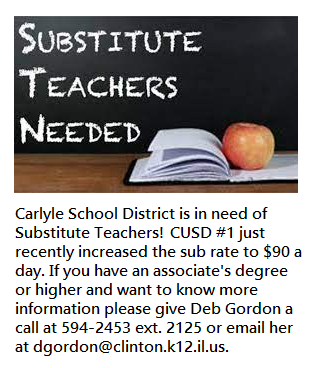 Picture day is Rescheduled for September 14th. Attention parents/guardians: If you picked up a chrome tablet from the junior high last week please have your student return it as soon as possible. They can bring it to the office or just return it to Mr. Rainey. Thank you!
Thank you so much to Carlyle PTO for providing lunch today for our staff at CJHS!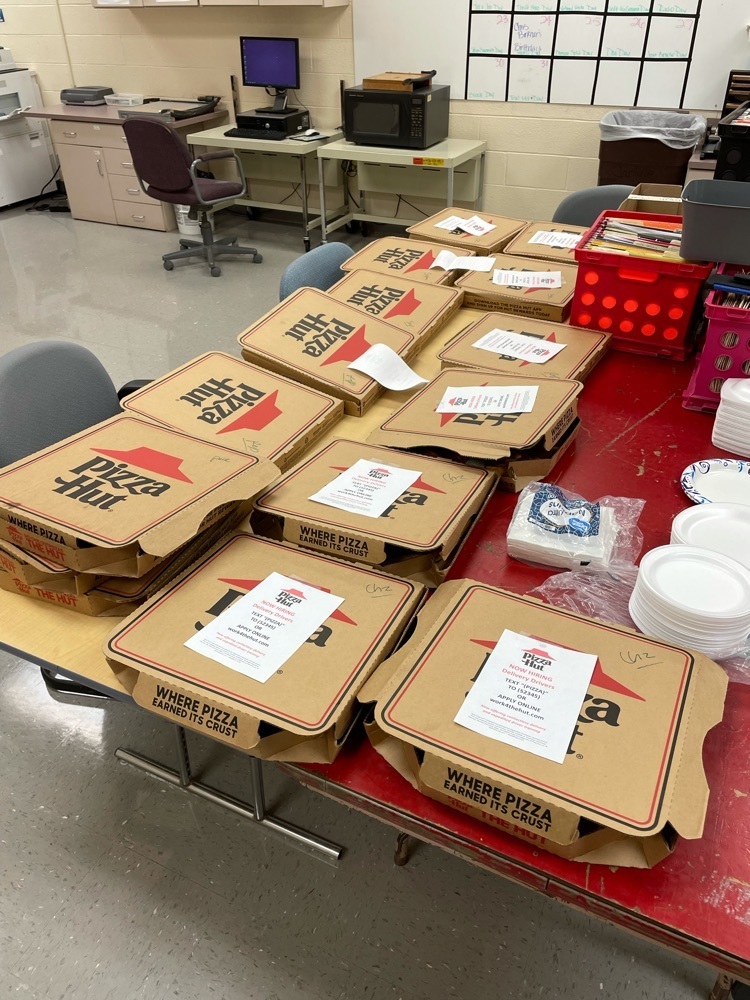 Thank you to Don Schomaker, from Eddie's Rise and Dine in Breese, for these gift cards for our educators! They were very much appreciated.
Thank you to the anonymous parent that donated cookies for the CJHS staff today. They were much appreciated.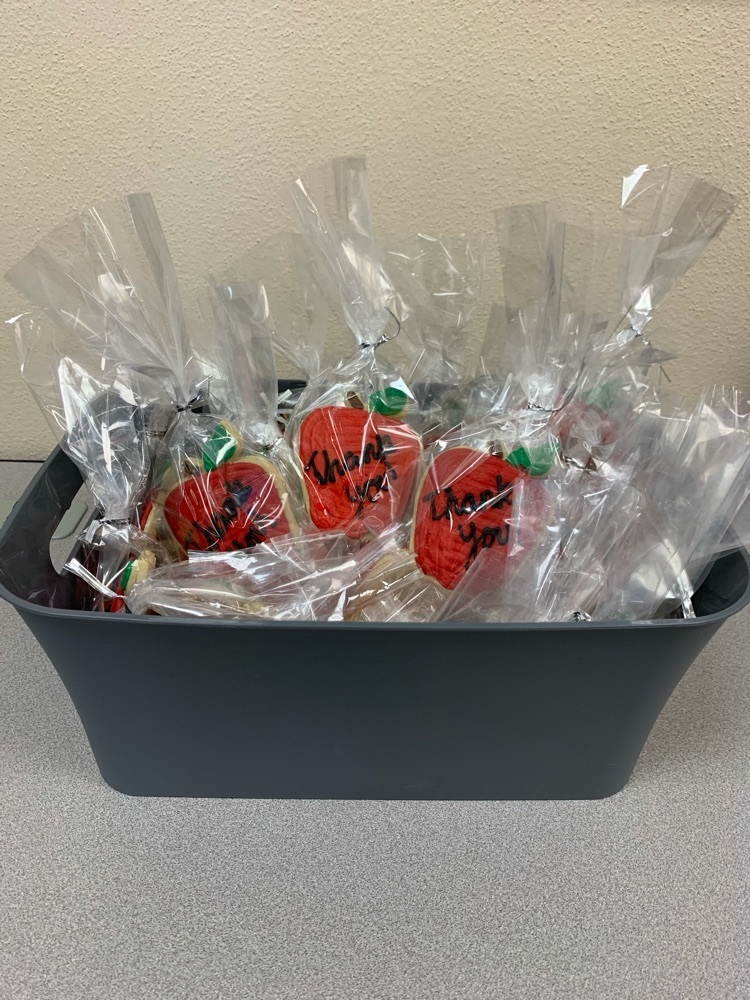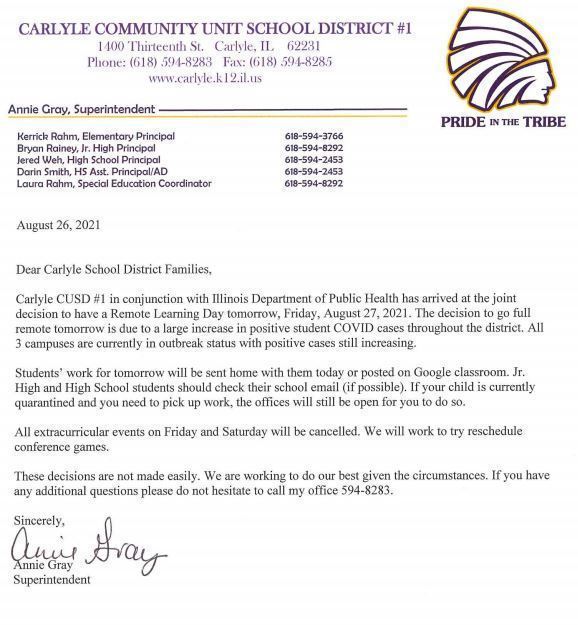 7th grade softball and baseball games for this evening have been canceled. Softball will practice till 4:15 and baseball will not practice.
The AC has been fixed at CJHS! Thank you to Mideastern and our maintenance staff for working so hard to get this problem fixed as soon as possible.
Both softball and baseball games scheduled with Lebanon today have been canceled. There will be no practices as well.
The phones should be fixed and will be working tomorrow at the junior high. Thank you so much for your patience and we are very sorry for the inconvenience.
The phones are still out at the junior high. AT&T is aware of the issue and is supposed to be working. If any parents needs anything email Mr. Rainey at
brainey@clinton.k12.il.us
or call the unit office at 594-8283. Thanks again for your patience and hopefully we have all these issues fixed soon!
Attention CJHS parents/guardians: We are having a few issues with the AC in the 5th/6th grade classrooms. We are hoping to resolve the issue later this week. The rooms will be warmer than usual so students can bring water bottles into the classrooms so they can have something to drink. Water only. Sorry for the inconvenience and we hope to have the issue resolved as soon as possible. Thank you for your patience.
The phones at the junior high are currently out. We are aware of the problem and are working on a solution. Thank you for your patience and sorry for any inconvenience.
Great to see our baseball team show up in their uniforms today to support a teammate having season ending elbow surgery this morning! #prideinthetribe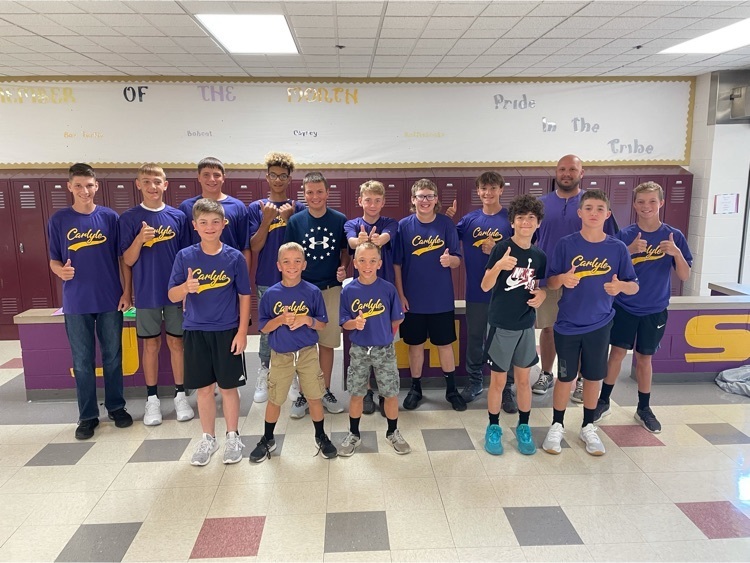 Golfing for a good cause: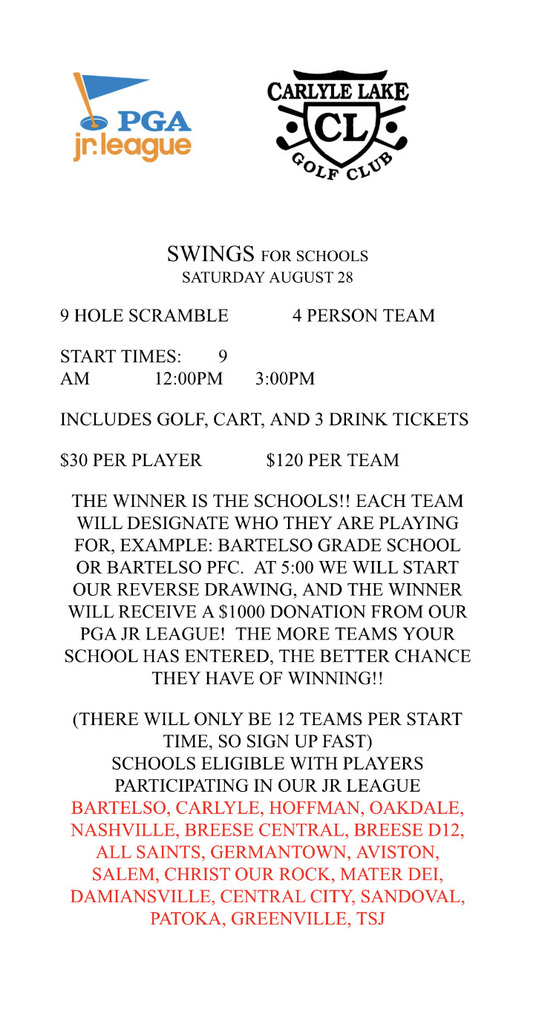 If any 5th graders missed open house last night Mrs. Huels has something she handed out for you. Please email her if you have any questions.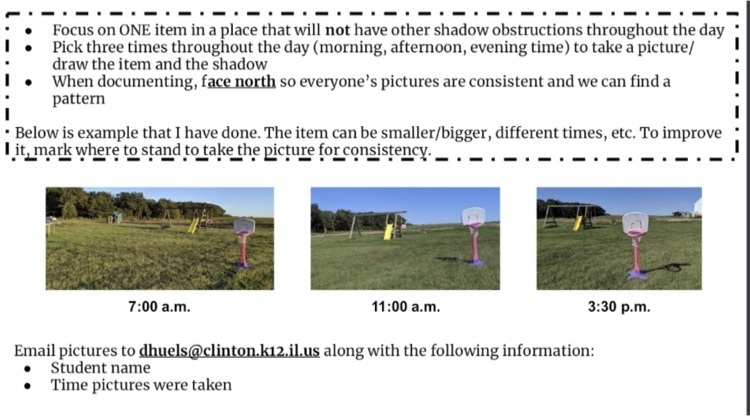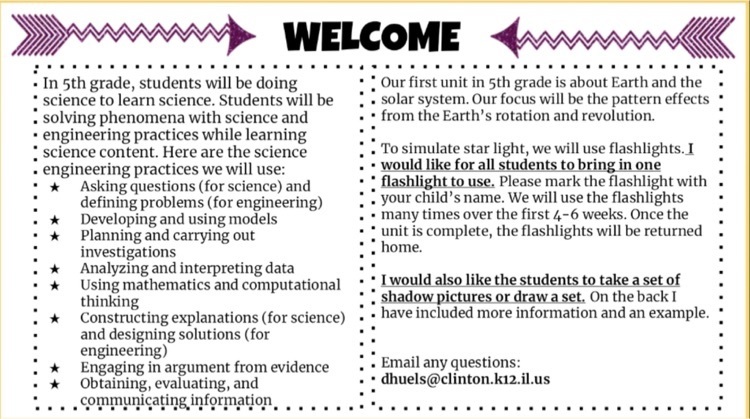 Good evening, The issue with the PowerSchool parent login information has been resolved. If you did not originally receive an email verification, you should have received it today. Thank you again for your patience as PowerSchool corrected the problem.