Mrs. Rutz's class hanging their thankful chains! ❤️
We are thinking thankful thoughts in Mrs. Tucker's second grade.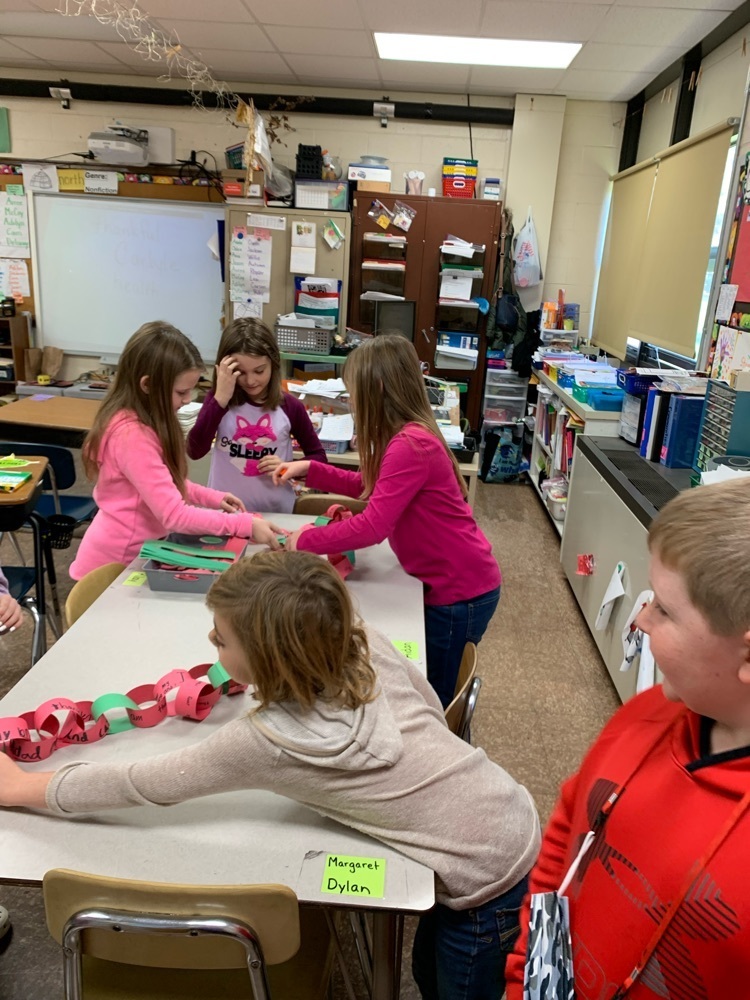 Mrs. Jansen's Class is hanging up our thankful chain! Happy Thanksgiving!
Two students were able to break out of Ms. Hollenkamp's escape room today! Great job!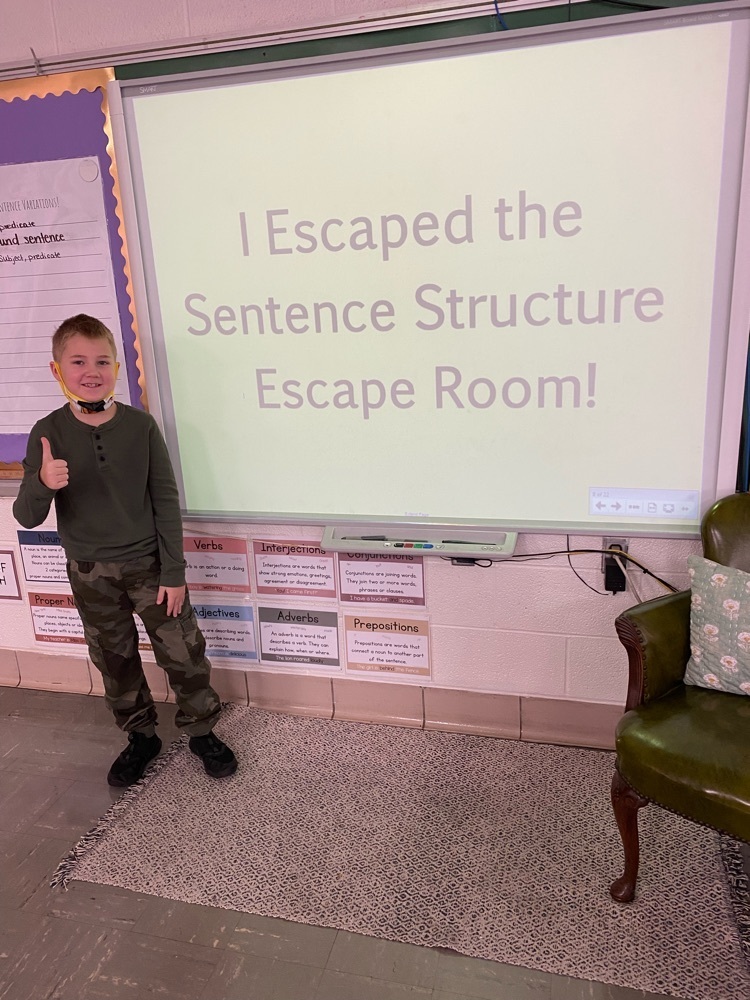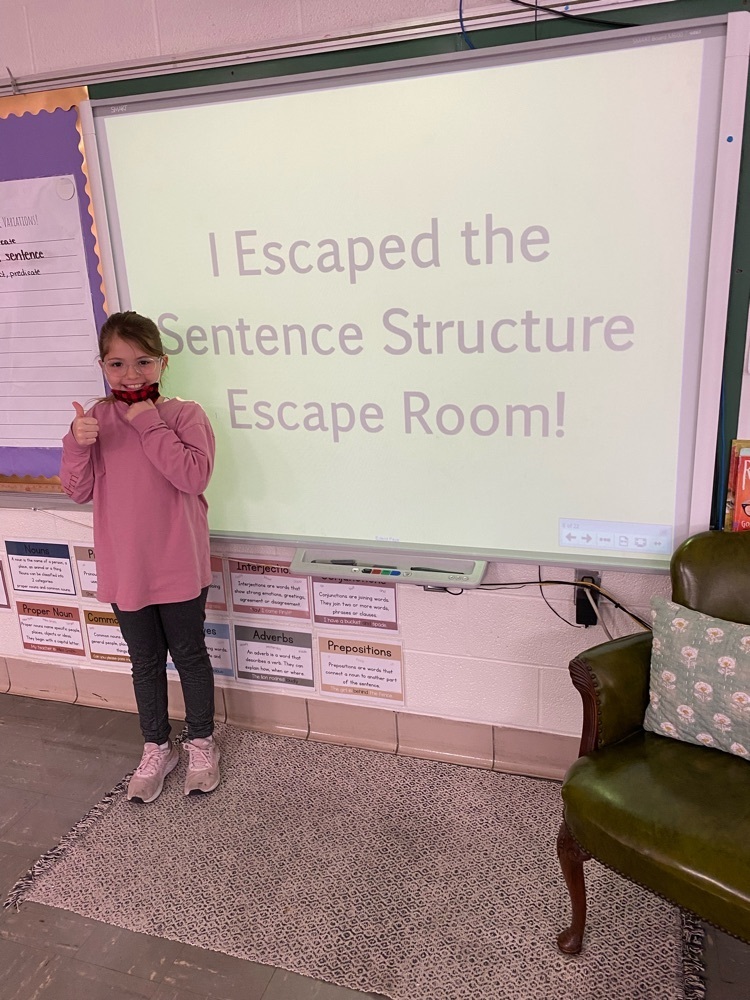 Our 4th grade student of the month raising the flag this morning!!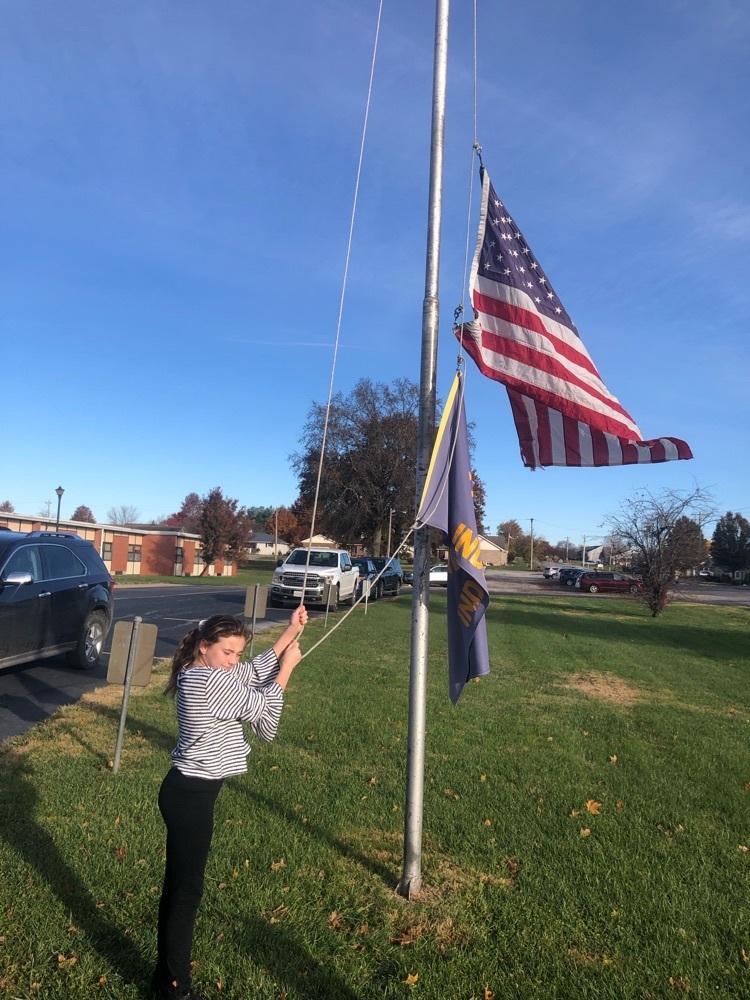 Fantastic Thursday morning!!! I got to hand out 3 Caught Being Good Awards!! We are so proud of these students!!! #prideinthetribe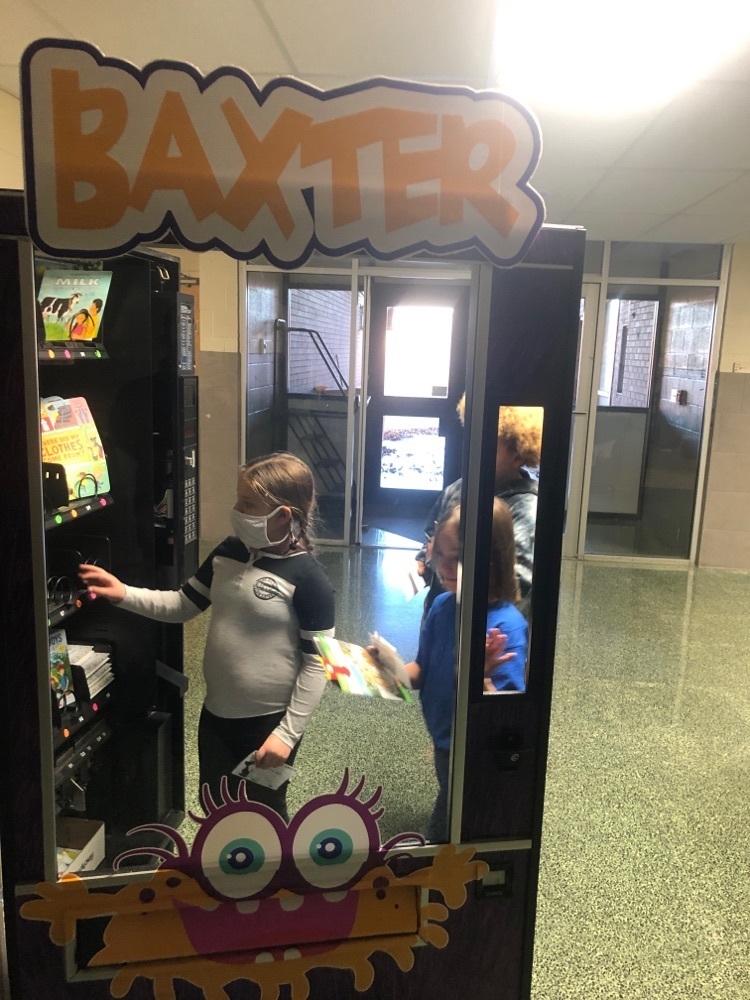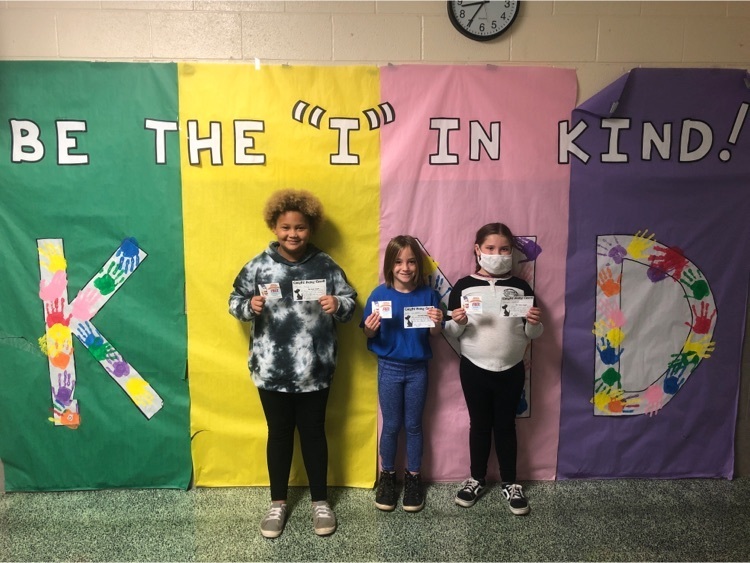 Today Mrs. Nave's class started investigating friction by comparing different materials. Students will be determine which materials have the most and least amount of friction.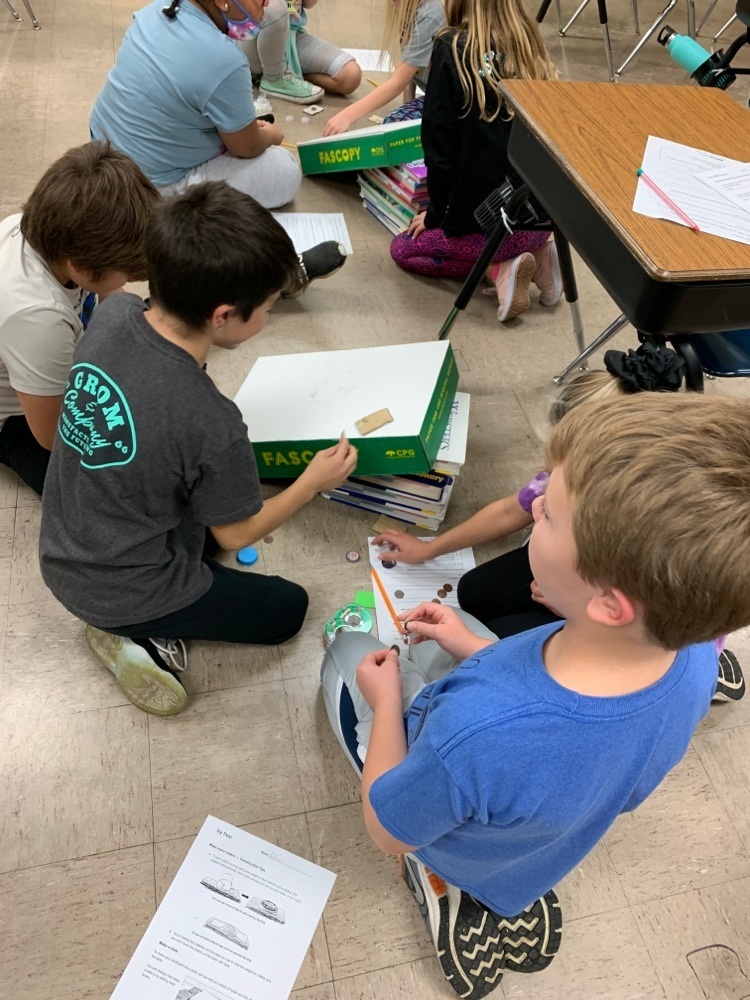 Mrs. Edwards was awarded this month's Teachers Appreciation Recognition from the PTO!! The grade school is very proud of her!!! #prideinthetribe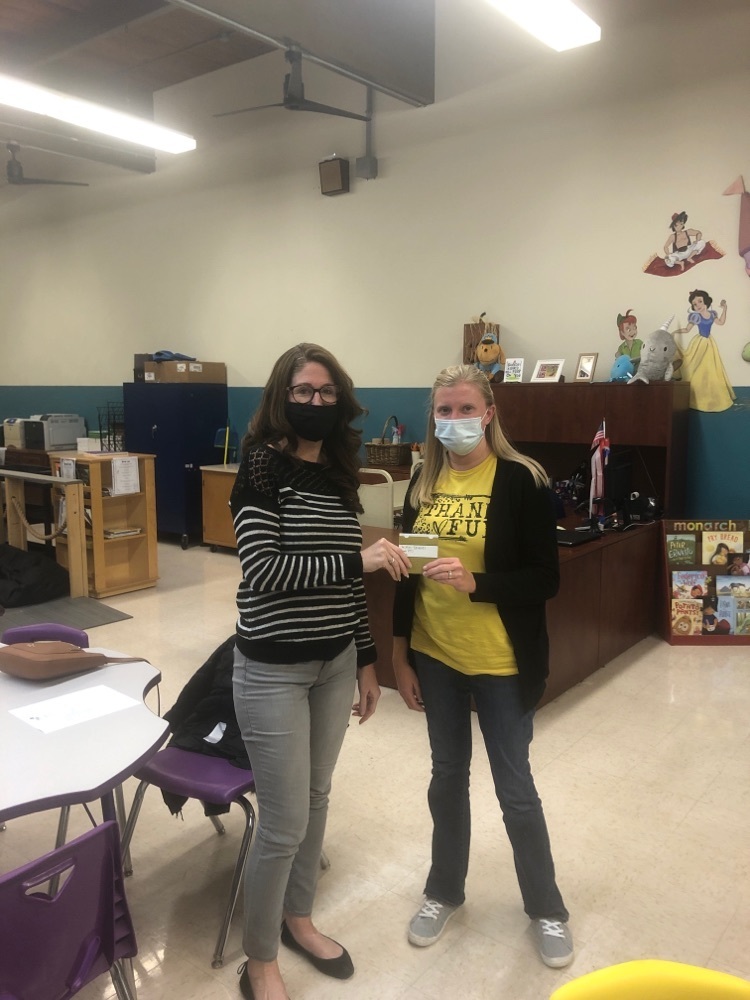 Second graders made wampum or decorative beads like the Wampanoag tribe.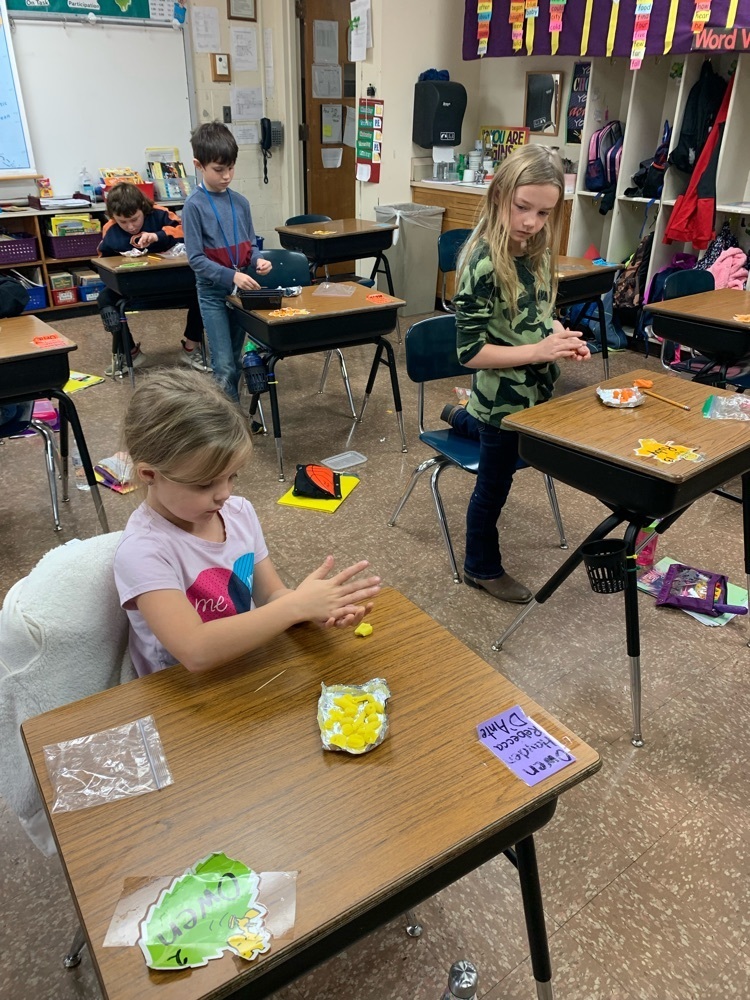 Second graders are learning about the Wampanoag tribe and wampum by making clay beads.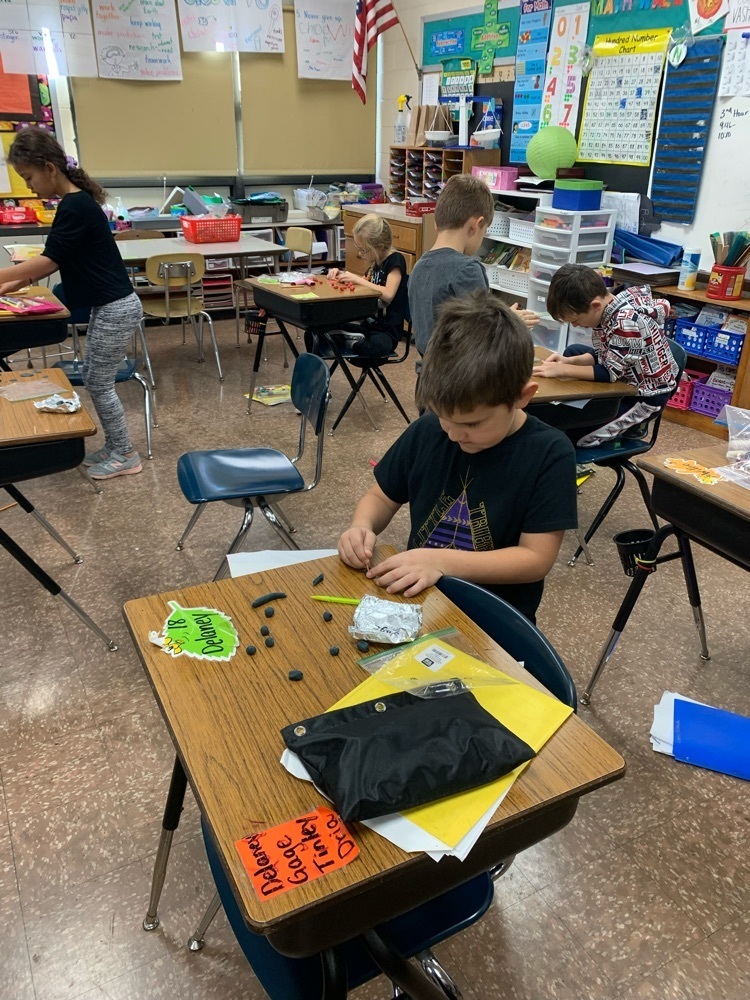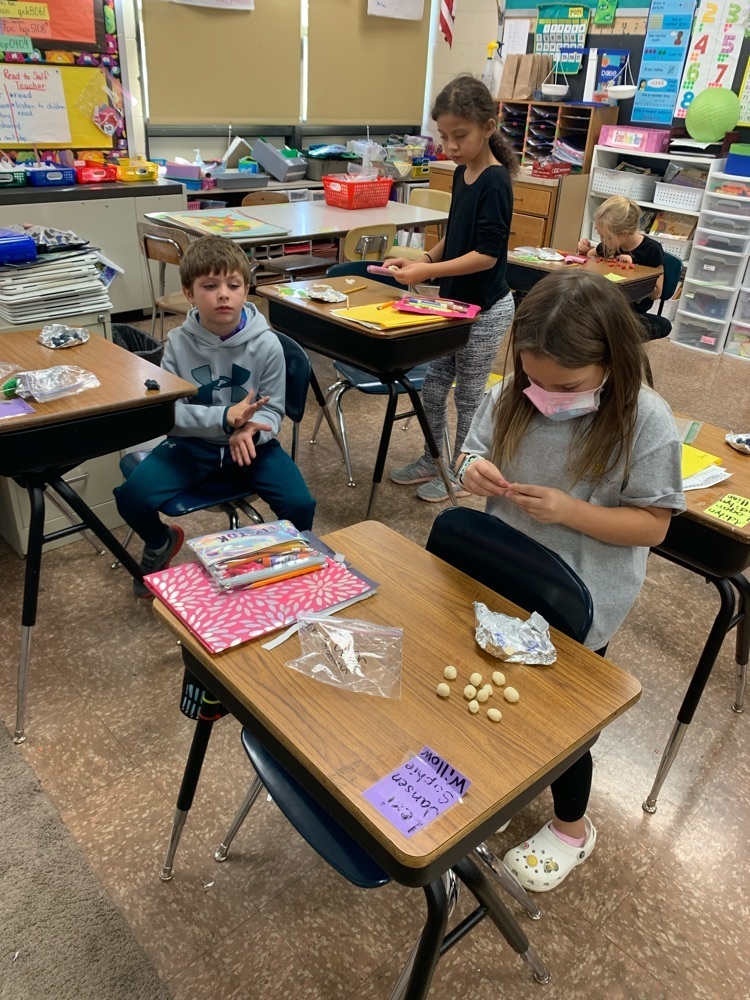 Thank you veterans!! - Mrs. Gore's 2nd grade! 🇺🇸🇺🇸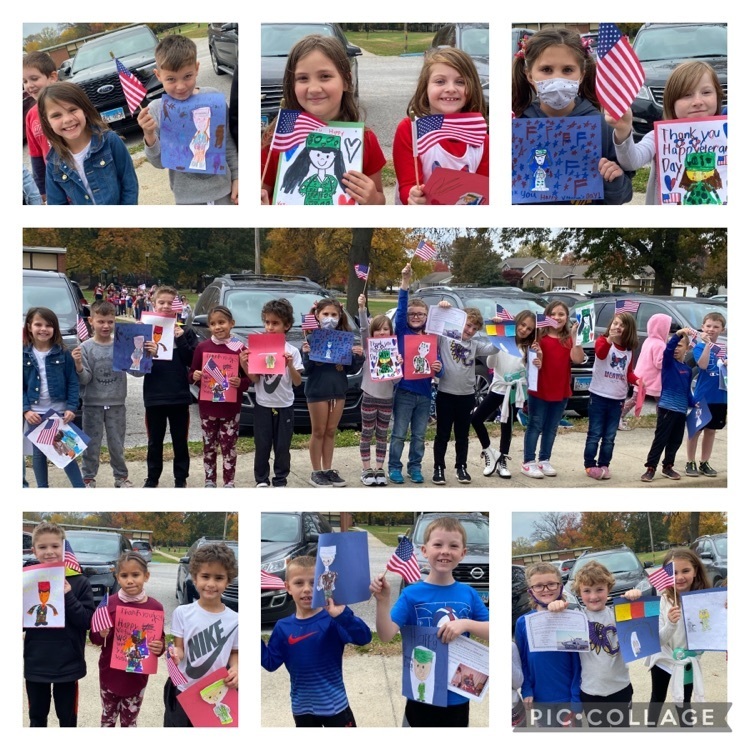 Third graders salute our Veterans!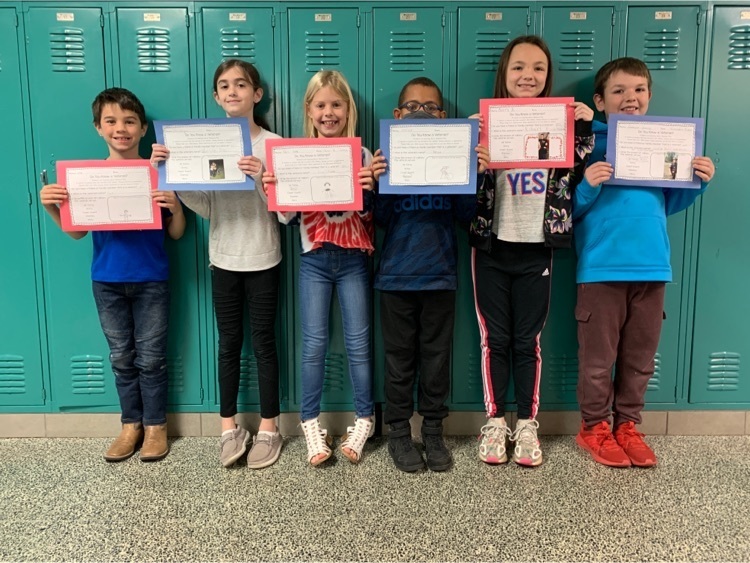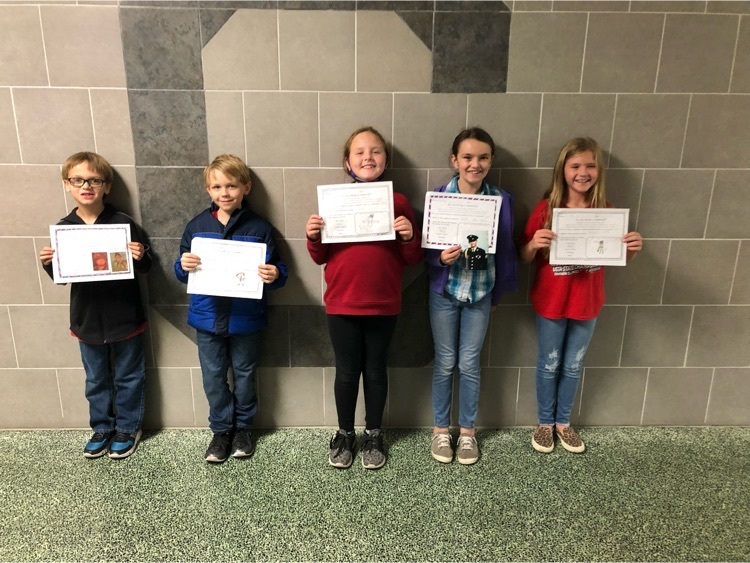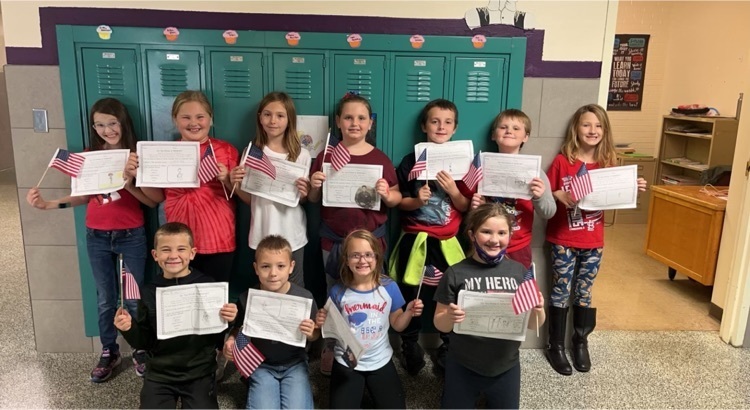 Thank you, Veterans!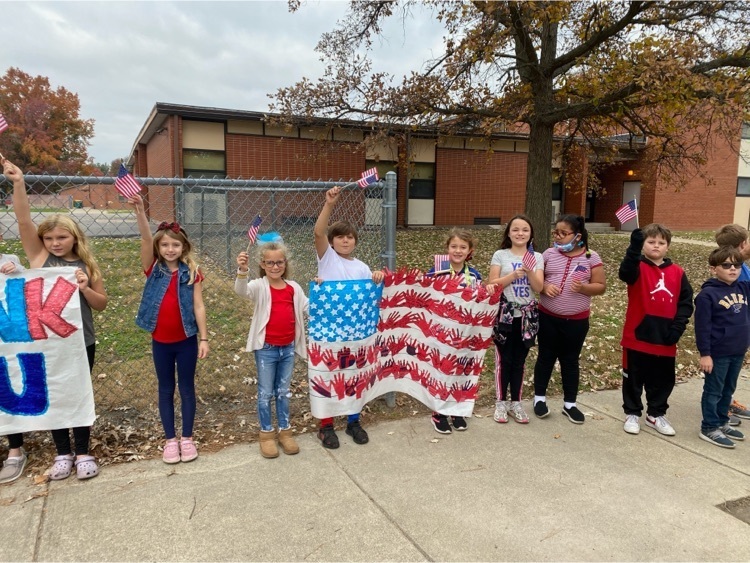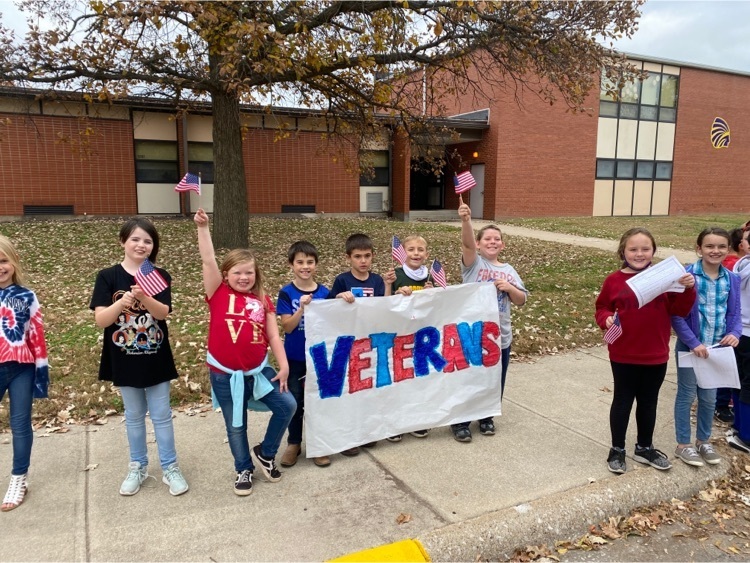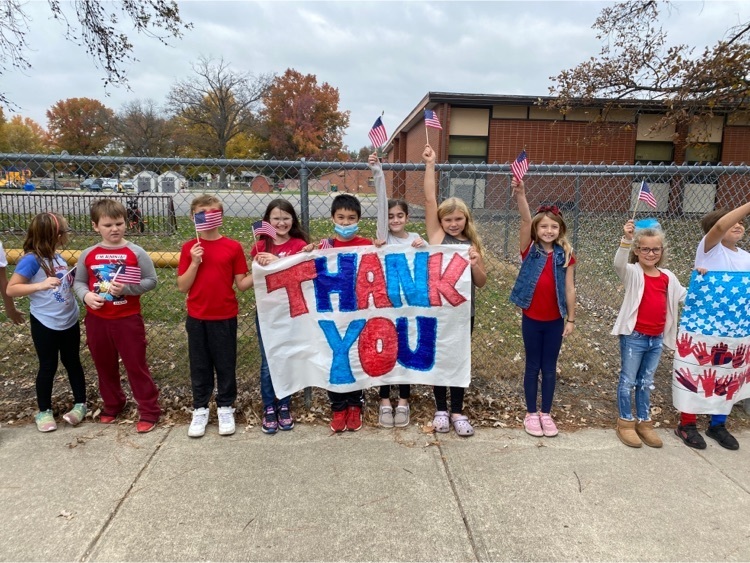 Thank you veterans from Mrs. Wademan's class!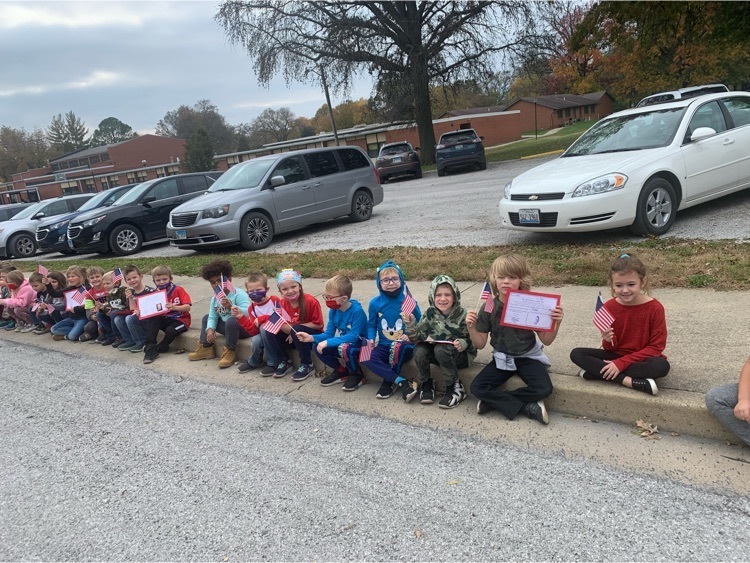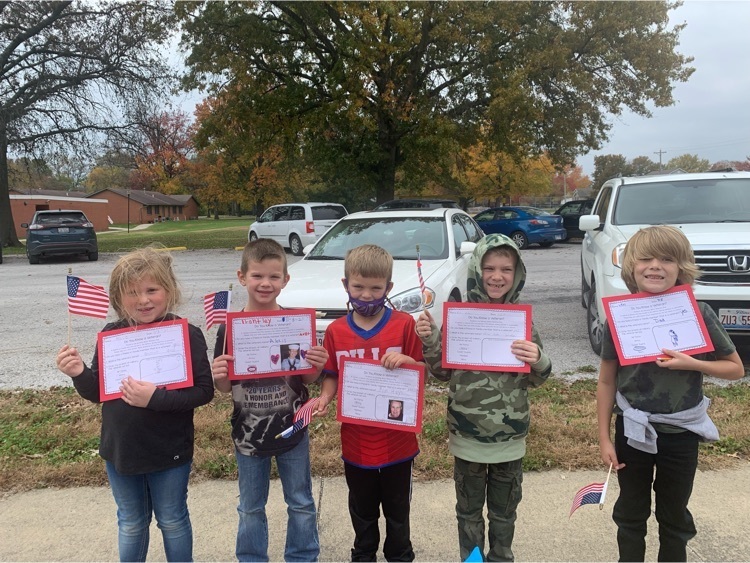 Thank you to our Veterans.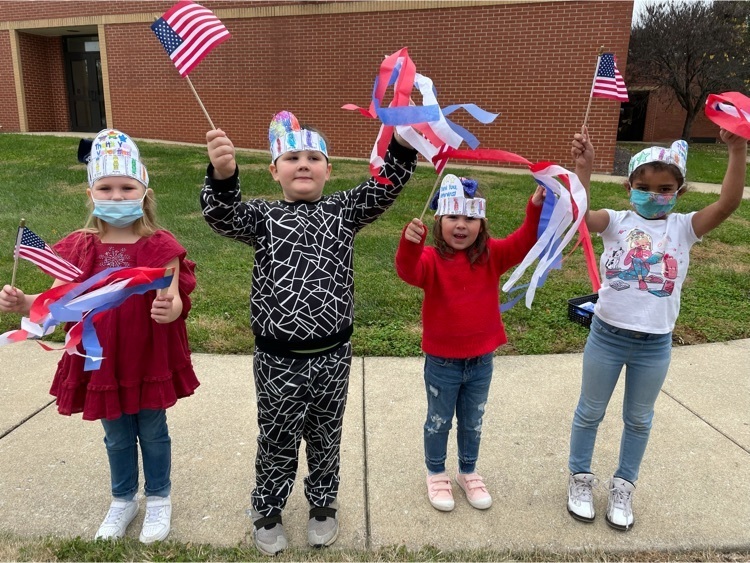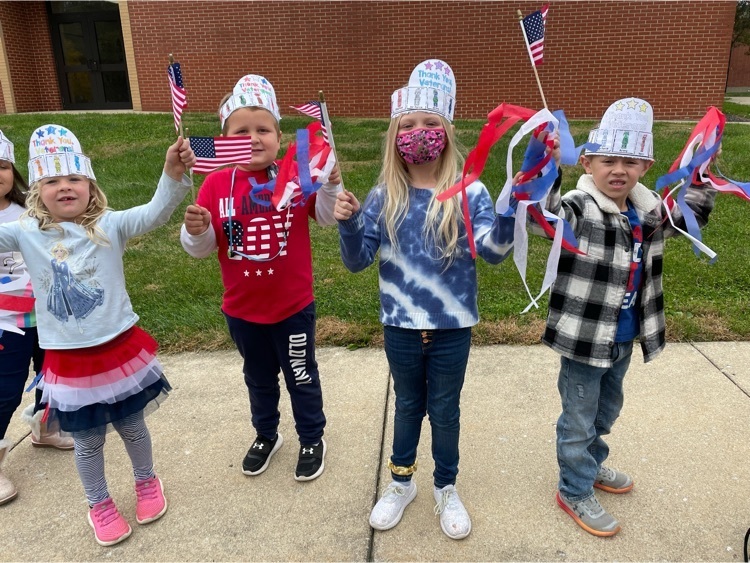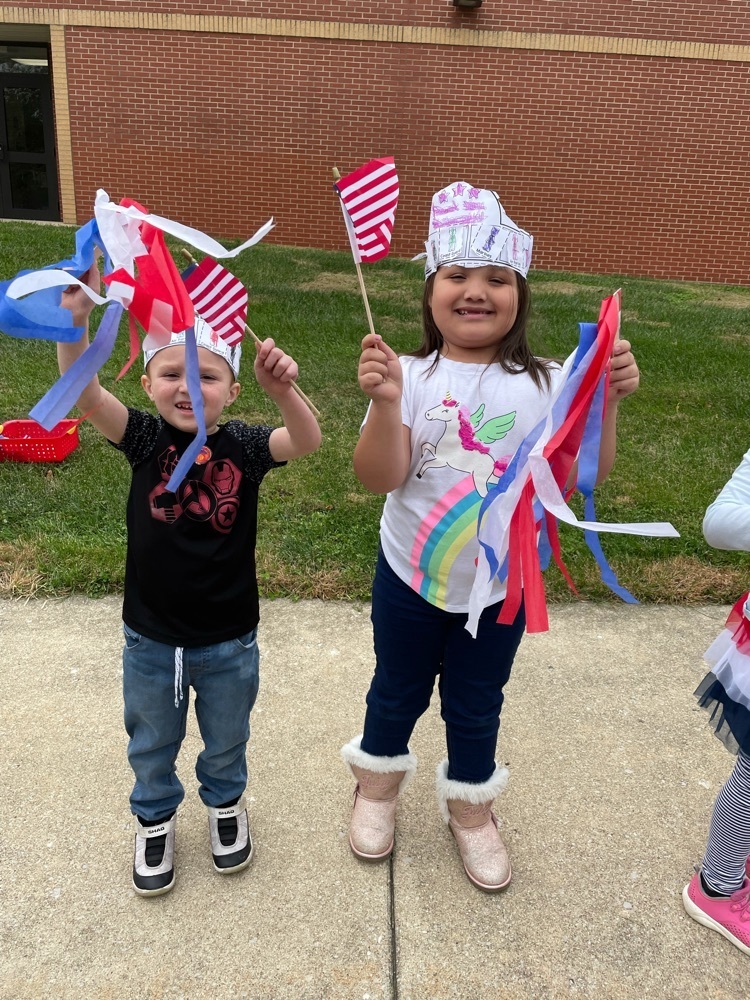 Thank you Veterans from Mrs. Gansauer's kindergarten class!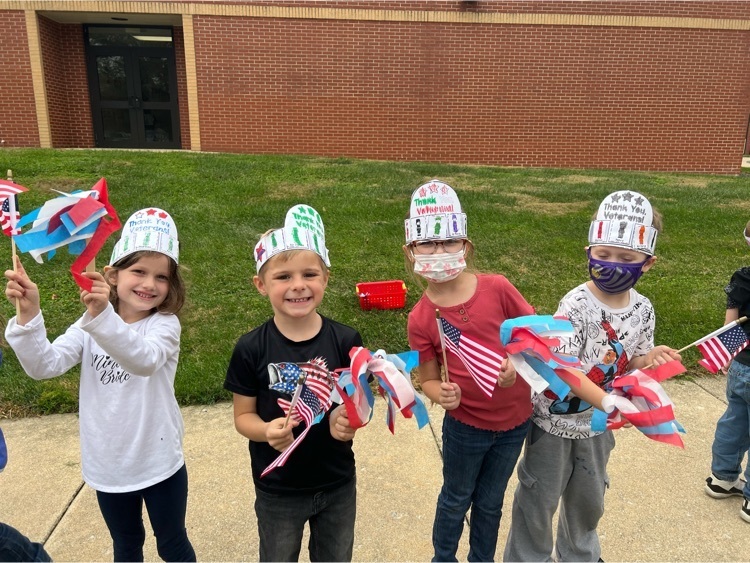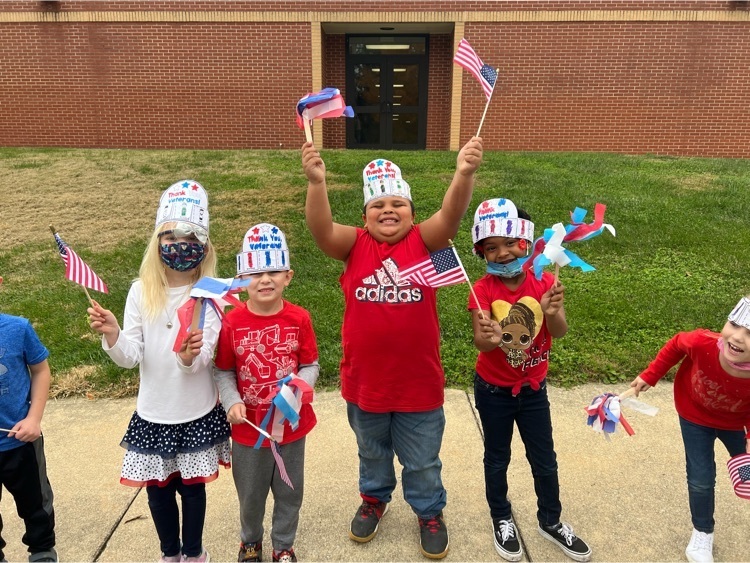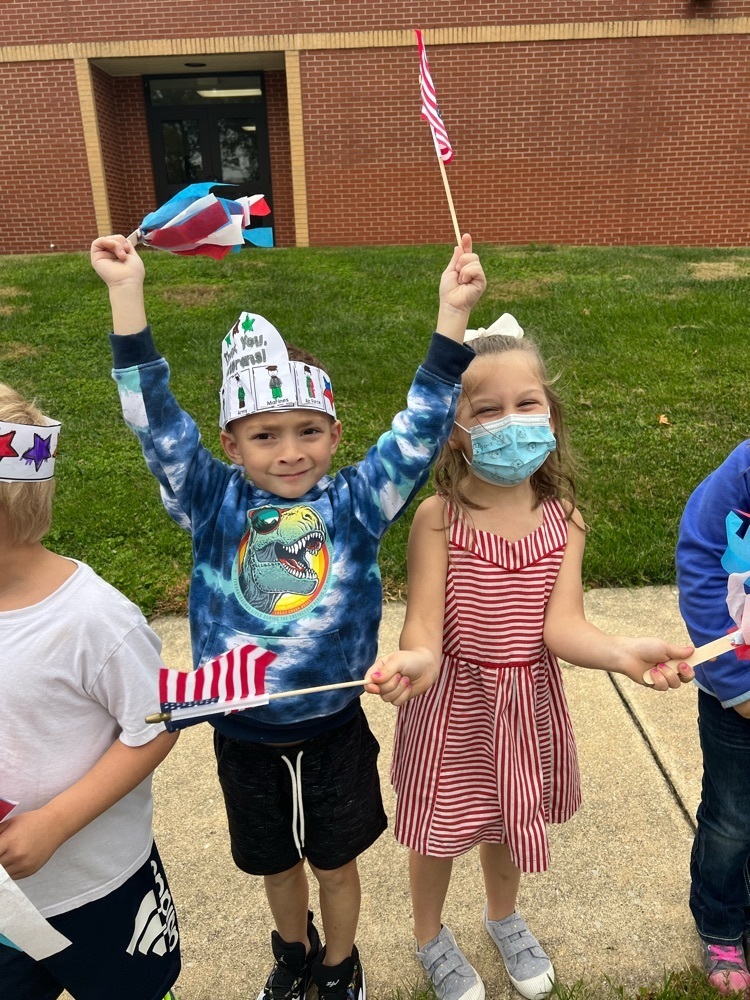 Thank You Veterans for your service from Mrs. Edwards' Class!
Mrs. Jansen's Class says thank you to our veterans!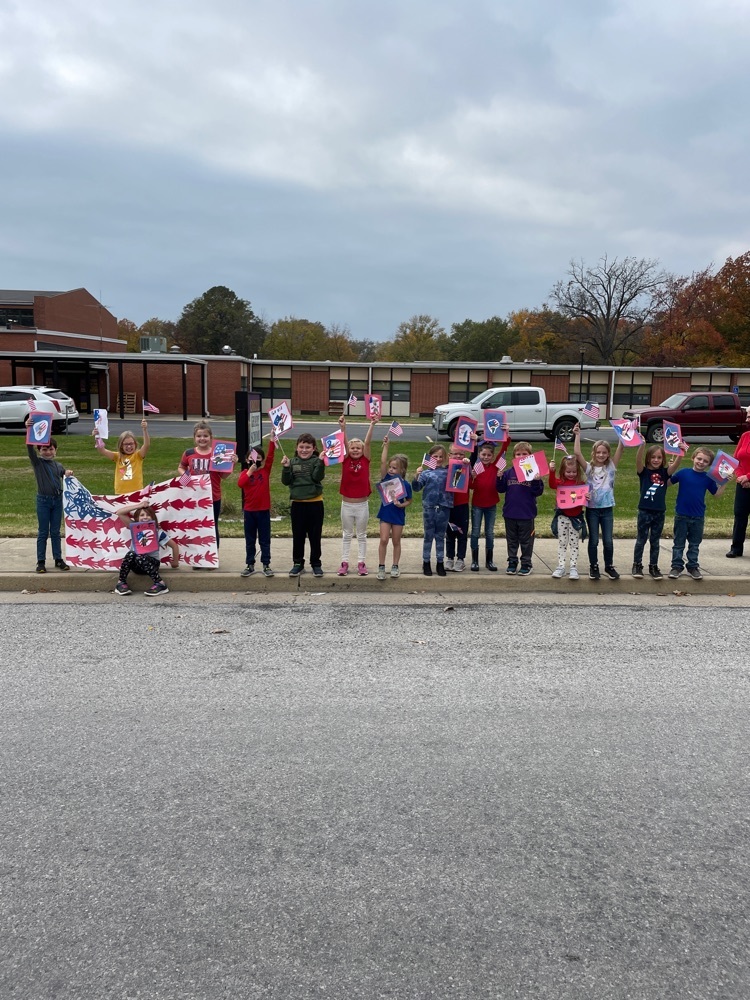 Thank you to the Veterans for your service! From Ms. Ettleman's class

Happy Veterans Day from Mrs. Parker's class!