College Visit Information
Sophomores build ball and stick models in Biology I. During their study of carbohydrates, the class learned how smaller sugars and join to form larger sugars.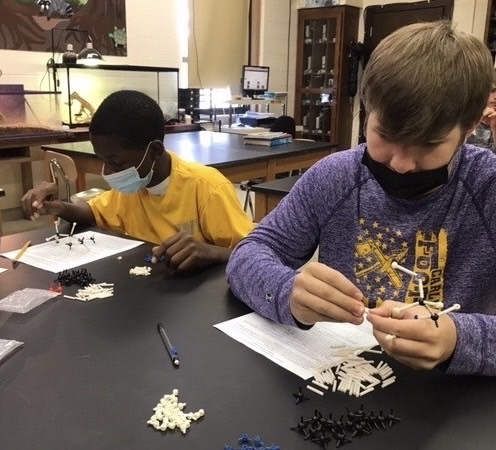 Carlyle High School Seniors and Parents The FAFSA application opens on October 1st. Just a reminder that it is a graduation requirement in Illinois to complete the FAFSA (Free Application for Federal Student Aid). To assist you in getting your FAFSA completed, we have a FAFSA night scheduled on Oct 26th at 6:00 pm in the high school computer lab. Please sign up in the main office or with Mrs. Branon if you or your parent plan to attend. A list of items to bring to help you complete the FAFSA can be found in the Senior Google Classroom
"Phun with Physics" Check out the Lunar Landing Project from Mr.Morris' Physics Class: #prideinthephysicstribe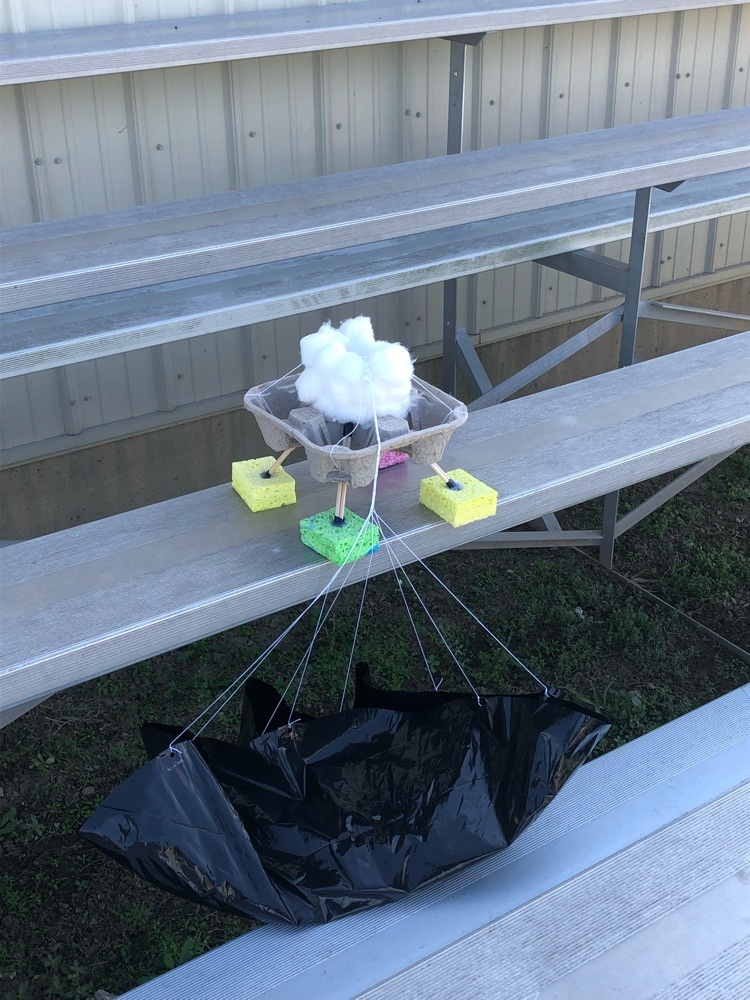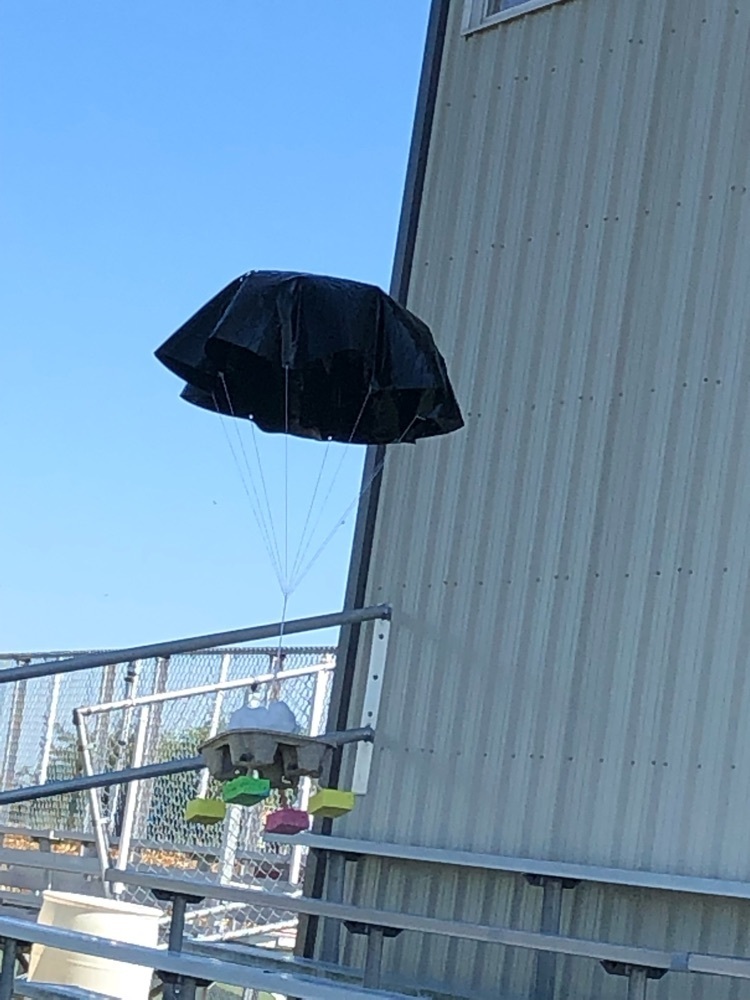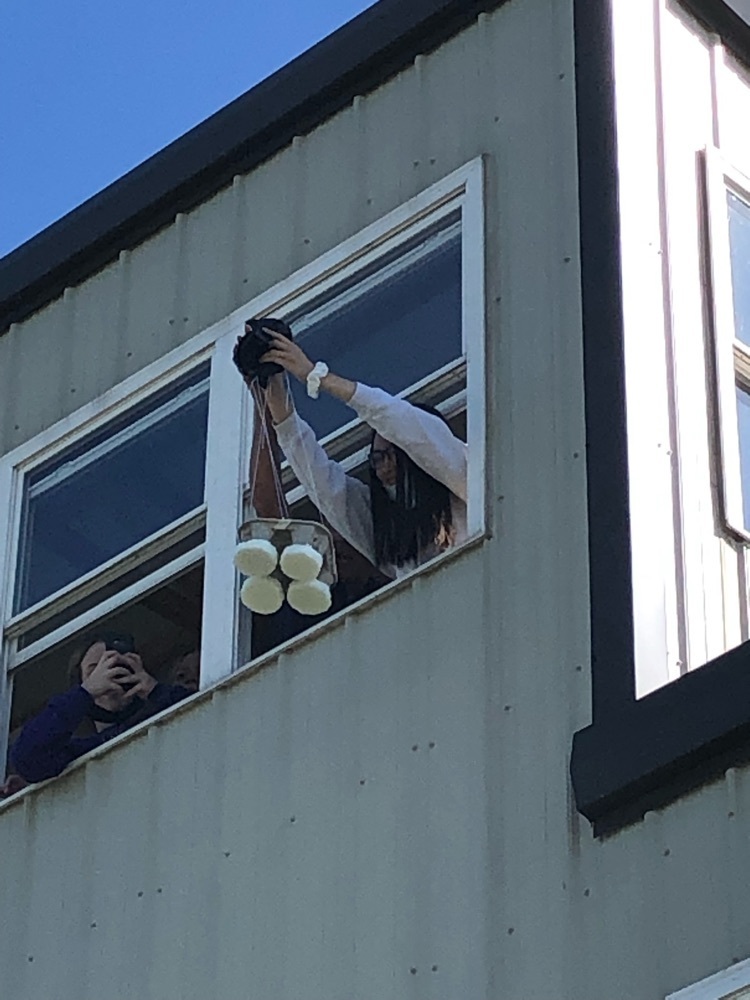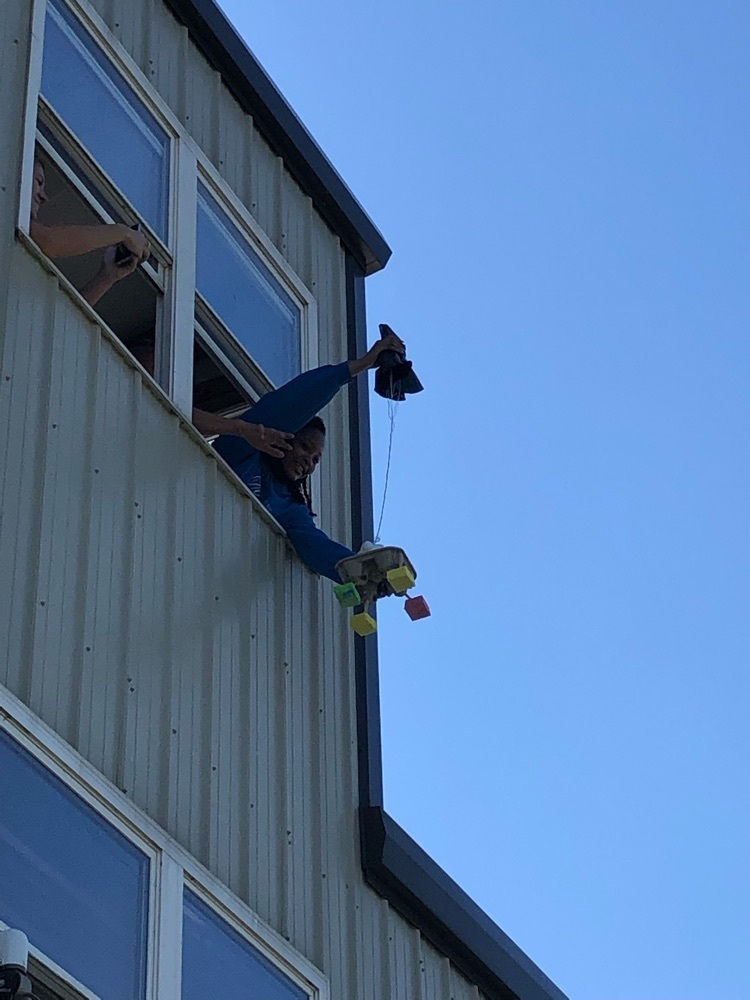 Human Anatomy Lab: A&P students outline each other with chalk markers for the Anatomy and Physiology lab last week. Groups of four or five students then drew and labeled organ systems in the outline to show their understanding of human anatomy.
Please share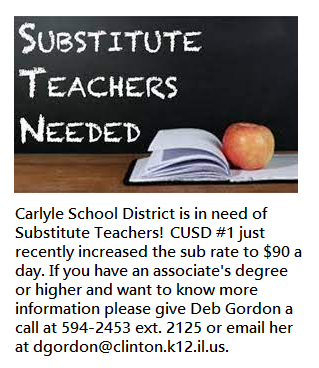 Attention students/parents/guardians: If you picked up a chromebook laptop from the high school last week please have your student return it as soon as possible. They can bring it to the office or just return it to Mr. Weh Thank you!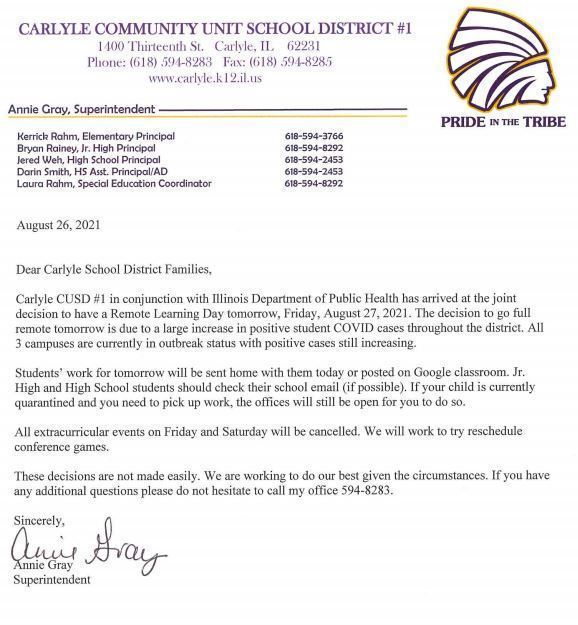 Please see the statement regarding Cahokia conference games.
Carlyle High School football game vs. Nashville-Friday, 8/27 has been canceled.
It's Tribe Card time! Great discounts from now until August 2023. Proceeds go to Carlyle High School Parent Boosters. Cards are $20. Let any Carlyle HS student know! Thanks!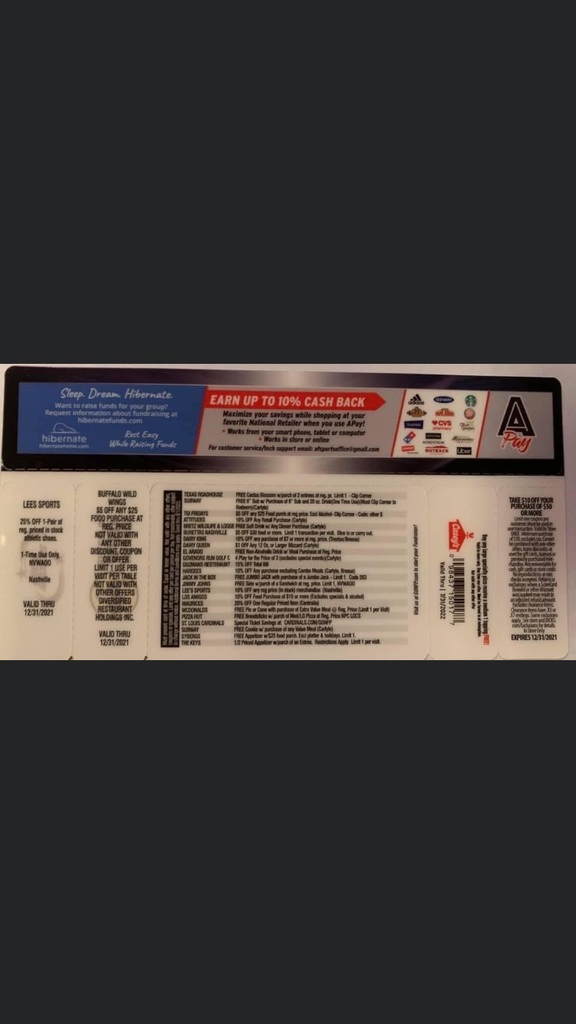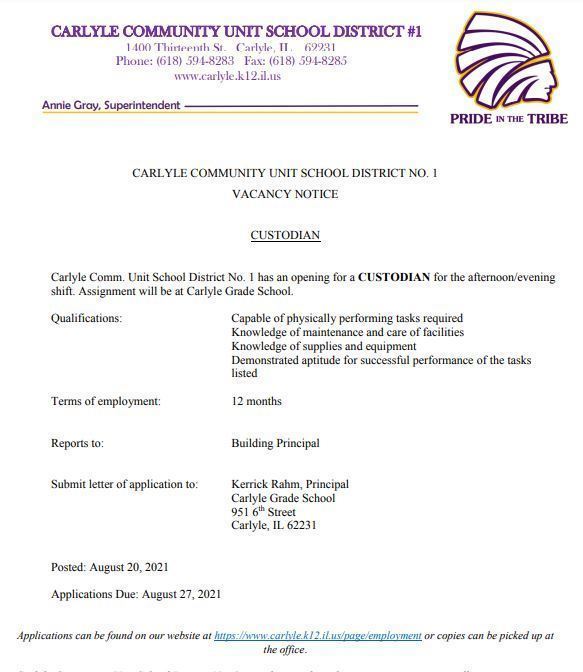 For those interested in taking a KC college course through the Jump Start program, the application can be found on our website at:
https://www.carlyle.k12.il.us/o/chs/browse/196348
Please see Mrs. Branon for additional information or contract KC at 545-3060.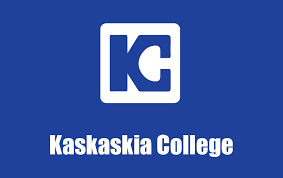 Good evening, The issue with the PowerSchool parent login information has been resolved. If you did not originally receive an email verification, you should have received it today. Thank you again for your patience as PowerSchool corrected the problem.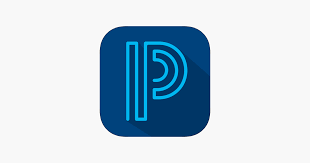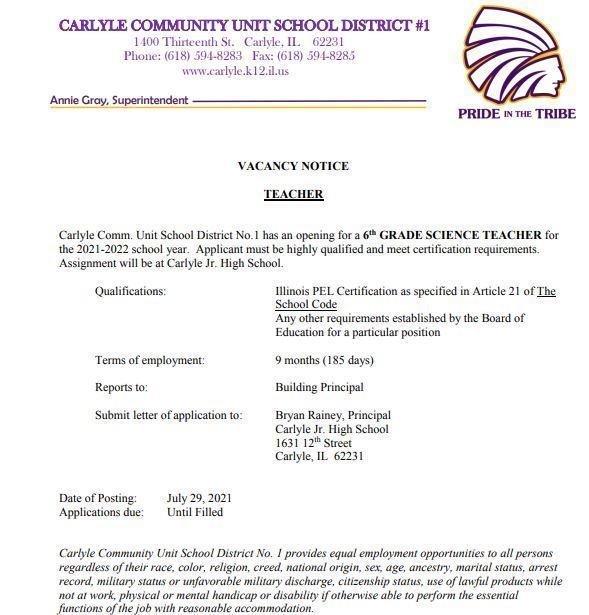 Good evening, We have been notified by several parents that they are not receiving the verification email when trying to set up their accounts in PowerSchool (our new Student Information System). We have notified PowerSchool of the issue. PowerSchool is currently working to resolve the problem. We will notify parents once the issue has been resolved. Thank you for letting us know and for your patience with this matter. Have a good weekend!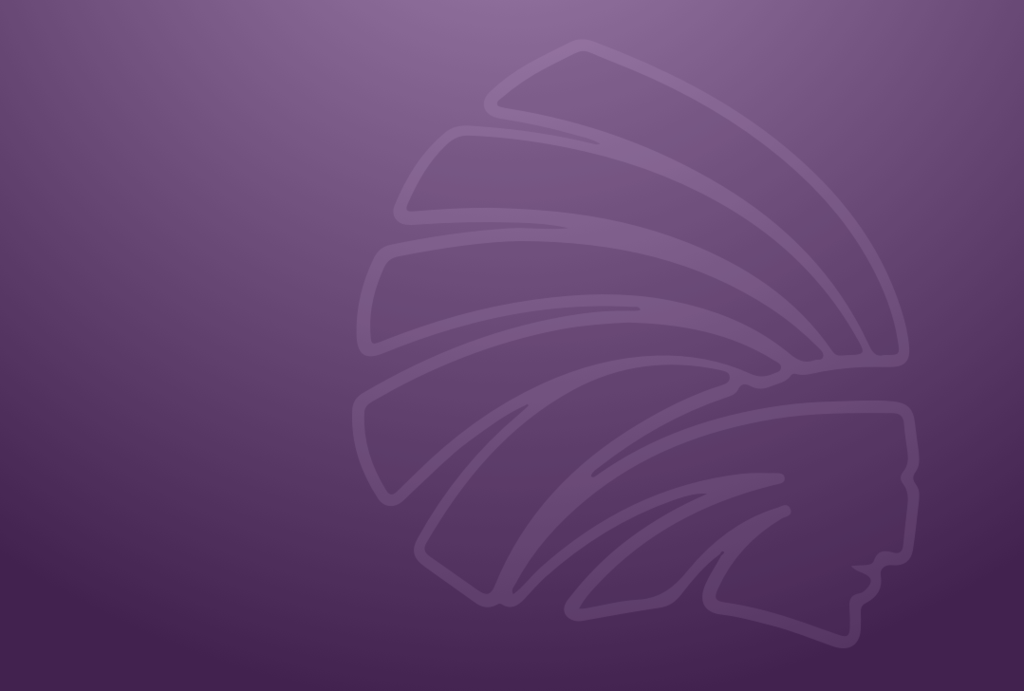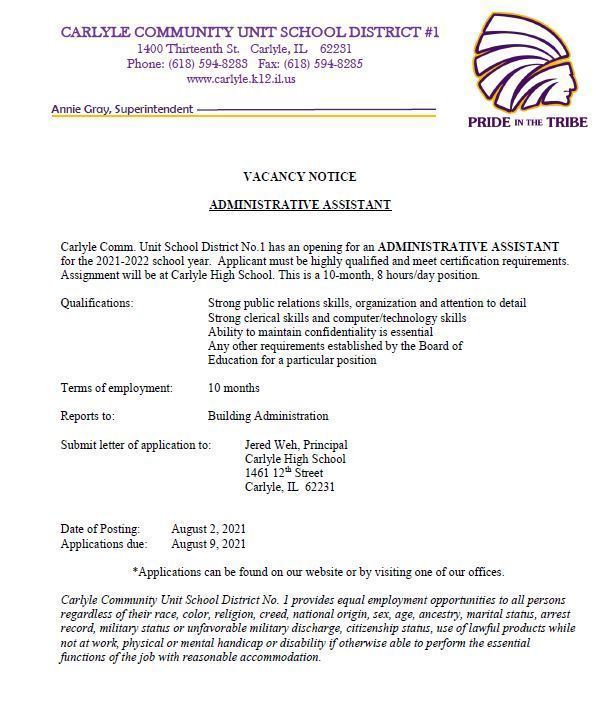 For anyone looking to work at an AMAZING school district; we are still looking to fill the following positions: High School Science Teacher, Bus Driver, Coaches and a Board of Education Treasurer. More information can be found on our website at
https://www.carlyle.k12.il.us/page/employment