Anyone who placed an order through the AVH Spirit Wear order can pick up orders tonight (10/20) from 4:30 p.m.-7:00 p.m. in the Jr. High Cafeteria (during Parent/Teacher Conference times). We will have a 2nd pick up time next Tuesday (Oct. 25th) same time and location (4:30-7:00, Jr. High Cafeteria). The pick-ups will be for all orders. Thank you to all those who ordered! We truly appreciate your support...and LOVE seeing all the purple and gold! Go Indians!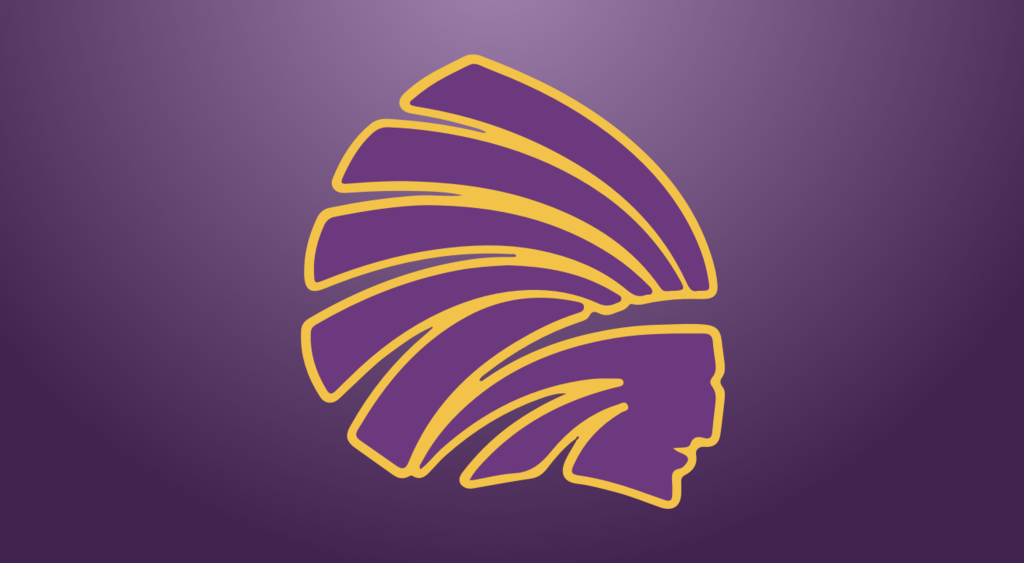 Directions to the Waterloo Gibault Volleyball Regional: Road construction on the west side of Gibault high school has traffic bottled up. You can only access the high school gymnasium parking lot by exiting Route 3 onto N. Moore Street. All other ways are blocked.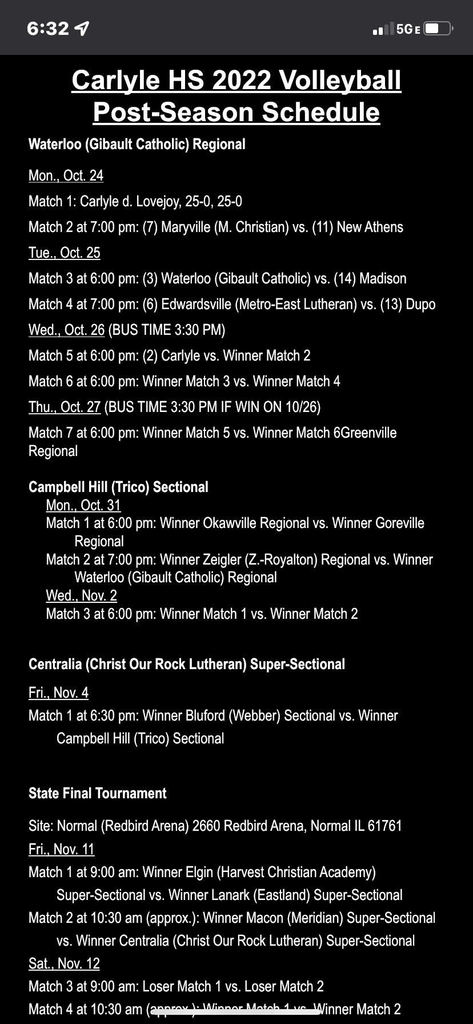 Update on AVH Spirit Wear Orders- We received the order today. We are currently in the process of sorting it and organizing for pick-up. We will have pick-up information posted soon...so please stay tuned
Congratulations to 2022-2023 CHS Spanish National Honor Society!

Congratulations to Miley Golder, Malikai Salyers, Katelynn Glasscock, and Olivia Rainey on earning a Certificate of Mastery in Microsoft Word in their Computer Concepts Class! To earn the certificate, these students showed proficiency in formatting, managing tables and lists, and using advanced Word features. Great job!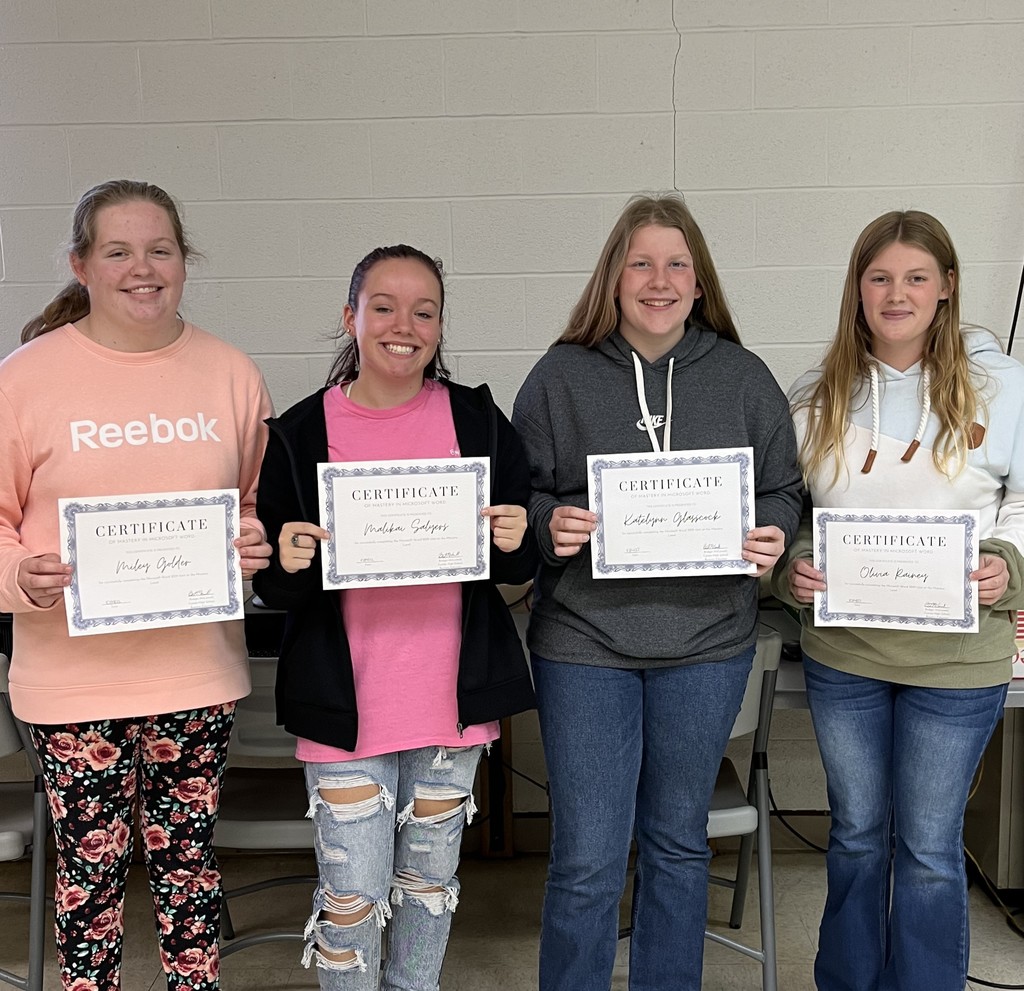 Parent Teacher Conferences will be held on October 20 and October 25 from 4:00-7:30. If you are interested in meeting with your child's teacher(s) you can call the High School at 594-2453 to schedule a time or you can reach out to their teachers via email that can be found on the school website.

Carlyle High School will be hosting a blood drive on Friday October 14 in the CHS gym from 8:30 - 1:30.
Congratulations to the best dressed winners for Bikers vs. Surfers day: Drake Smith and Mr. Clark. Also special recognition goes to Abby and Heather from the front office.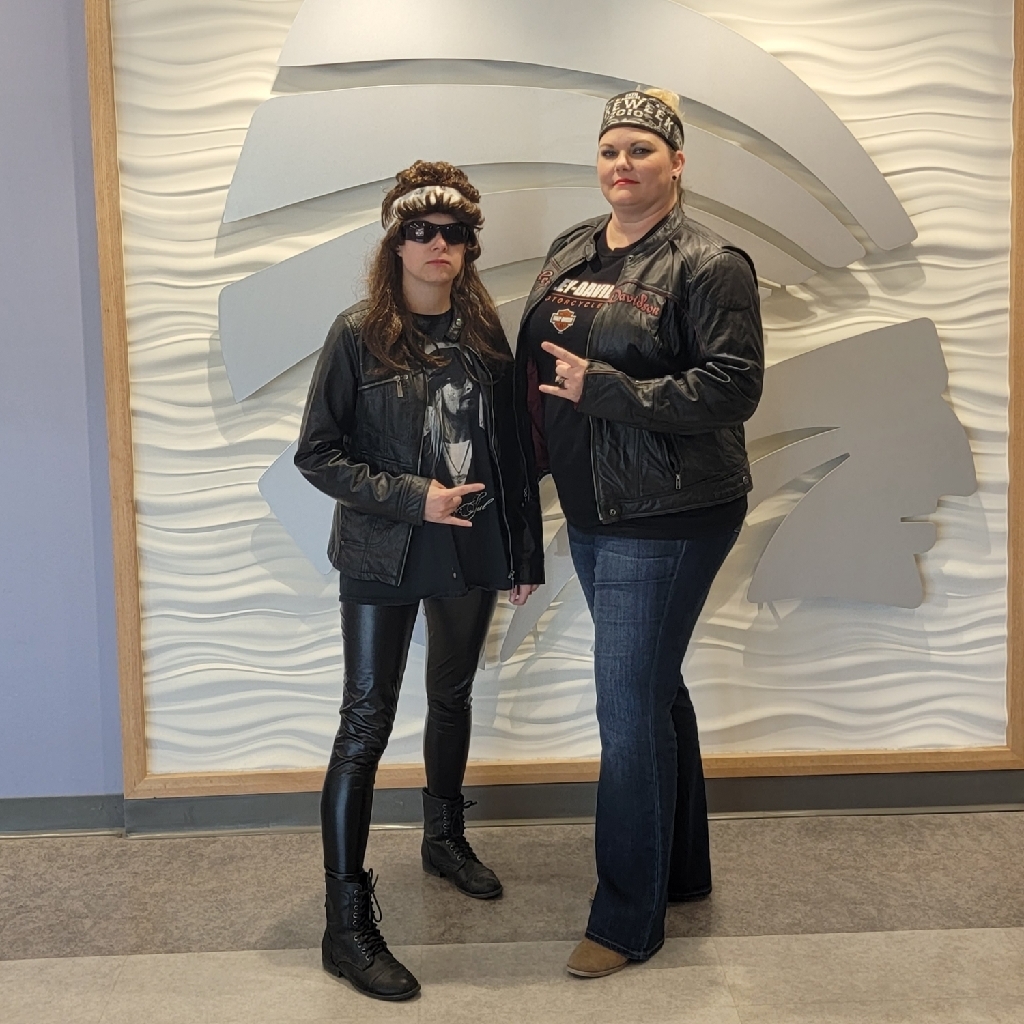 The freshman and sophomore football game scheduled for Monday, October 10th Carlyle at Sparta has been canceled.
Thank you to Becker Jewelers in Breese for donating this year's homecoming queen's crown.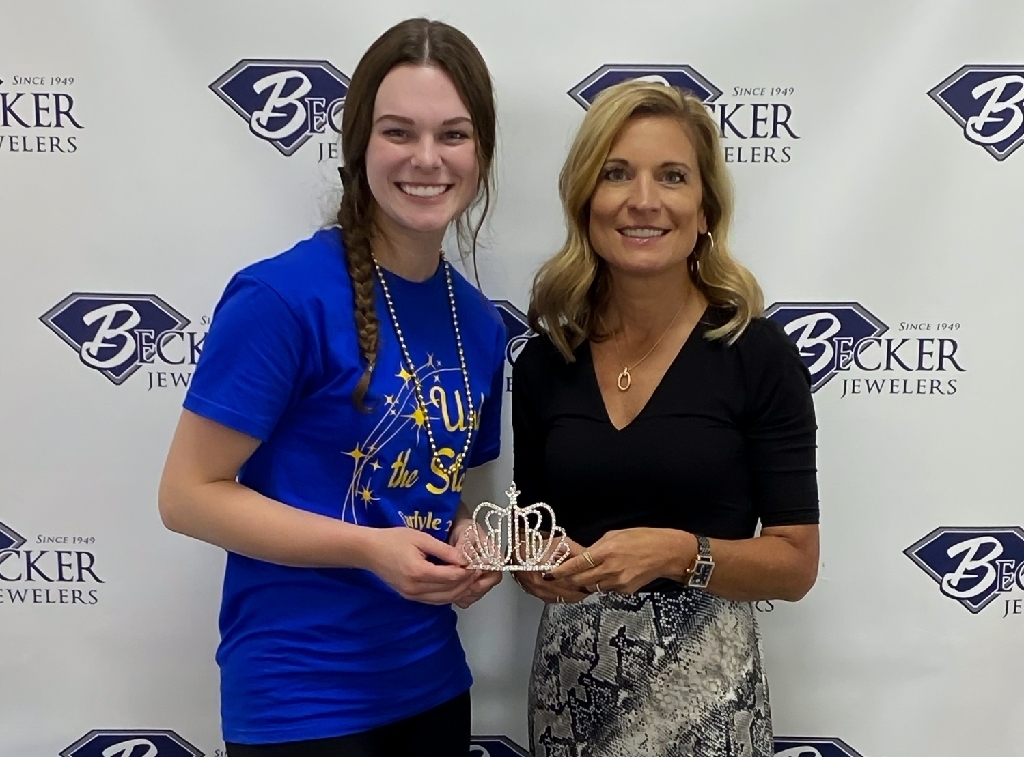 This morning, senior homecoming court members went to Carlyle Elementary to read to the Early Childhood, Kindergarten, and 1st Grade classes.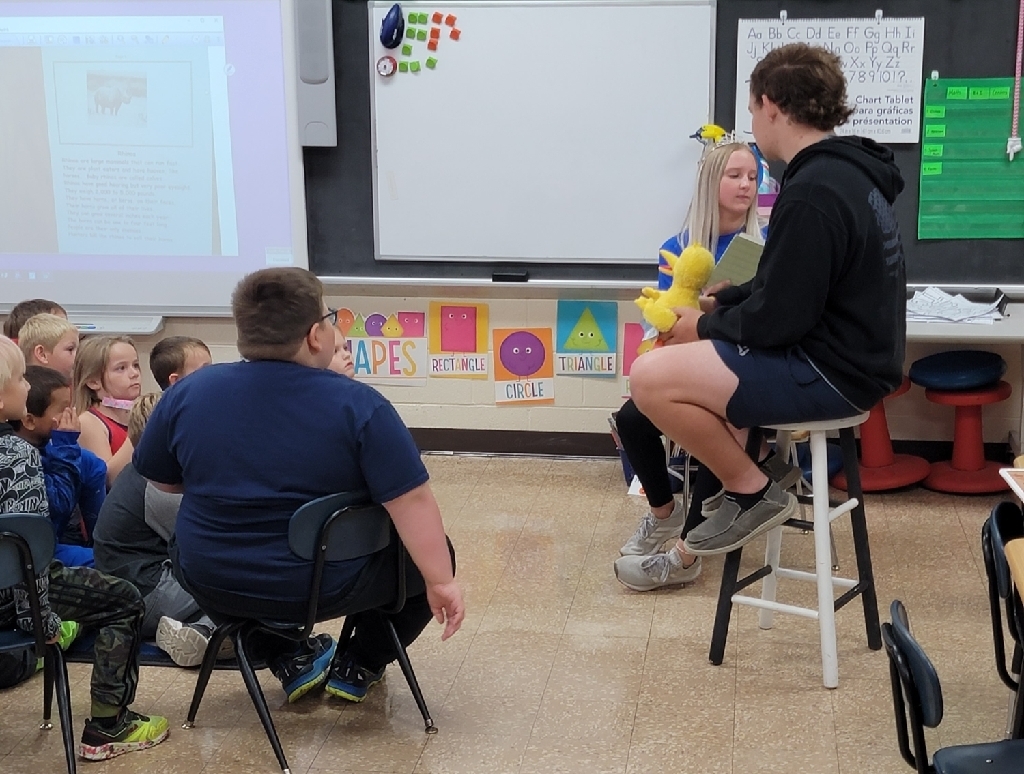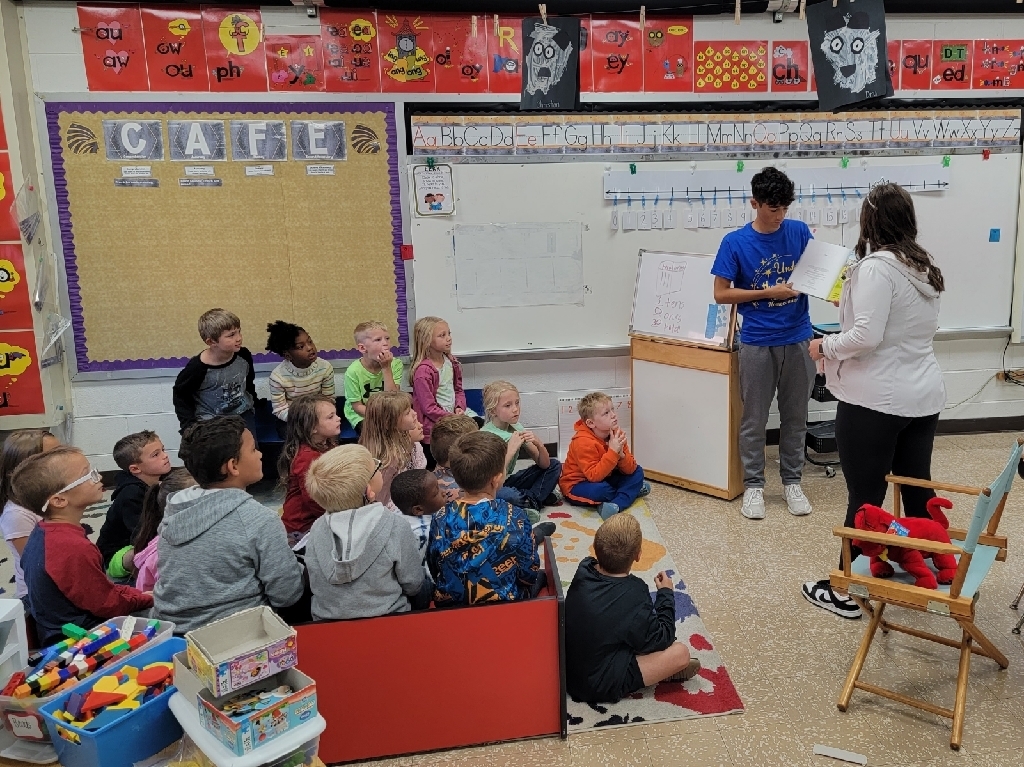 Congratulations to our Minion Monday dress up winners, Mrs. G & Dylan Mollett. it has been a great start to homecoming week.

The Carlyle High School Homecoming Parade will be on Wednesday, October 5th. Parade Line up is at 5:30 pm on Kane Street facing west on the north side of the grade school. The Parade will start at 6:10 pm at Kane and 8th street. The Parade will head south on 8th street, turn west onto Fairfax street, turn north onto 11th street, turn east onto Kane street and finish back at the grade school. After the parade, there will be a bonfire for Carlyle High School students only. Hot Dogs, chips & Smores will be available. Please bring your own school appropriate drink. There will be a Car Smash (3 hits for $1.00 money goes towards homecoming) and a Punt, Pass & Kick contest.

Updated Job Postings for Carlyle CUSD #1- Carlyle Grade School has an opening for a Paraprofessional, Carlyle Jr. High has coaching openings for 8th Girls Basketball, 6th Grade Boys' Basketball and 5th Grade Boys' Basketball. We are also looking for a High School English Teacher and Grade School Special Education Teacher to start Jan 3rd, finally we still need bus drivers. See our website for more information-
https://www.carlyle.k12.il.us/page/employment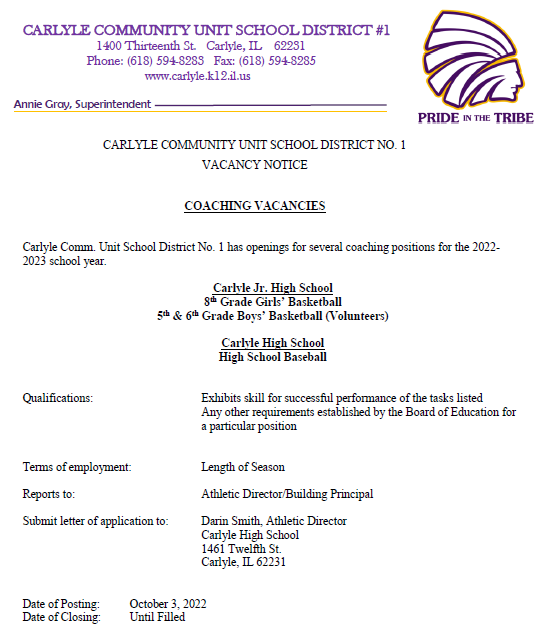 Congratulations to the September students of the month. These students were chosen for showing perseverance and determination in their work at CHS.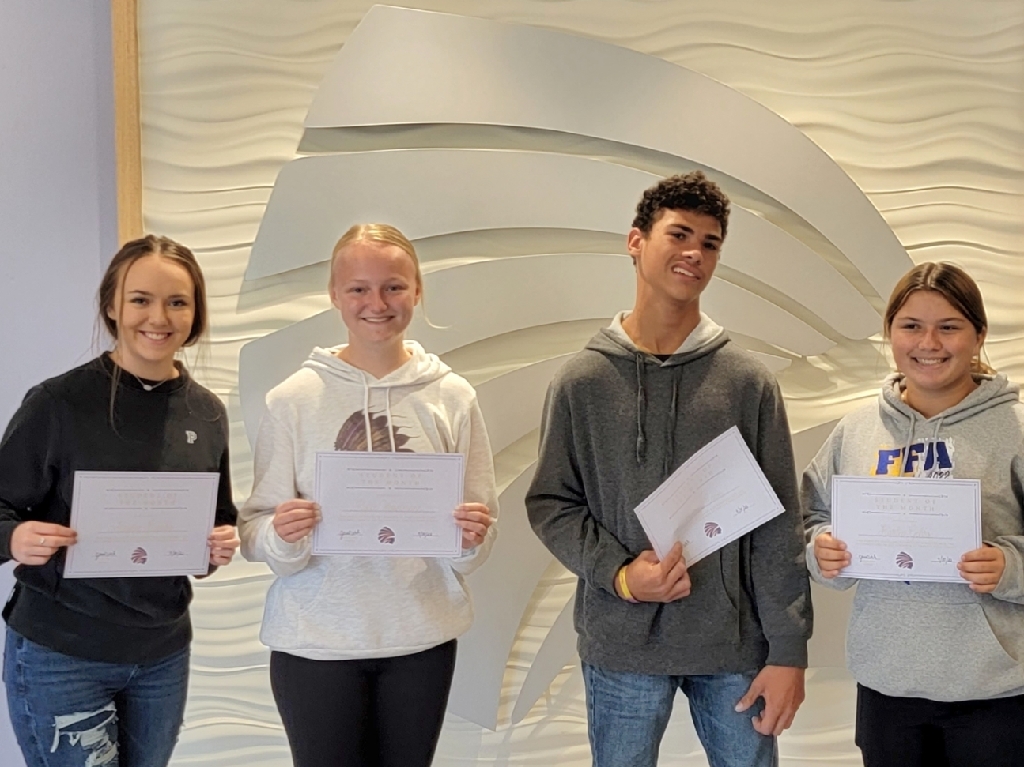 Congratulations to the Lady Indians on their 2nd place finish at the Carlinville Volleyball Tournament. Congratulations to Carlie Wademan and Emma Meyer on their selections to the all-tournament team.
DONORS URGENTLY NEEDED HURRICANE IAN UPDATE: The Red Cross is sending hundreds of type O blood products to Florida to ensure blood remains available for patients in areas expected to be impacted by the storm. Sign up now at rcblood.org/3dKGB6i.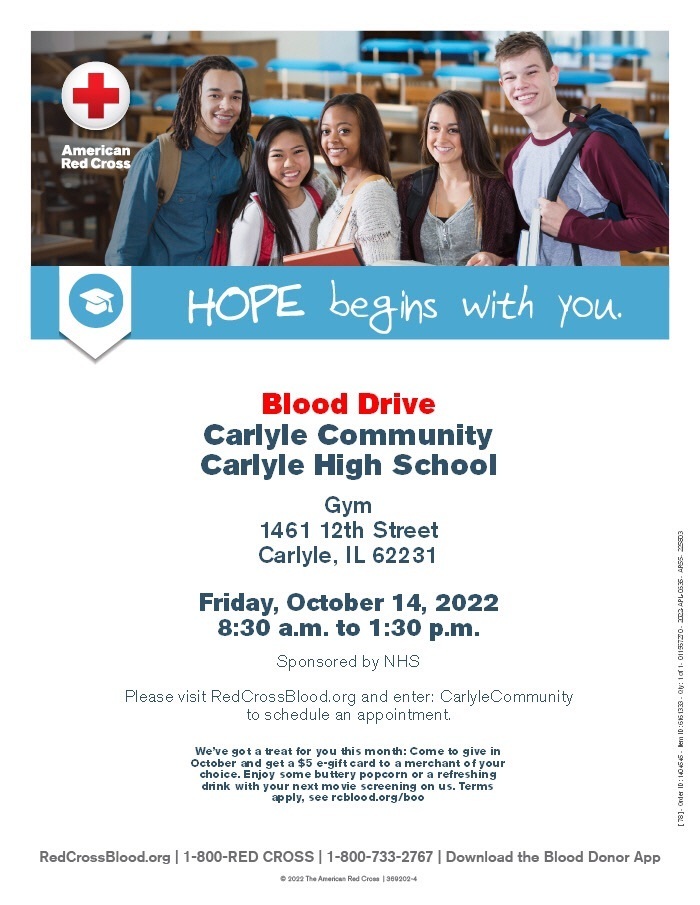 Do you own or manage a local business? Show your school spirit by inviting members of the CHS/CJHS Art Club to paint the windows of your business for homecoming week! If you are interested in participating in this fundraiser, please message the Carlyle Art Club Facebook page or email Miss Emily Minton at
eminton@clinton.k12.il.us
Homecoming tickets are on sale during lunches this week. $15 for one person $20 for a couple