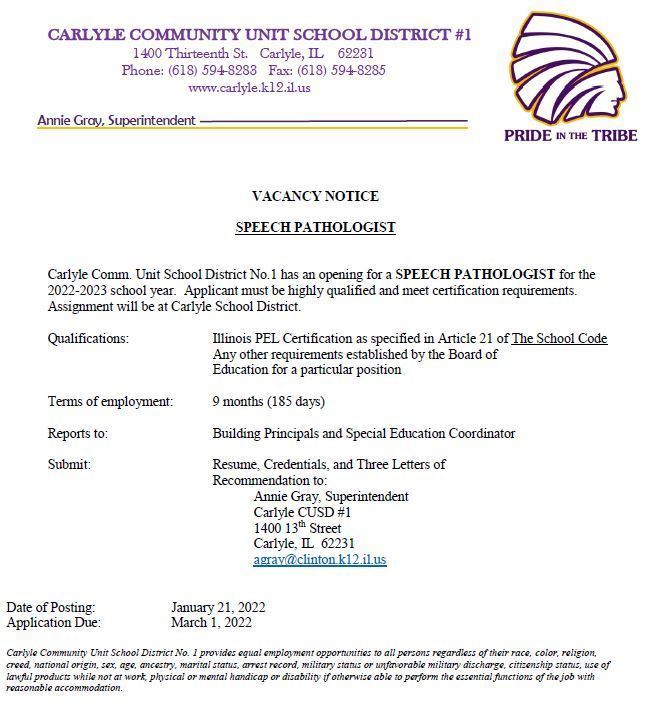 The freshman and sophomore boys basketball games scheduled for Monday, February 14 at Okawville have been canceled. We will play a freshman game at Okawville at 4:30 pm on Tuesday February 15; JV and varsity games will follow. (Bus 3:30 pm) The freshman and sophomore teams are scheduled to play at Central on Wednesday February 16 at 6 pm. Reminder the F & S boys will play host to South Central tomorrow (February 9) at 6 pm.

We have added a date to our Freshmen and sophomore boys basketball schedule. We will play South Central this Wednesday, February 9th starting at 6:00 pm with the freshman game. We will play a sophomore game after the freshman game.


The F/S boys basketball games scheduled for Monday, February 7th (Carlyle at Nashville) have been canceled.

Today's basketball games Carlyle at Wesclin have been rescheduled for tomorrow (Saturday, February 5th) at Wesclin. We will play a freshman game at 4:00 PM and the JV and varsity will follow. The bus time is 3:00 PM.
Good luck to our CHS wrestlers as they compete at Regionals tomorrow!! We are hosting, so stop by and cheer on the Indians! (9:00 start time) Pride in the Tribe

Due to the road conditions and continued weather, Carlyle CUSD 1 will have another Snow Day tomorrow Friday Feb. 4th. All extracurricular scheduled for Friday will be rescheduled for a later date. We will see everyone back at school on Monday.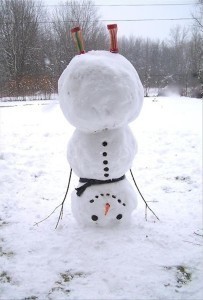 Due do the current icy conditions and the expected weather this evening and overnight, Carlyle School District will have another snow day tomorrow, Thursday, Feb. 3rd. All extracurricular events schedule for Thursday will be cancelled and rescheduled for a later date.
This is what it's all about! Pride in the Tribe 💜💛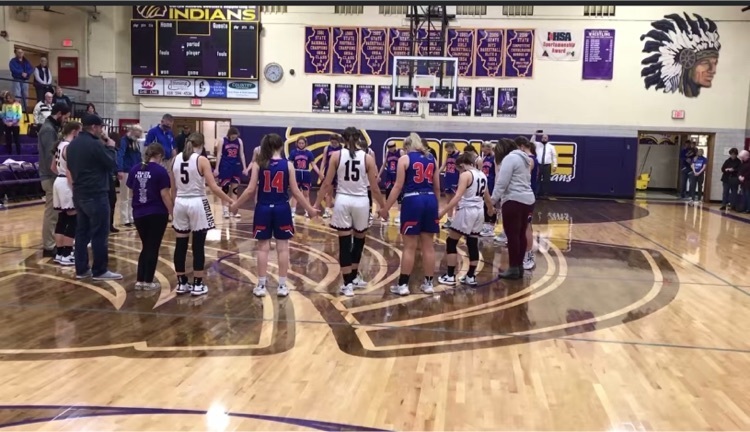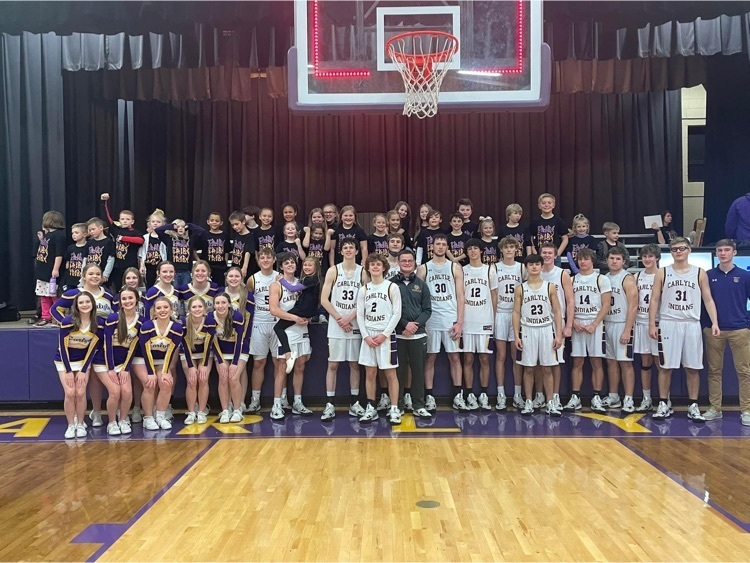 Carlyle wins a great conference game against Chester! #prideinthetribe

Tomorrow, Wednesday, February 2nd will be a Snow Day for Carlyle School District. All extracurricular events, along with a Special Board meeting that was scheduled for tomorrow will be rescheduled. We hope everyone stays safe.
CHS Parents and Guardians: This is a reminder that the 2022 Illinois Parent Survey is open. The survey window will close on March 11, 2022, so please take the survey at your earliest convenience. Link for parents to take the survey:
http://survey.5-essentials.org/illinois/survey/parent/
If you have any questions, please call 5Essentials Client Services at 1-866-440-1874. Thank you in advance for your participation. Privacy policy:
https://survey.5-essentials.org/privacy/

The following message is from Edwardsville HS regarding Saturday's cheer competition. We have no spectator limits for our competition this weekend, however, we will be clearing the gym after each session. MASKS ARE MANDATORY and we will not argue with individuals who refuse to wear their mask - those person(s) will be asked to leave if they cannot cooperate with the mask policy. We are also encouraging physical distancing and we have a very large gym for this. Here is the online ticket sales link:
https://gofan.co/app/events/497572?schoolId=IL24022
Please encourage your teams parents/spectators to buy tickets online and let them know that we will be clearing the gym after each session. Thank you and I hope you all are having a great week!

CHS Cheerleaders with a strong performance at the Mater Dei Cheer Competition. Good job ladies!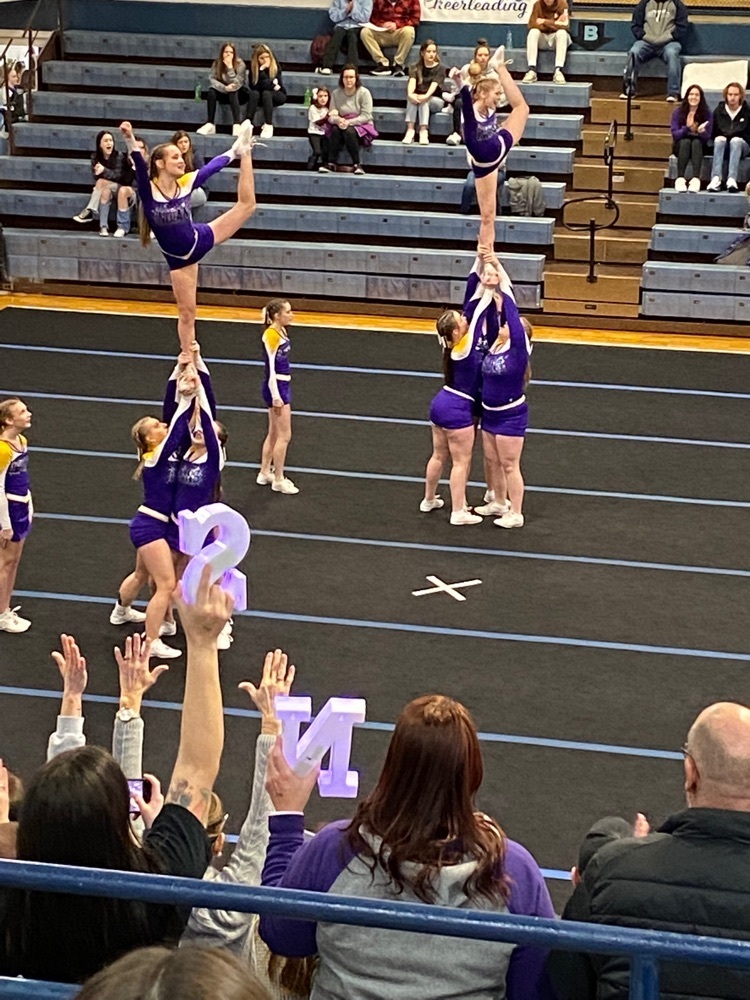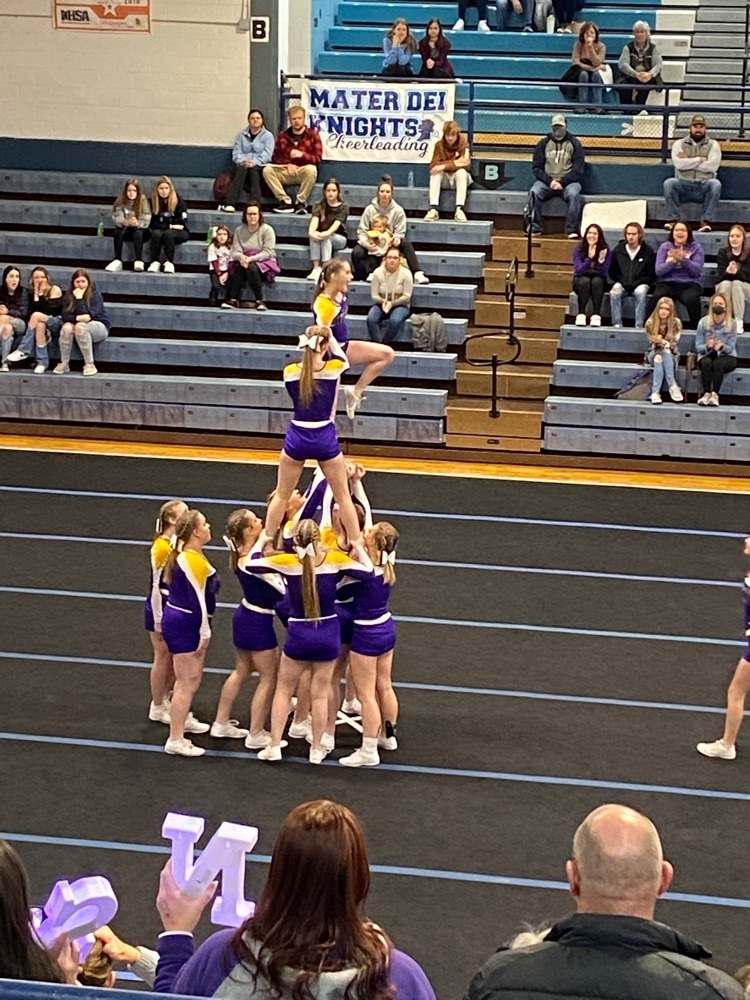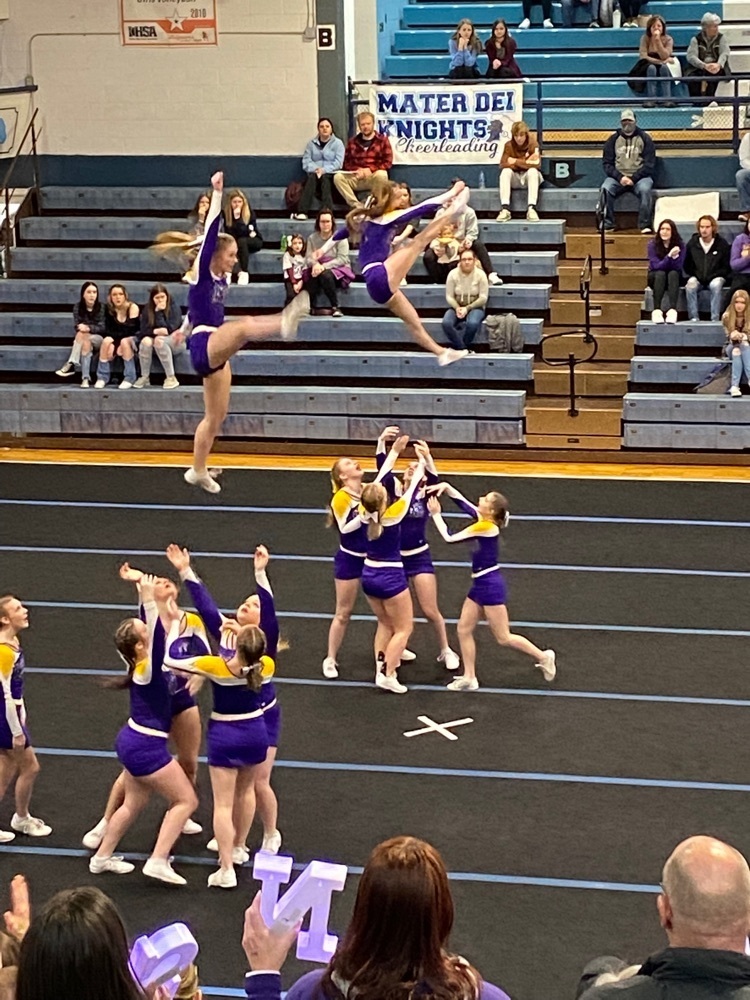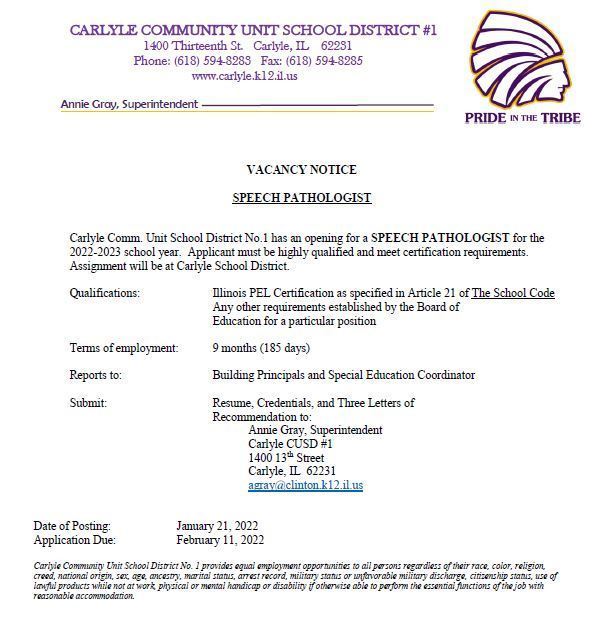 Algebra 2 students are exploring exponential functions by measuring the bounce heights of a tennis ball after it is dropped.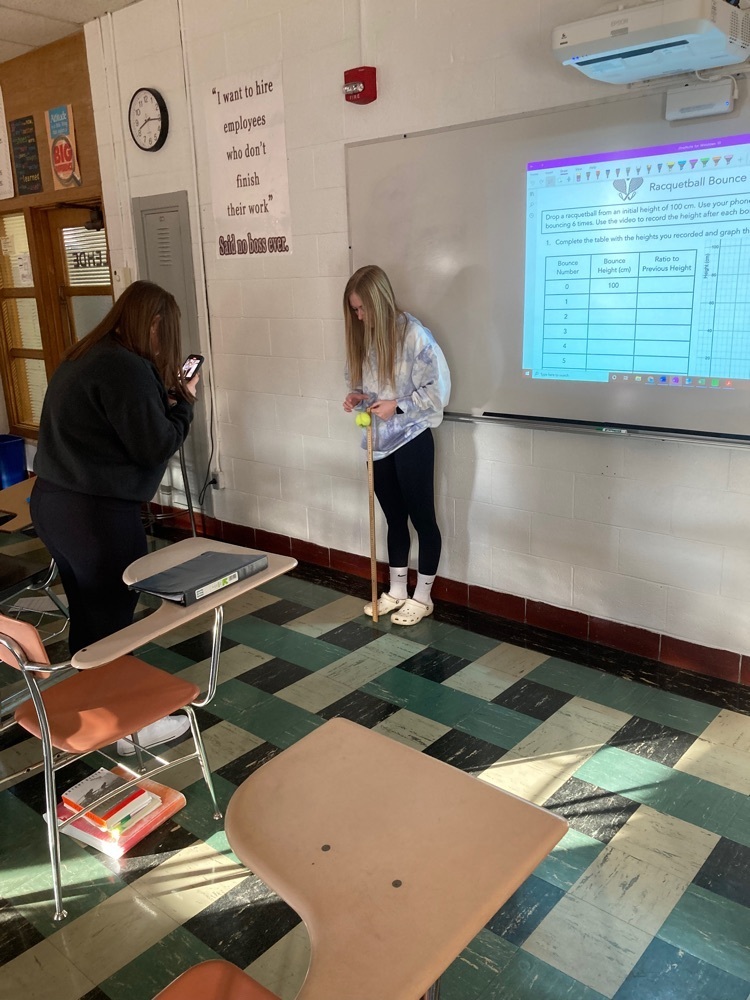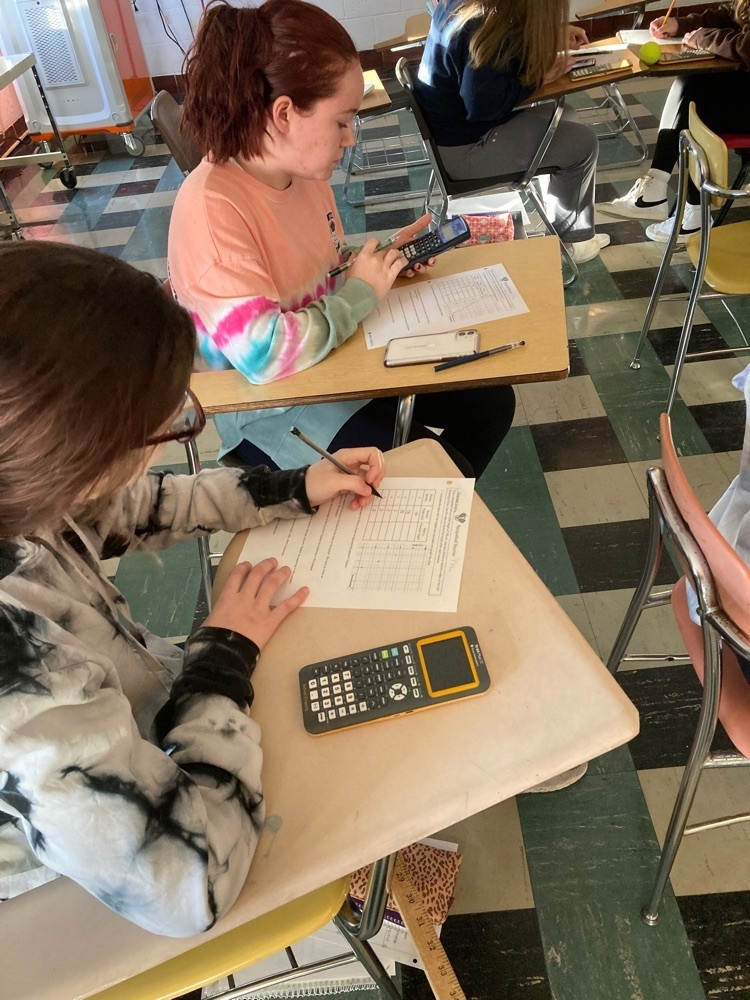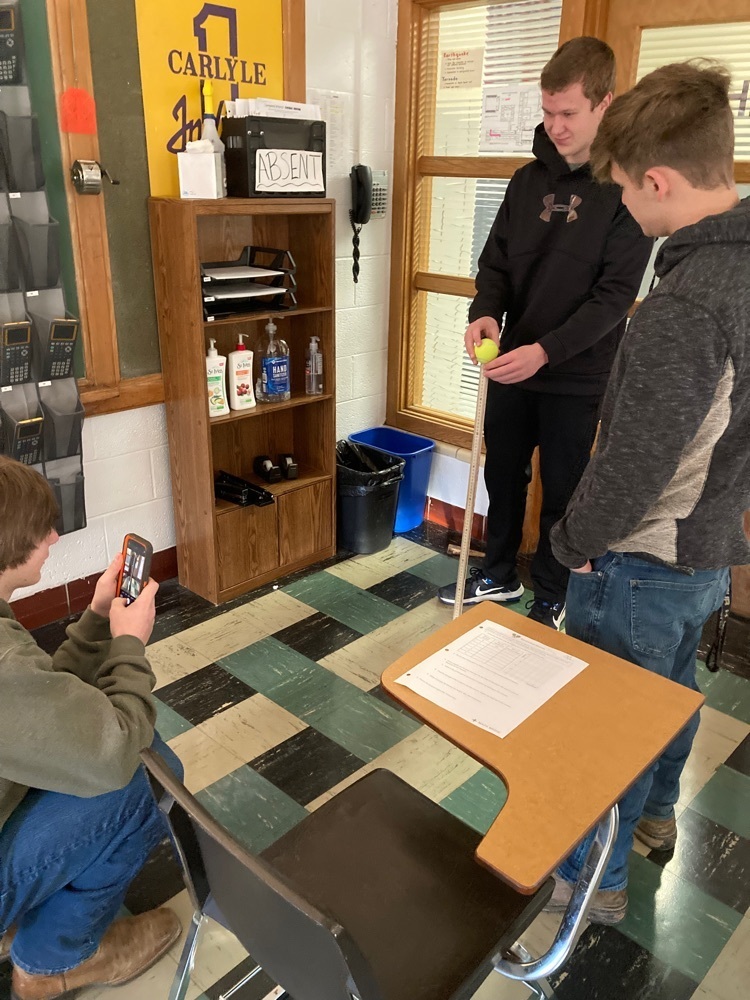 Juniors: Just a reminder the Clinton County CEO Program application is now open. Only 20 students wIll be selected. Apply now for this awesome opportunity! Deadline Feb 20th. Additional information available on the CEO Facebook page and in the Junior Google Classroom.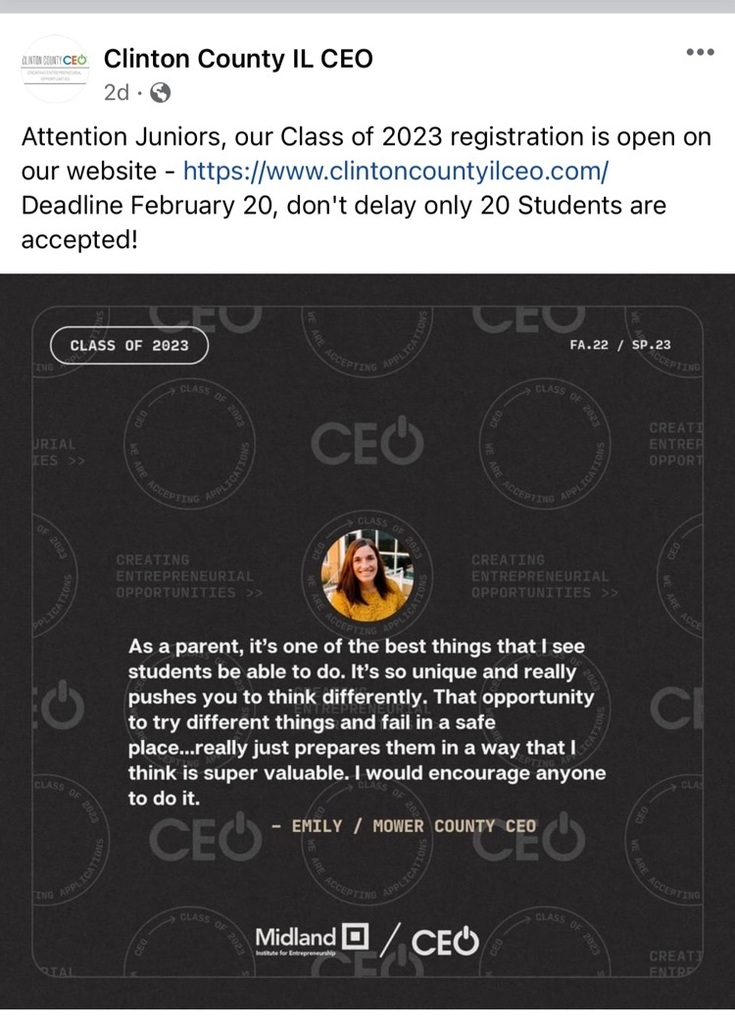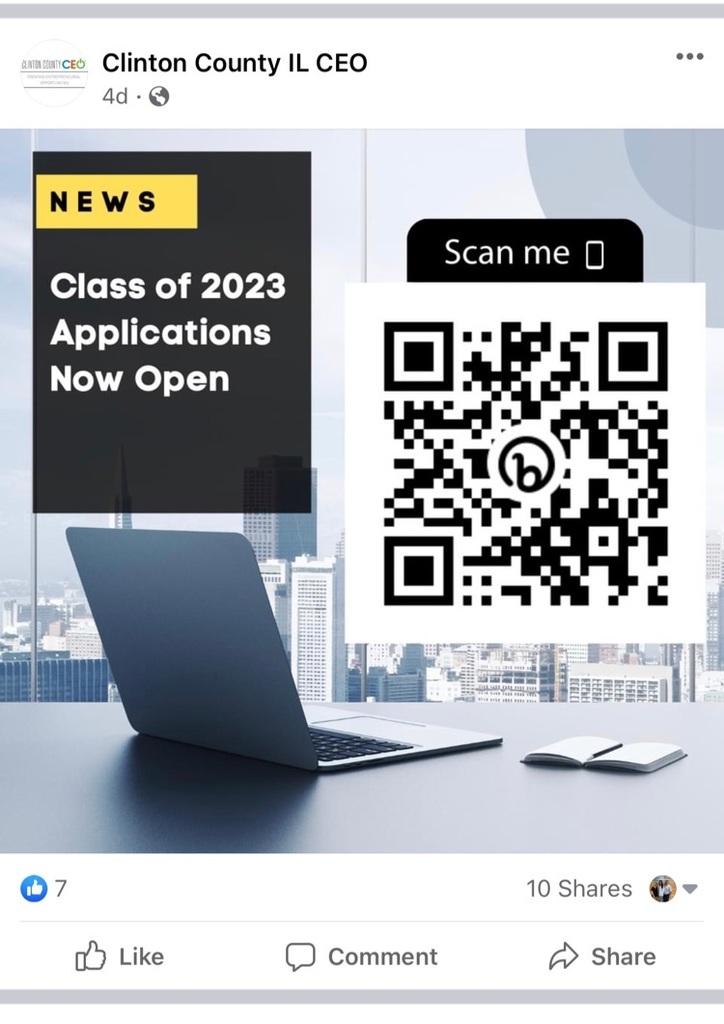 The CHS Art Club would like to invite members of the community to a paint party fundraiser on Friday, January 21st from 5-7pm! The cost for this event is $15/person and includes one 11x14" canvas, paint, brushes, smock, refreshments, and step-by-step instruction on how to create the painting shown below! To register for this event, please contact Miss Emily Minton at
eminton@clinton.k12.il.us
! Participants age 12&under must be accompanied by an adult. Registration will be limited to 40 participants - first come, first serve! CHS Art Club thanks you for your support!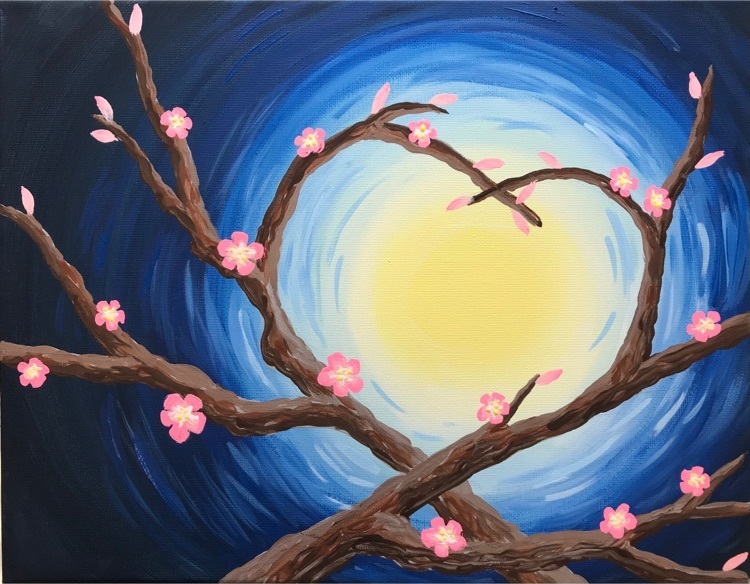 The Freshman & sophomore boys basketball games scheduled for this evening at Central have been canceled. There will be boys basketball practice today after school until 5:00 pm. The next scheduled game is Friday, January 14th vs Pana.