IHSA Swim Sectionals are Saturday, November 6th in Edwardsville. Good luck to CHS swimmers: Hannah Nave, Kaylyn Rakers, Jerzee Rakers, and Olivia Jansen! #prideinthetribe
This weekend only!!!! CHS presents: "The Snow White Variety Show" Friday-7:00pm, Saturday-7:00pm, Sunday-3:00pm Doors open at 6:20pm- Friday and Saturday and at 2:20pm on Sunday. Admission-$5 SEE YOU THERE!
Carlyle FFA members Joye Zheng, Kaylee Rambo, Mayce Diekemper, Kelsey Barnes, and Emma Weick traveled to the National FFA Convention in Indianapolis, Ind. last week. Diekemper and Rambo represented the chapter on stage in the second session when Carlyle was recognized on stage as a 3 Star National Chapter!! #prideinthetribe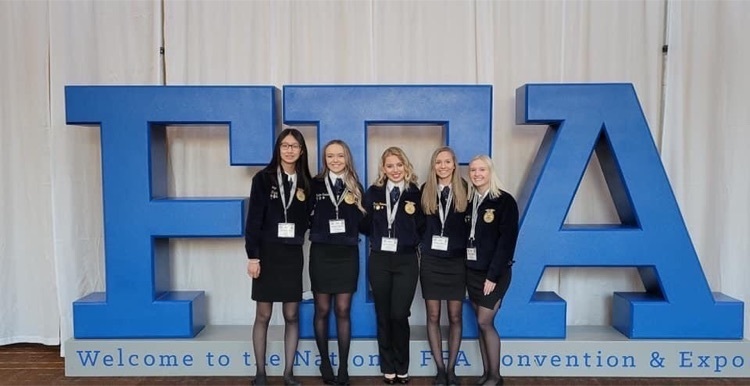 Congratulations to CHS IL State Scholars: Derissa Whitfield, Hannah Leslie, Lexi Boatright, and Kyle Eversgerd. These students were selected based on a combination of GPA, class rank, and SAT scores. They are also in the top 10% of their class! #PrideInTheTribe!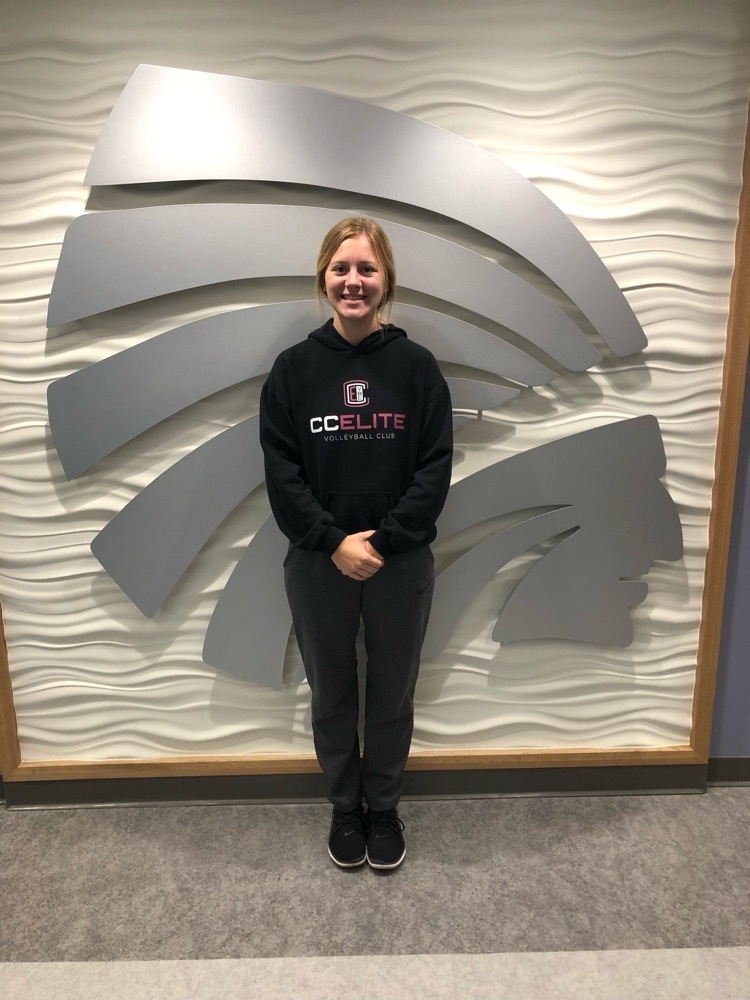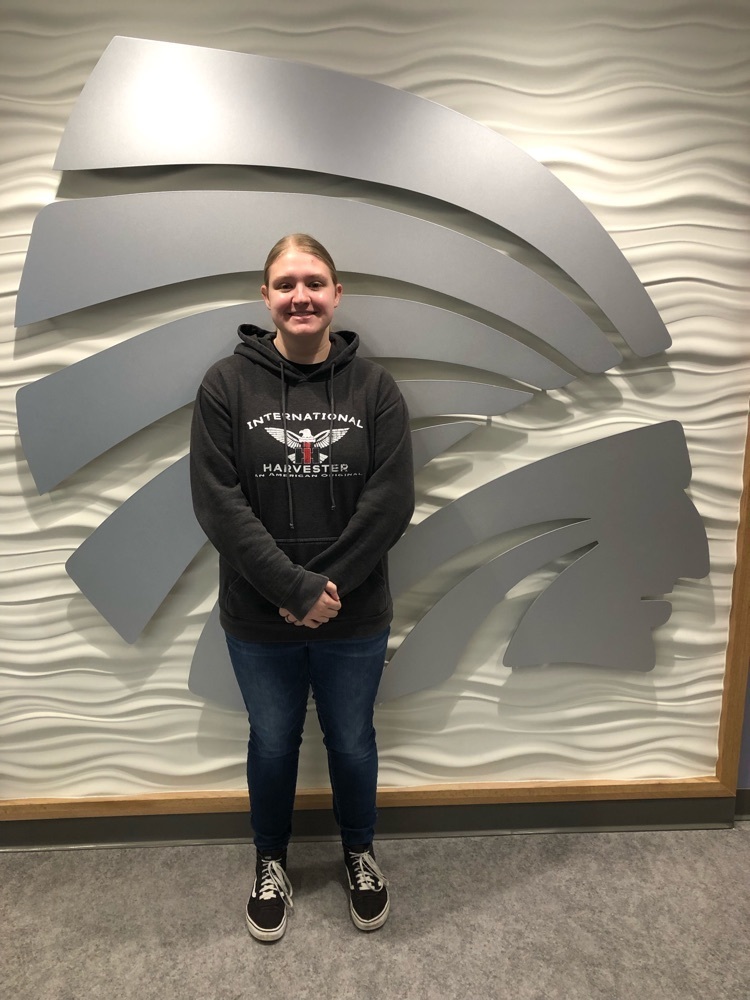 Samantha Heinzmann, Mayce Diekemper, and Kylee Wesselmann compete in the Section 21 FFA Job Interview Career Development Event on Oct. 20 at Carlyle High School.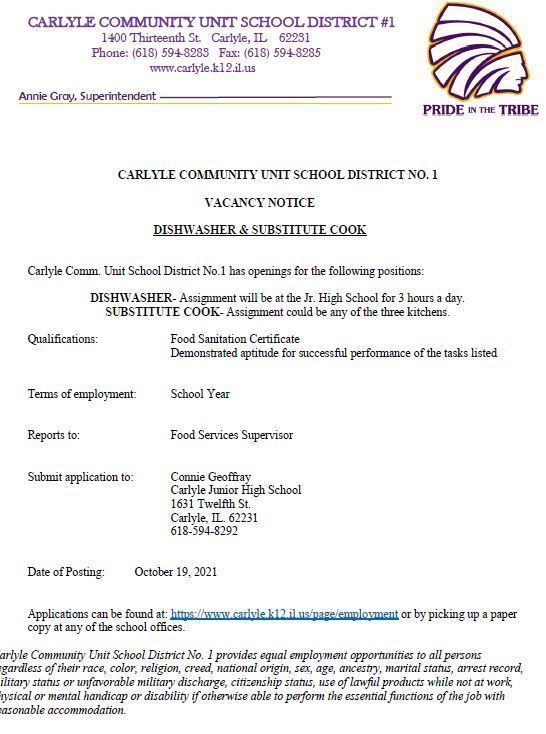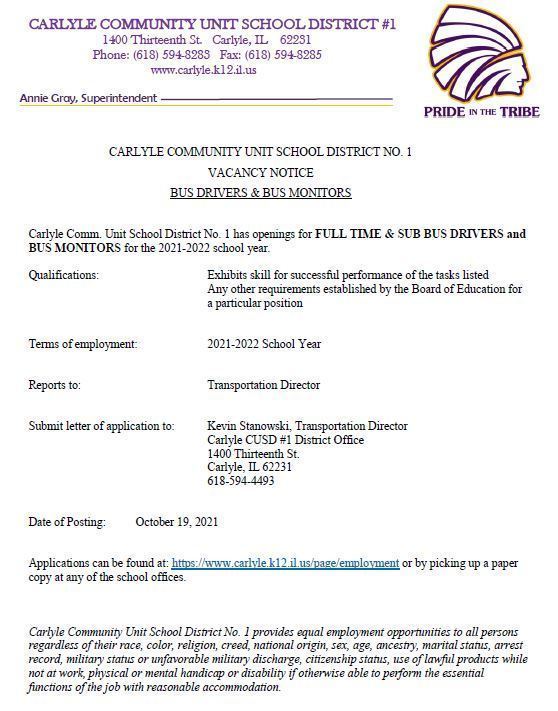 Agricultural Machinery and Service students Ethan Dorff, Mason Danback, Blake Huels, Lukas Ellis, Carsen Beer, Bryce Hunt, and Chase Dascotte show off the nearly-complete 1956 Oliver Super 88 tractor rebuild. Seniors Stanley Adams and Chase Sorenson are not pictured.
2021 CHS Homecoming games Seniors are victorious!!!!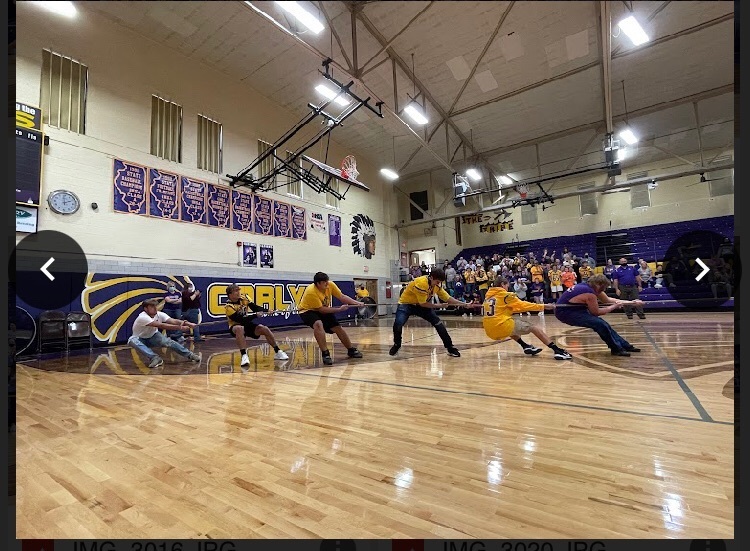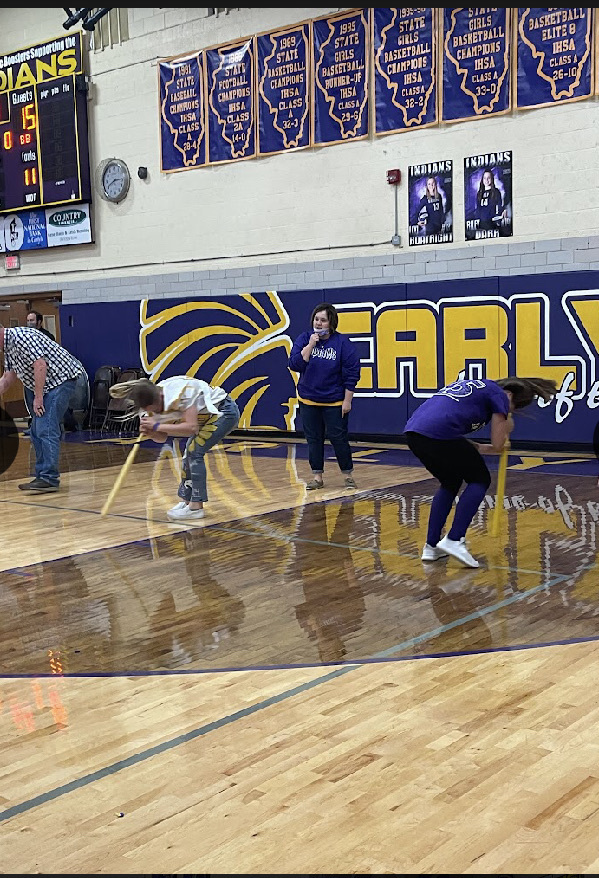 Knights Of Columbus breakfast this Sunday, October 17th from 8am - 12pm! Stop by and grab a carry-out or dine-in! Any and all student help if needed and appreciated! This month's breakfast helps support Post Prom.
HOMECOMING WEEK @ CHS!!! "At the Beach" Check out the students rockin' today's beach theme!!
Ms. Lehde's Statistics class uses linear regression to predict the number of rubber bands for Barbie to have thrilling but safe jump from the press box.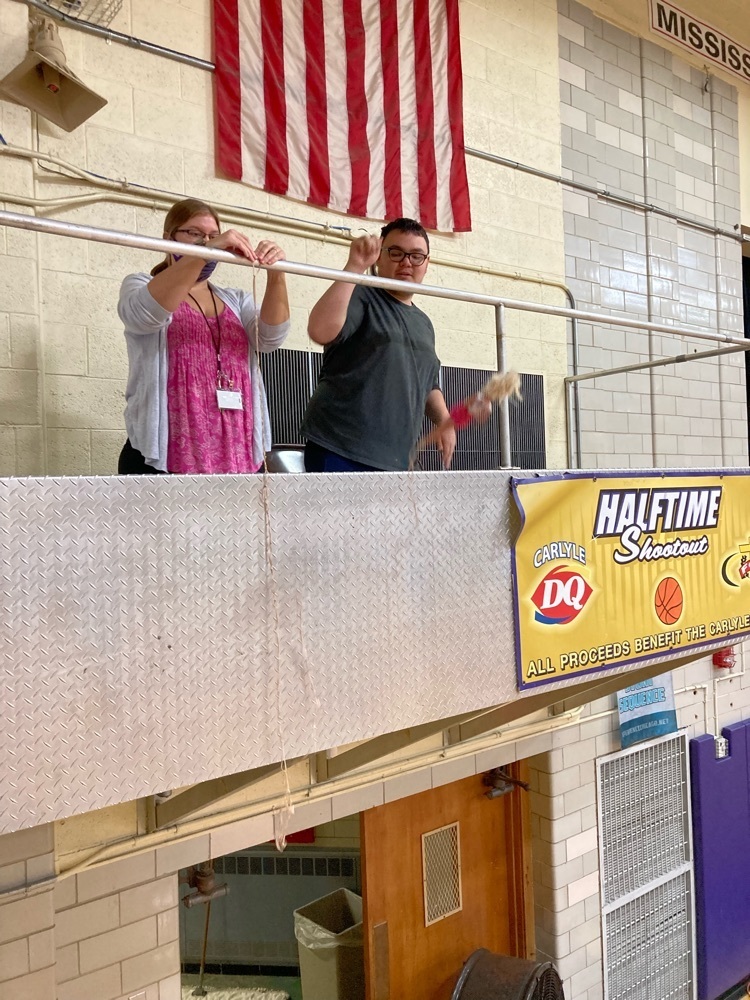 Parent/Teacher Conferences are scheduled for October 21st and October 26th from 4PM-7:30PM. Please call the Carlyle High School office , or email your student's teacher, between the hours of 9AM-3 PM to schedule a conference. We look forward to seeing all of you!
Junior Homecoming Court Members include Sam Ruscher, Owen Birkner, Ashlyn Weh, and Savanna Broughton. These students will participate in the coronation near the end of the homecoming dance on Oct. 16. Freshman and Sophomore Homecoming Court Members include Shelby Hoffmann, Emiliano Lovato, Amanda Brink, Luke Birkner, Jerzee Rakers, Hunter Taylor, Sophia Hoffmann, and Brody Diekemper. All candidates were chosen by their classmates earlier in the month. Senior Homecoming Court Members: Waylon Simonton, Bryce Hunt, Hayden Hoffmann, Jayden McIntosh, Ethan Dorff, Sophia Curry, Alexis Cox, Lexi Boatright, Riley Darr, Alexandra Luebbers , and Derissa Whitfield. In addition to participating in the homecoming coronation ceremony, these students will be recognized during halftime of the homecoming football game on Oct. 15.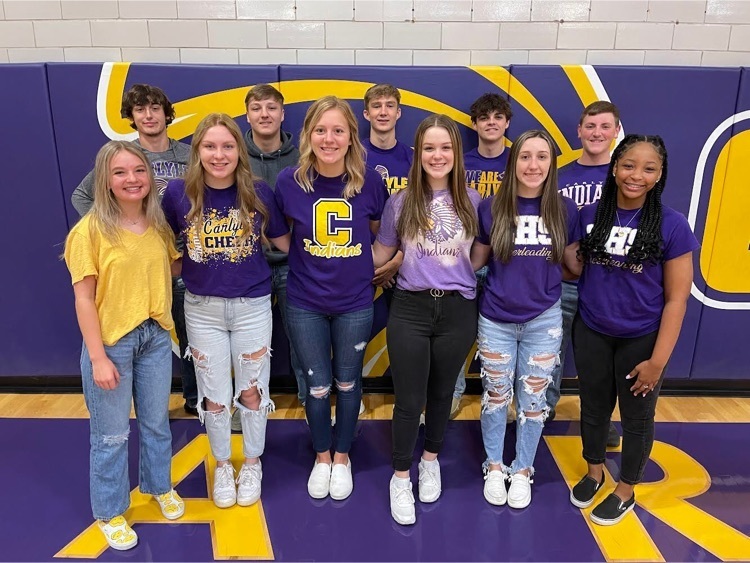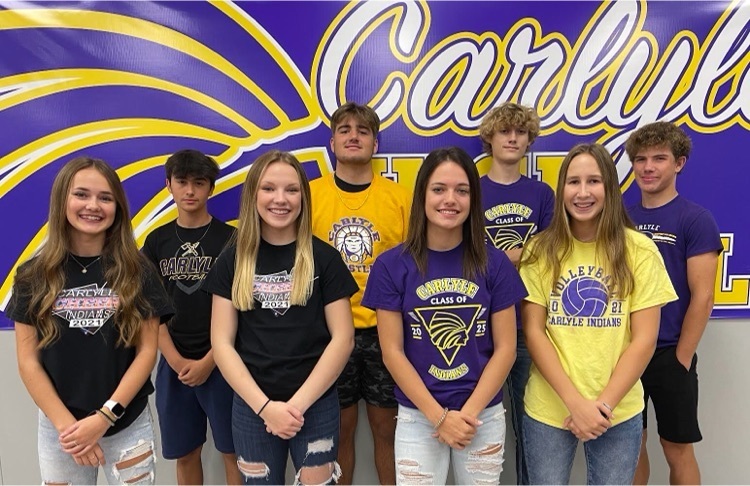 Day 2 of Barbie Bungee in Statistics class. After yesterdays jump, students could change or keep their prediction for the number of rubber bands needed for Barbie to have a fun but safe jump from the press box. 25 rubber bands was the best prediction.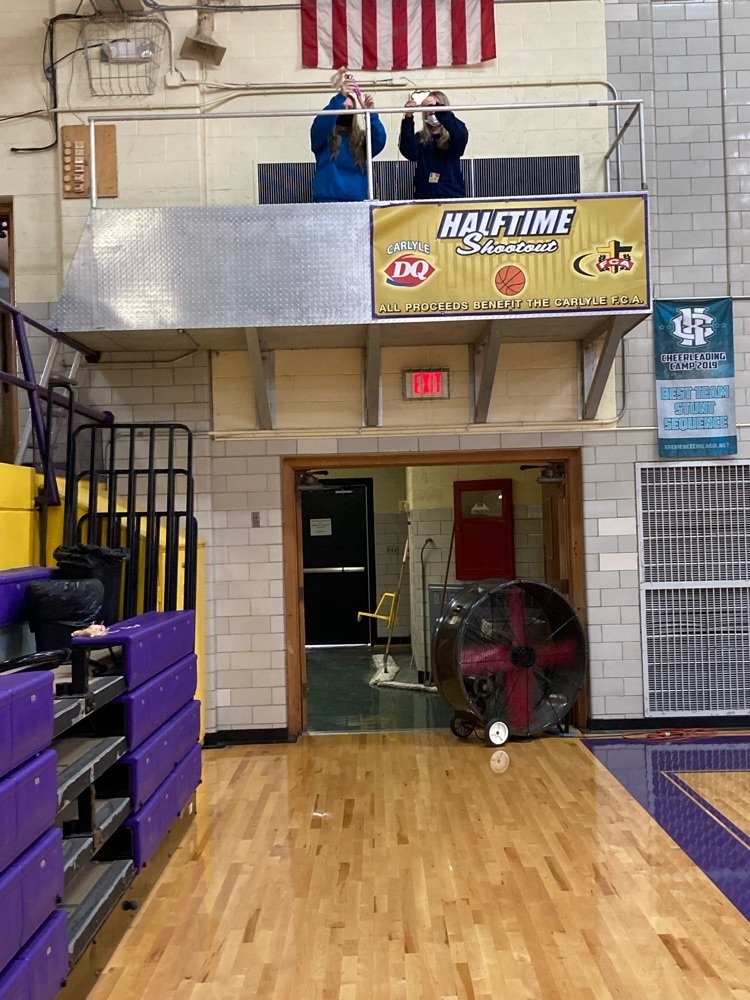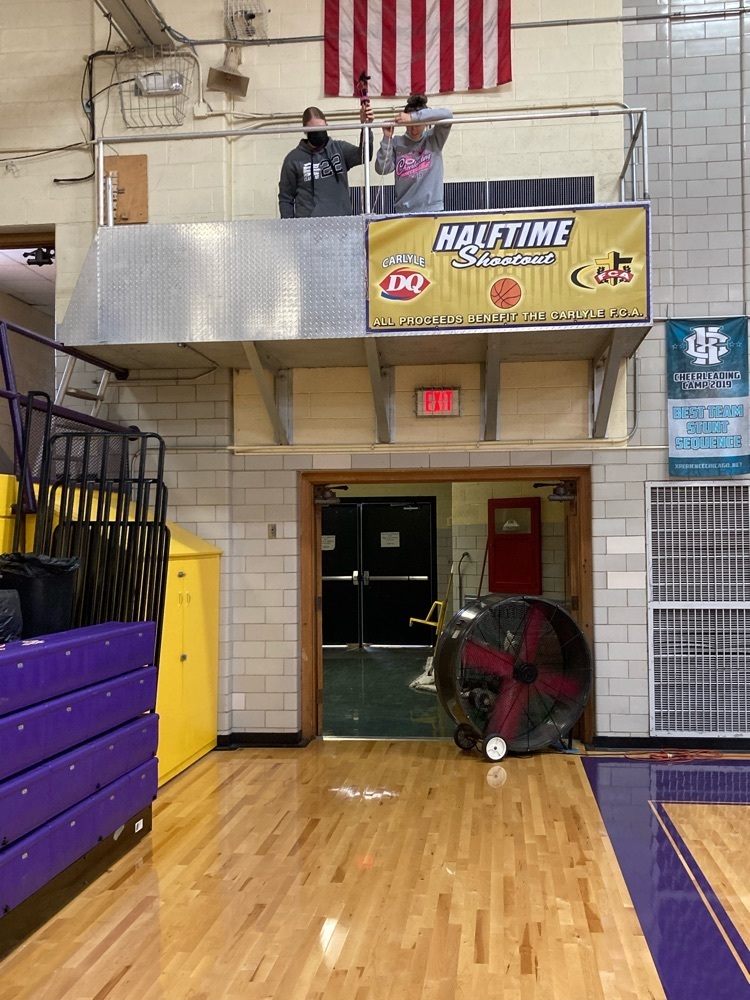 Reminder that we have 2 important meetings tomorrow, Wednesday, 10/6/21: Athletic Boosters at 6:00pm and Parent Boosters at 6:30pm. Both will be held in CHS teachers lounge. Hope to see you there!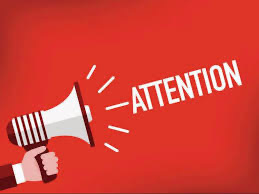 Ms. Lehde's Statistics class uses linear regression to predict the number of rubber bands for Barbie to have thrilling but safe jump from the press box.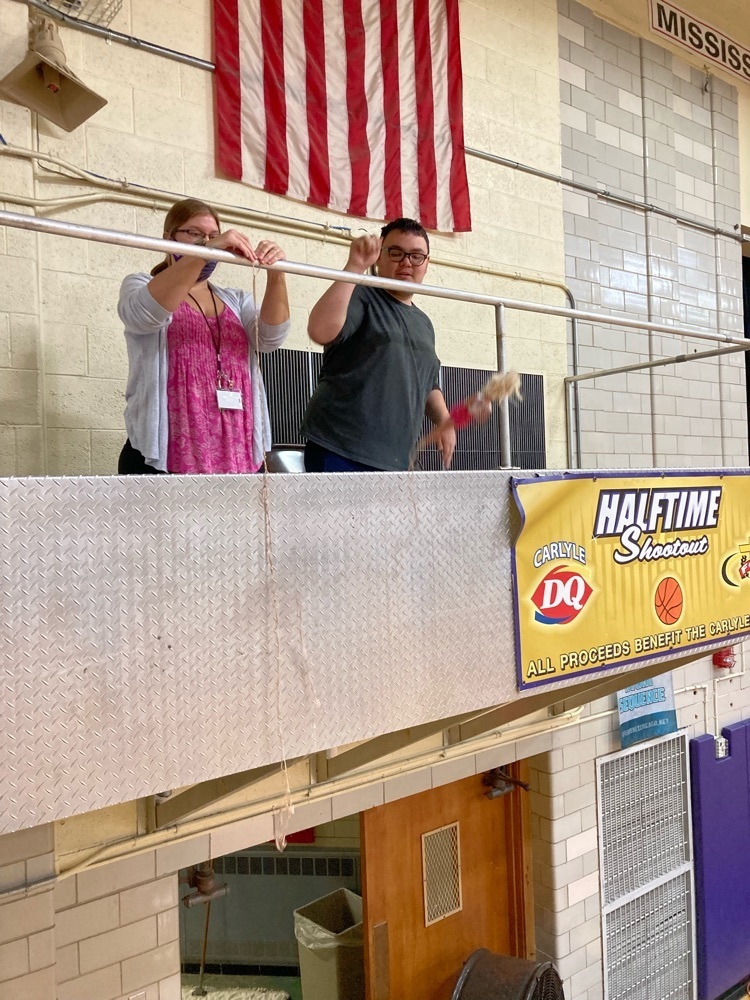 Members of the Writing for Publication class, receive the check for the 2021 Illinois High School Mini-Grant from Susan Kleiboeker of the Illinois Farm Bureau and Jeff Rogers of the Illinois Press Foundation. The $1350 mini-grant, which was written by Mrs. Gina Shook, will be used to purchase at least three large Samsung Chromebooks and a multi-year protection plan for Carlyle's existing journalism program. #prideinthetribe!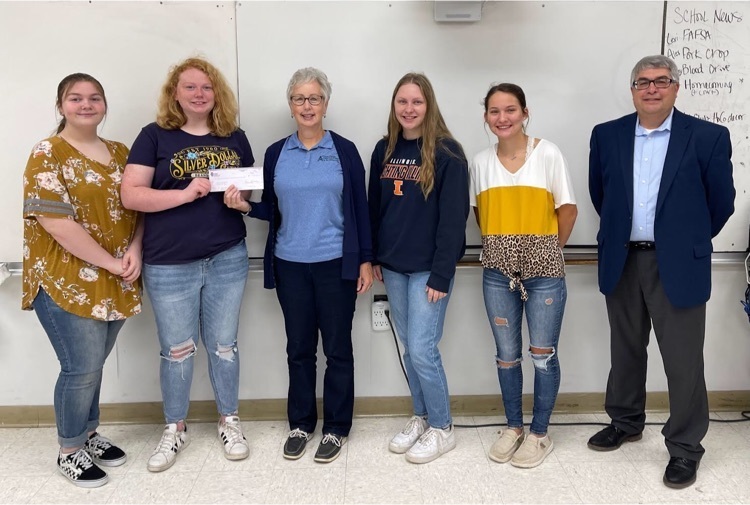 Carlyle high school yearbook staff received the Gallery of Excellence recognition for their dedication last year in collecting content and extending coverage in the yearbook! Way to go Yearbook Staff and Mrs. Shook!
NHS will be hosting a blood drive through the American Red Cross on Oct 12th from 9-2 in the CHS gym. There is a critical need for blood at this time. To sign up, please contact an NHS member, Mrs. Branon, Mrs. Morence or the CHS main office.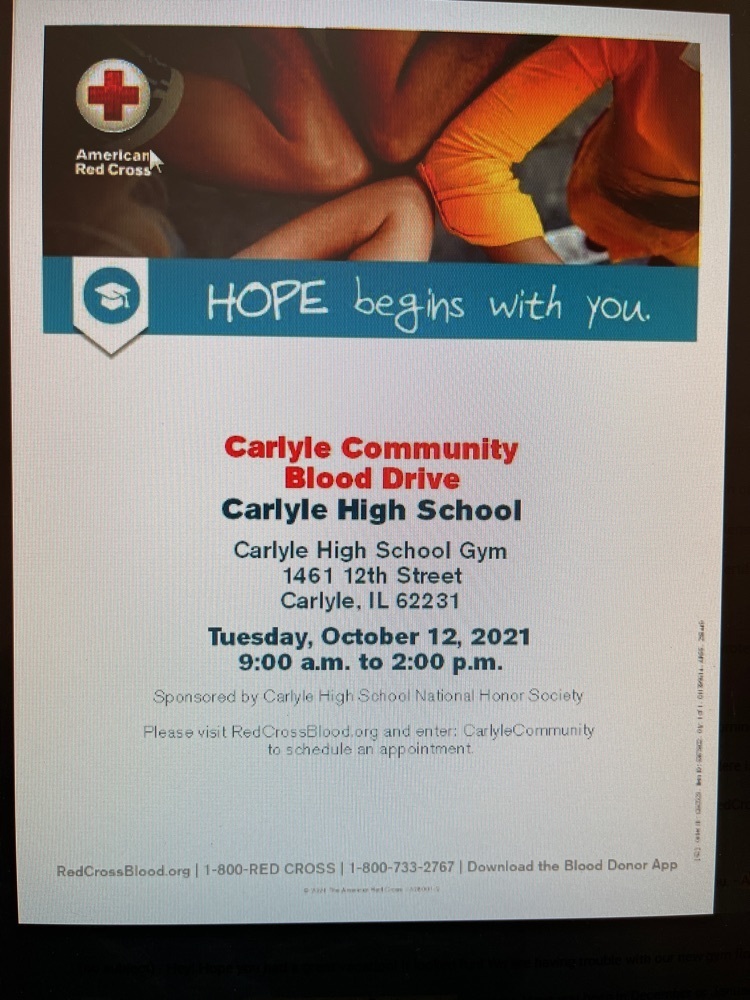 College Visit Information