Our Return to School Plan can be found at the link below. We will continue to monitor the situation. We will communicate any changes and additional information in the weeks to come.
https://5il.co/vxcj
CJHS Baseball and Softball Tryouts Information: CJHS Baseball Tryouts - 6th-8th grade August 3rd & 4th 9am-11am CJHS Softball Tryouts - 6th-8th grade August 3rd &4th 9am-11am All participants must have an up to date physical on file at Carlyle Junior High
Carlyle Community Unit #1 Schools are pleased to hear that various government agencies have recognized local decisions are best made by local schools. The Carlyle Board of Education will be voting on the following proposal guidelines at the July 21st regular meeting for the 2021-22 school year: -Mask wearing will be optional for all students and staff. -We recognize that healthcare decisions are that of parents in consultation with their doctors, and therefore we will not be requiring vaccinations for students and staff. -No in-school COVID-19 testing will be conducted. Please recognize that we are constructing the full verbiage of our plan. Contact tracing and quarantine due to COVID-19 exposure will be a cooperative effort with the Clinton County Health Department. Continued cleaning and sanitizing of the school buildings will remain as we have the last year. We look forward to sharing the full scope of our plan as it becomes complete, but we wanted to share these guidelines with our community as soon as we felt comfortable with the information that the school leadership has been studying.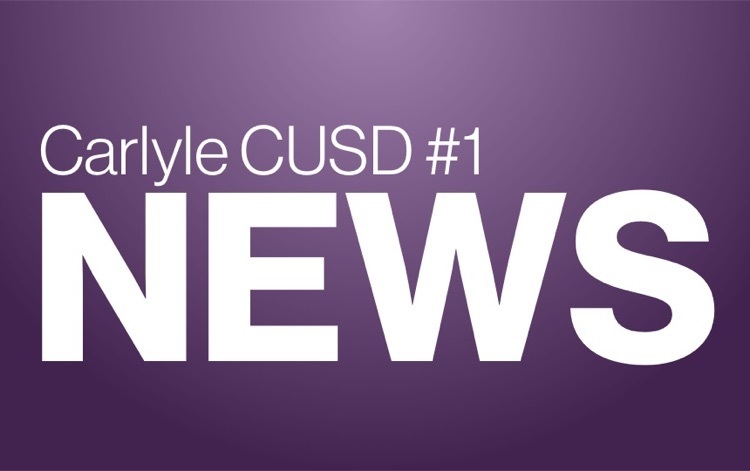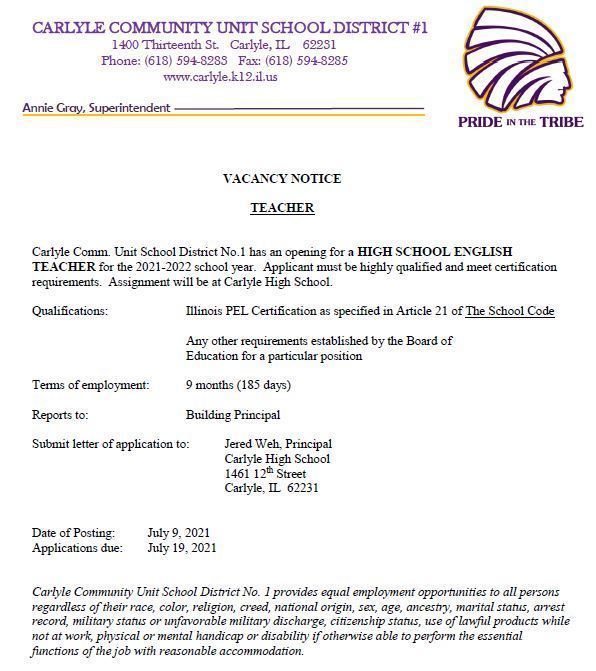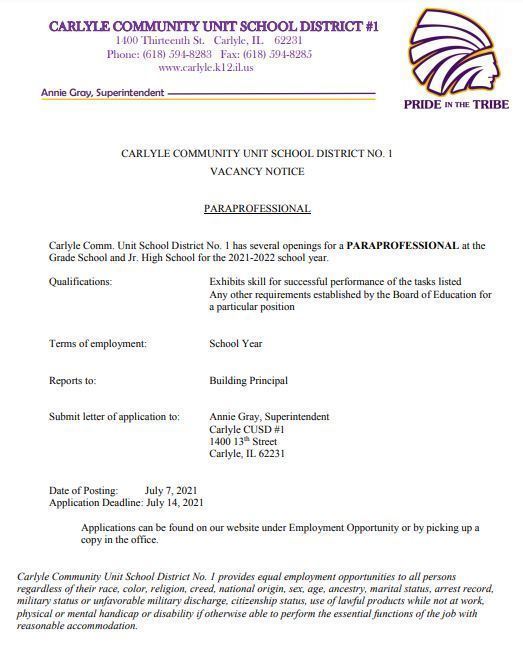 Did you know our schools are on Twitter? You can follow us at Carlyle Grade School-@carlyle_grade; Carlyle Jr. High- @carlyle_jrhigh and Carlyle High School- @carlyle_high

Please see our updated list of vacancies: We are still seeking applicants for several coaching positions, High School Science, Board Treasurer and a custodian at the Grade School. Come be a part of our team! #prideinthetribe
https://www.carlyle.k12.il.us/page/employment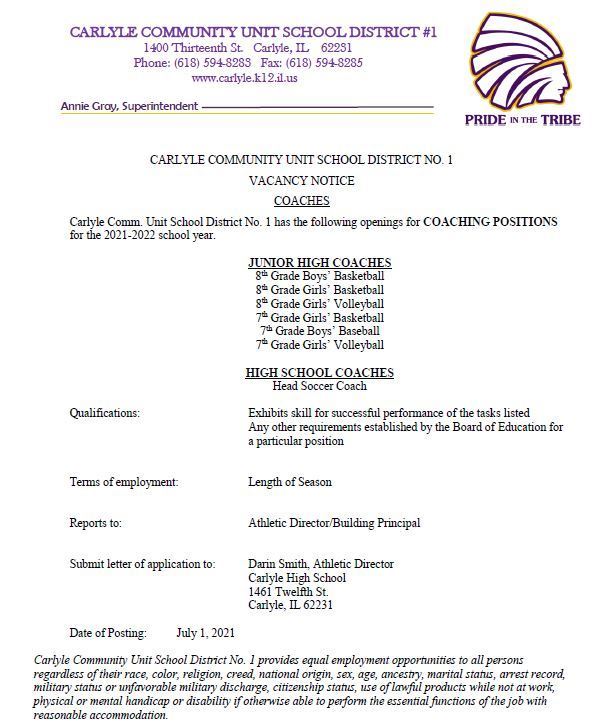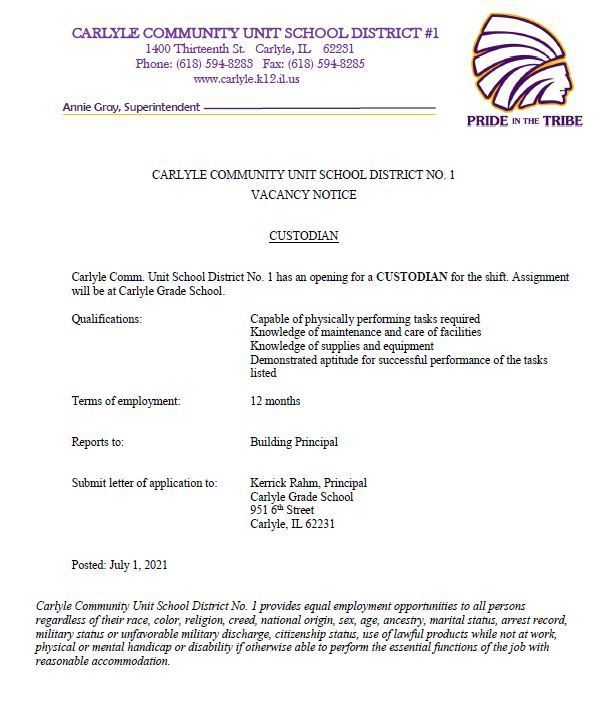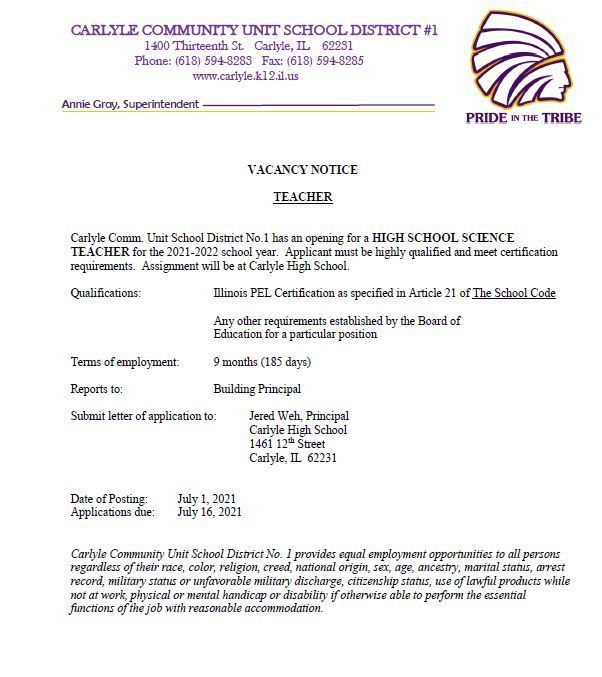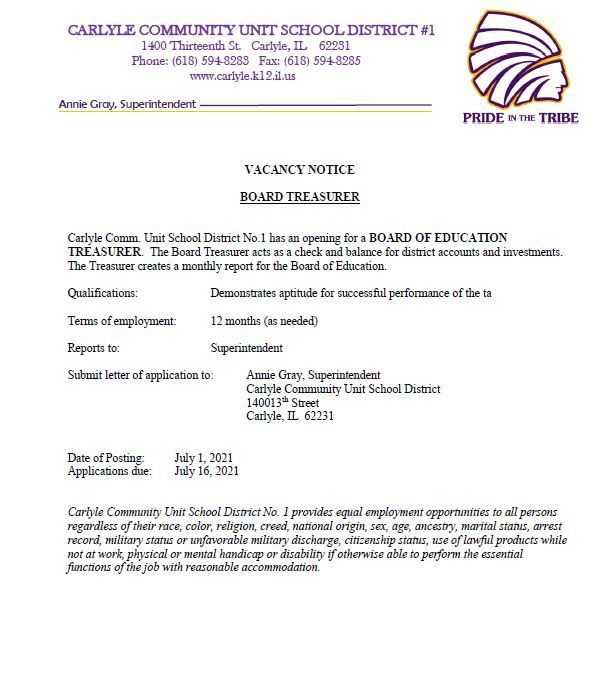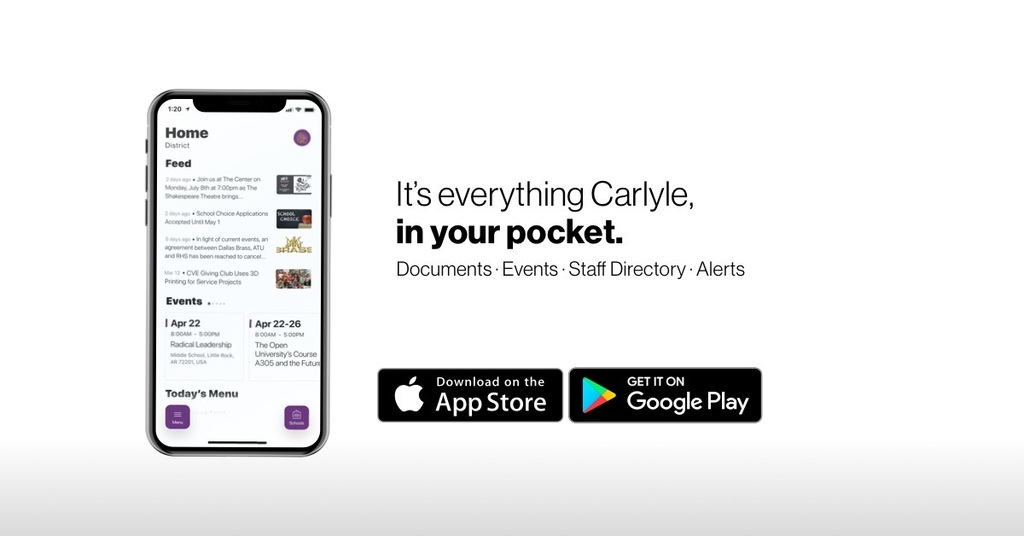 Carlyle Jr. High and High School have several coaching positions open for the 2021-2022 school year. Please help us share! See posting for more information. #prideinthetribe
https://5il.co/u8mu
Congratulations to our golfers that competed at the State Tourney at Rend Lake GC today. 3 of the 4 finished in the top 15! Addie Gansauer edged out Abby Steinkamp in a scorecard playoff for 15th and Meghan Edwards finished 13th!! What a great way to end our first golf season! Really looking forward to seeing where this program will go. #prideinthetribe
Thank you to the Carlyle Rotary for recognizing our 8th grade Students of the Month. Each student was given a certificate and a gift certificate to Walmart. Great job and good luck in high school!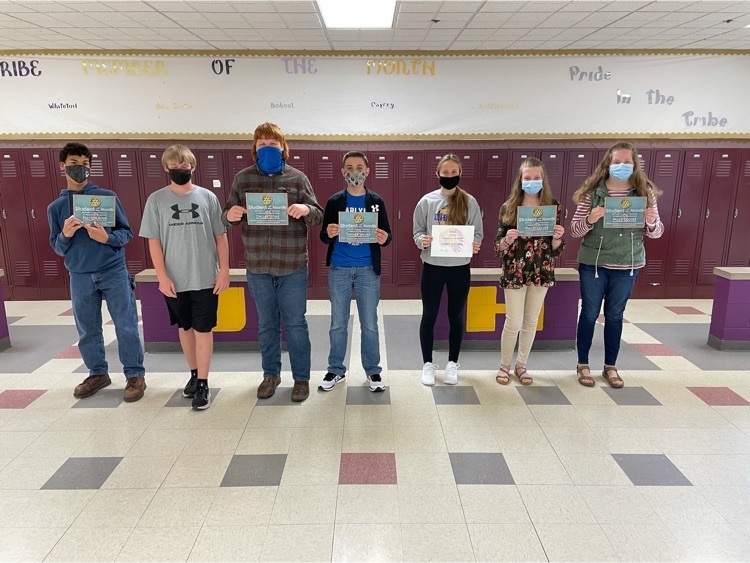 Congratulations to our April Students of the Month! CJHS is very proud of you!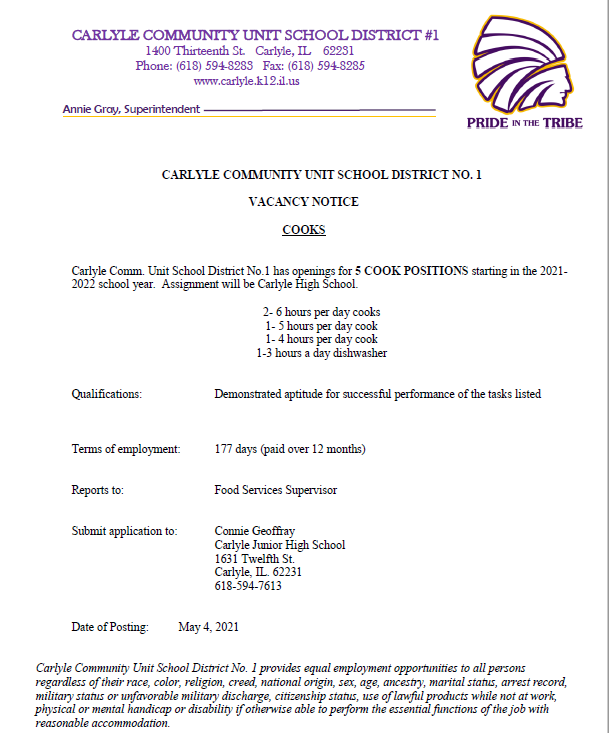 Reminder for Tuesday, April 27th 6:00 p.m.-8:30 p.m. Annual Student Art School- HS Cafeteria 7:00 p.m. CHS/CJHS Band Concert- Harriss Gymnasium IDPH Guidelines still have to be followed, but come out and support our students and staffs hard work!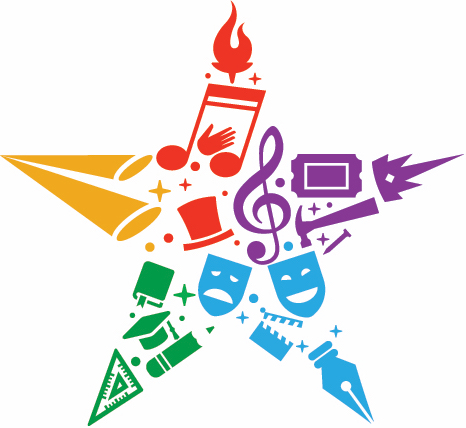 Please help share! Carlyle School District has an opening for a Maintenance Director. Job posting can be found here:
https://5il.co/rvan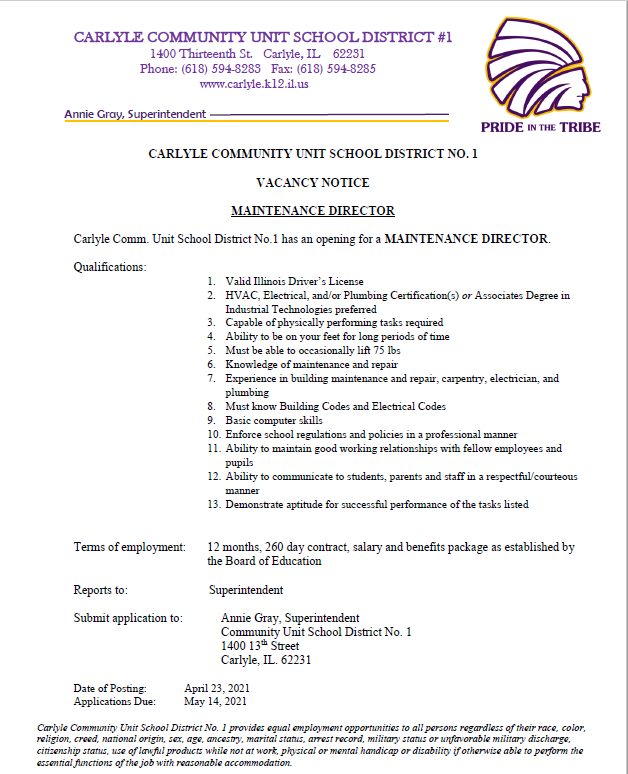 Still taking applications for a Transportation Assistant/Bus Driver. See updated job posting at
https://5il.co/rsmf
Congrats Lady Indians! Regional Champs! #prideinthetribe
Congratulations to our March Students of the Month. CJHS is very proud of you. #prideinthetribe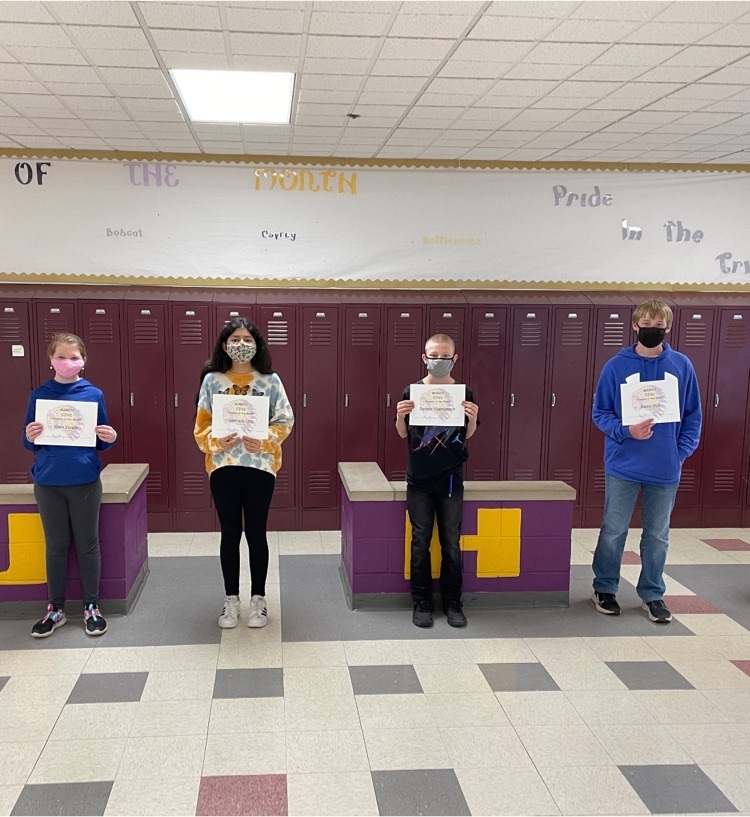 Please Share! Carlyle School District has 3 new job postings. Come be apart of a great school district! #prideinthetribe